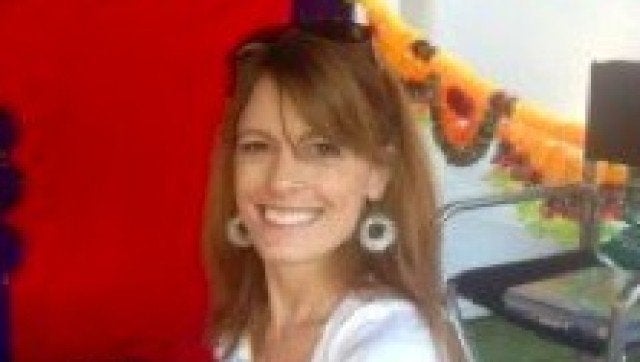 Who says men don't listen to directions?
Ty Warner, the Beanie Babies billionaire of Ty Inc., found himself lost in Santa Barbara, Calif. this summer and pulled into a parking lot to ask someone for directions.
At the time, resident Jennifer Vasilakos was in the lot raising money for a stem cell treatment she needed, and the two got to chatting about her health condition. Vasilakos' kidneys failed in 2011, and she had been rejected for a kidney transplant because of a previous bout with skin cancer.
According to her blog, she spent 14 hours a week in dialysis and hoped to raise enough money to undergo the procedure at a hospital in another country, since no U.S. hospitals performed autologous stem cell treatment.
After getting his driving directions, Ty cut her a $50 check and promised to be back with more. When Vasilakos received a $20,000 check in the mail, she broke into tears. On her blog, she describes how it felt to receive Warner's letter:
It was the type of letter you keep forever, and accompanying it was the check. A check that could change my life in an instant. Streaming tears of relief and amazement fell uncontrollably from my eyes, as I walked out of the room back towards the exit. I was flooded with indescribable emotion.
After an initial hiccup (authorities were worried the check had fallen into the wrong hands), the funds were released and she was able to book her airline tickets.
In a statement released Tuesday, Warner explained that his donation wasn't just about Vasilakos' immediate need. Instead, he also wanted to raise awareness about alternative treatments like stem cells. From the release:
After I serendipitously met Jennifer, I further educated myself on her stem cell needs. I was shocked that this particular type of treatment wasn't available to her in the U.S. ... My hope is that we can bring this lifesaving treatment to the forefront so that it can become more readily available and provide alternatives for people like Jennifer.
Warner's generous gift was a huge boon to both Vasilakos' bottom line and belief system. In a blog post published just days before her encounter with Warner, she had agonized over why people who personally knew her wouldn't donate to her website:
I wonder what people think, when they visit my fundraising page. What makes them decide to donate or not to donate? Especially the people, who personally know me. If someone I knew (even if for only 5 minutes), asked me to donate to save his or her life, then I would likely open my wallet on the spot and give at that very moment. So, I can't help but wonder why everyone doesn't do this. What stops them? What compels others to instantly give?
Vasilakos left California Aug. 19 to receive her treatment, and will release the country and hospital where she was treated when she returns. The hospital was selected by the International Cellular Medicine Society.
Related
Before You Go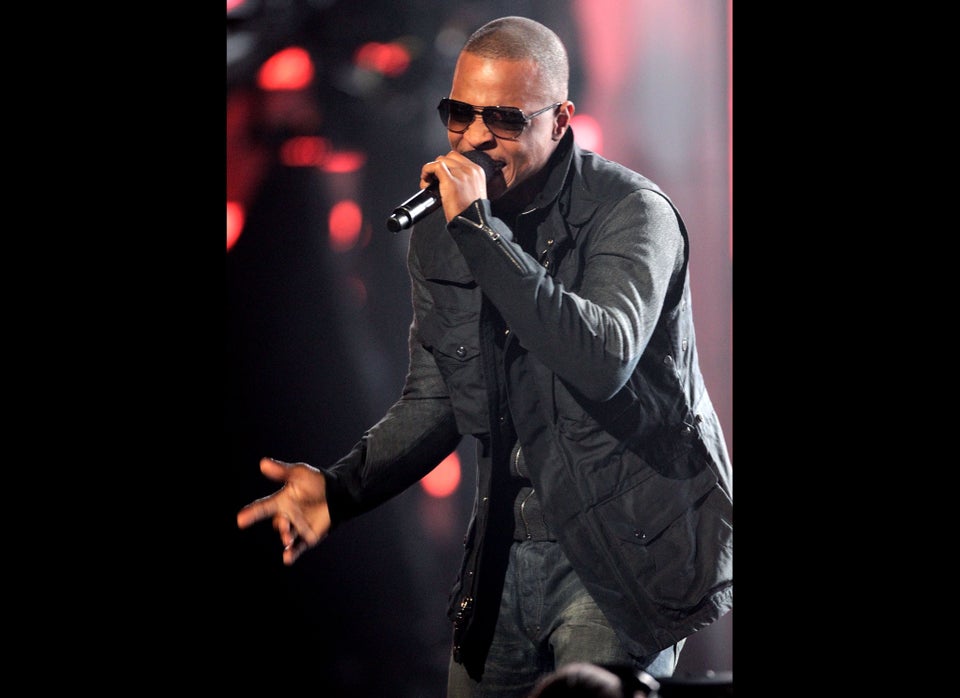 Celebs Who Give Back For Thanksgiving
Popular in the Community