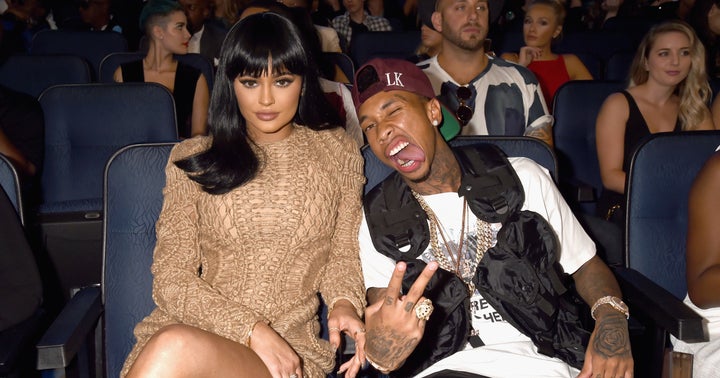 If you thought Tyga's song "Ice Cream Man" would be filled with clever euphemisms for oral sex, you're wrong. It cuts straight to the chase.
"She like to fuck me, suck me, suck then fuck me / I'm the ice cream man, she chunky monkey," the 25-year-old raps on the song off the mixtape he released in August -- a few weeks after Kylie Jenner (who we assume is the inspiration) turned 18.
He also pays tribute to Jenner's butt with the line, "She got a marshmallow booty, I like to sprinkle it too."
Between this and Tyga's ode to statutory rape song "Stimulated," where he raps,"They say she young, I shoulda waited / She a big girl, dog, when she stimulated" -- it's like, we get it, you're having sex. Congrats.
We do have one question, though: Is Tyga calling her fat when he says she's his "Chunky Monkey" ... or what?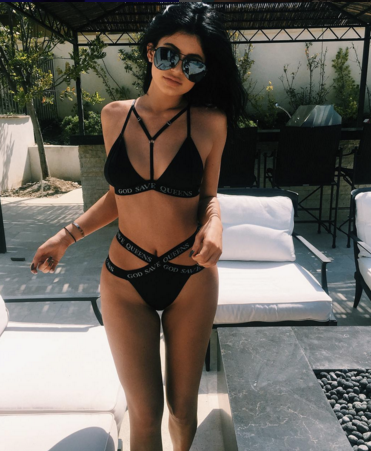 Kylie Jenner's Instagram Photos
Popular in the Community