There's been a lot of speculation about what exactly is going on between Tyga and Kylie Jenner. The topic sparked a pretty intense Twitter war between Kylie's older sister Khloe Kardashian and Kanye West's ex-flame Amber Rose. Both Tyga and Kris Jenner have denied rumors that the two are together.
But now, a recent Instagram post seems to suggest there is indeed some love between the stars. On Friday, Tyga took to his account to share a photo of Kylie along with a heartfelt message:
Does this mean they're together? Does this mean they've captured each other's hearts platonically? Does love even exist? These are all questions to ponder.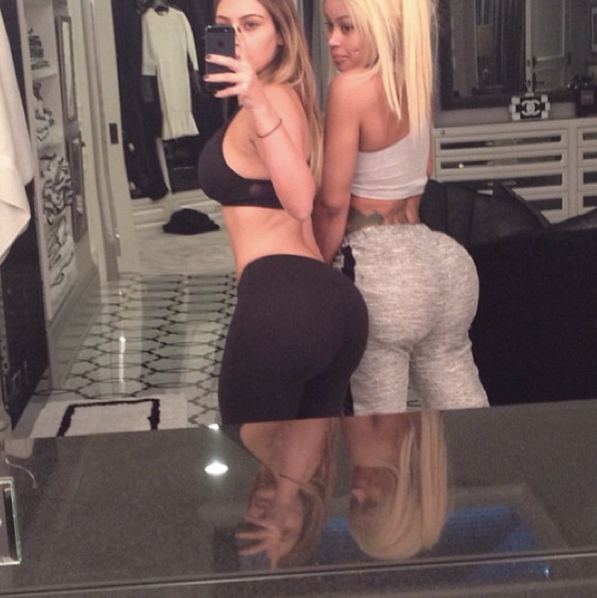 The Year In Kim Kardashian Selfies
Popular in the Community