A new commercial for Tylenol re-imagines one of Norman Rockwell's most iconic works with a group of diverse families, including a pair of lesbian moms who are raising their children with one partner's ex-husband and another adult.
Deemed "For What Matters Most," the new campaign features three modern families, including the Beser Carr Schneider Musich family, recreating the holiday dinner scene captured in Rockwell's "Freedom From Want" painting.
The videos are narrated by Rockwell's granddaughter, Abigail Rockwell.
"Norman Rockwell painted America's story for 60-plus years," she explains. "Our definition family is now expanding and blossoming ... the core of Norman Rockwell's work is about coming together, just being present for each moment."
She concludes, "Family is what you make it out to be."
The campaign follows a number of gay and lesbian-inclusive efforts from a number of high-profile companies, including Target, Microsoft Outlook and Allstate Insurance, but nonetheless breaks fresh ground by featuring a family with four unique parents.

The mom who makes amazing paper dresses with her daughter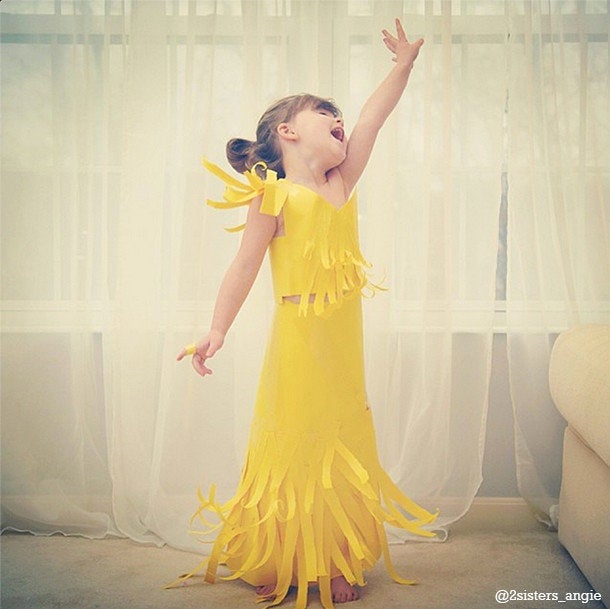 The dad who gave (mostly) honest answers on his toddler daughter's daycare questionnaire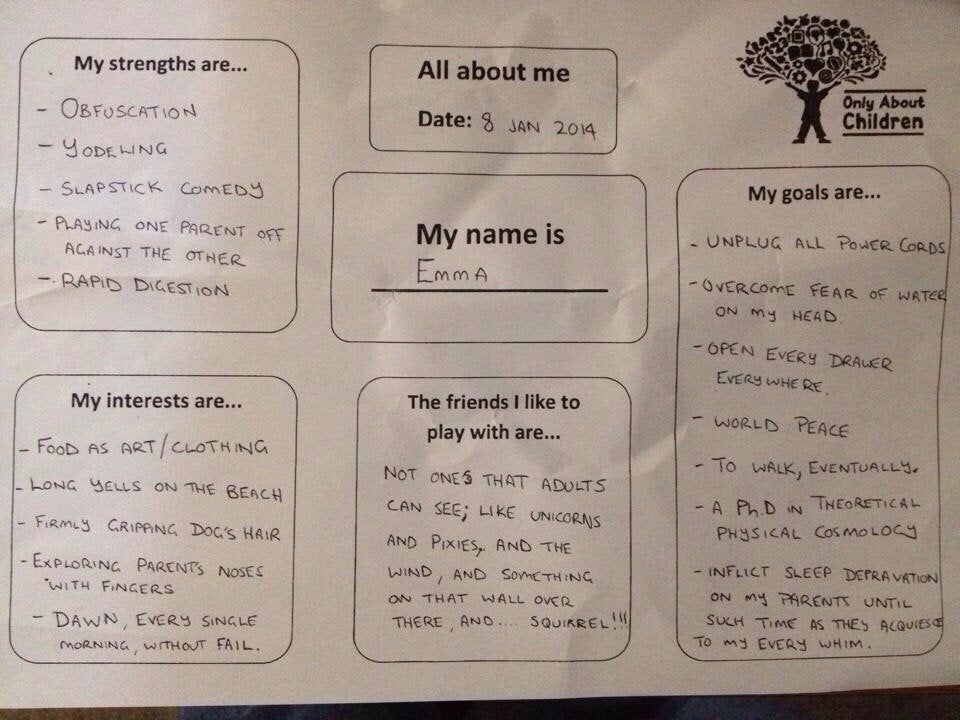 The mom who came up with a brilliant system for grounding her kids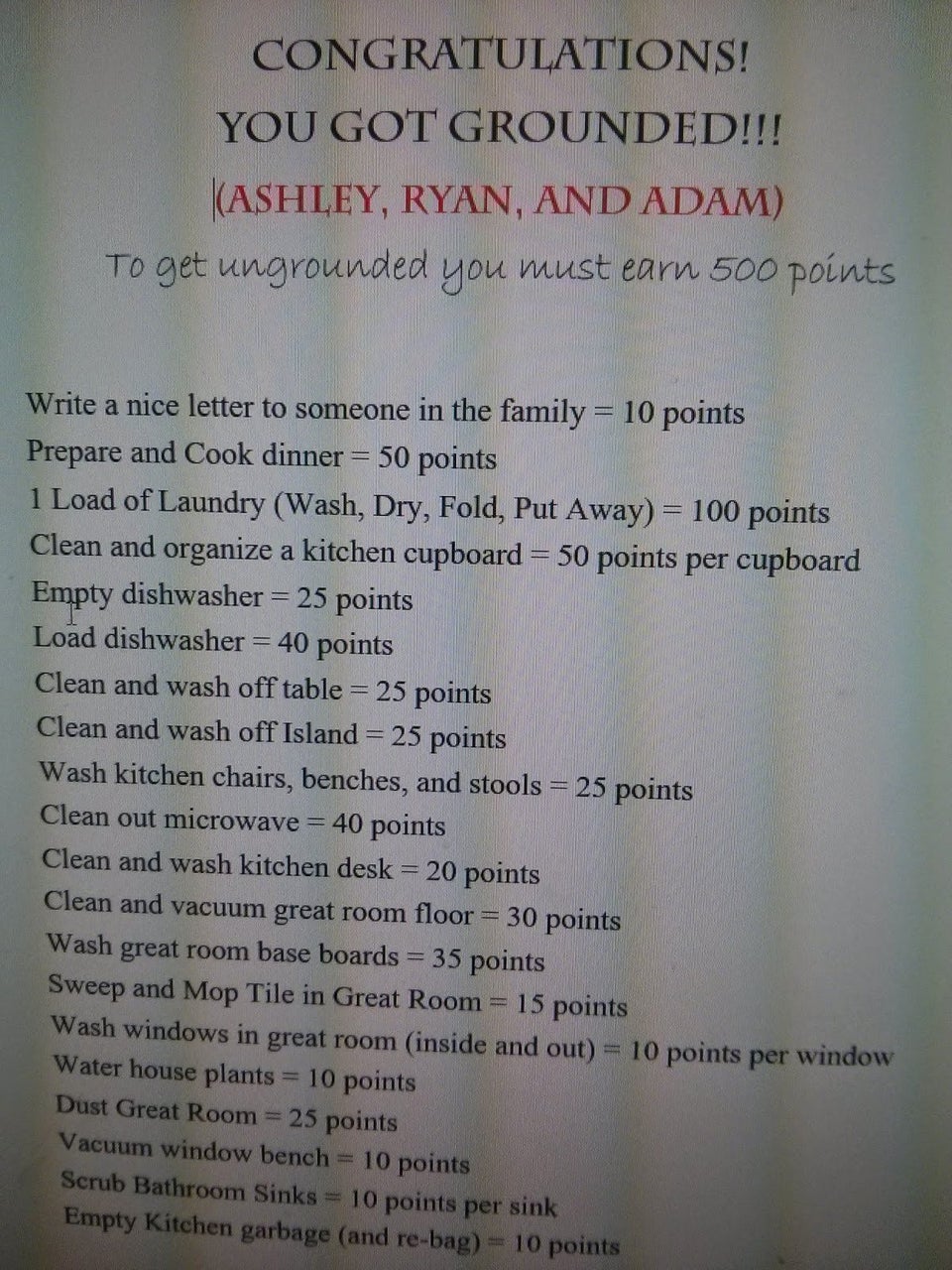 The mom-to-be who announced her pregnancy with a little help from Will Smith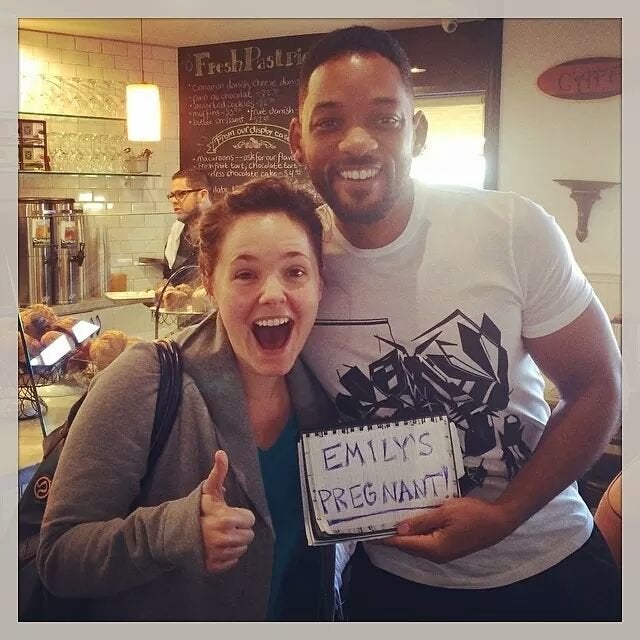 The celebrity dad who posed for a most adorable photo with his baby daughter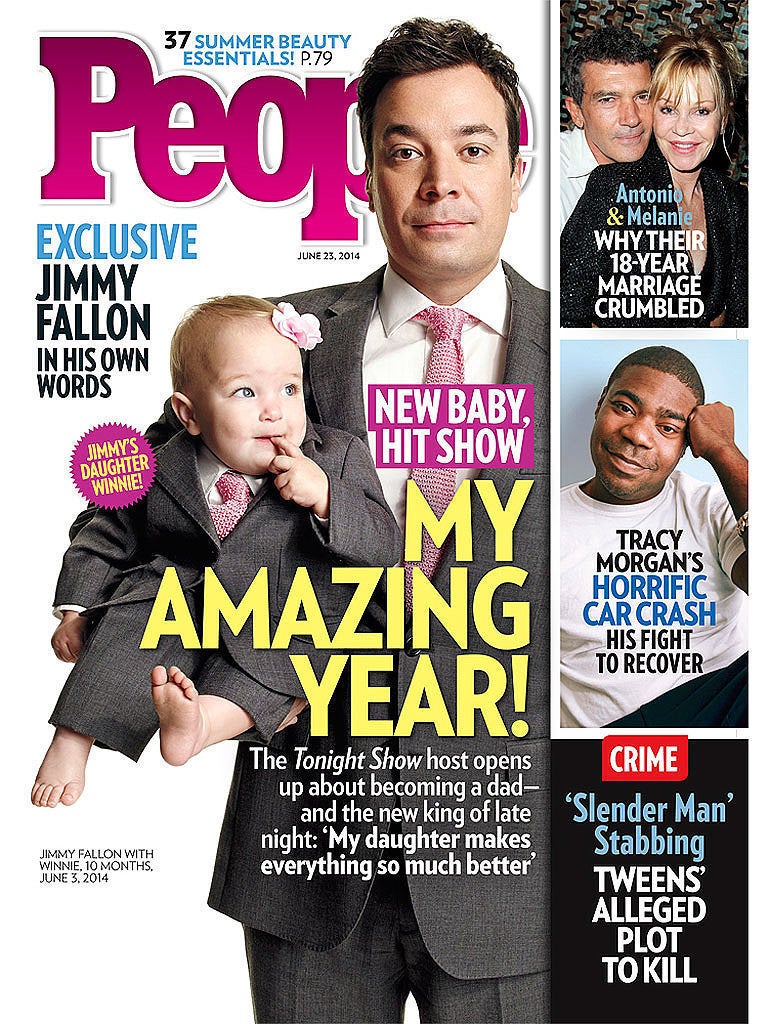 The dad who made some important alterations to his daughter's Ray Rice jersey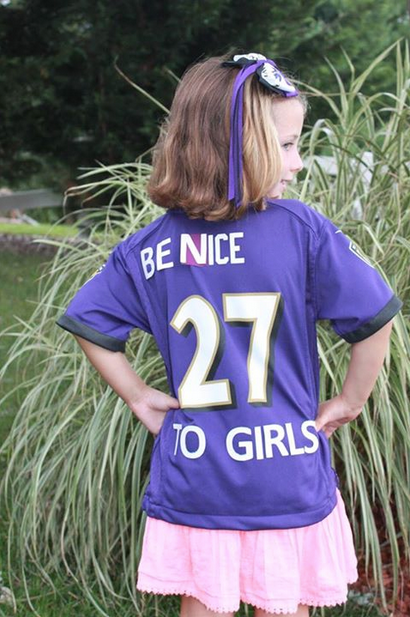 The mom who dressed her daughter up in a different Halloween costume every day of October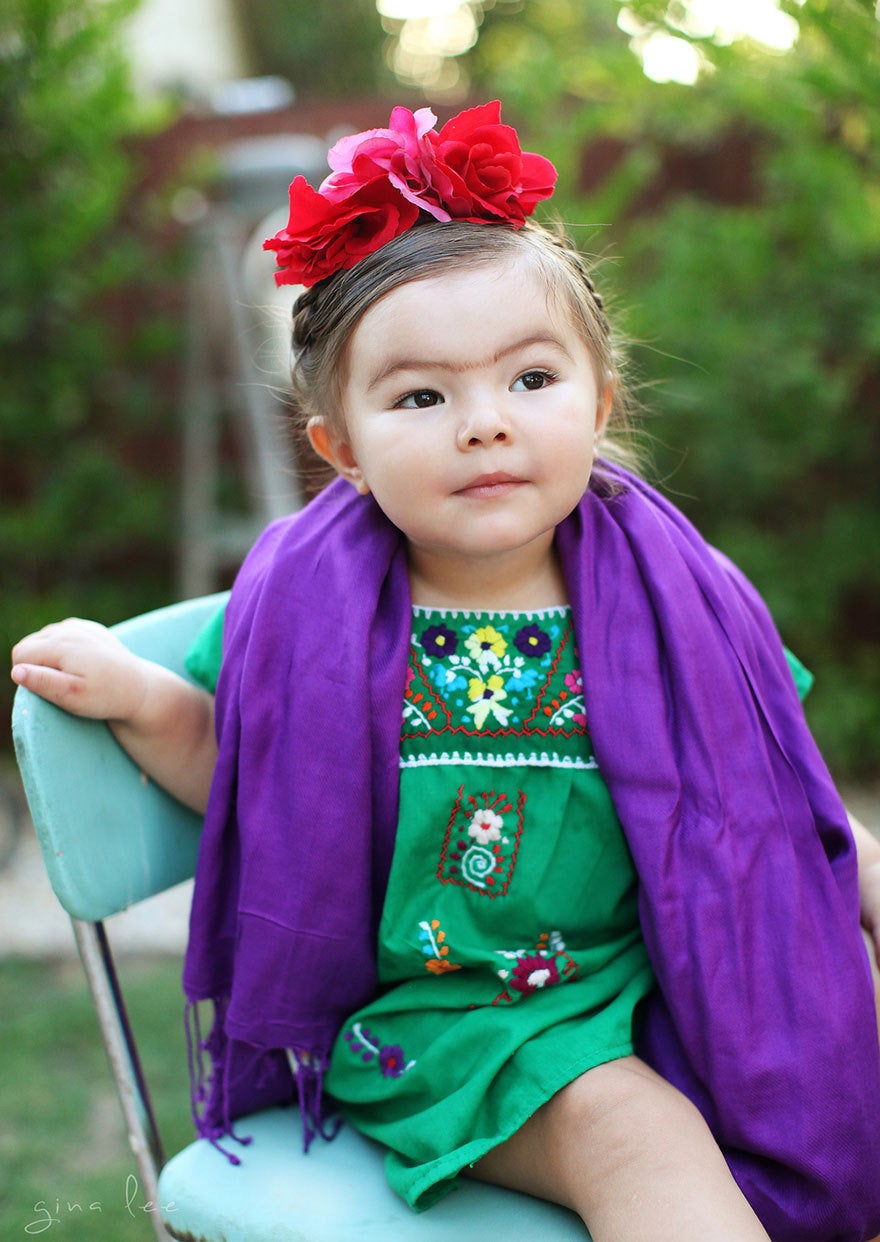 The mom who wrote a spot-on letter to Lands' End after the brand suggested only boys could wear science shirts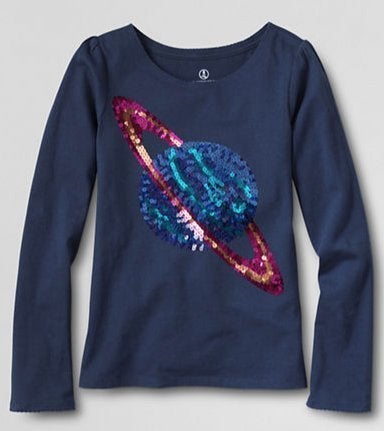 The dad who turns his kids' lunches into edible masterpieces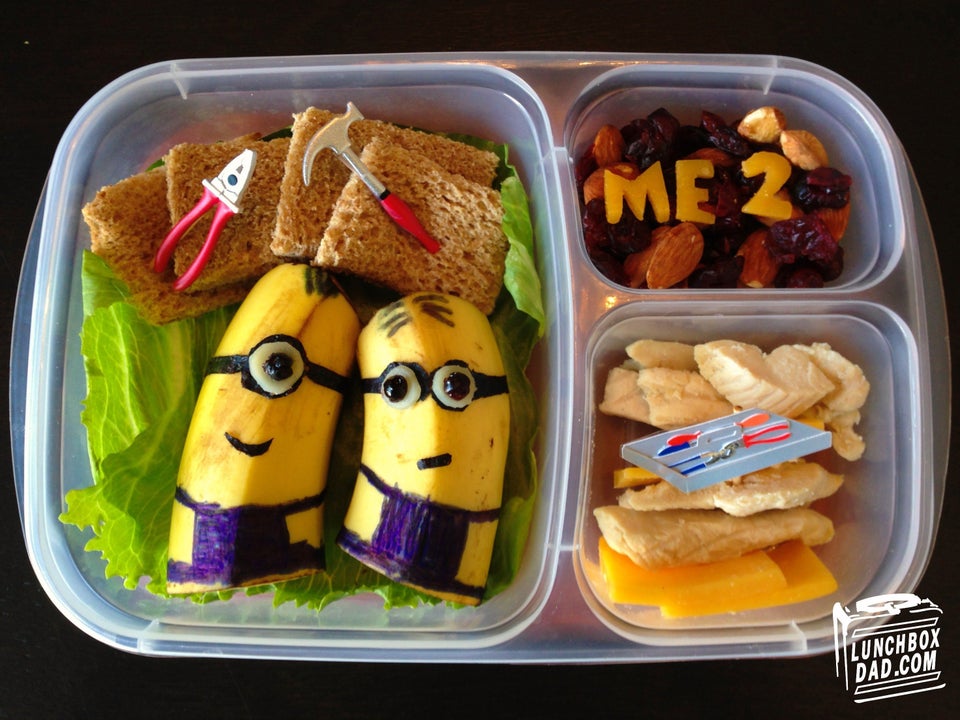 The dad who took maternity photos in his wife's place