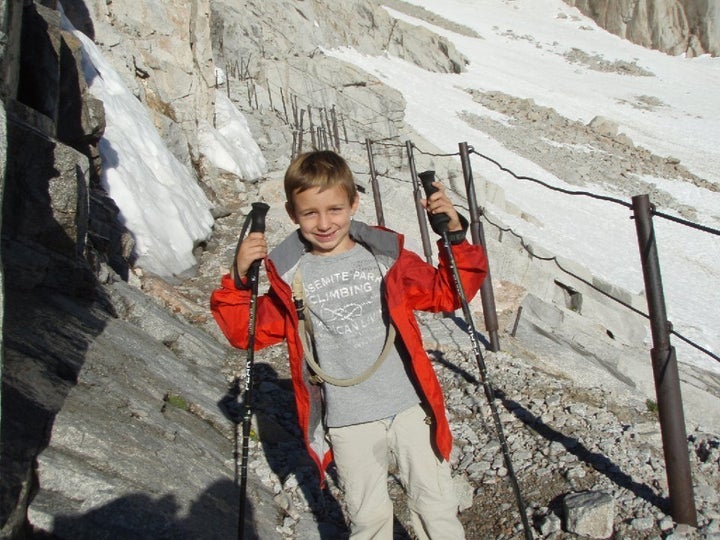 The Los Angeles area lays claim to a lot of impressive folks, from Oscar-winning actors to renowned writers. Now, there's one more resident that Angelenos can be proud of -- eight-year-old Tyler Armstrong.
And here's the kicker: Armstrong did it all in order to raise money for medical research. His cause is Duchenne's, a form of muscular dystrophy. Armstrong became interested in helping to find a cure for the devastating disease after he met a boy who suffered from it. He decided to use his physical capabilities to help those who were not so able.
Armstrong already climbed California's Mount Whitney last year, setting the record for the youngest person to summit the mountain in a single day.
What's next? The 8-year-old is considering Argentina's Mount Aconcagua or Russia's Mount Elbrus, both of which are the tallest mountains on their respective continents.
Related
Before You Go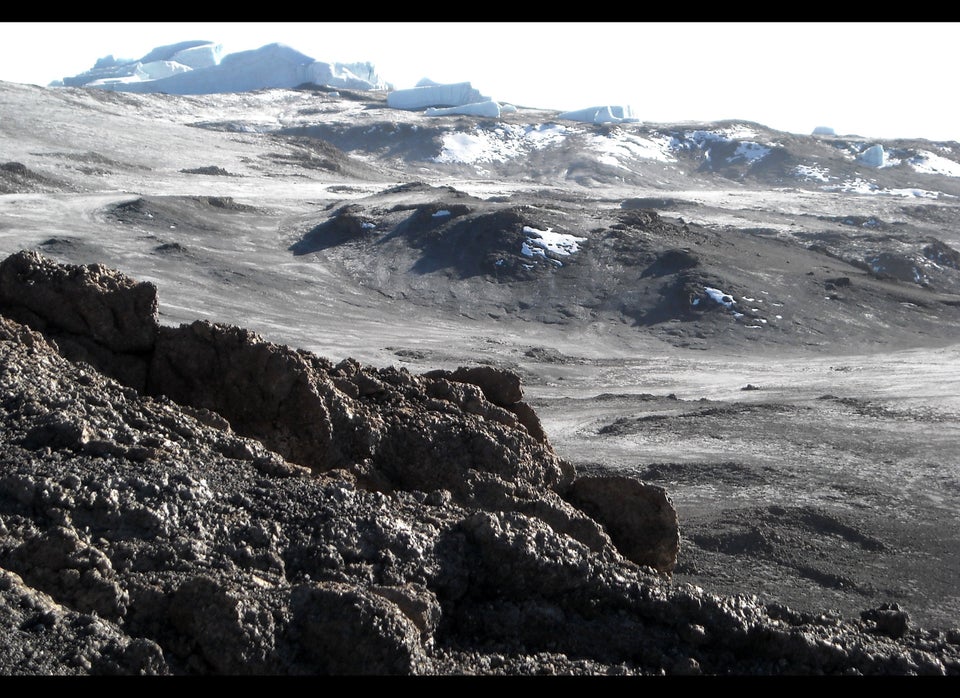 iLCP Kilimanjaro
Popular in the Community