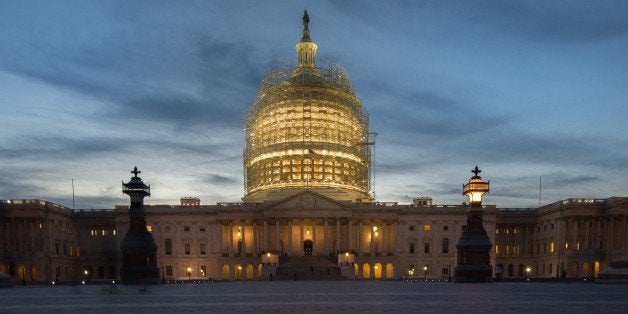 WASHINGTON -- A Republican Party political operative pleaded guilty Thursday to illegally coordinating with a super PAC while he ran a congressional campaign in the 2012 election.
Tyler Harber, 34, campaign manager for Virginia Republican congressional candidate Chris Perkins, used a super PAC he created to spend $325,000 to support Perkins' campaign against incumbent Rep. Gerry Connolly (D-Va.). Perkins lost the race to Connolly by 25 percentage points.
Harber is the first person convicted of illegal coordination between a political campaign and a super PAC. Super PACs are registered political committees that can raise unlimited sums of money from corporations, unions or individuals so long as they do not coordinate the content or conduct of their spending with political campaigns or parties they aim to support. These groups were created after the Supreme Court's 2010 Citizens United decision and a subsequent lower court ruling based on that Citizens United ruling.
"Today, Mr. Harber took responsibility for violating federal election campaign laws by illegally coordinating payments between a super PAC and a candidate's campaign committee," Andrew G. McCabe, assistant director in charge of the FBI's Washington field office, said in a statement. "The FBI will continue to investigate allegations of campaign finance abuse which are in place to ensure openness and fairness in our elections so the people's interests are protected."
U.S. District Judge Liam O'Grady in Alexandria, Virginia, scheduled sentencing for June 5.
Harber worked as campaign manager and general political consultant for the Perkins campaign in the 2012 election, according to court documents. At the same time, he helped form and operate the National Republican Victory Fund. This super PAC spent $325,000 attacking Connolly and an additional $130,000 on three unrelated campaigns.
Harber admitted hiding his connection to the super PAC by using a false name when questioned about it. Then he lied to investigators looking into the case, according to the documents. His lawyer declined to comment after the court hearing.
Campaign finance reform advocate Fred Wertheimer hailed the prosecution as an "extremely important development," as super PACs have proliferated with seemingly little enforcement and oversight of laws against coordination.
"With today's groundbreaking criminal prosecution, the Justice Department has sent a clear and compelling warning that presidential and congressional candidates who engage in illegal coordination activities are no longer risk free and can face criminal prosecution for their campaign finance violations," Wertheimer said in a statement.
Harber was most recently employed at the Republican consulting firm Harden Global. He was working at Harcom Strategies International at the time of his admitted crime. While all of Harber's social media profiles have been taken down, a profile of him for the Leadership Institute details his 12-year career as a political consultant and polling expert. He was named a "rising star" by Campaigns & Elections magazine in 2010 and one of the top 500 political influencers in 2012.
The profile says Harber helped train hundreds of political operatives at the Republican National Committee and the Leadership Institute.
UPDATE: 10:06 p.m. -- The Department of Justice released a statement of facts in Harber's case, detailing how Harber directed payments from the National Republican Victory Fund to a fake company under the control of his mother. This false company then paid $20,000 to Harber's mother and $118,000 to Harber.
Campaigns & Elections magazine rescinded Harber's "rising star" designation.
Ryan J. Reilly contributed reporting.
Before You Go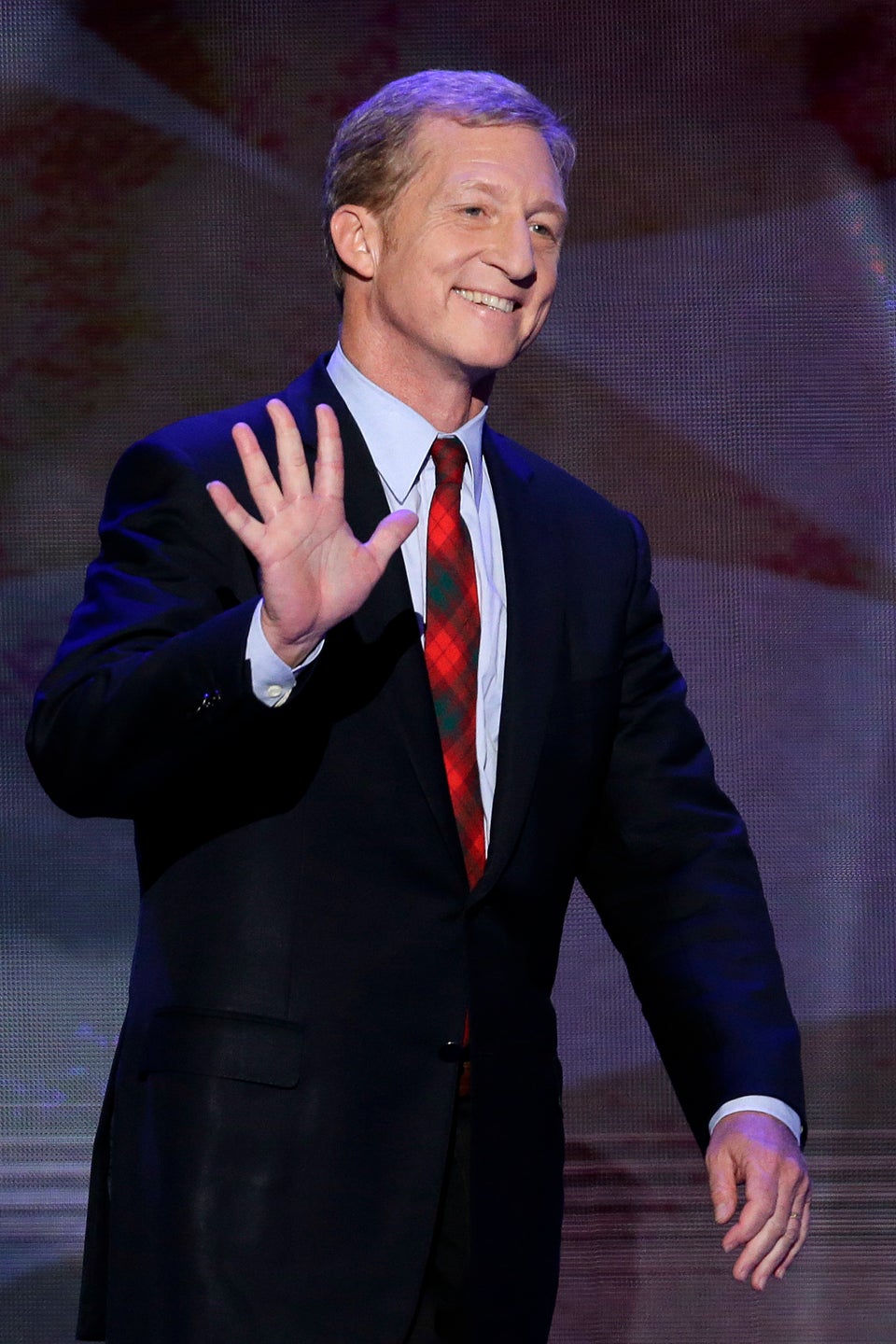 2014 Election: $500,000-Plus Super PAC Donors
Popular in the Community