Actor Tyler James Williams, who made a splash in this year's breakout indie darling "Dear White People," sat down with HuffPost Live on Tuesday and touted the film's portrayal of gay issues, which Williams said have been historically sidelined by the black community.
"Whether we like to address it or not, the African American community is notoriously homophobic," he said. "We have been coming up on this rough side of the mountain, as far as civil rights issues go, but we haven't necessarily addressed the fact that there is a whole other side to that civil rights coin, which are gay rights."
In the film, Williams plays Lionel Higgins, a gay, black university student dealing with the complexity of both his sexual and racial identity. The actor said he was quick to jump at the opportunity because the role challenges dominant perceptions of gay characters. Although black characters in film seem to be evolving past stereotypical media depictions in recent years, LGBT characters have not yet seen the same progression, Williams continued.
"I feel like the new stereotypical character[s] are gay characters, where you can't just have a regular everyday guy who just happens to be gay, just like many people that I know," he said. "You don't automatically need to see and know that [the character is] gay just by his mannerisms. That's not everybody."
While Williams was eager to take on the "Dear White People" role, he said some black audiences were not happy with his performance. After seeing -- and associating themselves with -- so many one-dimensional black male characters on screen, Williams said a character as dynamic as Lionel worried viewers who didn't identify with him.
"For so long there was so little, I guess, portrayals of the average black American, that the average black American male associated himself with whoever was on TV," he said. "So in this way, there's still this mentality of, 'Okay, you're a black male on TV. I am you. Wait, you're gay? I'm not gay! No, no never mind, we're not the same thing. Forget you. We shun you now.'"
Some of this "backlash" may stem from the undue pressure placed upon minority actors to stay true to their roots, Williams added.
"There's this interesting thing in the black community of staying real ... always representing the community well, which is frustrating in a lot of ways and stressful as well," he said. "It's hard to please everybody and stay black and proud."
Watch the full HuffPost Live interview with actor Tyler James Williams here.
Sign up here for Live Today, HuffPost Live's new morning email that will let you know the newsmakers, celebrities and politicians joining us that day and give you the best clips from the day before!
Before You Go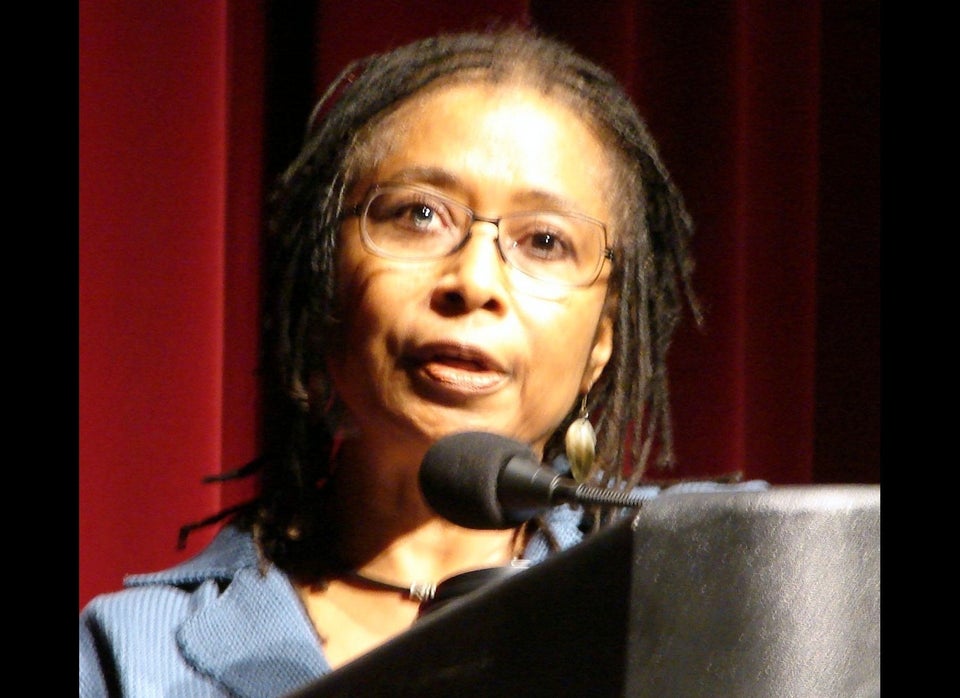 Influential Black LGBT Icons