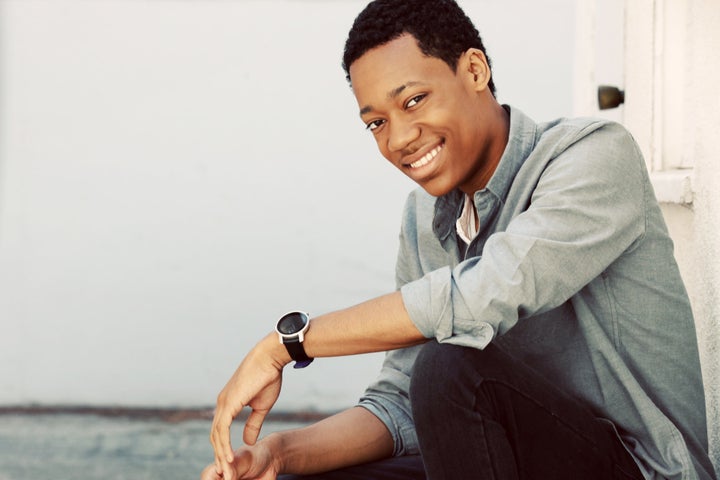 Actor Tyler James Williams has decided to ditch conventional television roles for his latest undertaking in the new series " RePlay," which will stream on mobile devices.
The scripted series which stars Lyndsy Fonseca, Cyrina Fiallo and Williams premiered on April 20 via Verizon's media streaming go90 entertainment app. The show follows aspiring DJ Allison Lee (played by Fonseca) who finds herself in a 24-hour time loop as she's left with the decision to choose between her career goals or her friends.
Filming the 10-minute episodes was an unparalleled experience in comparison to previous roles, according to Williams.
"I actually liked it. It still releases 12 episodes like a regular show, but we shot it like a movie which is nice," Williams said to The Huffington Post. "We got all the scripts up front, which for a regular show you don't. You typically get them week to week. So as far as building a character or understanding where the script is going, it's not the same. So I actually prefer to have all the information up front. So it was nice."
Prior to his descent into the new media series, the 23-year-old actor netted network success by starring on "Everybody Hates Chris," "The Walking Dead" and most recently, "Criminal Minds: Beyond Borders." Despite his proven track record to land roles on network television, Williams says there's still a need to address the ongoing diversity issues that plague TV.
"There's definitely diversity issues, although I do think we're actually on the right track," he says. "One which being the fact that there's so much content out there. Back in the day, if you weren't on a show on one of the five major networks you just wasn't on a show. Now every network is coming up with original programming. So I think that's one way to address it, just by sheer volume of jobs available… So I think we just need to keep trucking forward and reminding people that it doesn't necessarily have to be a black story for it to have a black actor."
In addition to a solid career in television, Williams made his motion picture debut in the 2014 satirical drama "Dear White People." He says that "at some point, film is the ultimate goal," and the role of slain teenager Emmett Till is one of the stories the actor says he would like to bring to the silver screen.
"I don't think there's been a really good Emmett Till story yet. That would be nice to get done," he told HuffPost. "Anything that kind of tells a story that we haven't heard before. I think sometimes we fall into the trap of telling the same stories over and over again, with different names of characters. I'm looking for that sixth story, not the first five that people can come up with."
Episode one of "RePlay" is now available on the go90 entertainment app and you can check it below.
Before You Go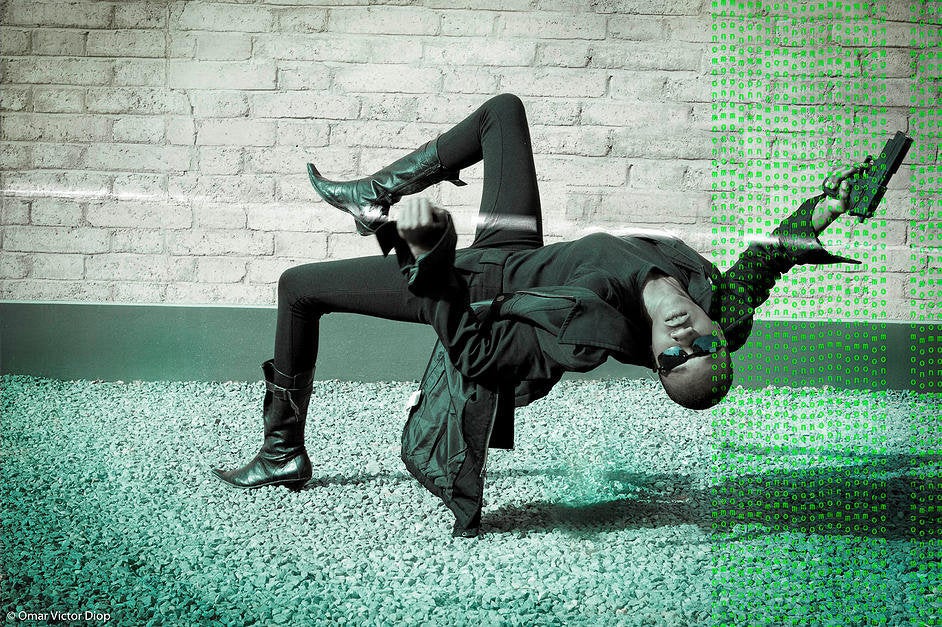 [re-]Mixing Hollywood Takes On Hollywood Diversity