Tyler Perry gave up a lot of control when he took on the title role in the upcoming "Alex Cross" film. The movie is based on the popular book series, and will mark the first time Perry has starred in a film he didn't direct, produce or write. But none of that was as interesting to Jay Leno on "The Tonight Show" as Perry's butt.
Perry opened it up by talking about his 8-week vacation in the Bahamas, He said he went "butt-naked" on the beach there, and then told Leno he could ask any questions he wanted. From there, the conversation kept going back to Perry's butt, with both men guilty of taking it back there time and time again.
Once, when Perry brought it up, Leno retorted, "It always comes back to your ass. Why is that?" But it wasn't much later that it was Leno who quipped, "Now you got the buns of steel going on."
"What is it with you and my ass, man?" Perry then asked him. Whichever man was at fault, Tyler Perry's backside absolutely dominated the conversation, which was certainly cracking the audience up.
Tyler Perry stars in "Alex Cross," opening nationwide on Friday,, October 19. Catch "The Tonight Show with Jay Leno" weeknights at 11:35 p.m. ET on NBC.
Related
Before You Go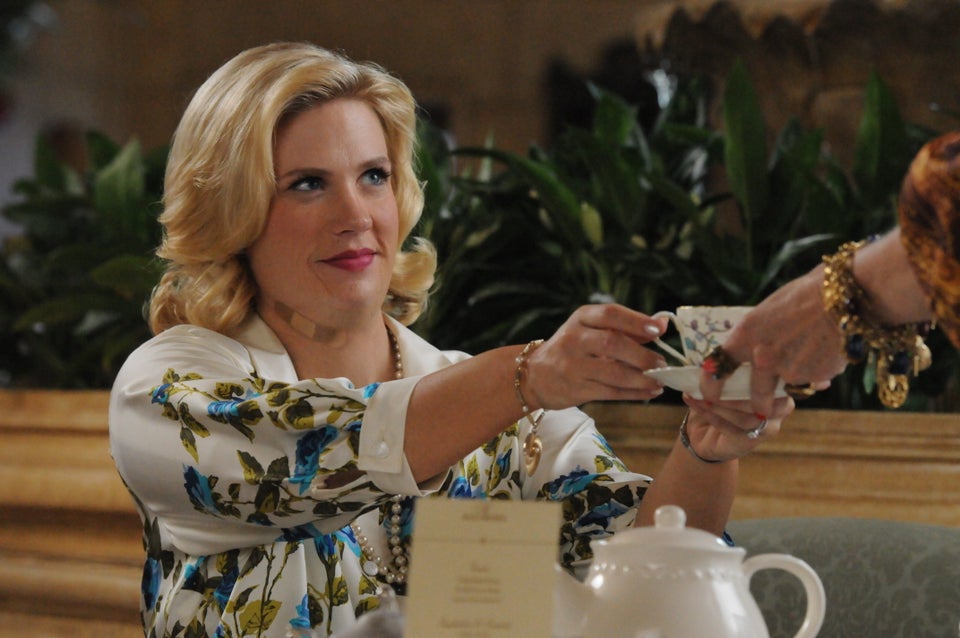 TV-Inspired Halloween Costumes
Popular in the Community