Tyler Perry's got the formula for family life down when it comes to his films, but in his personal life, Perry admits he's not so sure what kind of family man he will be.
"I'm not so sure, with this kind of work ethic, what kind of husband I will be," Perry told "Tonight Show" host Jay Leno when asked about his aspirations for getting married and having kids someday soon. "I don't know about marriage as much as I do know that I'd be a great father," Perry said.
"It comes and goes ... I'm working really hard right now and I don't want to do it wrong," Perry confessed to Leno.
Check out more of Tyler Perry's thoughts on babies in the clip above.
Before You Go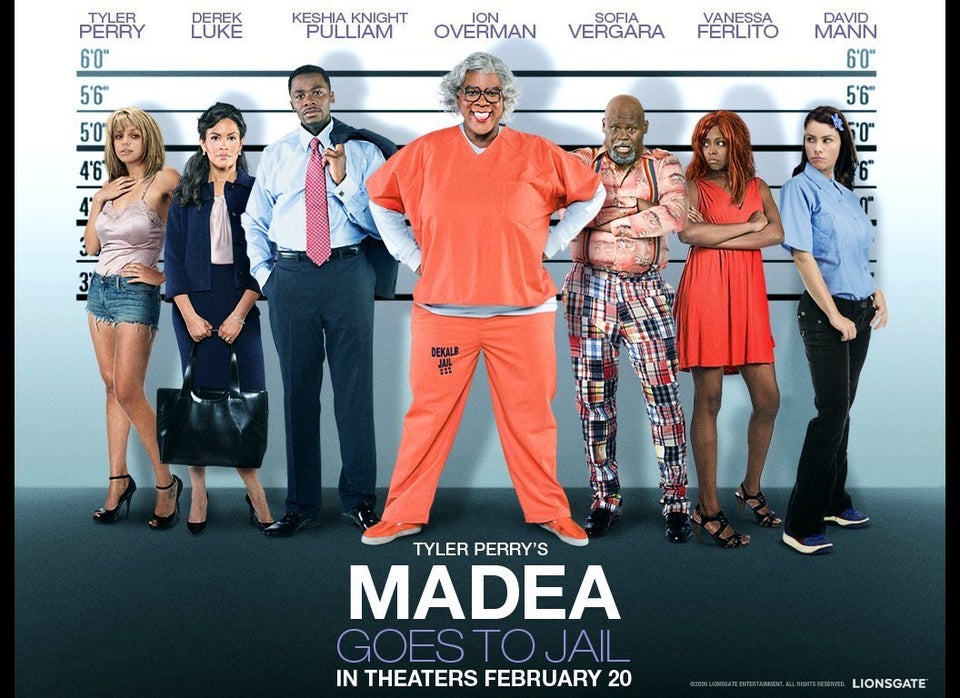 Top Grossing Tyler Perry Films
Popular in the Community