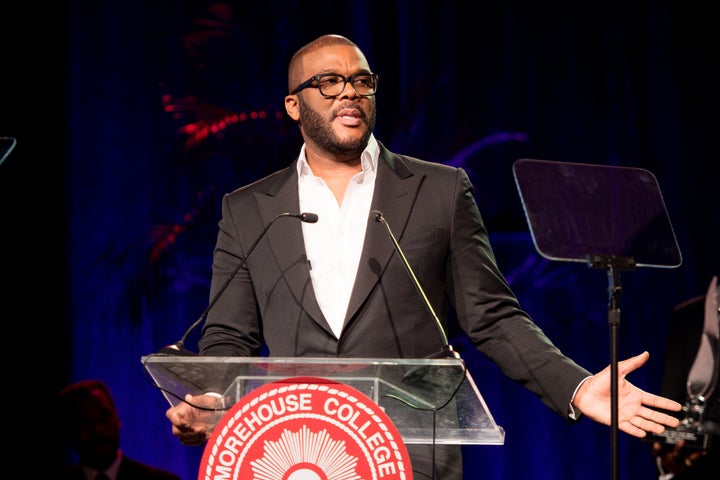 Tyler Perry isn't one to hold back about his thoughts on race.
When asked in this week's issue of The Hollywood Reporter if Hollywood has respect for the African-American viewing audience, Perry said he thinks Hollywood tends to focus more on money than race.
"Listen, let me tell you something about what I know about Hollywood," Perry, who was named TV Producer of the Year by the magazine, said. "I don't think it's black and white, I think it's green. It's just about, Where's the money? How do we make the money? How do we make the business grow? It's all about the money. So whatever's making the money is where the respect is going to be."
Perry, who is currently producing an original series for TLC ("Too Close to Home"), as well as five original shows for the OWN network ("The Haves and the Have Nots," "If Loving You Is Wrong," "Love Thy Neighbor," "For Better or Worse," "The Paynes"), named Bill Cosby and Oprah Winfrey as his industry role models because "we had the same color skin."
"I'm not the person to ask about racism in this town, coming from where I came from I never had to go through what I've heard a lot of people had to go through in this town," he said, according to Deadline. "I got into this town and I didn't understand it."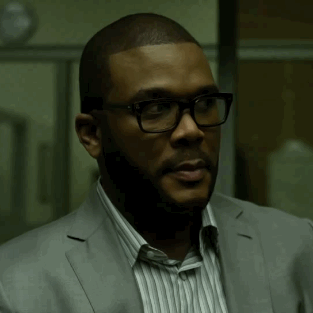 Read more of Tyler Perry's The Hollywood Reporter interview here.
Before You Go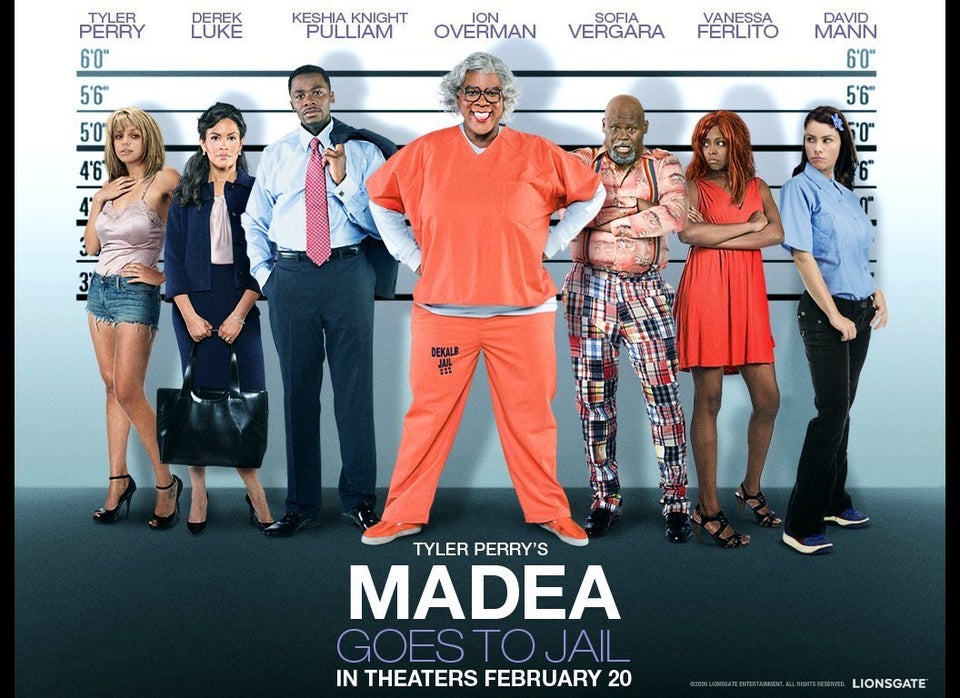 Top Grossing Tyler Perry Films
Popular in the Community