Tyler Posey just accomplished a feat previously unknown to man: out gay-baiting show "Teen Wolf."
Given this context, a Snapchat video of Posey announcing that he was gay in front of a sign labeled Gay St. understandably caused quite a stir on social media.
"This is me. I am this and this is me. I've never felt more alive," Posey says in the video, before turning the camera on himself to yell, "I'm gay!"
Posey later addressed his comments on social media in a series of tweets, explaining that by exclaiming "I'm gay" he was trying to support LGBTQ community. But the 24-year-old also made clear that he is actually heterosexual and regrets offending anybody who has struggled to come out.
Hilarious, right? Not to "Teen Wolf" fans who believed that Posey was legitimately coming out ― or to anybody with a basic sensitivity to the LGBTQ community.
Will queer folks continue to tune into "Teen Wolf" after this debacle? Only time will tell.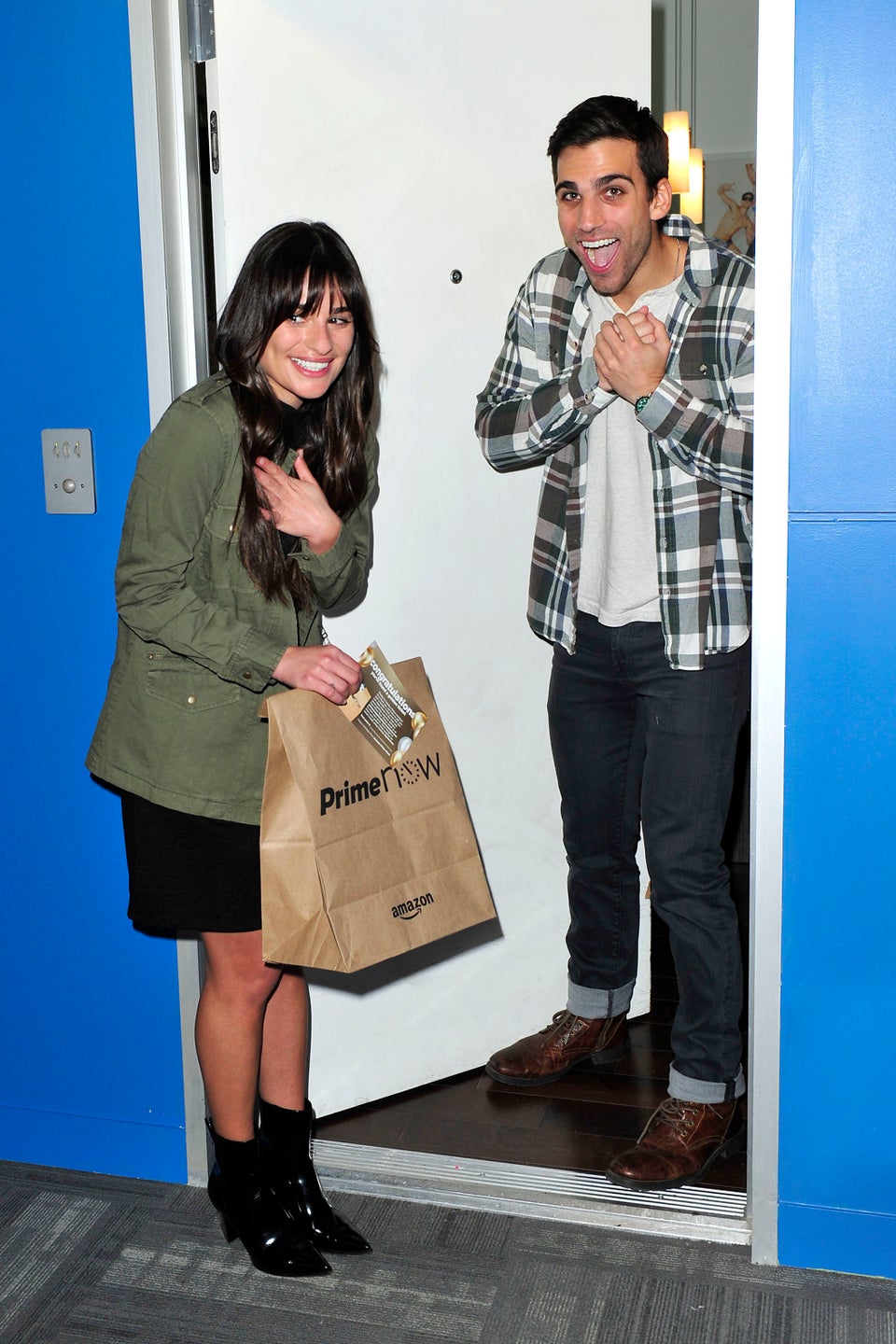 Celebrity News & Photos
Popular in the Community