A Mississippi couple has been charged with capital murder in the death of an 11-year-old boy.
Tyler Raines was found dead at home in Horn Lake, Miss., last week. Police investigators told WREG that the boy was emaciated and showed signs of abuse. He was covered in bruises from head to toe and weighed only 56 pounds when he died, according to police.
Relatives said the boy's father, Tommy "Jack" Raines, 37, and his step-mother, Amanda, 33, home schooled the boy for two years and refused to let other family see him. Relatives told the station that even Tyler's birth mother was not allowed to see him.
"I can speak personally. Shock, horror," DeSoto County Assistant District Attorney Steven Jubera told the station. "I don't think anybody who saw the child will ever be left unaffected."
According to the DeSoto Times Tribune, the Raines family moved often, and had moved into the Horn Lake house just before Christmas.
Neighbors said that although the couple's other children attended school and could be seen around the neighborhood, Tyler was rarely seen.
"I saw the little boy last Saturday for the first time since they moved here," neighbor Mary Sullivan told WREG. "He looked skinny. He looked very skinny. I really thought that he was probably 7 or 8 years old. I was really surprised when I found out he was 11 years old."

Tommy and Amanda Raines were charged Tuesday with one count each of capital murder and felonious child abuse and neglect. They are being held on $250,000 bond each. If convicted, they could face the death penalty.
Before You Go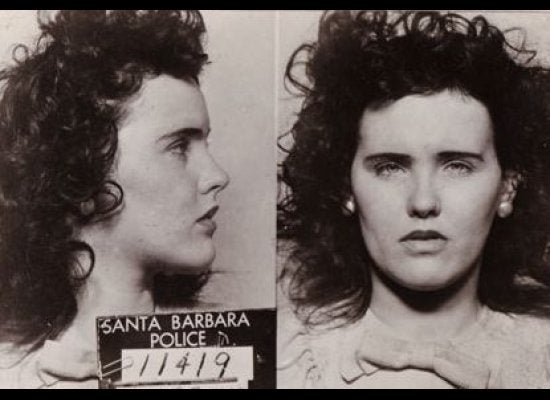 10 Major Crimes That Shocked the Nation (SLIDESHOW)
Popular in the Community