 Tyler the Creator may be just two years older than Justin Bieber, but the rapper has some words of wisdom for the pop prince.
Tyler, who wrote a song for Bieber's "Believe" album that the singer rejected, spoke to Billboard about his upcoming projects and offered some advice for The Biebs.
"I want to take Justin Bieber for a month and just lock him up in a cage where we sit and make music," Tyler the Creator told Billboard. "He's one of the most successful people in the world, but his music could be so much tighter."
Tyler isn't the only celebrity offering advice to The Biebs. Christina Aguilera recently gave her two cents, saying "I would tell [Bieber], don't let anything morph you or push you around or have you be something you're not. I've always been really honest and true to my own roots and been really grounded, not letting myself stray too much... You live life and it's hard to grow up in front of a camera. You learn as you get older to take moments for yourself, step away from the camera, re-inspire yourself as an artist, rejuvenate and refresh."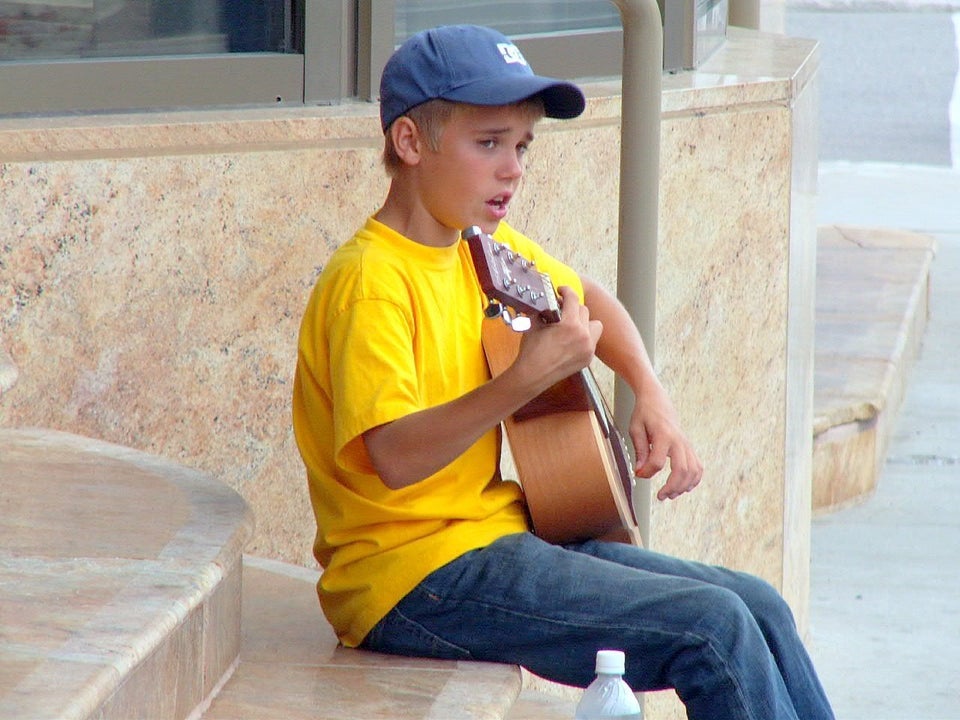 Justin Bieber through the years
Popular in the Community