And thankfully, a space can be made to reflect your "Type A" personality, in all the best ways. These quirky, cute and downright clever products will help even the sharpest of "Type A" folks feel right at home.
A planner that just gets you.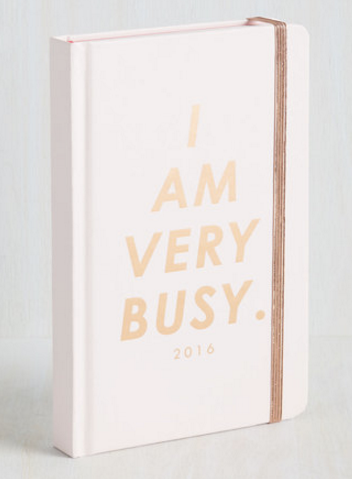 And one that breaks things down by the week, day AND hour.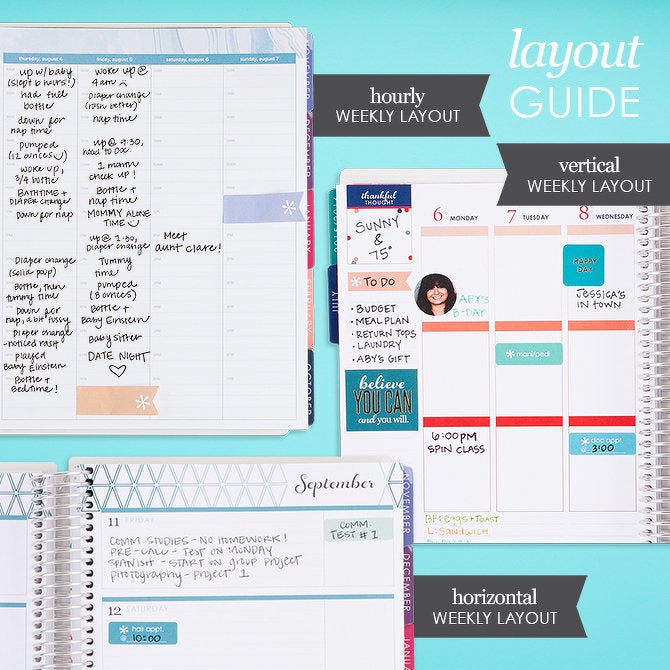 The ultimate beauty station, complete with docks for devices.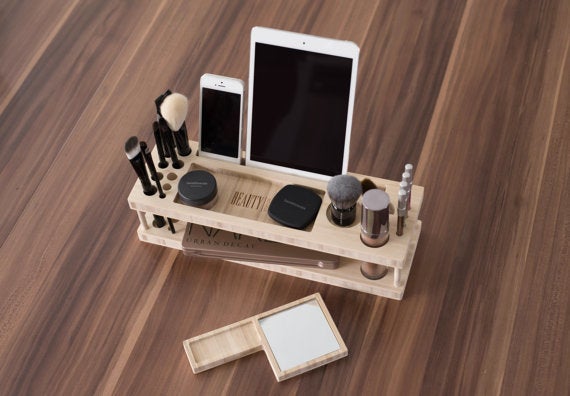 A cutting board that ensures you don't waste a thing.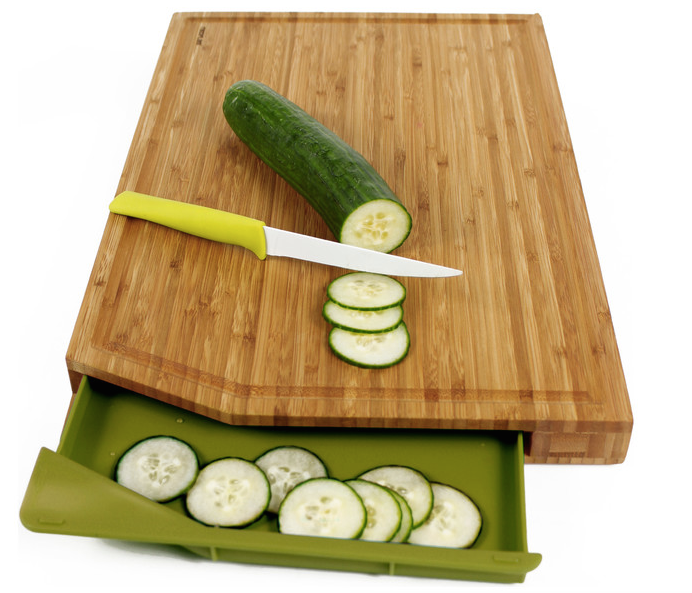 And the most organized cheese board you ever did see.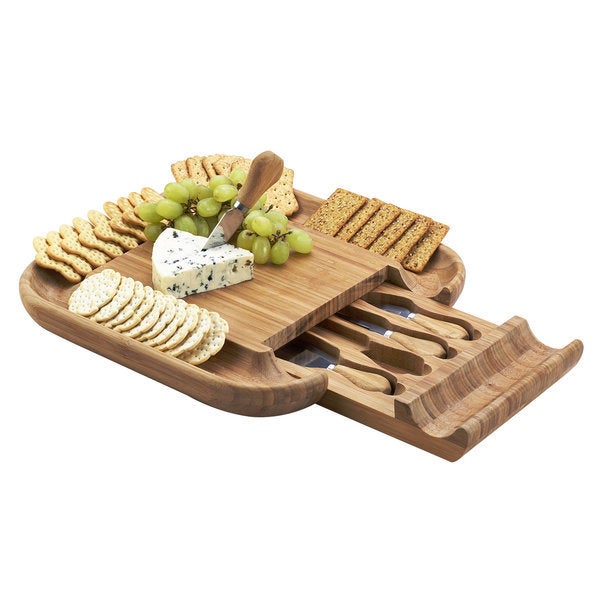 Wall art that speaks to your priorities.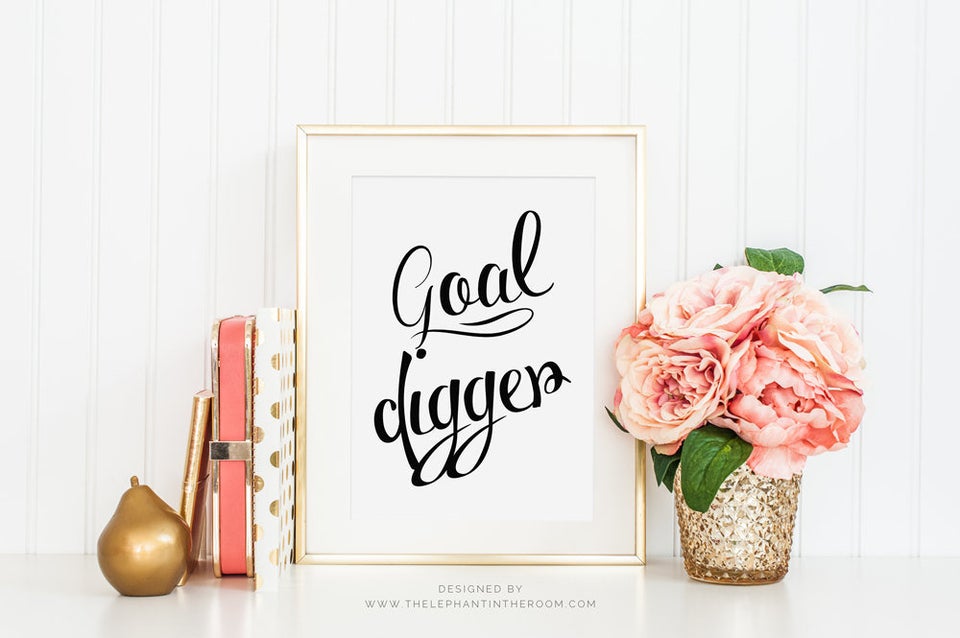 Etsy/The Elephant In The Room
A purse organizer, because of course those exist.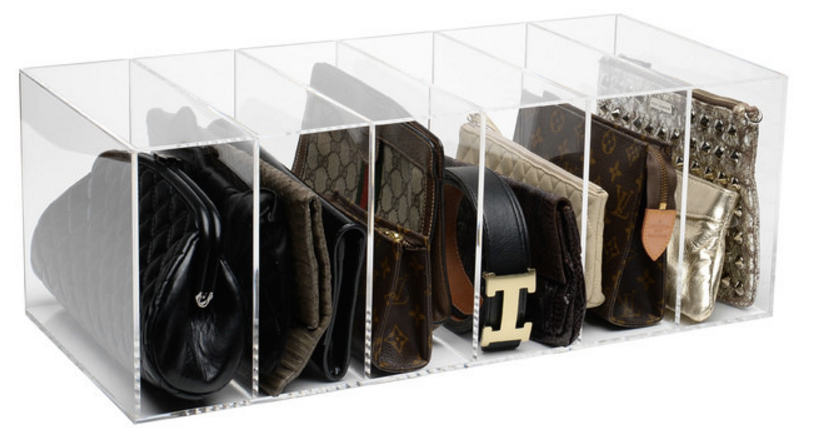 A clock that says EVERYTHING you need to know, in words.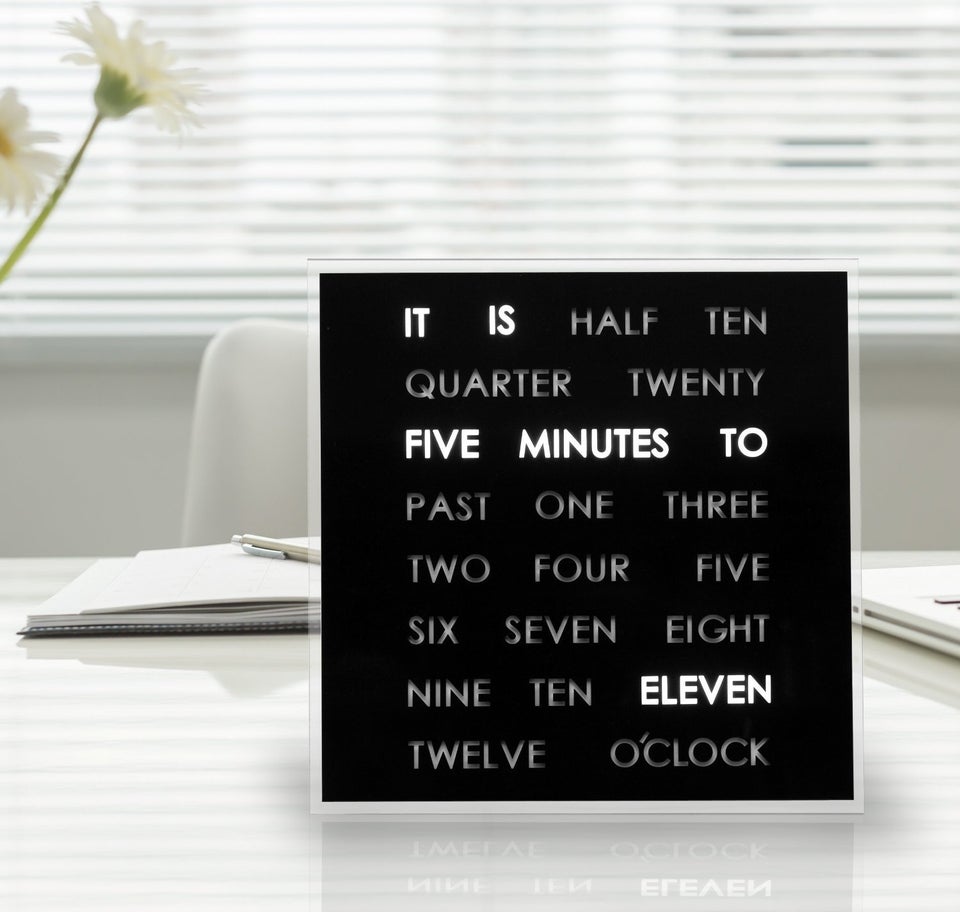 And one for the entire world.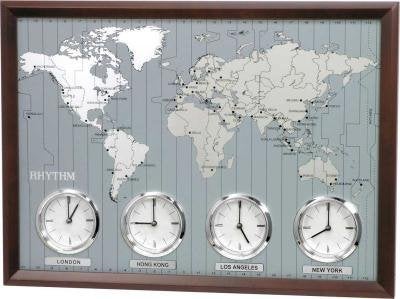 Lists, both short and long.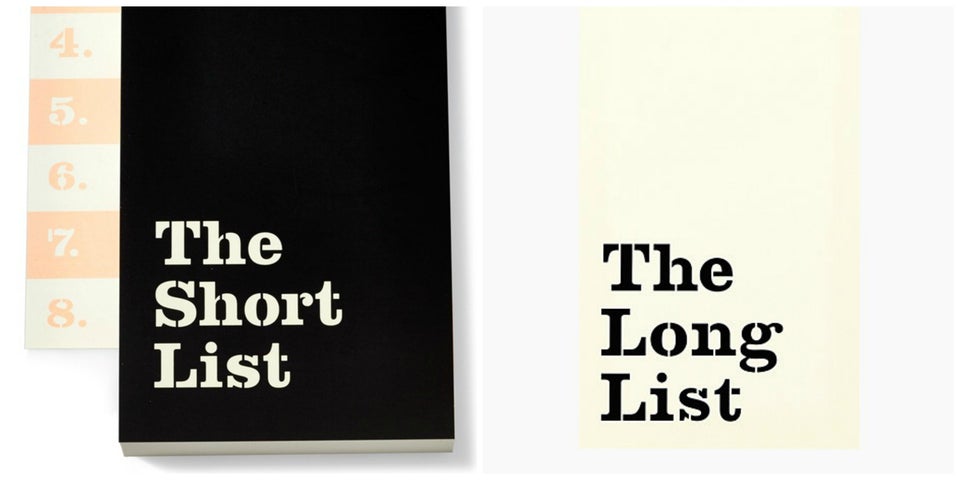 The most elegant of cord tacos.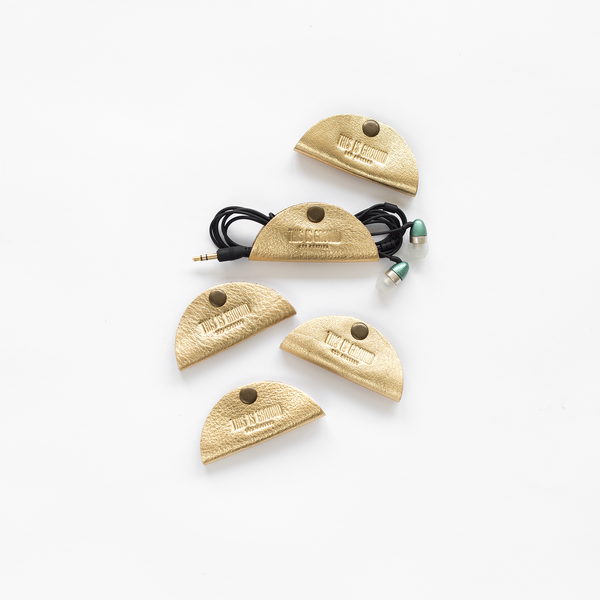 Cross stitching that reminds your guests to conserve.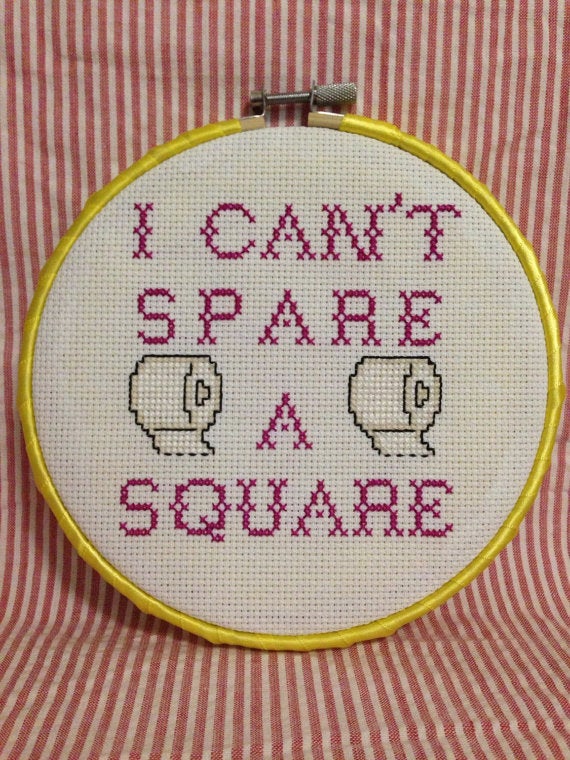 The most satisfyingly segmented wall organizer. Amazing!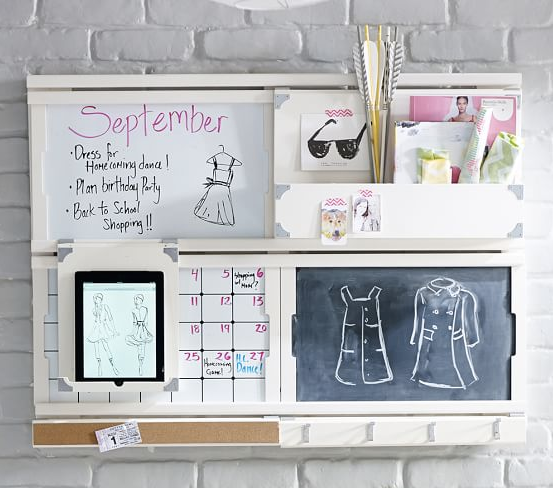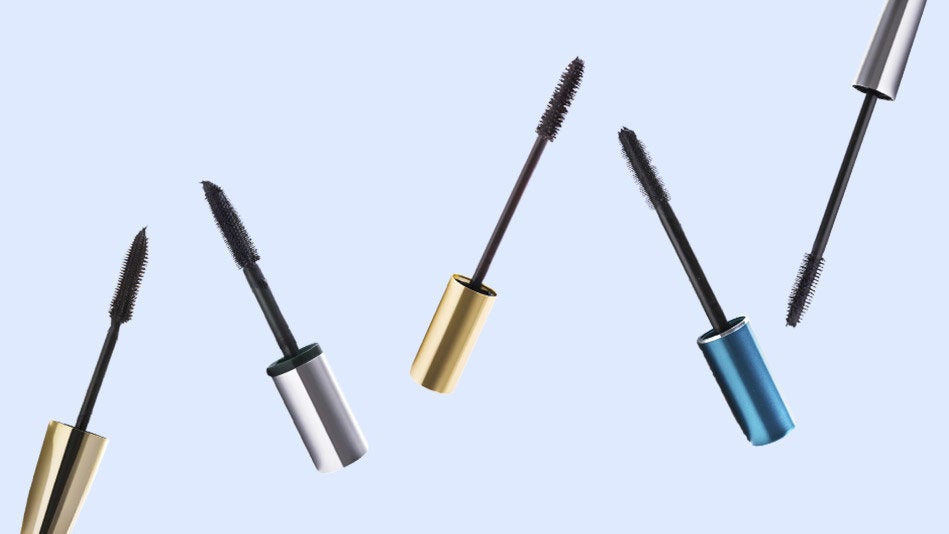 Tips From Professional Organizers
Related