If you've got an easygoing "Type B" personality, you can probably relate to having a slightly disorganized living space. After all, who really wants to deal with the details when there are so many other fun things you could be doing with your time... like hitting the snooze button for an extra hour.
But don't get us wrong. Type B's aren't lazy. They just know what's important in life. A consistently unmade bed, scattered workspace and mail pile the size of a skyscraper can't and won't actually hurt anyone.
Sound like you? We've got a few things you need for your home to keep the chill vibes going strong.
A bean bag chair for times when you need a moment to relax.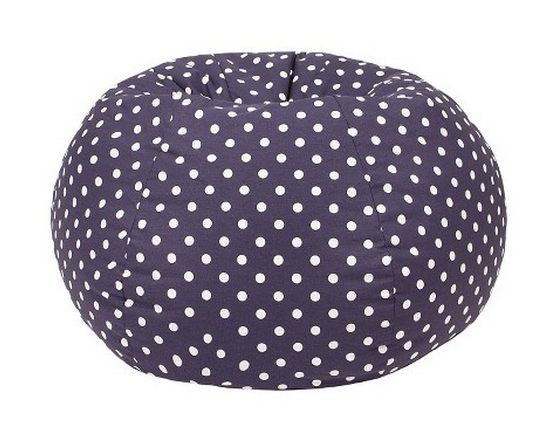 An unlined notebook, because bright ideas can't be contained (neither can your handwriting).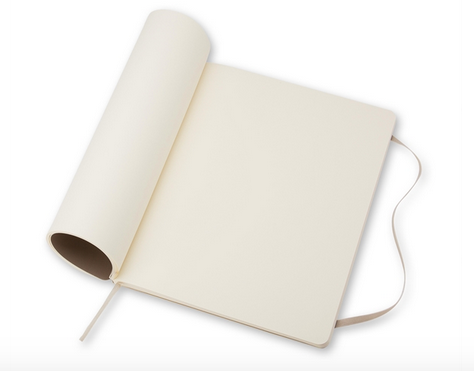 Wall art that understands your soul.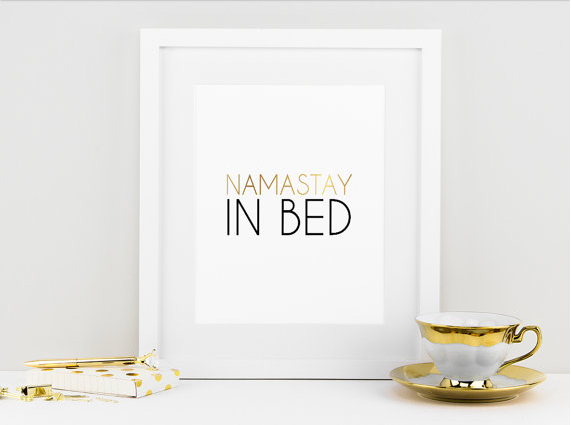 Spare change, headphones, paperclips -- throw it in a catch-all tray and move on!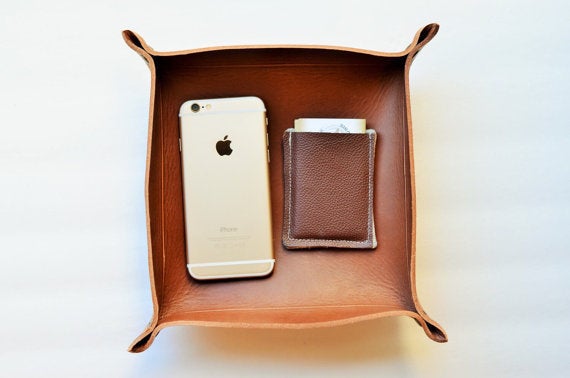 A big bedroom chair is necessary... for the giant pile of clothes that will inevitably grow.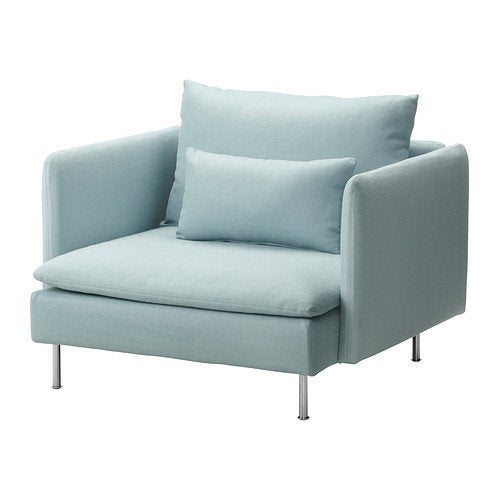 A mug and adorable tea infuser that sum up your life motto.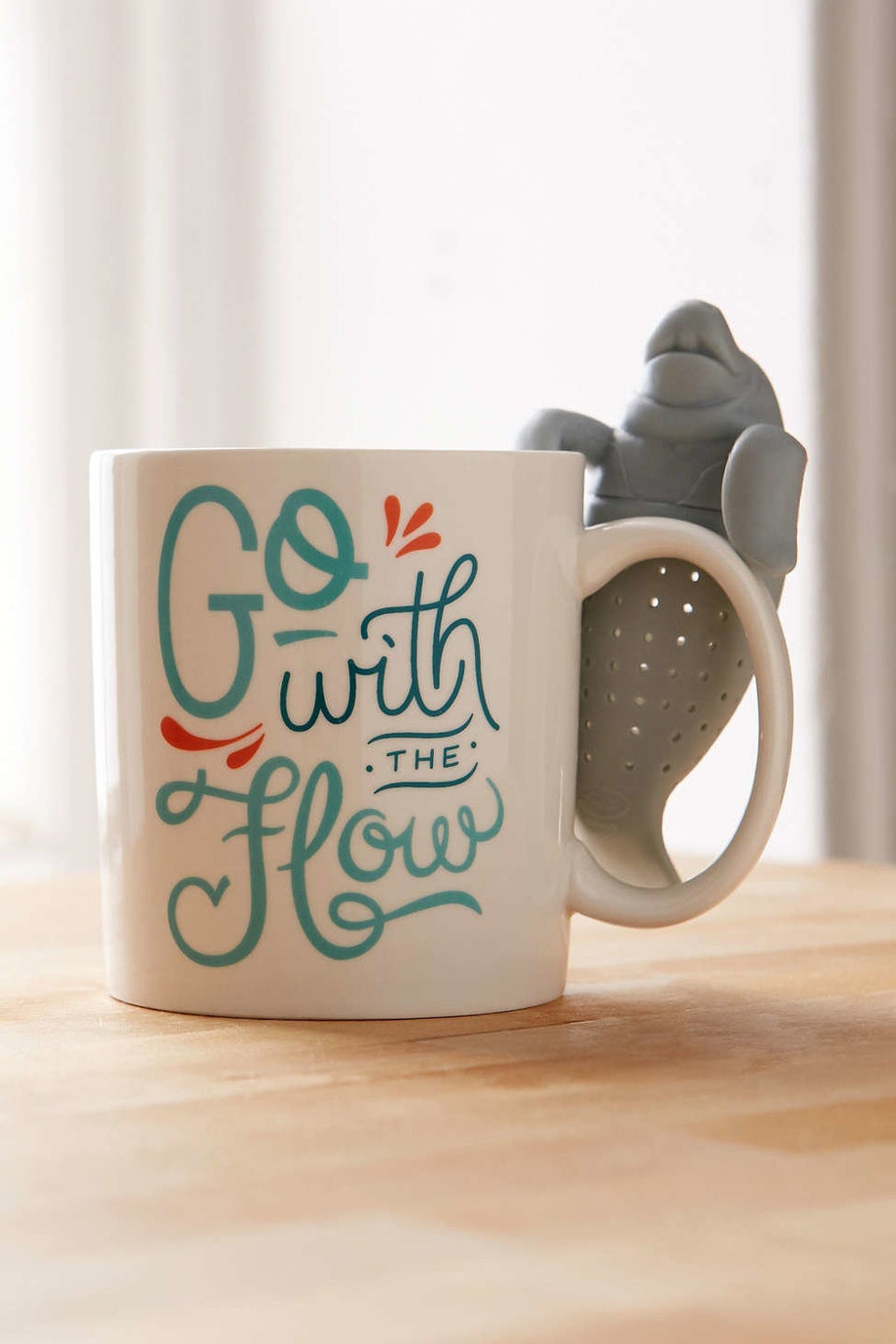 Don't want to deal with your mail and other papers? Throw it in a basket and go on about your day.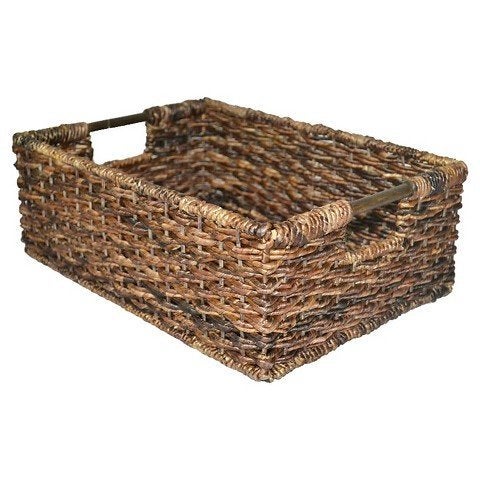 Nothing says keepin' it cool like aromatherapy.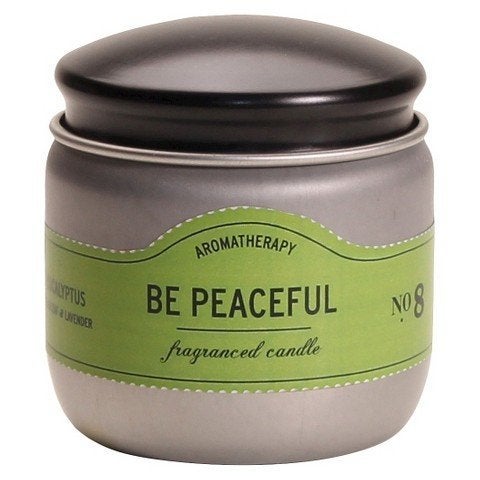 A jumbo hamper when you can't be bothered to do laundry.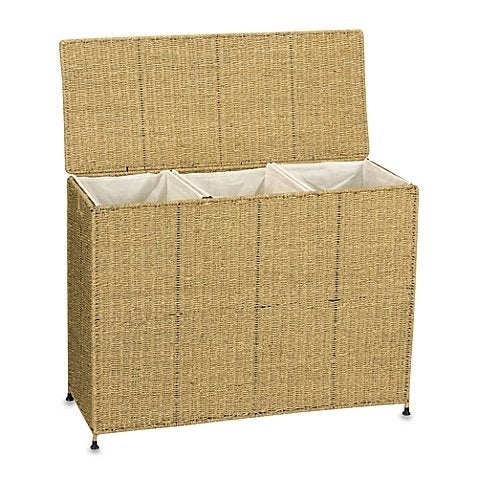 A cute grass organizer that can help you find your pens on your cluttered desk. Let's call it organized chaos.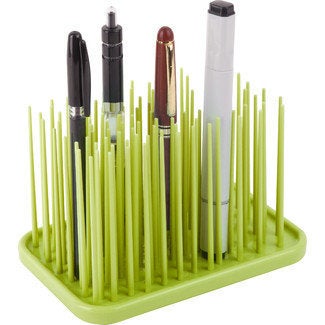 Whatever, you're probably late anyway.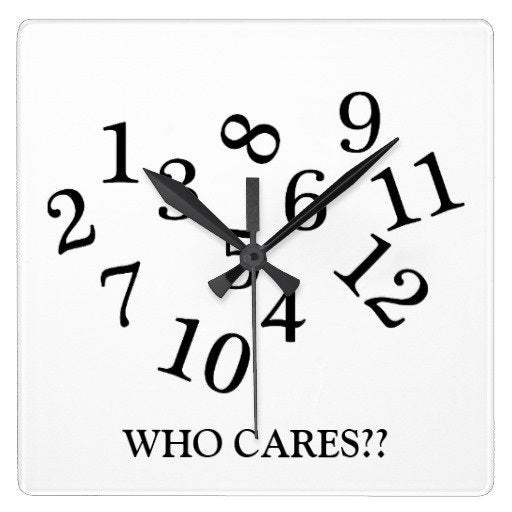 Pretty sheets will give you an excuse to leave your bed unmade. (As if you needed one.)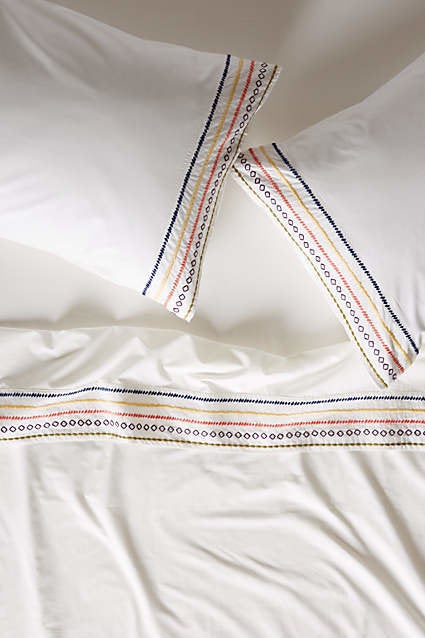 A night owl light to keep you company as you work into the wee hours of the morning.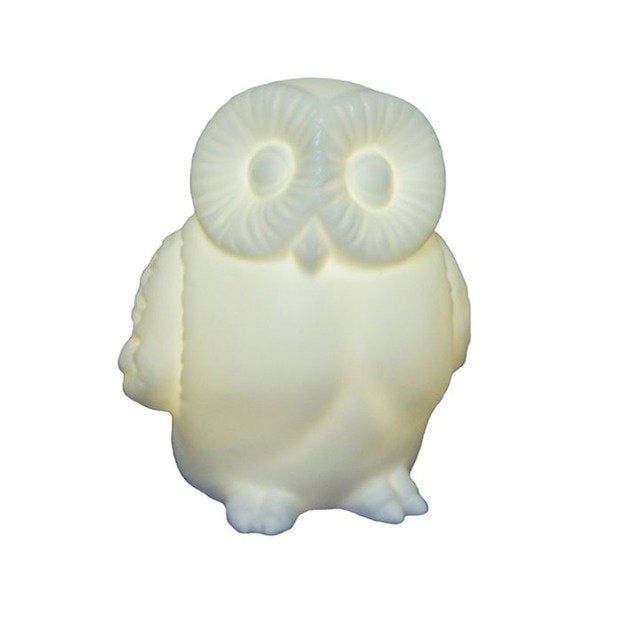 This little contraption will help you easily display your small works of genius. No stressful nail and hammer required.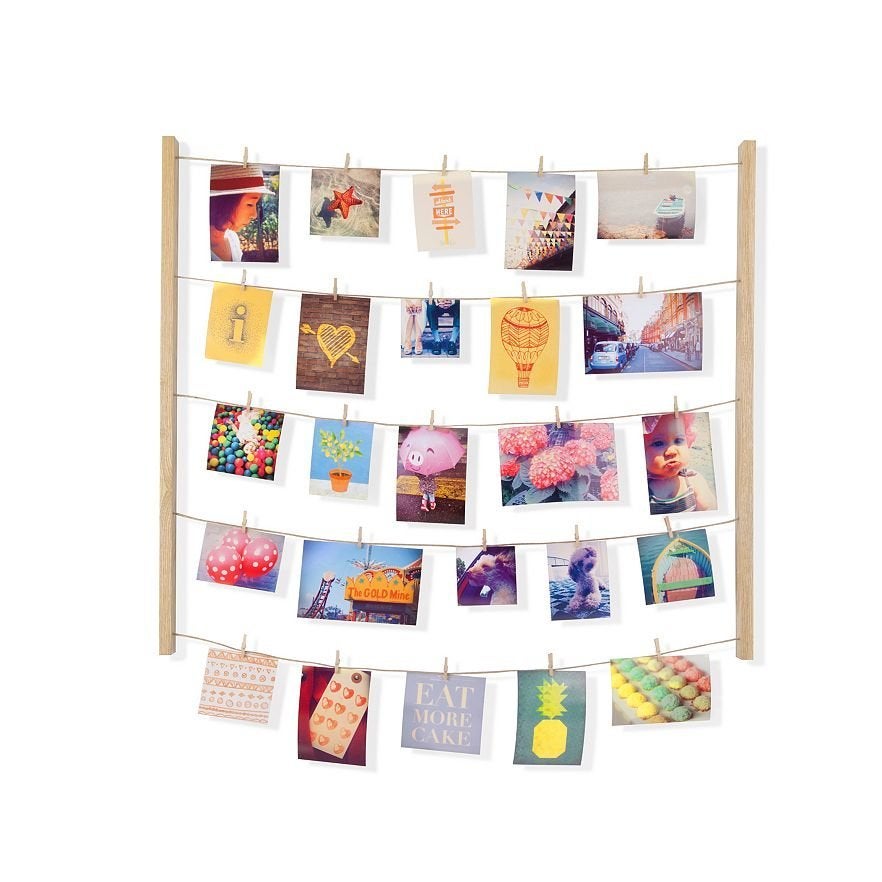 A set of coasters that perfectly capture your ideal state.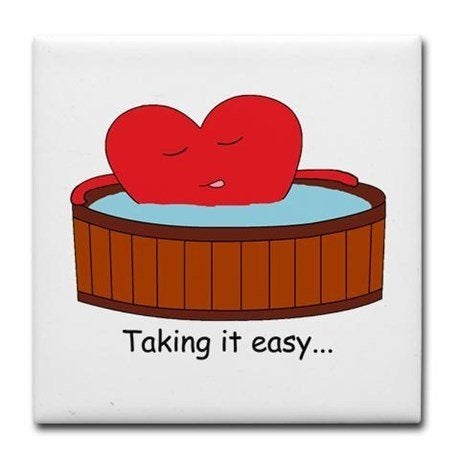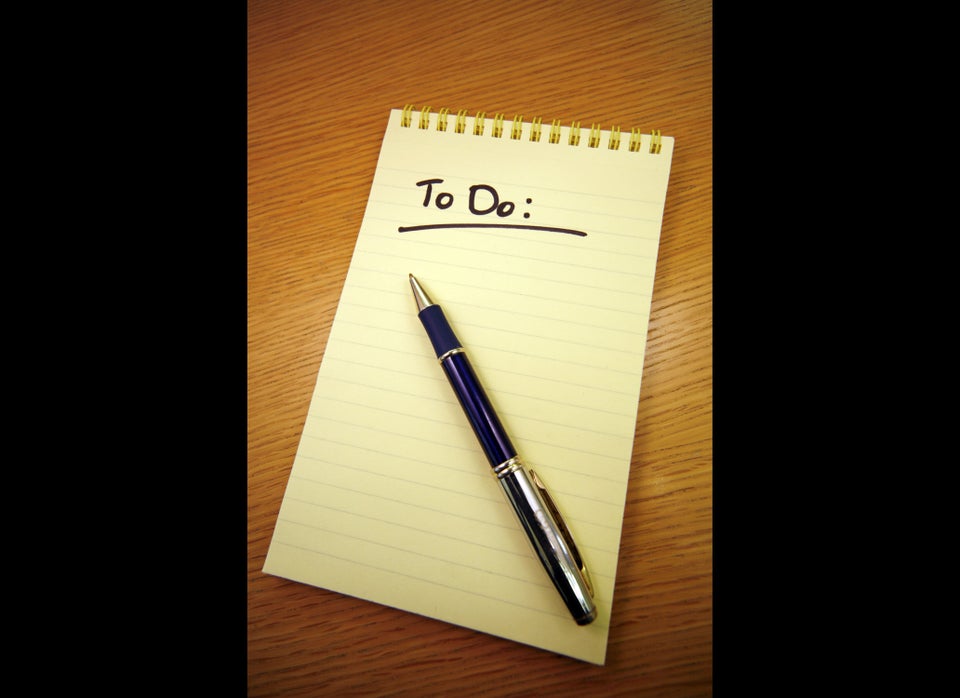 Personality Traits That Could Lead To A Longer Life
Support HuffPost
A No-B.S. Guide To Life
Related
Popular in the Community