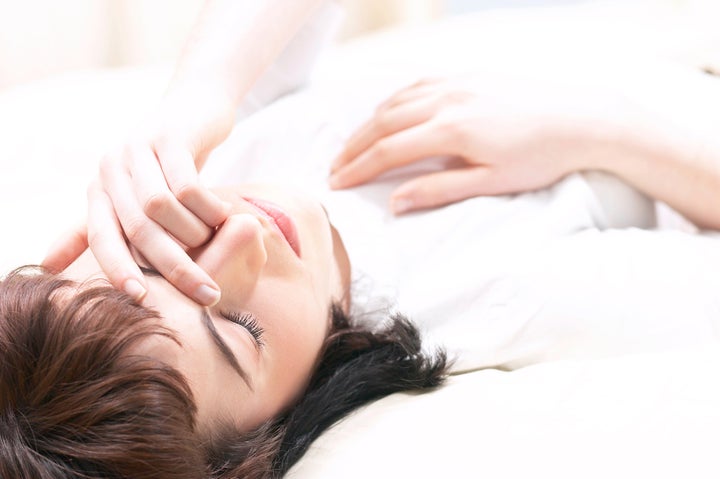 It's important to figure out what type of headache is causing your pain. If you know your headache type, you can treat it correctly.
In one 2004 study, 80 percent of people who had a recent history of self-described or doctor-diagnosed sinus headache, but no signs of sinus infection, actually met the criteria for migraine.
Here are some tips that will put a name to your pain.