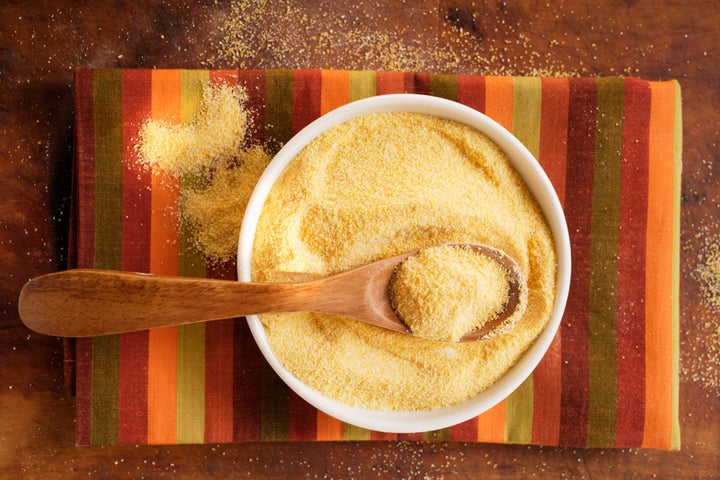 Polenta is still a slightly exotic dish in the American home. Those who don't have an Italian heritage may have never tasted it -- or even heard of it. But it's a good ingredient to get to know and a handy item to have in your cupboard.
Not only is polenta delicious, but it also opens up new possibilities in the kitchen as it's a multi-dimensional ingredient. It can be cheesy and creamy, delicate and sweet, complex and hearty. Its versatility not only has to do with the different ways you can cook it, but is also thanks to the various types of polenta currently available. From coarse whole grain varieties that complement a hearty stew perfectly to finely-ground polenta, which adds a nice note to baked goods, you can incorporate polenta into many dishes.
If you're looking for new ways to cook with polenta, check out our recipe gallery. With dishes ranging from tasty bruschetta appetizers to baked squash and cheese entrees, you'll see how many different ways you can use this tasty corn meal. While it's easy to find polenta these days, not all the varieties can be bought at your local supermarket. Anson mills and Moretti are great resources.
How do you cook with polenta? Leave a comment.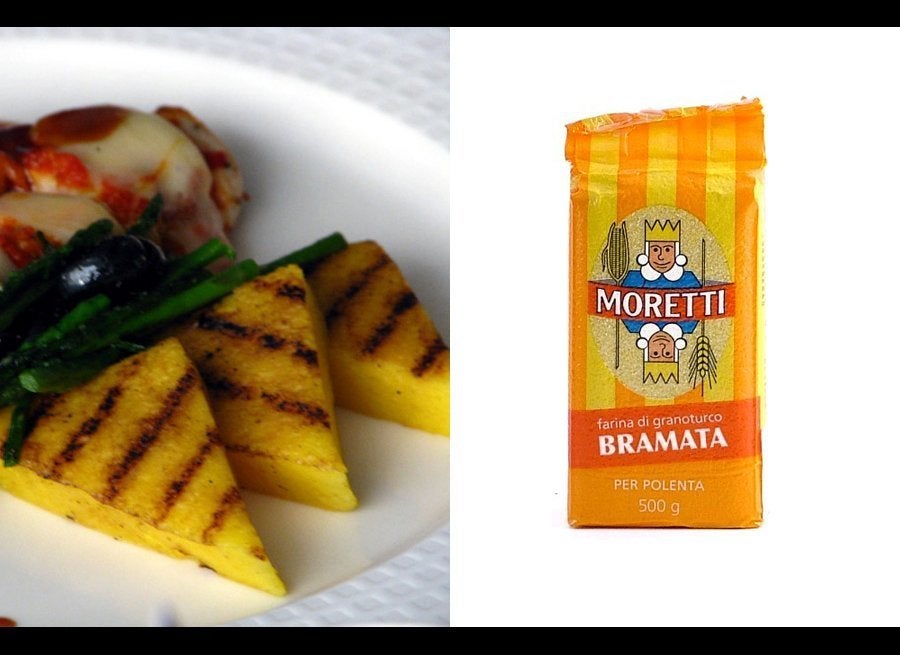 Types Of Polenta