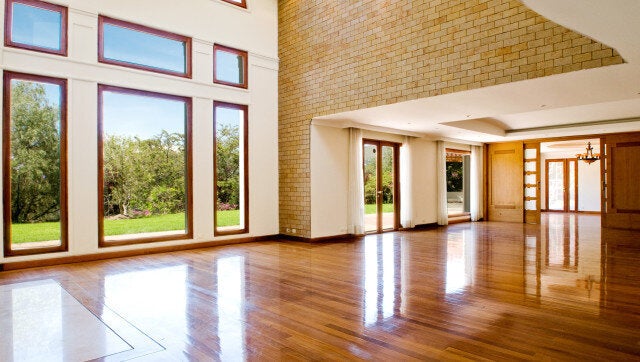 Get a clear look at your options with this overview of window styles:
What it is: A window that is hinged on the right- or left-hand side and opens outward with a turn of a crank handle.
Pro: It offers excellent ventilation. And since this model is sealed all the way around when shut, it boasts a low air-leakage rate and good noise reduction.
Con: Because it swings out, it won't work near a walkway or a deck. The crank can get tedious.
Related