Though Typhoon Haiyan has passed through the Philippines, the horrors are by no means over. Photos from the storm's aftermath depict an apocalyptic scene, with entire towns leveled, hundred of thousands displaced and bodies strewn throughout the streets.
WARNING: SOME READERS MAY FIND PHOTOS DISTURBING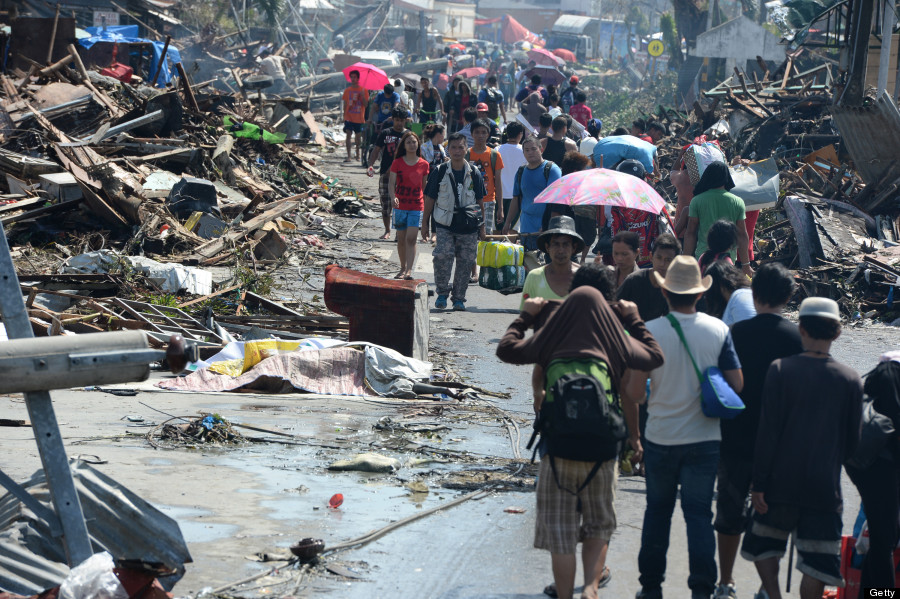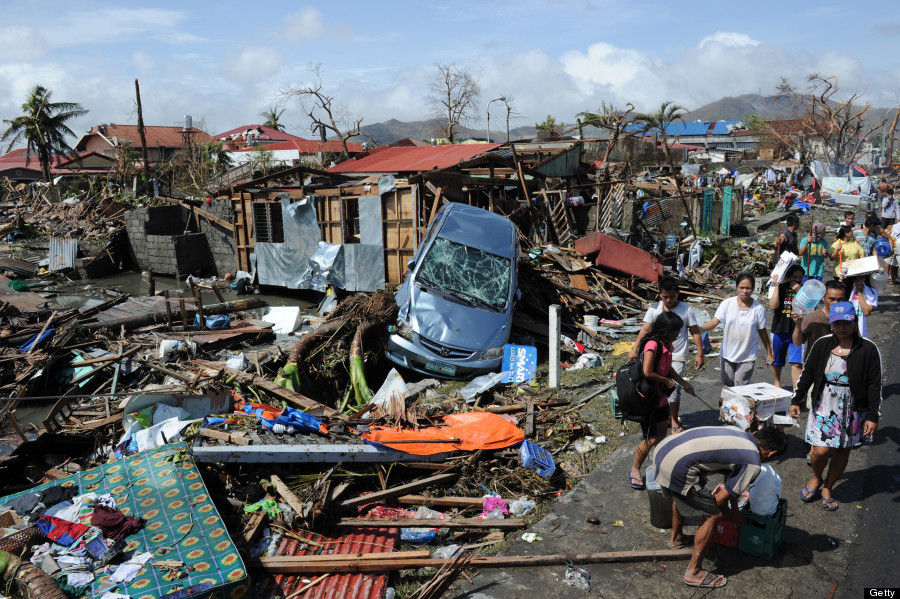 Making matters worse, new reports suggest another tropical cyclone will hit the Philippines, just four days after Haiyan struck. A sprawl of power to provincial governors, rather than a centralized government force, further complicates rescue efforts.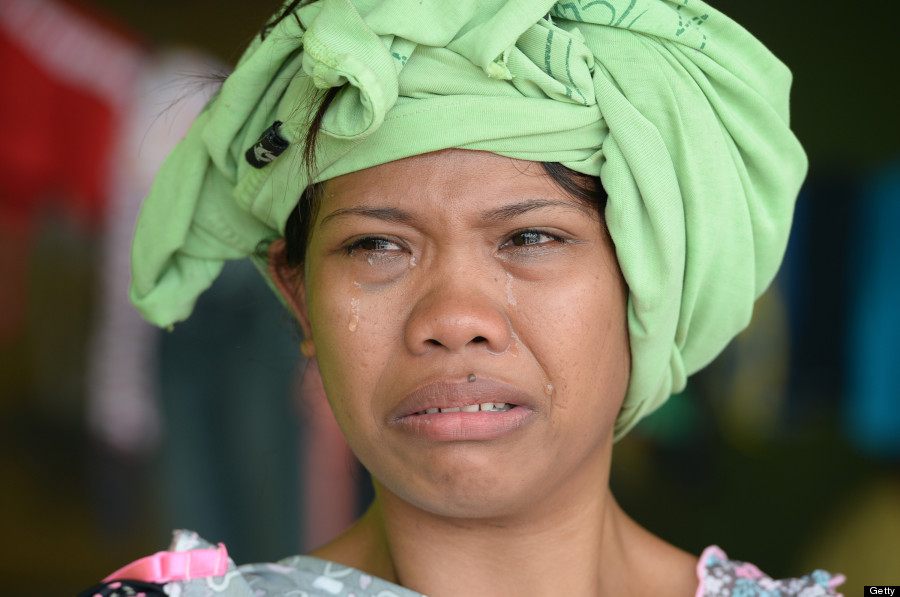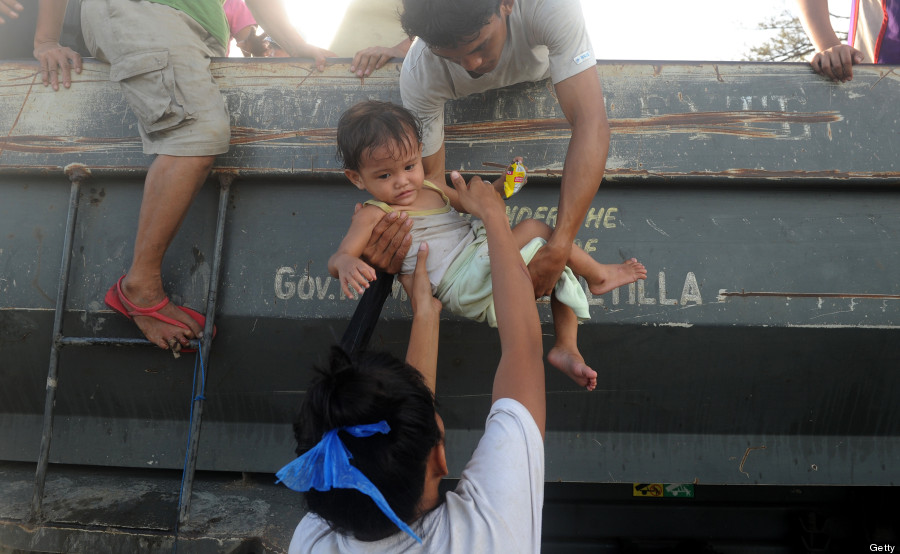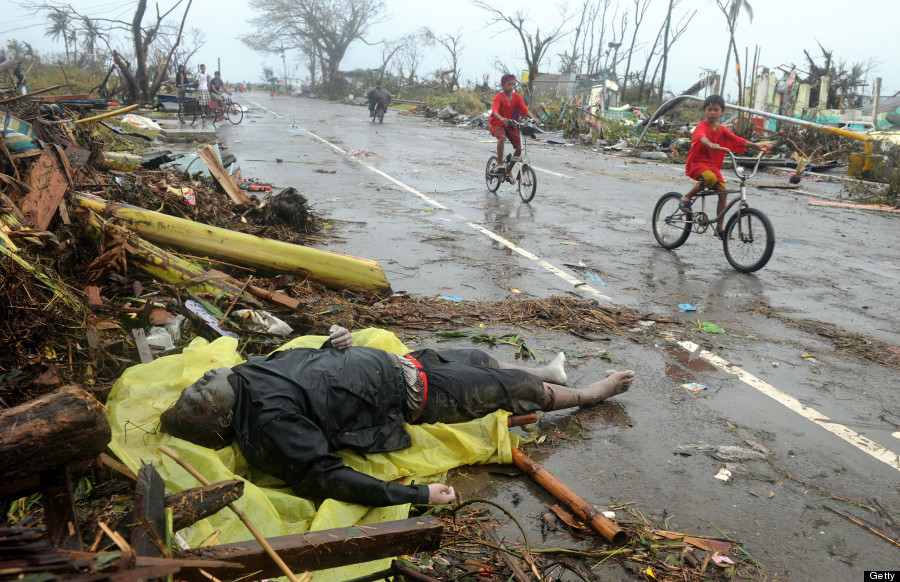 In one rare moment of joy amid the chaos, 21-year-old Emily Ortega gave birth to a healthy baby girl, Bea Joy Sagales, whose lifetime will surely see a happier and safer homeland. Popular in the Community