The supermodel, who replaced Nick Cannon as host of the talent competition show, is at the center of a lawsuit, filed Tuesday, against Marathon Productions, which produces "AGT."
Jane claims she and her husband, who were performing a song about motherhood in front of the judges and some audience members, were "publicly humiliated." She also claims Banks "physically manipulated and verbally abused Mary" by shaking the girl's shoulder, pulling her hair back and insinuating she was conceived accidentally. Mary did not stop Banks because she is said to have been "fearful."
Jane also alleges the former "America's Next Top Model" host made fun of the couple's performance and ridiculed the song, which she says is "especially favored" by Mary, in front of the girl and while cameras were rolling.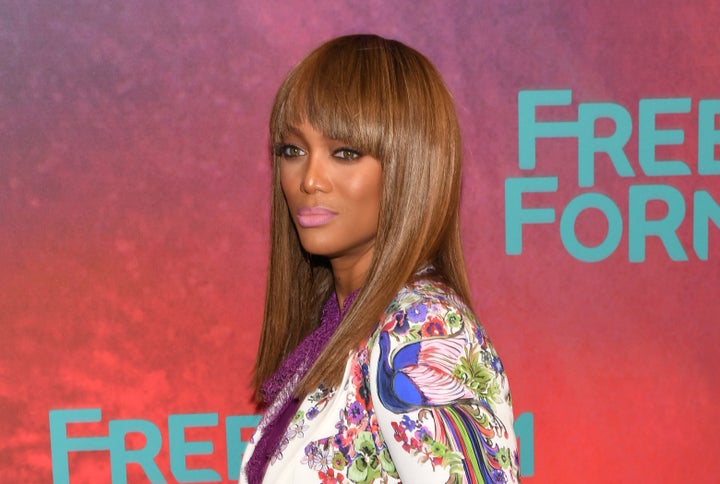 The suit notes Banks asked Mary to share her opinion of her parents, after they had been ridiculed, and claims the girl was "traumatized and became deeply depressed" after her experience with Banks.
A few weeks after the performance, Jane requested "AGT" refrain from televising any footage of her, her husband and Mary. Marathon agreed not to feature Mary on the show and acknowledged the girl's "emotional distress." Jane requested a second time that all footage of herself, her husband and Mary be left off the show, but she alleges Marathon "maintained that they will exploit footages of Jane and her husband, and that they will not air those footages in their entirety."
Jane is seeking a jury trial for the case and in her suit claims Banks (acting on behalf of Marathon and "AGT") "knowingly, willfully and with malicious intent, initiated a harmful and offensive physical contact with Mary's person."
Jane is looking for an unspecified amount in punitive damages, which will be "determined by proof at trial."
HuffPost has reached out to Marathon and a representative for Banks and will update this post accordingly.
Before You Go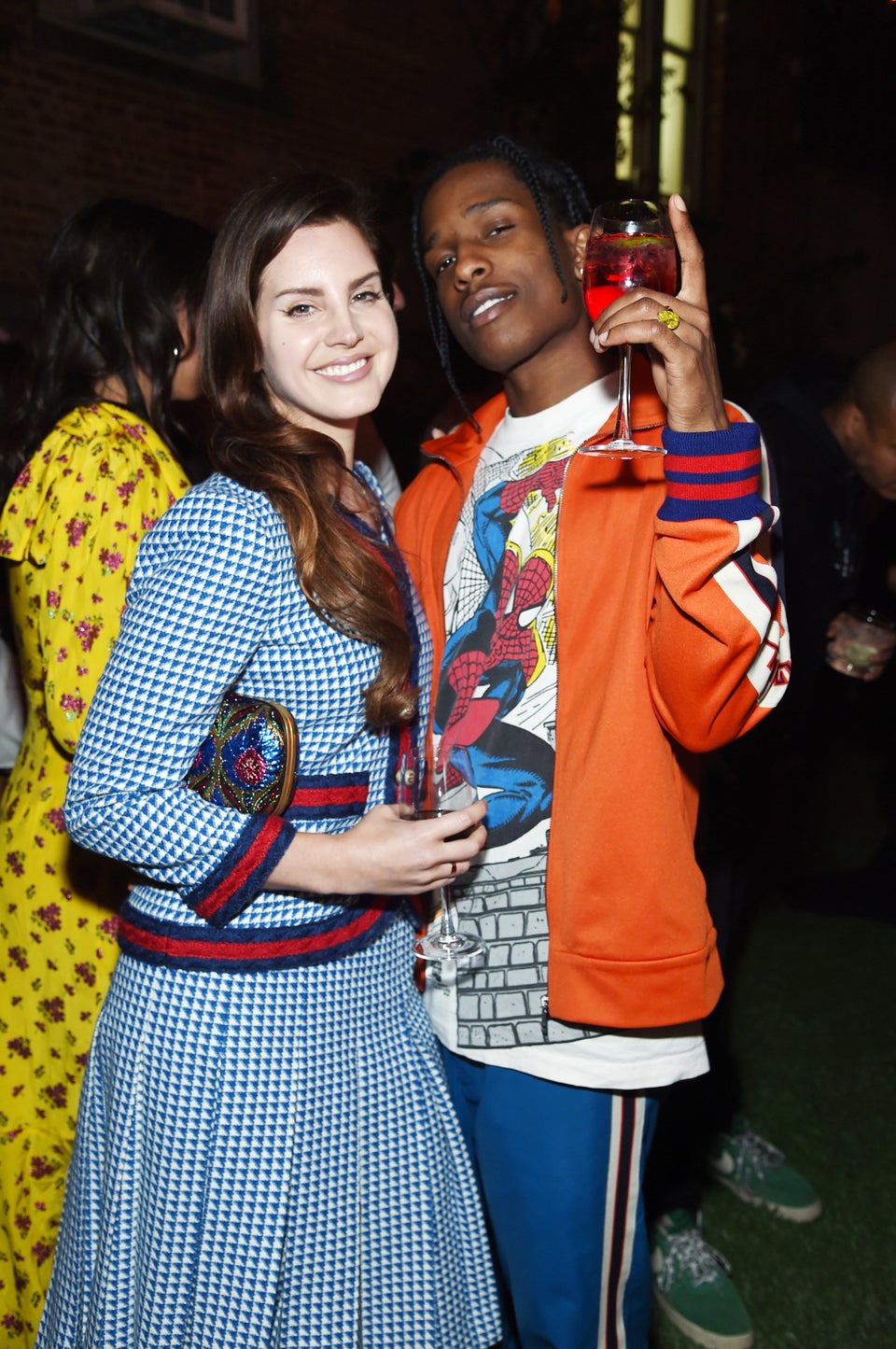 Celebrity News & Photos: 2017
Popular in the Community