So this is what a supermodel's house looks like.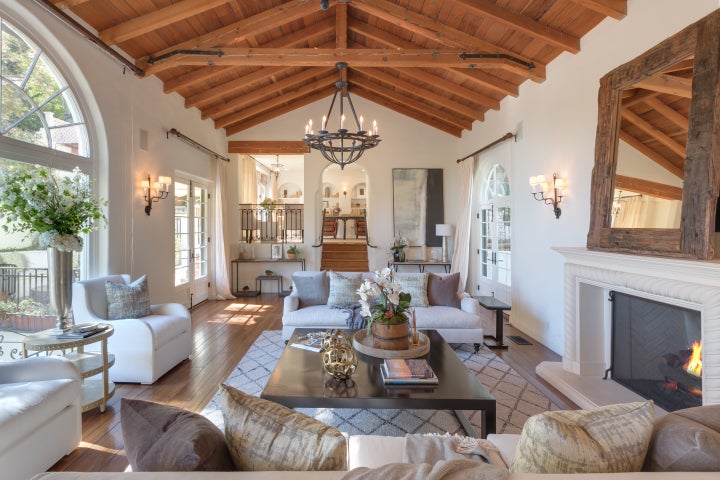 Banks purchased the four-bedroom, seven-bathroom home in 2004. The 6,000-square-foot property boasts a charming sunroom, an impressive master walk-in closet fit for a supermodel, a safe room, a swimming pool and four outdoor fountains.
According to Lake, the supermodel maintained the property's original exposed wood beams and terra cotta tiled roof through the renovations, but added updates including a new kitchen, outdoor kitchen and outdoor living room.
"This home offers so many cozy and inviting spots to enjoy friends and family," Lake said. "You get a warm and happy feeling as soon as you walk in the door."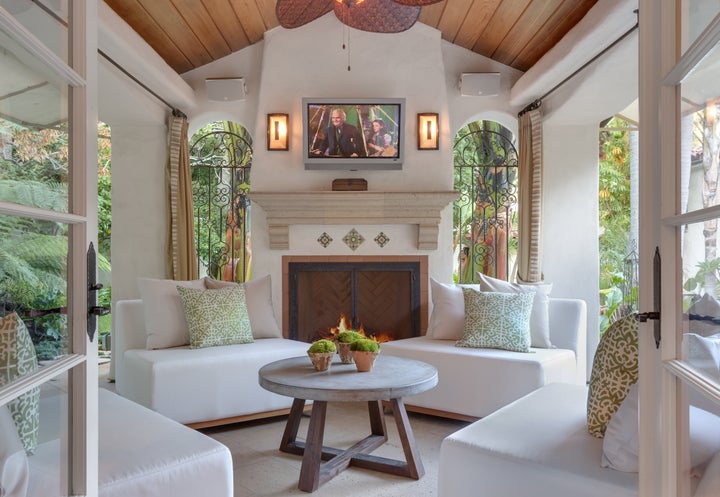 Like many properties in Beverly Hills, Banks' home has some major Hollywood history to go along with it. The house was previously owned by actress Marion Davies, the companion to newspaper tycoon William Randolph Hearst.
"I loved living in this house," Banks told Sotheby's. "The stunning Spanish architecture spoke to me the minute I walked in the door. And then, when I discovered that... Marion Davies was a previous owner, I was ecstatic. Why? Because she was financially savvy. She listened to the recommendations of Hearst's financial advisors and, while her peers were putting themselves into debt, she invested wisely in real estate. As a businesswoman myself, starting my own self-funded cosmetics company, I was impressed."
Tyra, we think Davies would be impressed with what you've done to the place. Check out more photos of the beautiful property below.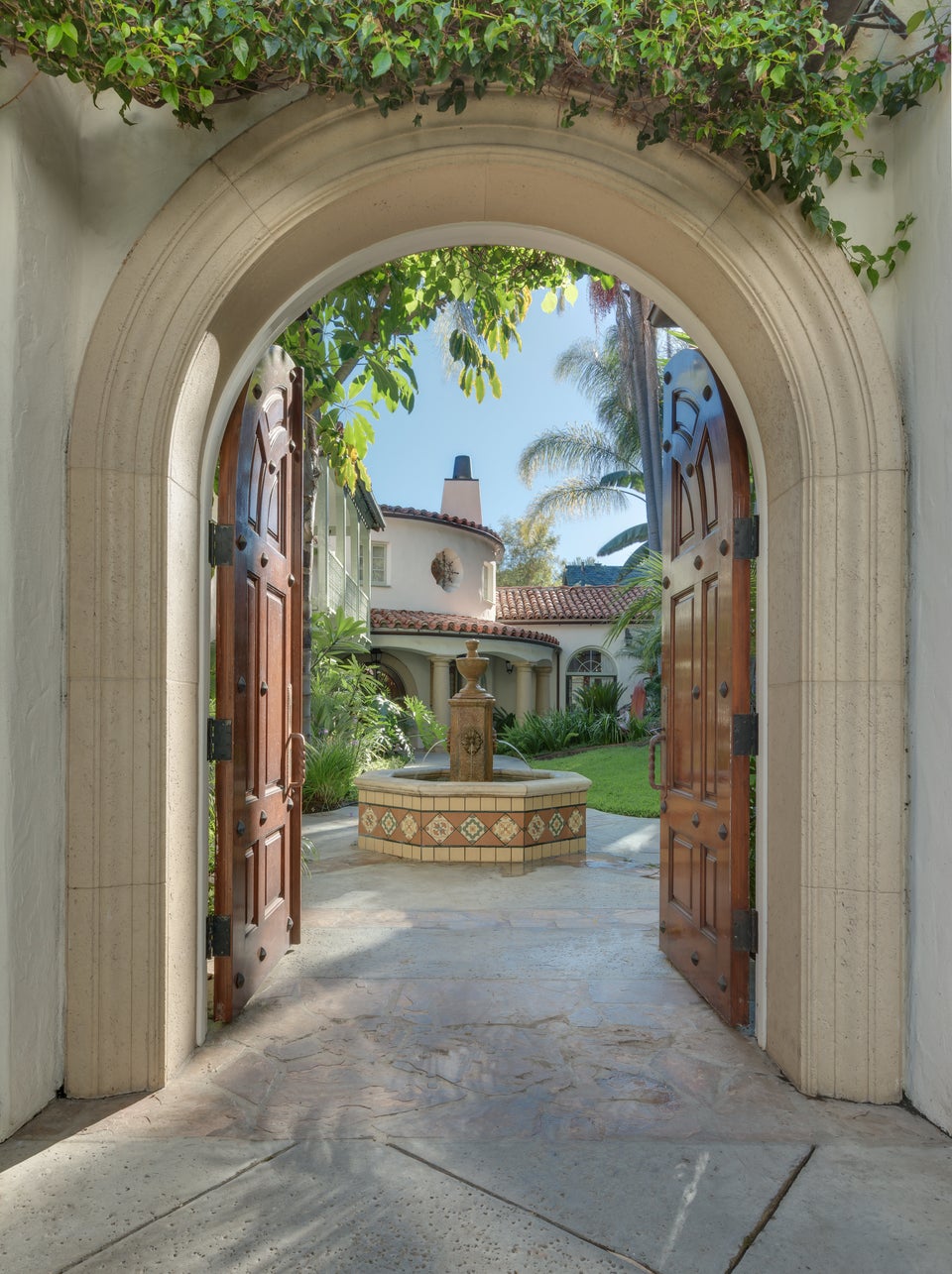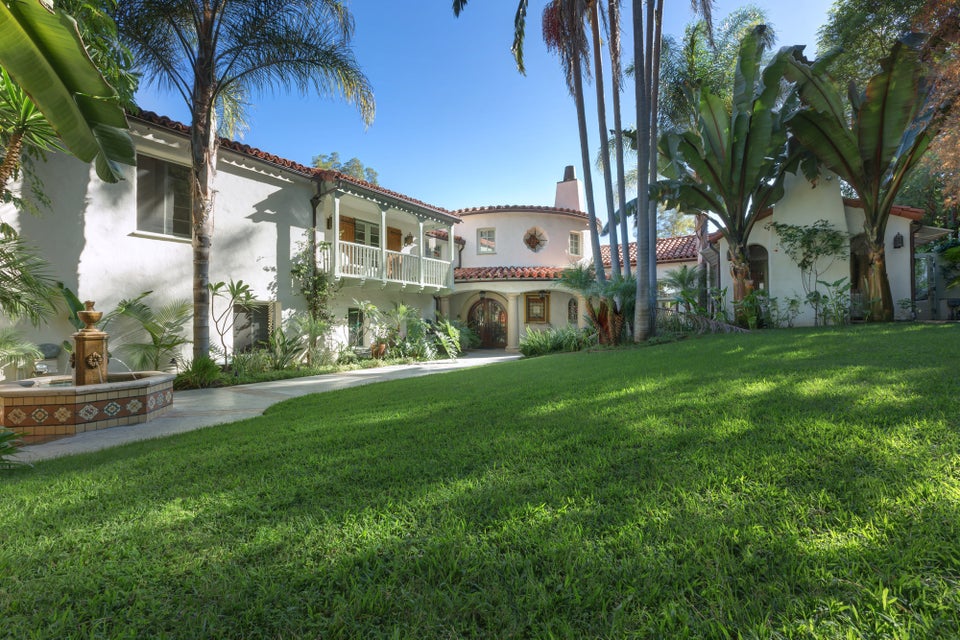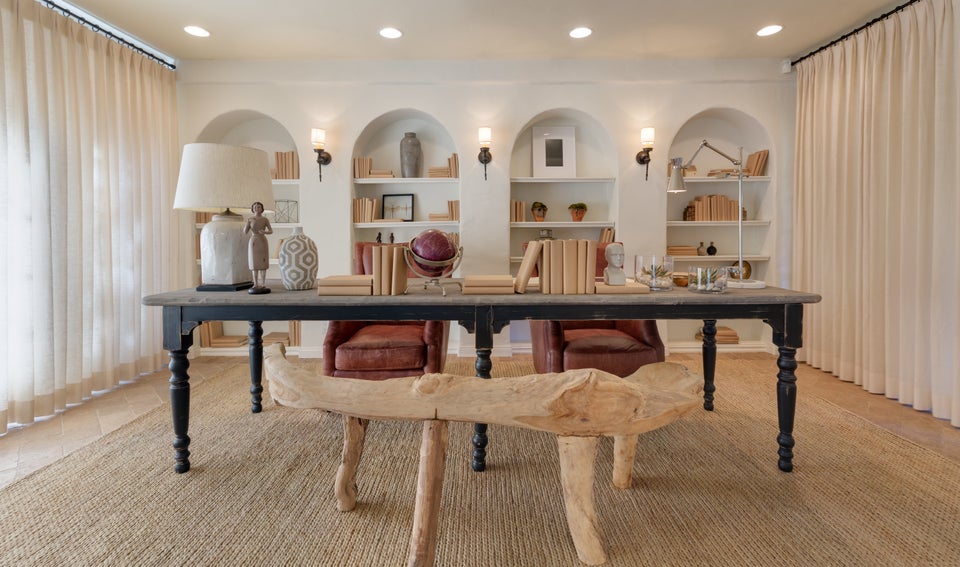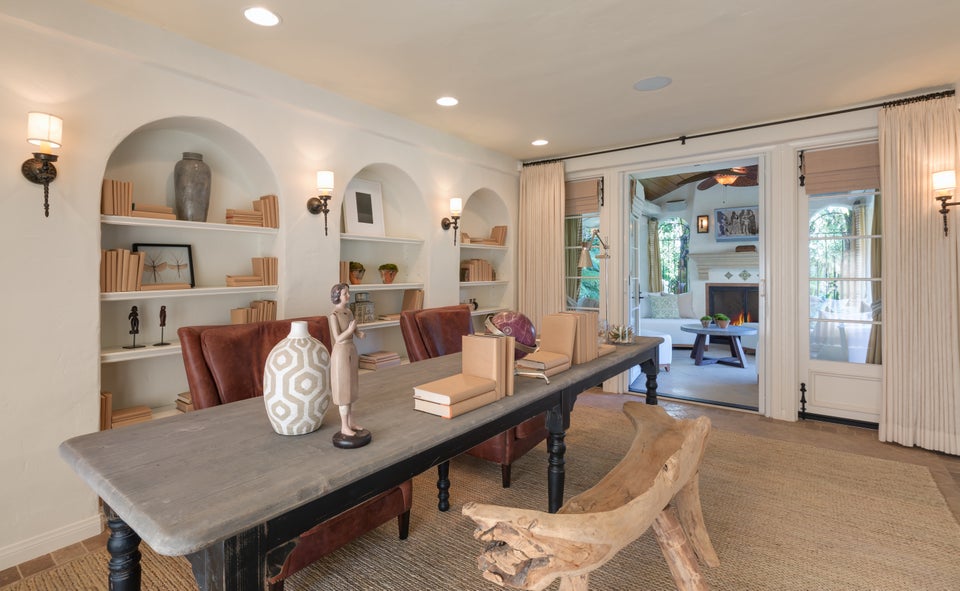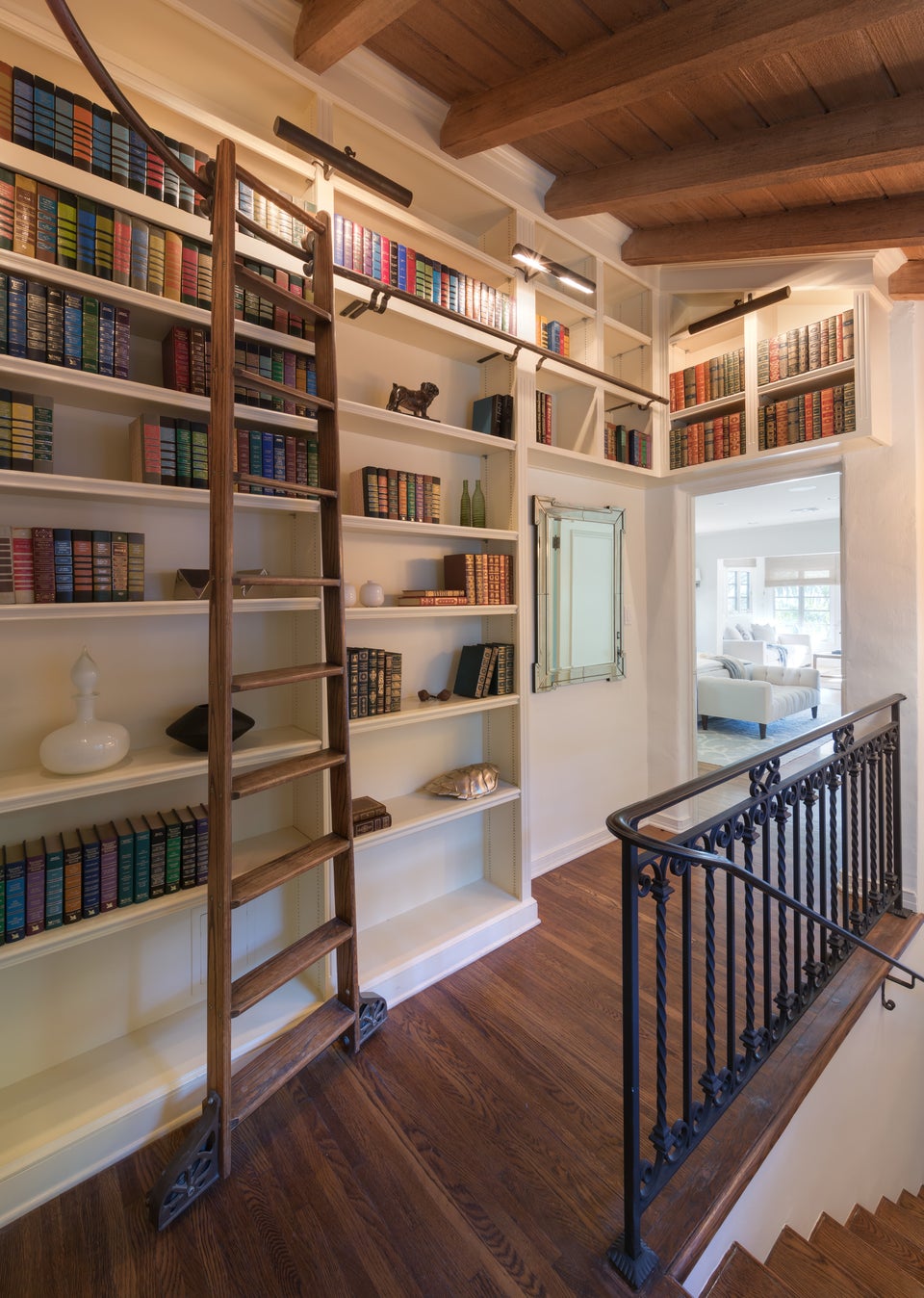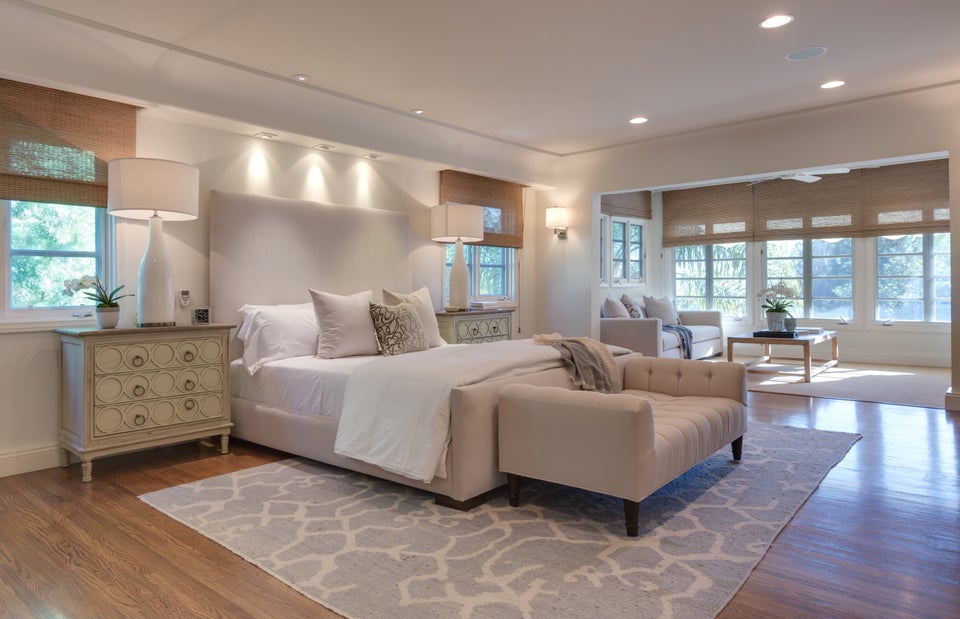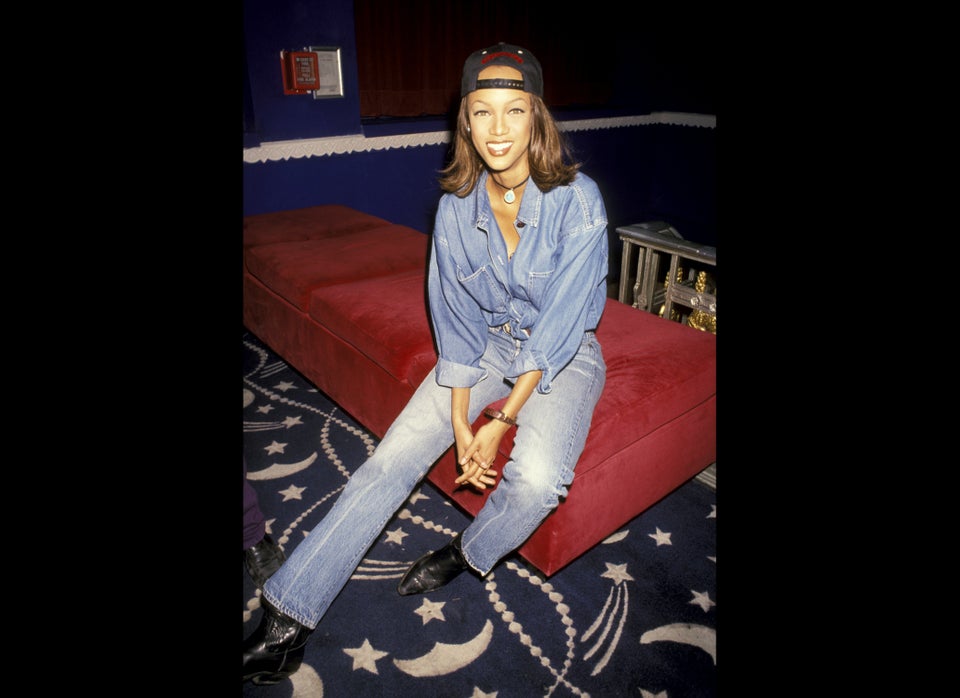 Tyra Banks Style Evolution