Though Banks is sorry to see the three judges and fashion experts go after 18 cycles on the show, business is business and "ANTM" ratings are down.
"It's very difficult because I love my guys. I mean, they're my guys," Banks told "Access Hollywood." However, "it wasn't a shock," she continued. "There had been a discussion that ratings were down and that something like this would happen."
According to Barker, the ANTM firings didn't come as a surprise. As he told E! Online, "It wasn't a shock ... There had been previous years with discussions about me being eliminated from the show ... I had actually survived the chopping block before."
But despite the stifling decision to cut the three gents who had been with "ANTM" from the beginning, Banks assured that Nigel and the Jays would continue to remain involved in the franchise.
"They'll still be there because my partner Ken Mok and I, we have projects that we're developing, and we're a family," she said. "So it doesn't end."
We're sorry Tyra's guys got the shaft, but we're hesitant to believe that the show will get any better with all the changes in store. Maybe, Tyra and the rest of the remaining "ANTM" crew should just learn when to let go.
Though Nigel and the Jays may be gone, their best "ANTM" moments still live in infamy on YouTube.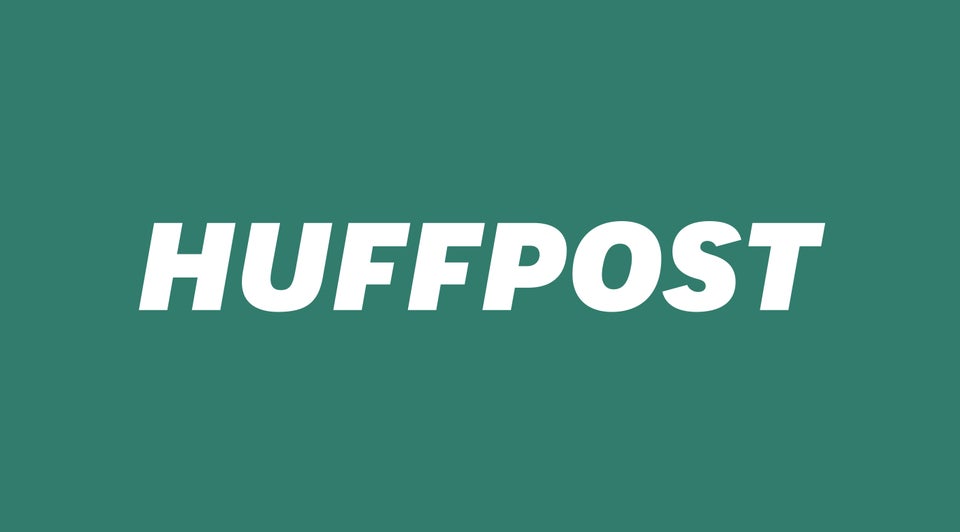 'ANTM': Top Miss Jay Moments