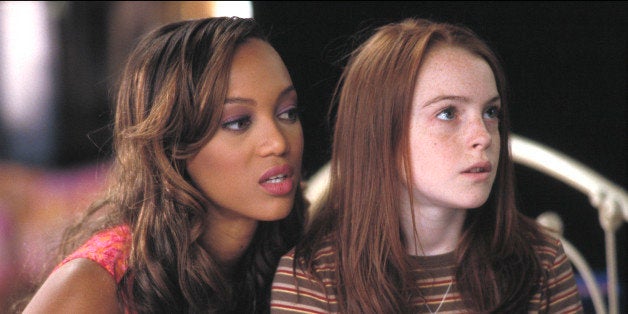 The classic TV movie starring Lindsay Lohan and Tyra Banks about a Barbie-like doll (Banks) who comes to life premiered in 2000, and all these years later a sequel is finally happening.
Banks confirmed the follow-up to Digital Spy. "I have a meeting today to go over the script! I swear! I don't think it'll be out until probably 2015, but I'm guessing -- it could be late 2014 or 2015. But it will be back -- 'Life-Size' will be back, better than ever."
"I can't [tell you anything] unfortunately," Banks explained to Digital Spy. "I'm under contract with Disney and I can't talk about it at all, except that it's coming. But it will be very different, very different. Very modern -- a modern take."
"Life Size" has its share of devoted fans, even celebrities like Miss Miley Cyrus, who tweeted with excitement upon hearing the news:
Tyra's on board and Miley will be tuning in -- Can someone please get Lindsay's people on the phone?!
As if you need to be reminded of the brilliance of the original movie, watch Banks' musical number, "Be A Star," from the original below:
Related
Before You Go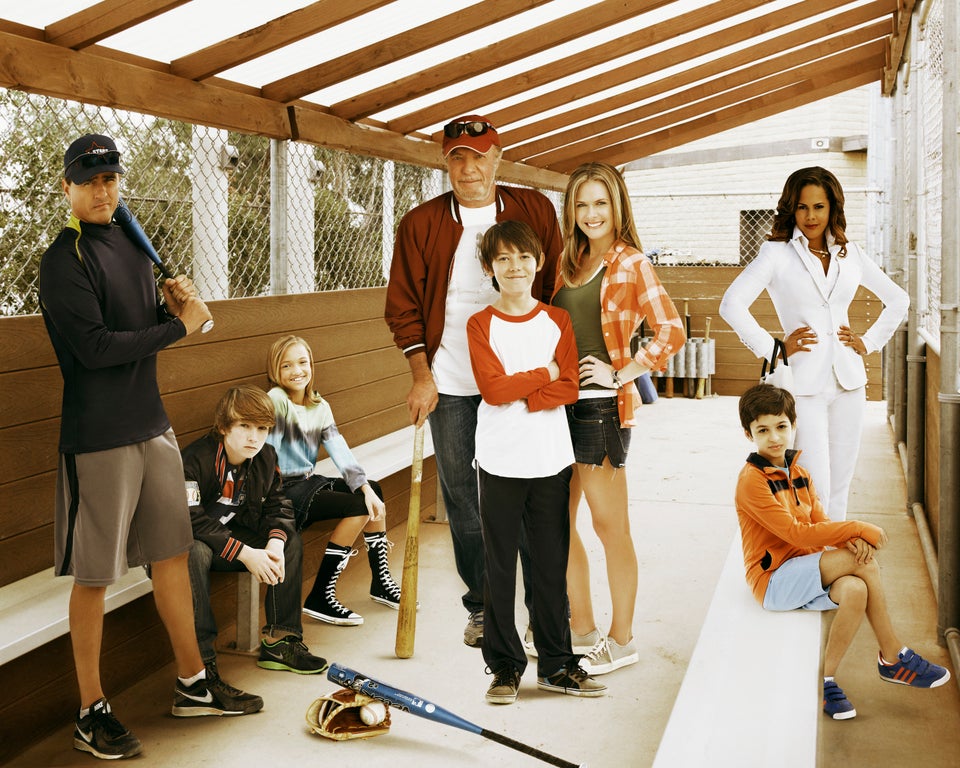 ABC's New Shows 2013-2014
Popular in the Community