"Smizing" just got a little tech-ier.
If supermodel/mogul Tyra Banks is known for one thing, it's inventing "smizing," or the act of smiling with your eyes. As part of our pop culture vernacular (and Urban Dictionary, natch), smizing is no longer an elite skill limited to America's top models -- Tyra has decided to share her smizing powers with us all with the "Smize Yourself!" app.
Bear with us here: according to Mashable, the "Smize Yourself!" app uses facial morphing technology to adjust users' photos for the ultimate smize. Just take a pic of your own face, let it load, then drag to manually enhance the smize-factor of your smile (and eyes, of course). Sounds easy enough, right?
Not so much. We downloaded "Smize Yourself!" and tried it ourselves. It was a little slow, telling us "Your smize is cooking!" while we waited for our photo to load. And while taking your selfie is easy enough, the face-morphing doesn't create sexy eyes so much as an alien face. Our normally round faces came out looking like upside-down eggs, which is pretty much the least sexy thing ever.
See our brave photos below or check out "Smize Yourself!" for yourself for just $1.99 from the iPhone app store.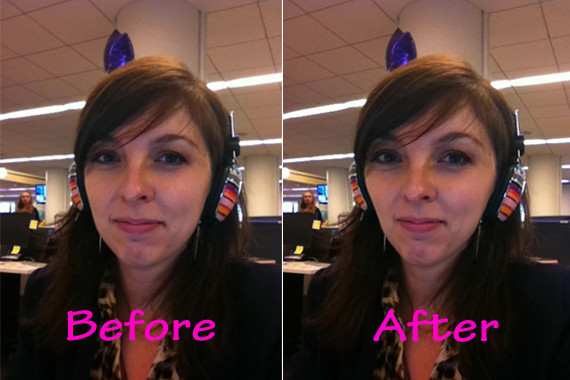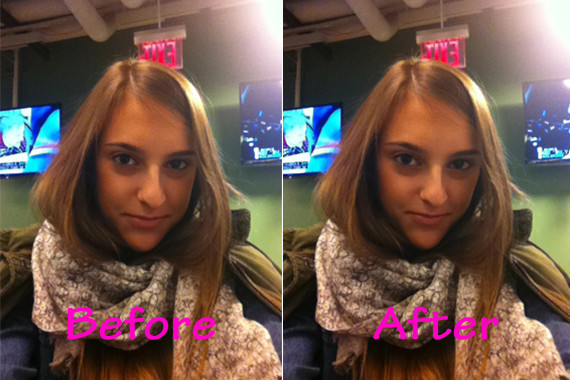 Here's someone whose face needs no digital enhancement: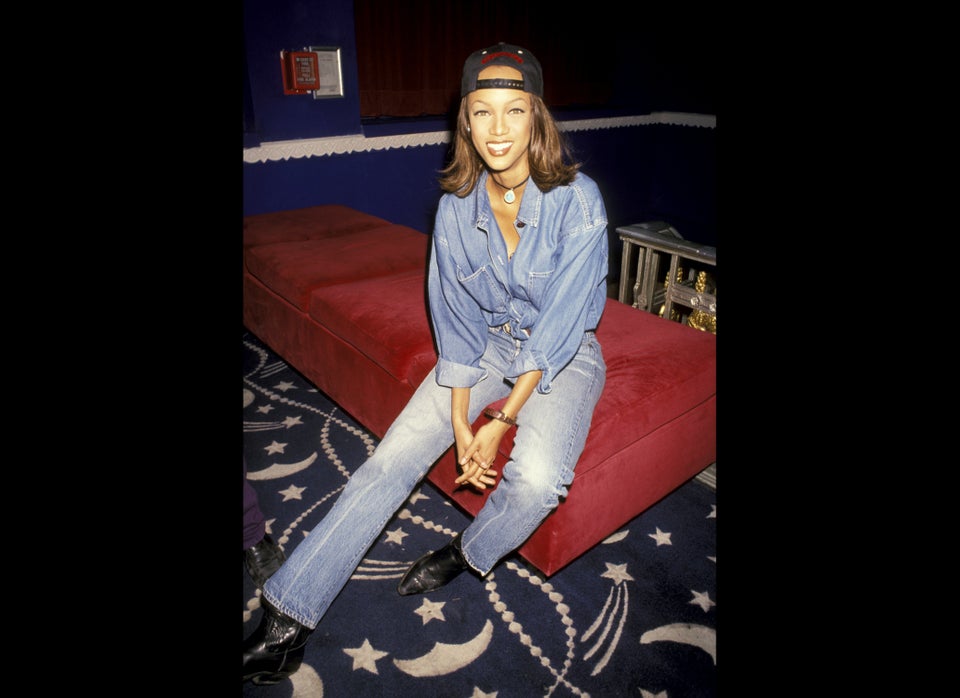 Tyra Banks Style Evolution
Related