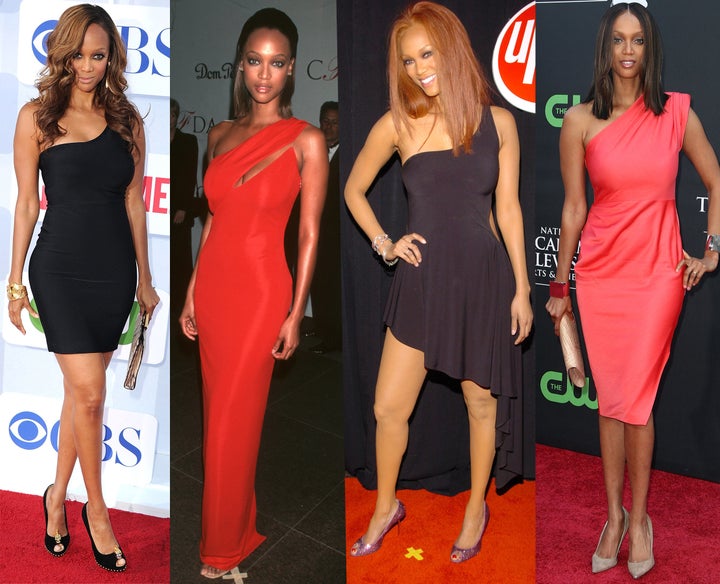 We're all about having a style uniform. It makes it so much easier to get dressed in the morning, go shopping and figure out what looks good on your body. And it turns out, there are many Hollywood stars who feel the same way.
Take Tyra Banks, for example. The tall beauty could get away with wearing pretty much anything, but when she was a young model in the '90s, she found a neckline that worked for her, and since then, she has stuck with it.
Banks is a superfan of the one-shouldered dress and jumpsuit. As we scrolled through hundreds of photos of her, we realized that she wears it at every chance she gets. And we can't blame her -- it looks fantastic.
In honor of her 42nd birthday on Dec. 4 -- we know, those genes -- we are looking at her most memorable one-shouldered outfits to date. It turns out we can learn more than just how to smize from this lady.
1996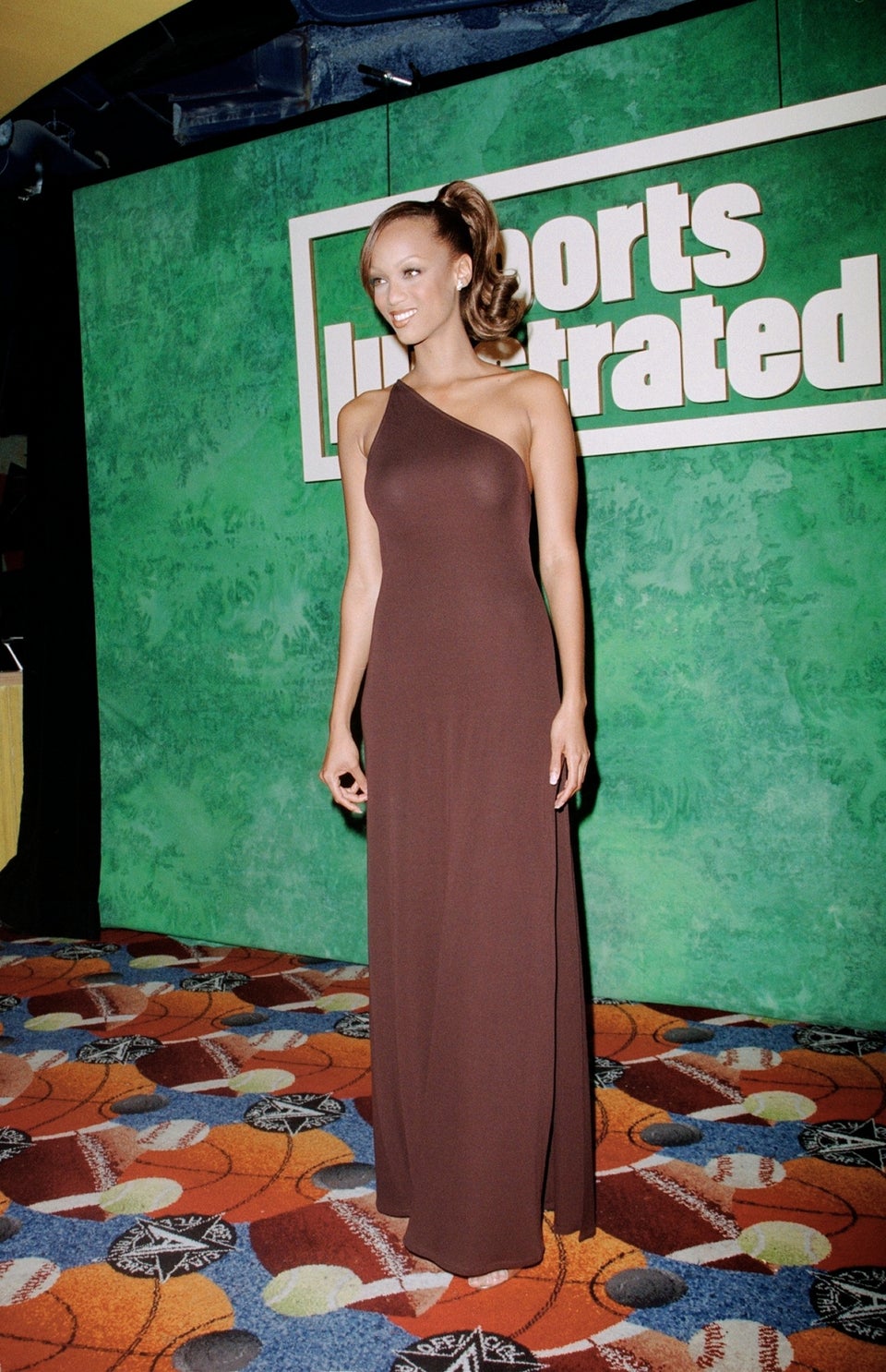 1998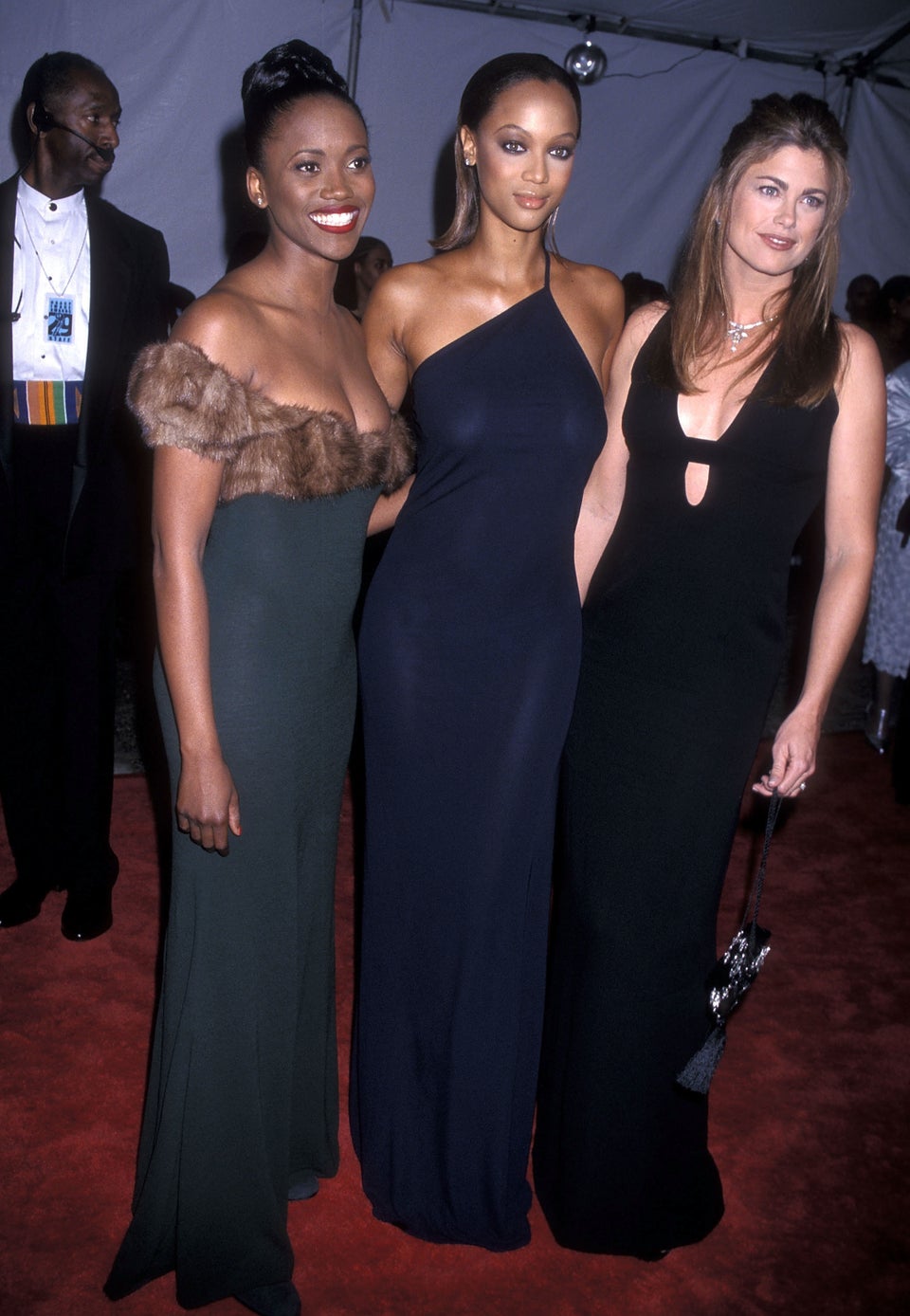 1998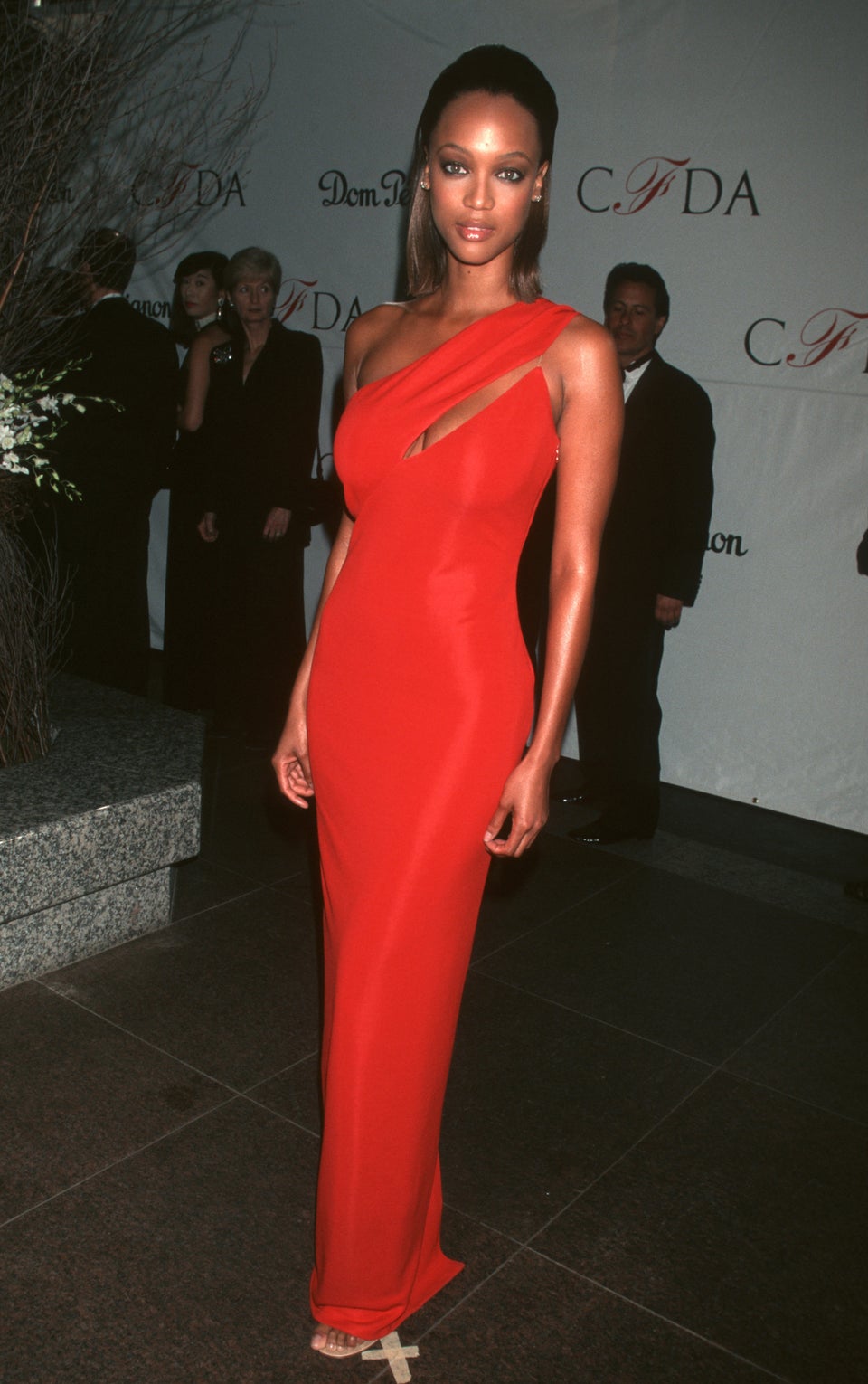 2003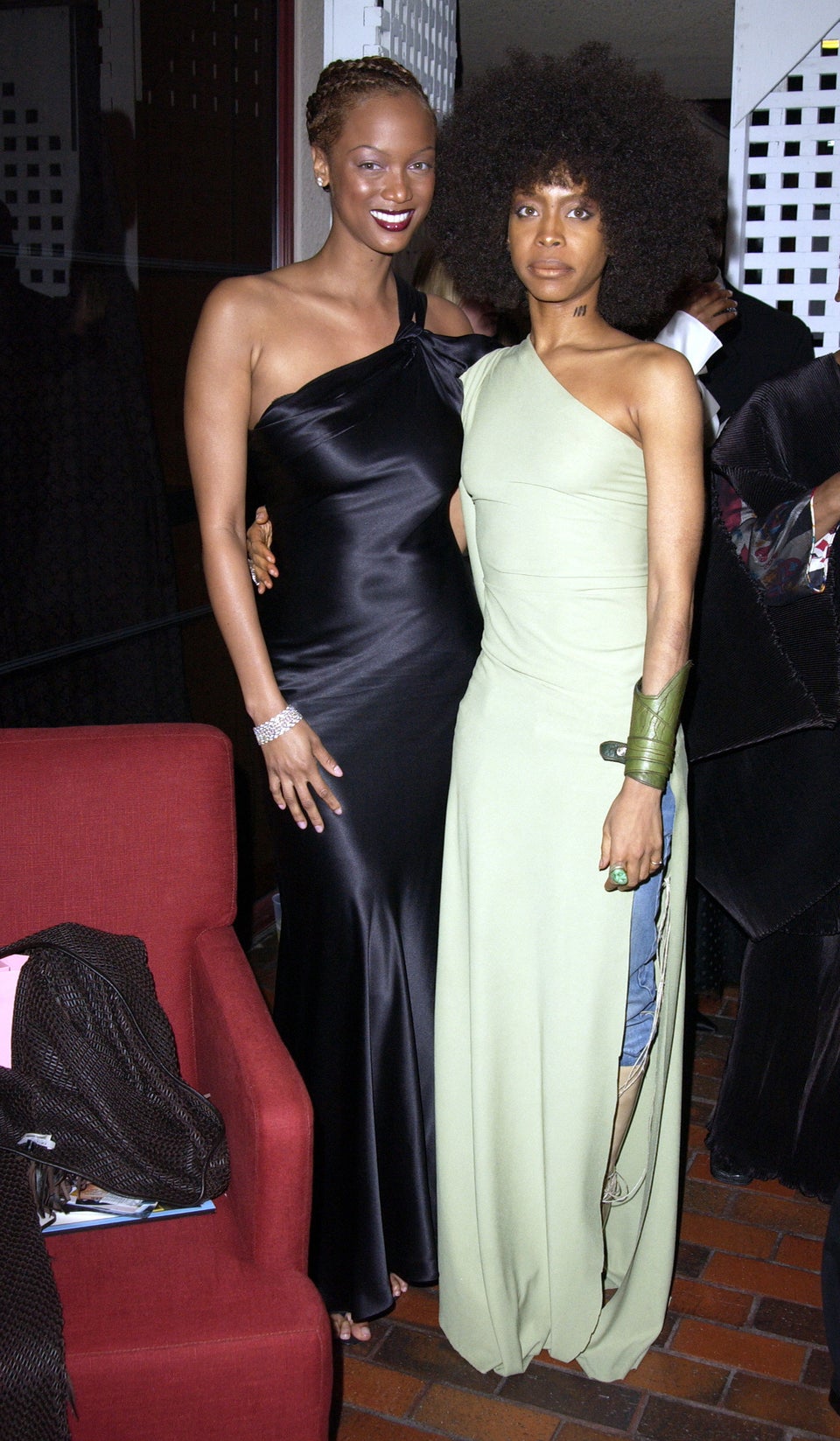 2004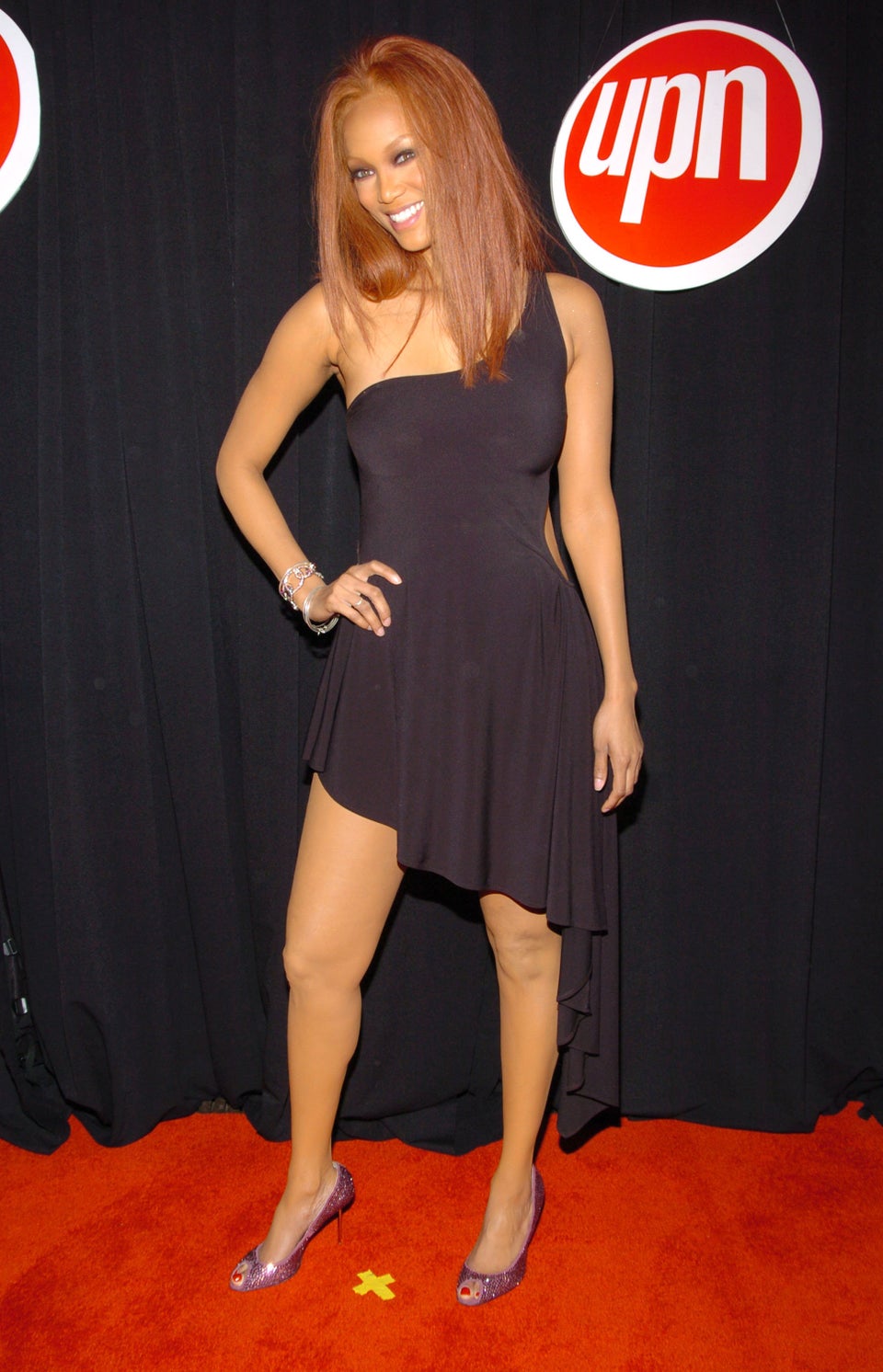 2006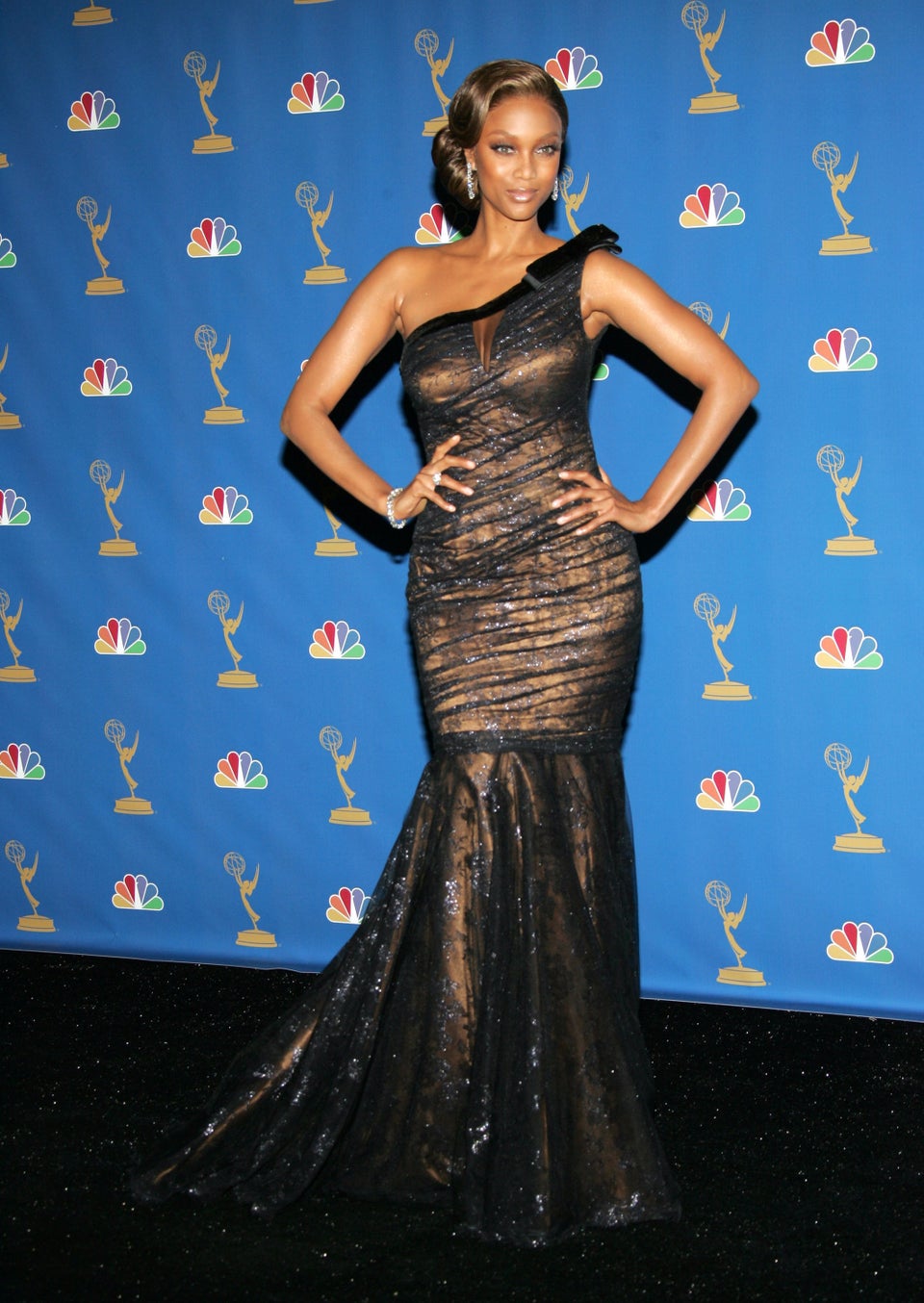 2007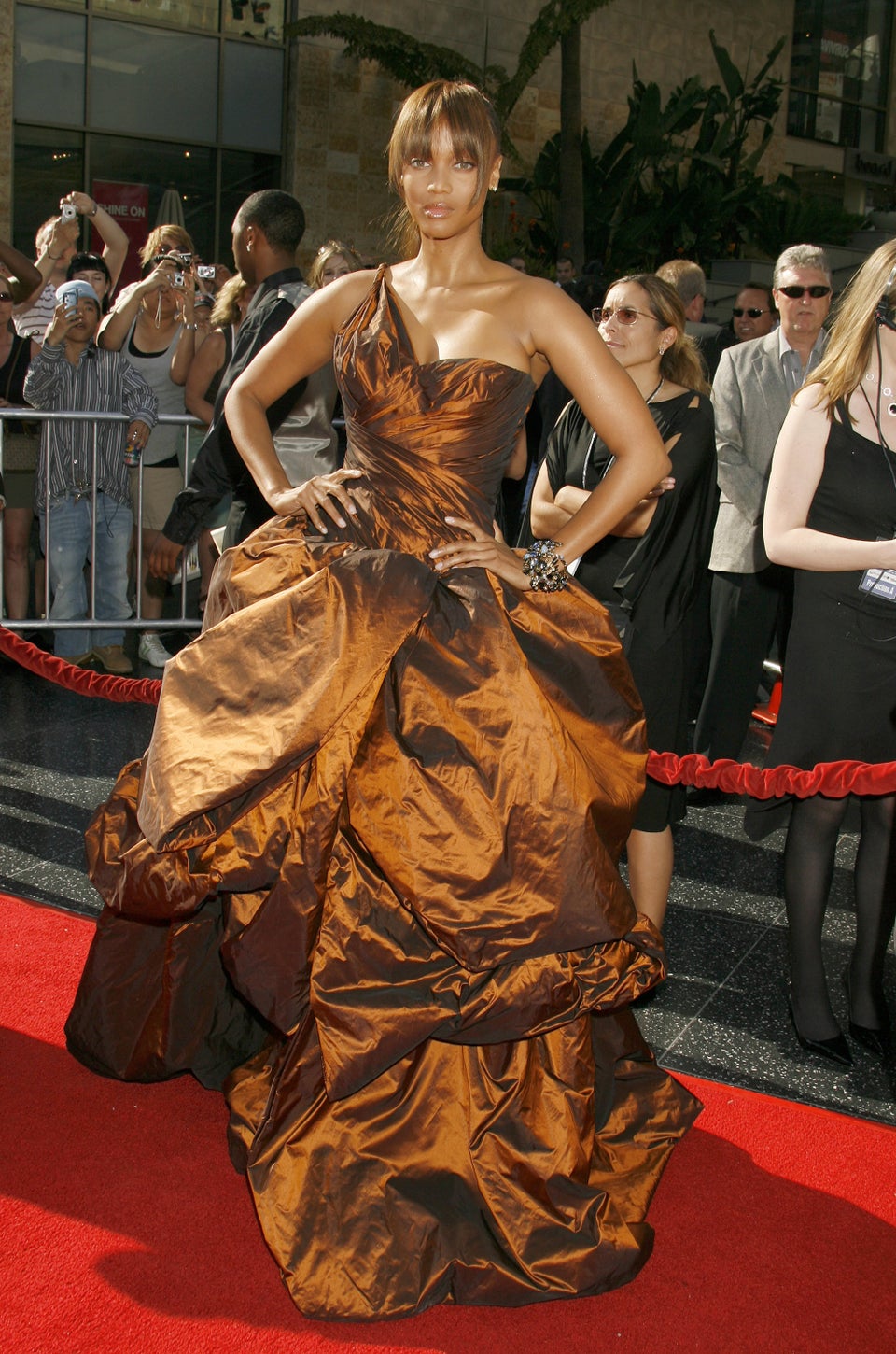 2009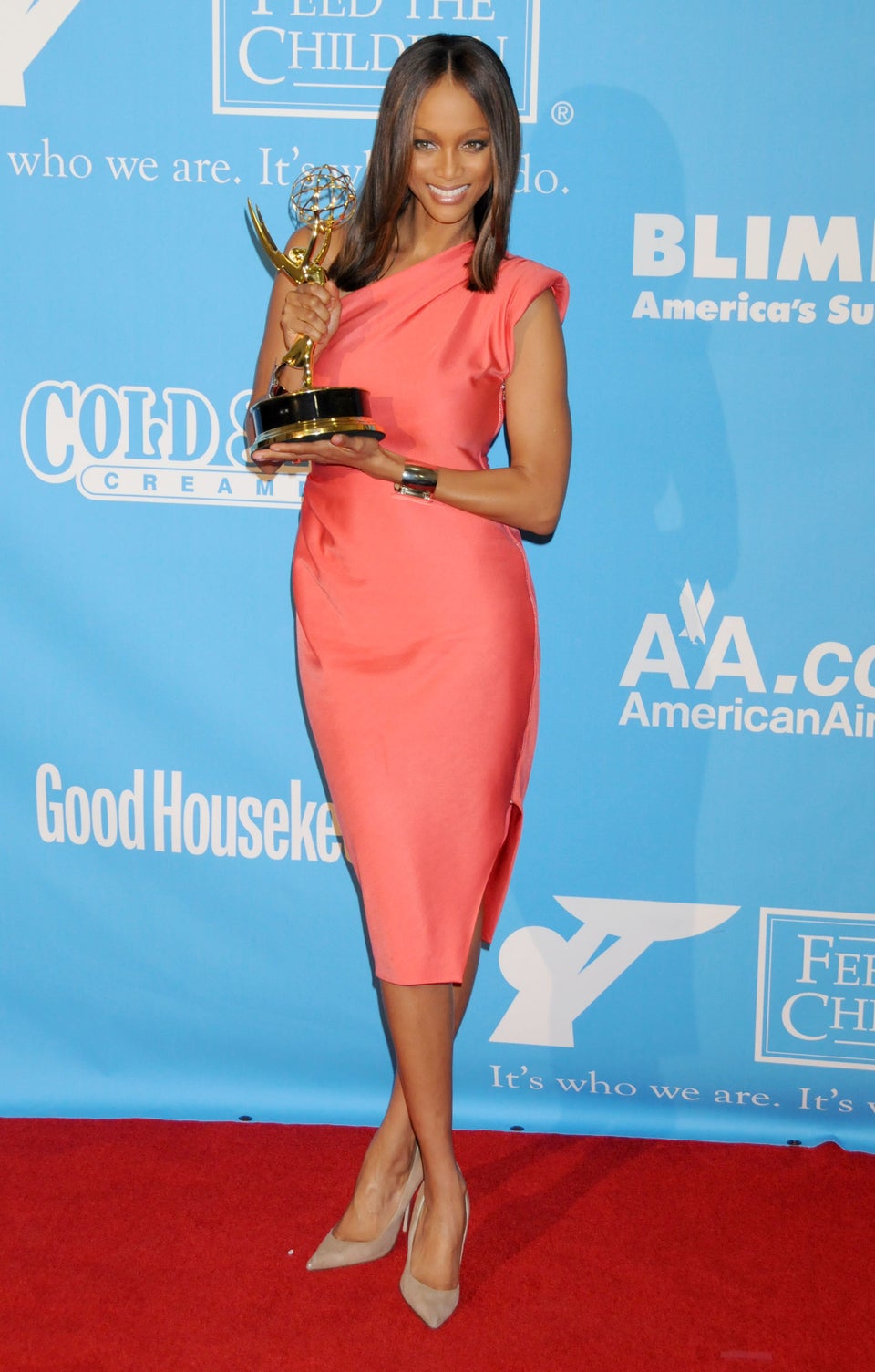 2011
2012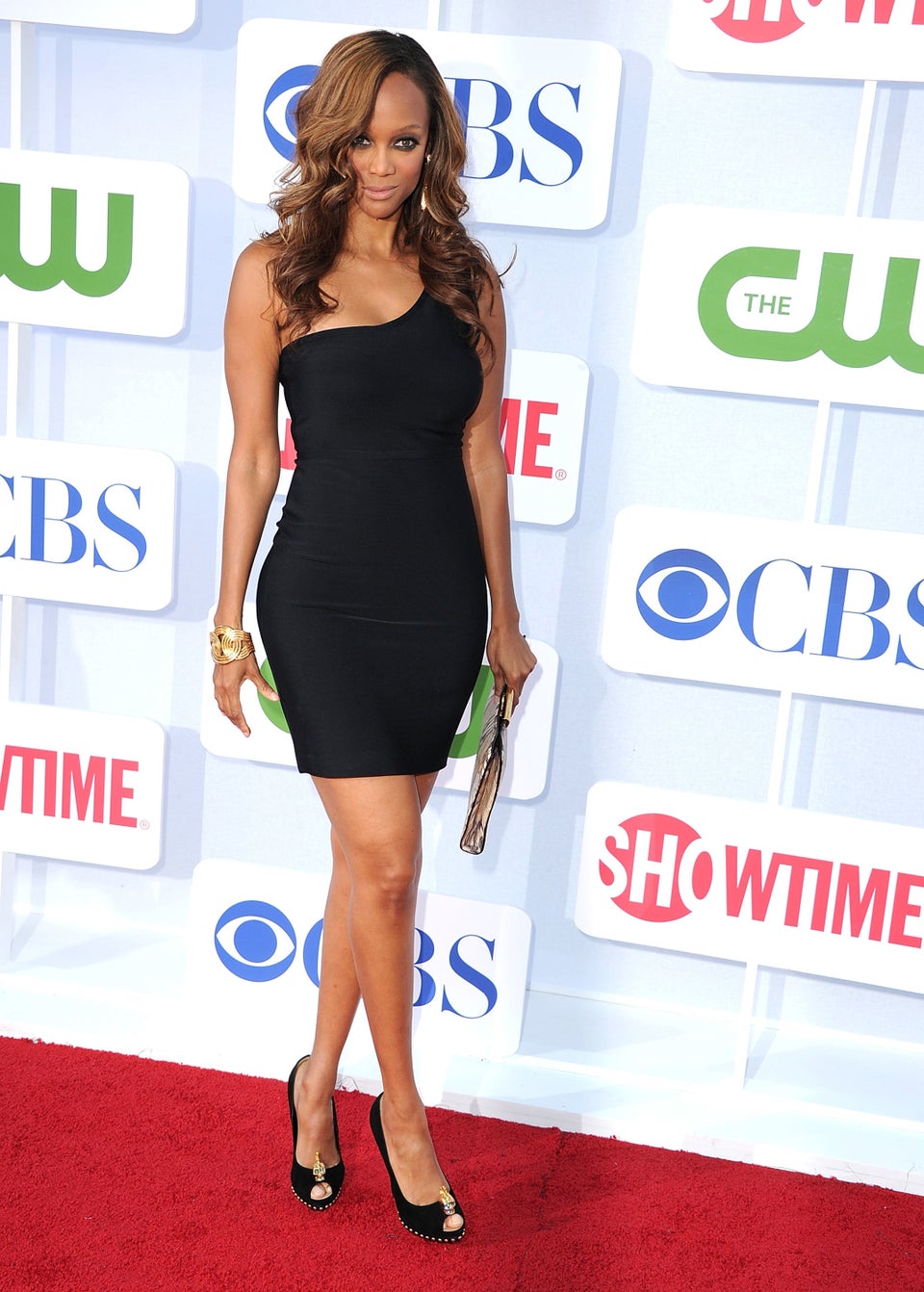 2012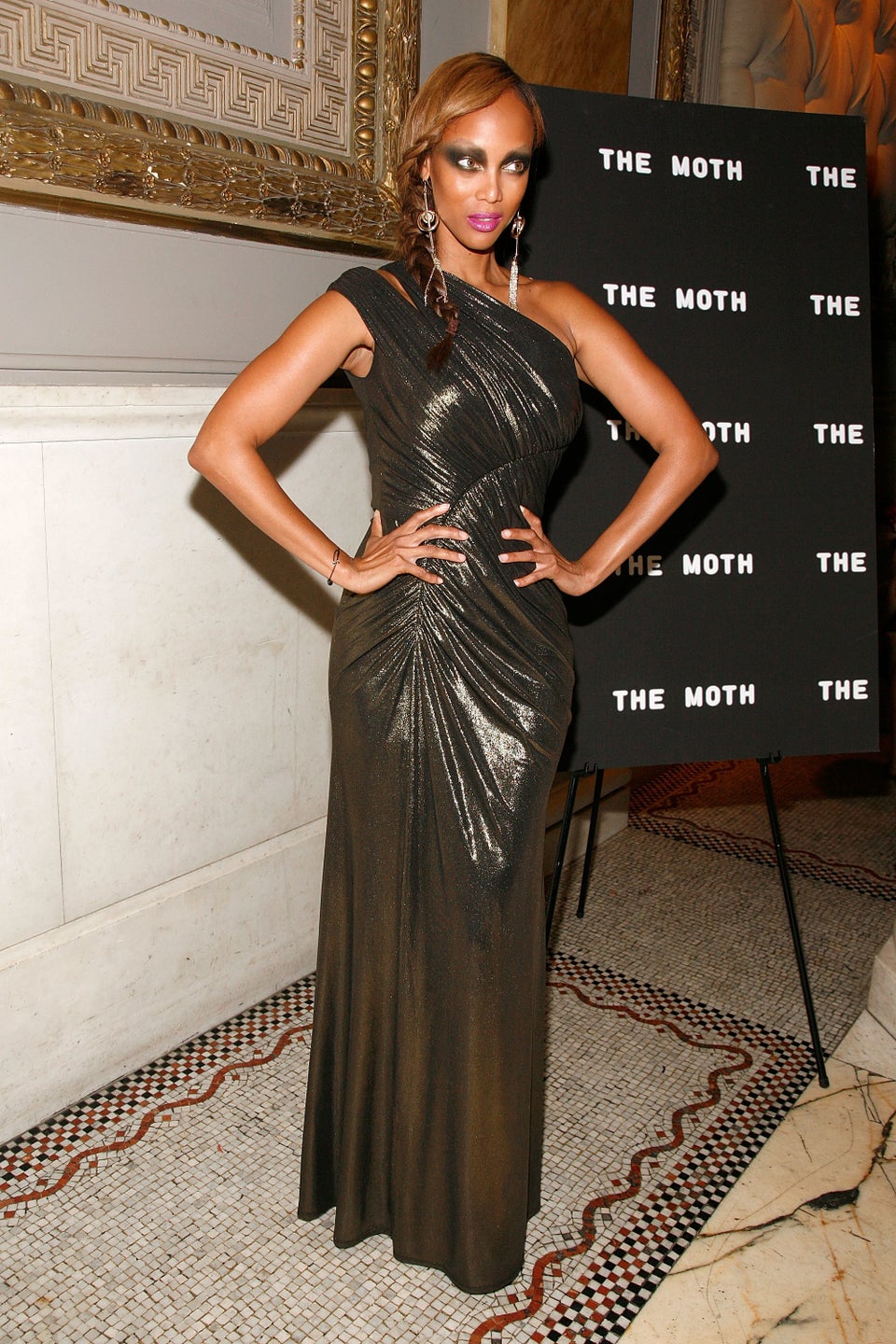 2014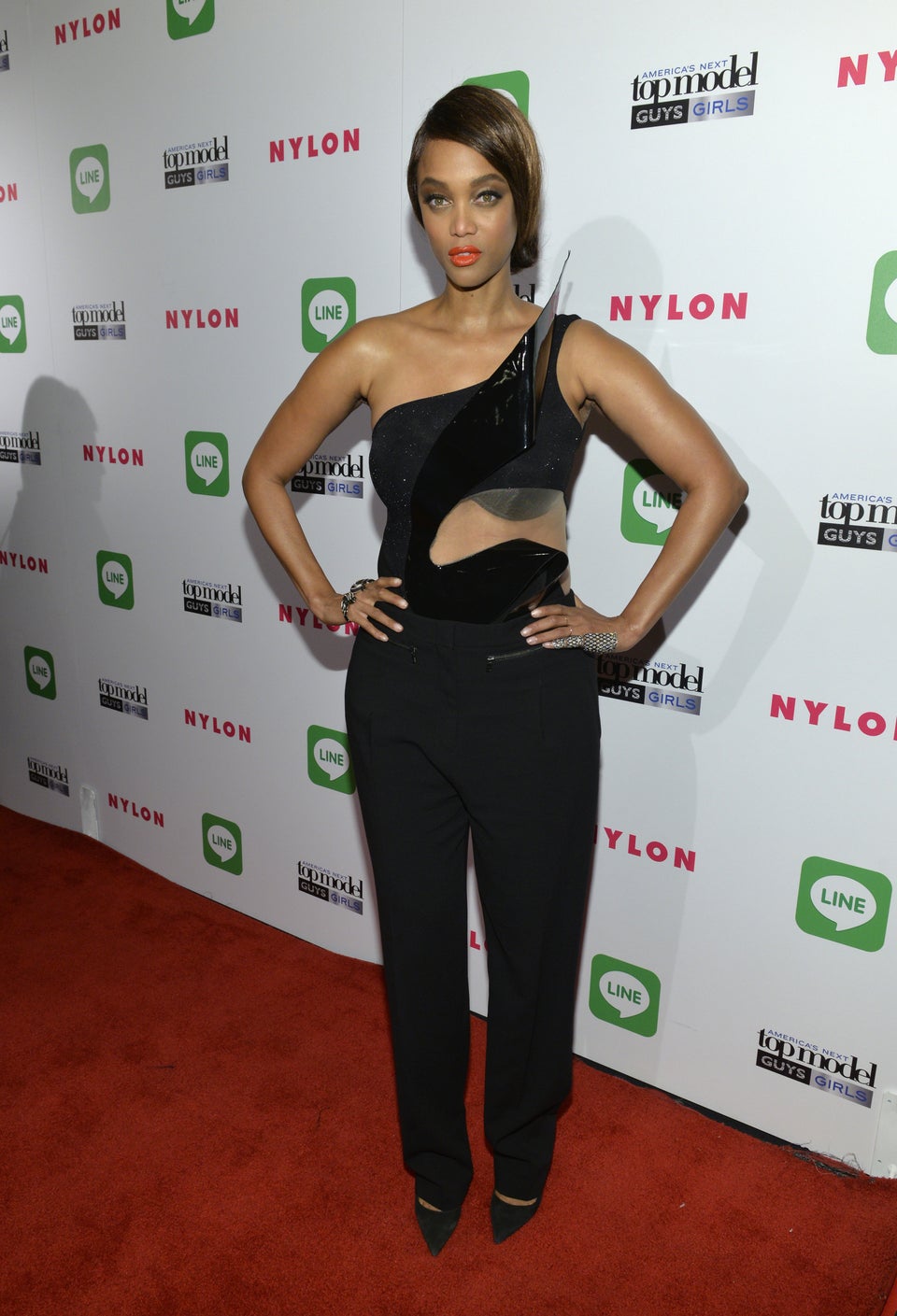 2015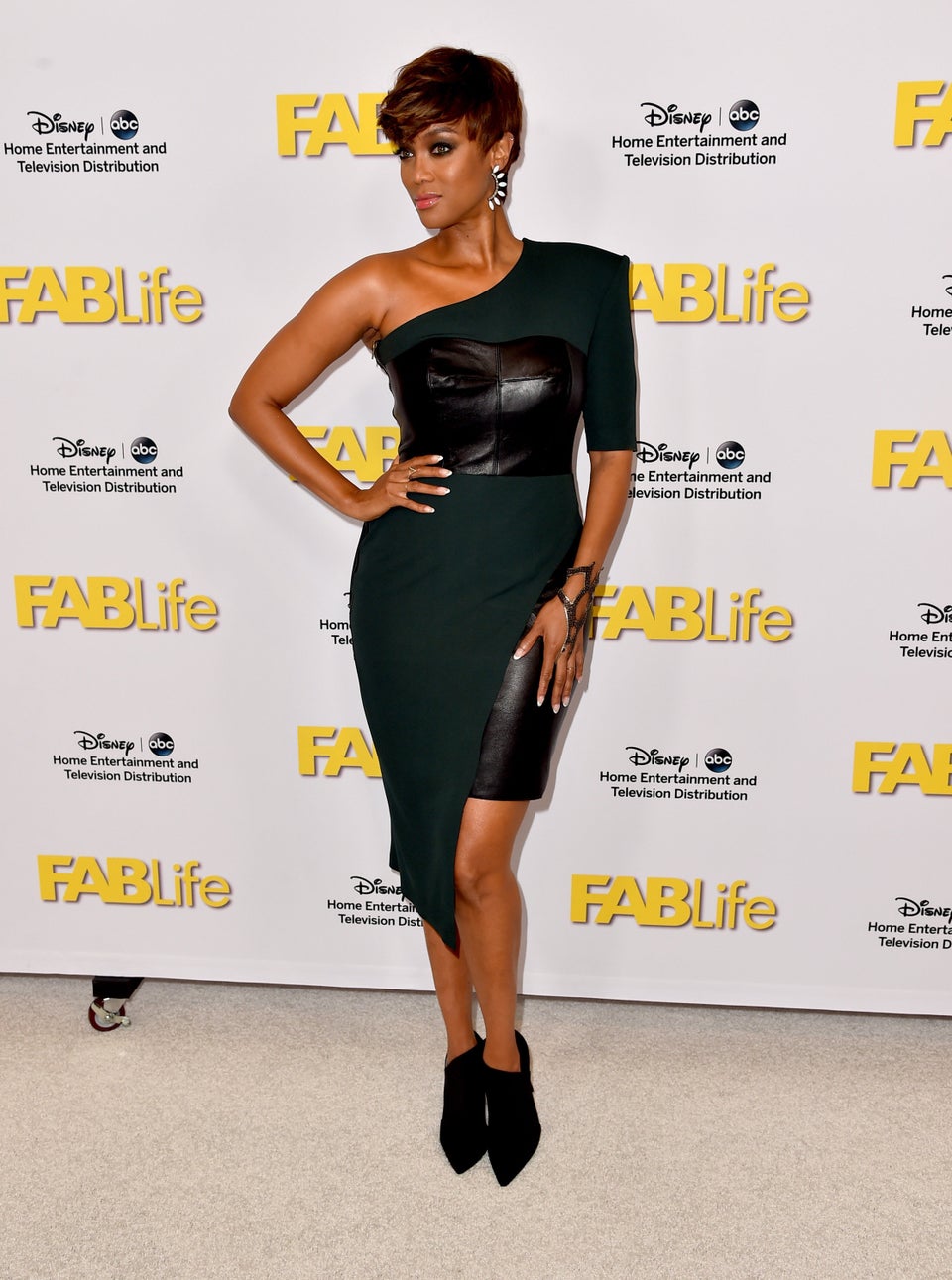 2015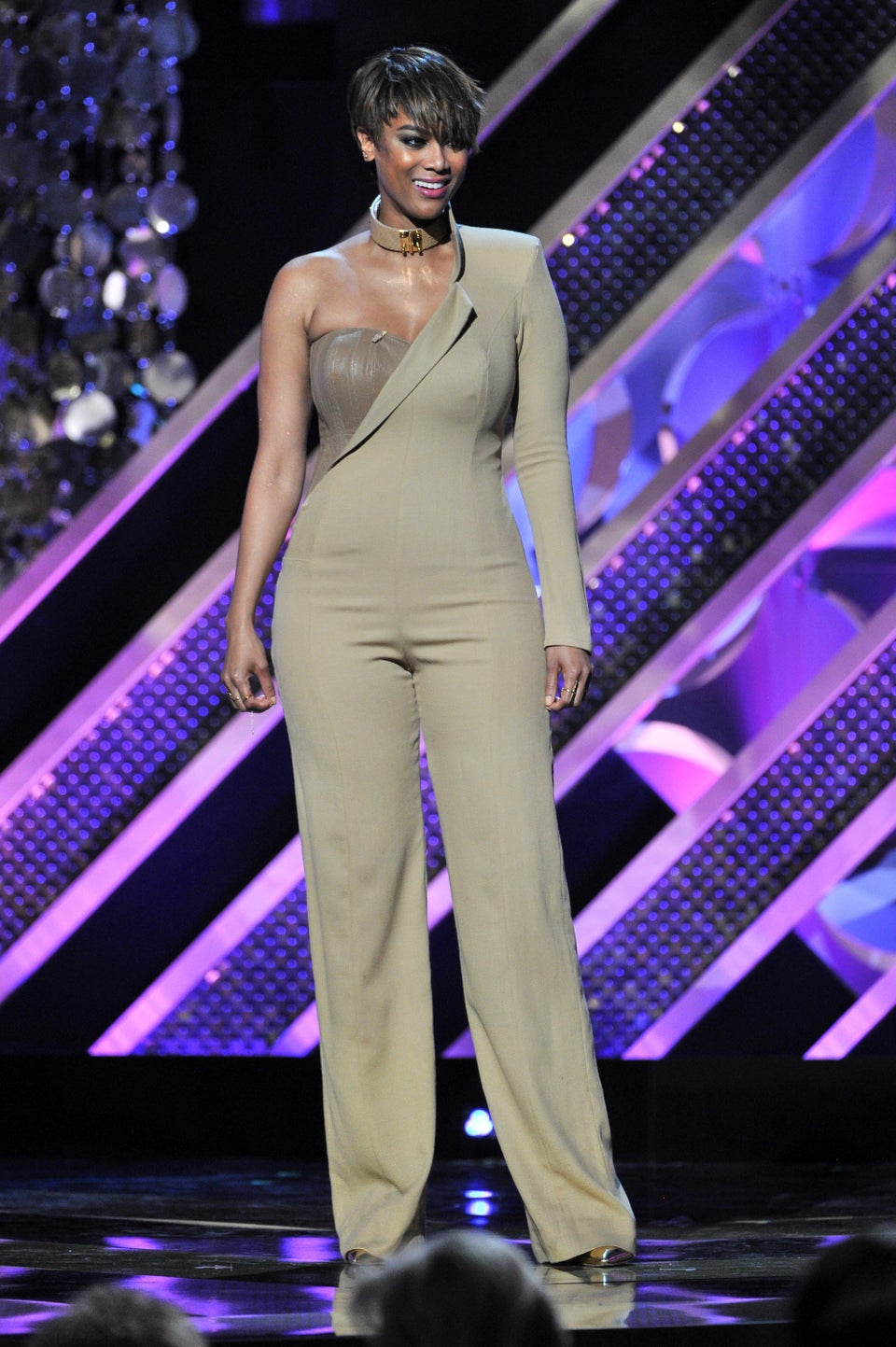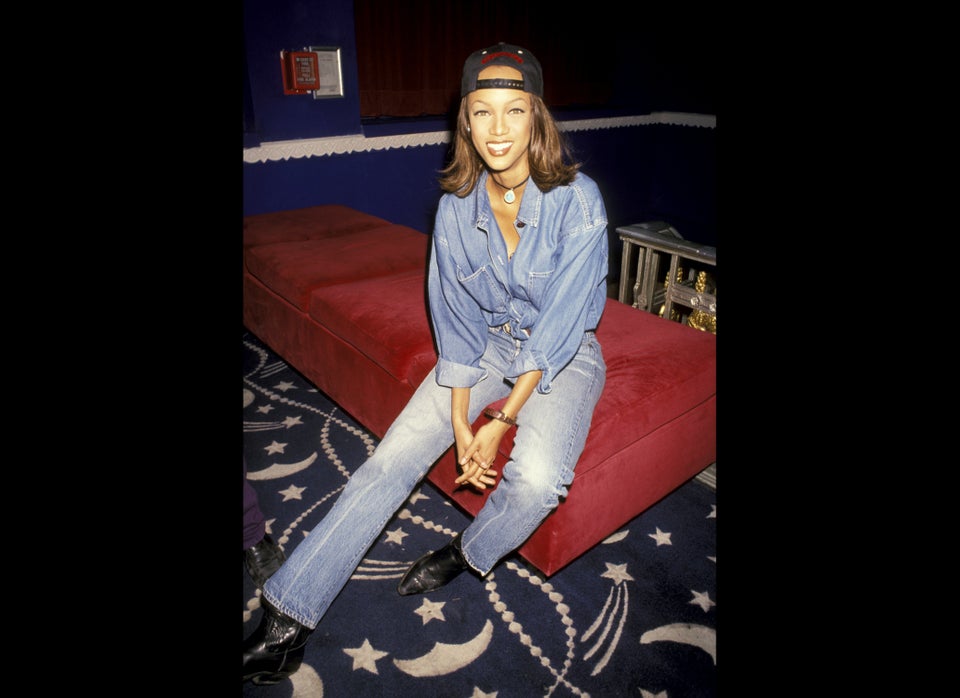 Tyra Banks Style Evolution