This is nothing to smize about. Tyra Banks filed a lawsuit in Los Angeles County Court on Monday claiming ten wig companies have been cashing in on her name and, well, general fabulousity.
The 39-year-old has certainly served some fierce hairstyles over the years (see: slideshow below), so we can understand the appeal. But these wig makers should know better than to mess with the supermodel-turned-mogul. Haven't they ever seen an episode of "America's Next Top Model"?
If not, we leave them with this...

Nevertheless, one company is selling pieces with names like "Yaki straight [Tyra-Banks style] wig" and the "Tyra Banks custom lace wig #046." The infringement seems crystal clear and if that's not enough evidence for the court, Tyra has also included her 11-page IMDB profile as exhibit A in the lawsuit to make sure the powers that be know how big of a star she is.

Head over to TMZ to read more about the lawsuit.
Before You Go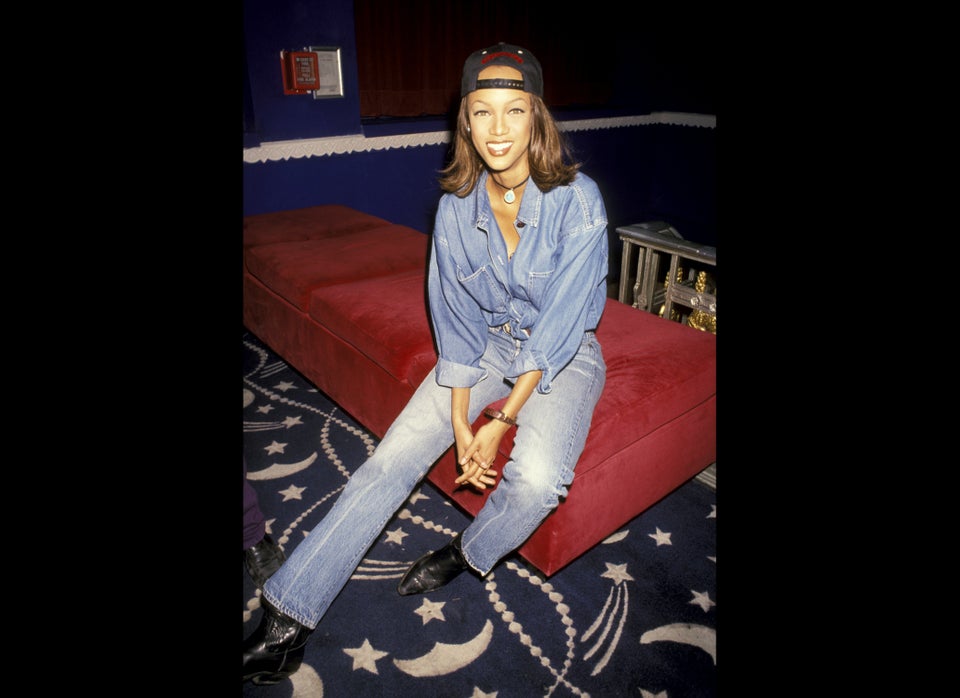 Tyra Banks Style Evolution
Popular in the Community