Tyra Banks is one of the most famous faces in fashion.
Of course, Banks is also responsible for bringing us the TV masterpiece otherwise known as "America's Next Top Model." It was on that reality competition series that Banks taught us all about the "booty tooch" and "smize."
Banks also hosted her own talk show, aptly titled "The Tyra Banks Show," from 2005 to 2011, and "America's Got Talent" in 2017 and 2018 (which is rumored to be her final year). She also famously appeared in the movie "Life Size" alongside a young Lindsay Lohan and will star in a sequel, which is set to air this month.
On top of all that, Banks is a published author; she released her book, Perfect Is Boring, in April, written with her mother.
On Tuesday, the supermodel and TV star will celebrate her 45th birthday. As our way of celebrating, we're taking a look back at her most stylish moments through the years. From runways to red carpets, scroll through to see them all:
1991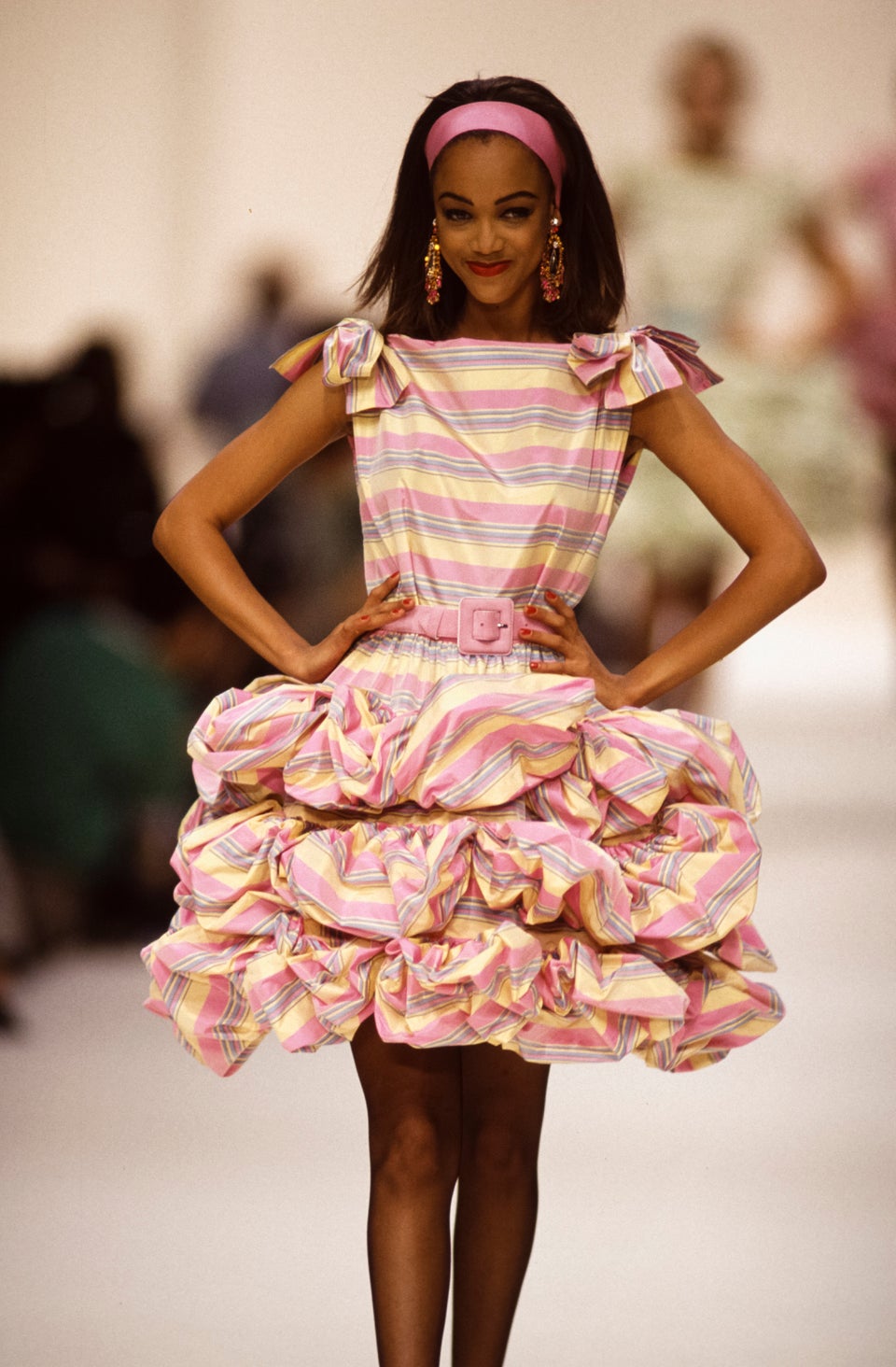 Daniel SIMON via Getty Images
Undated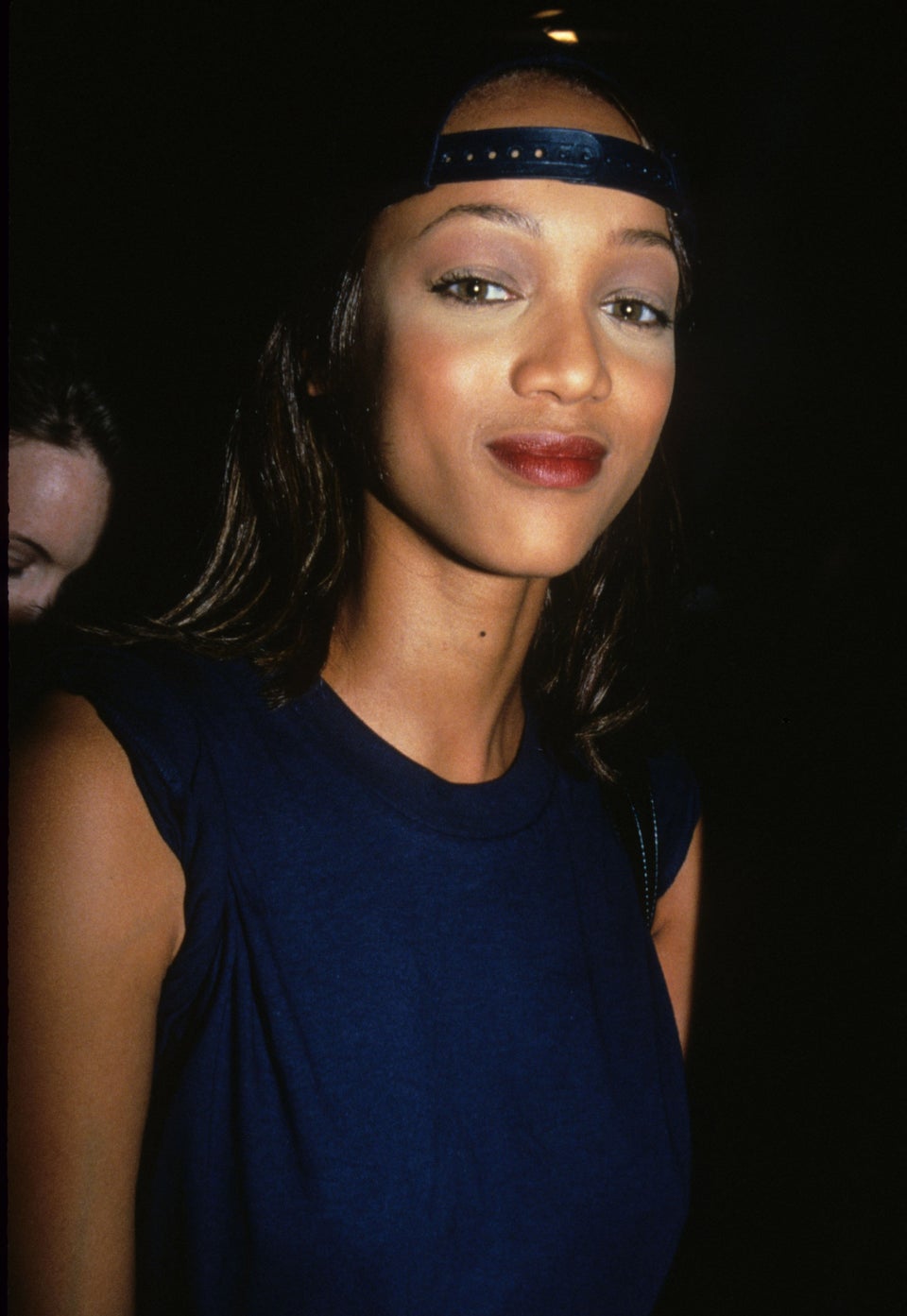 Rose Hartman via Getty Images
1993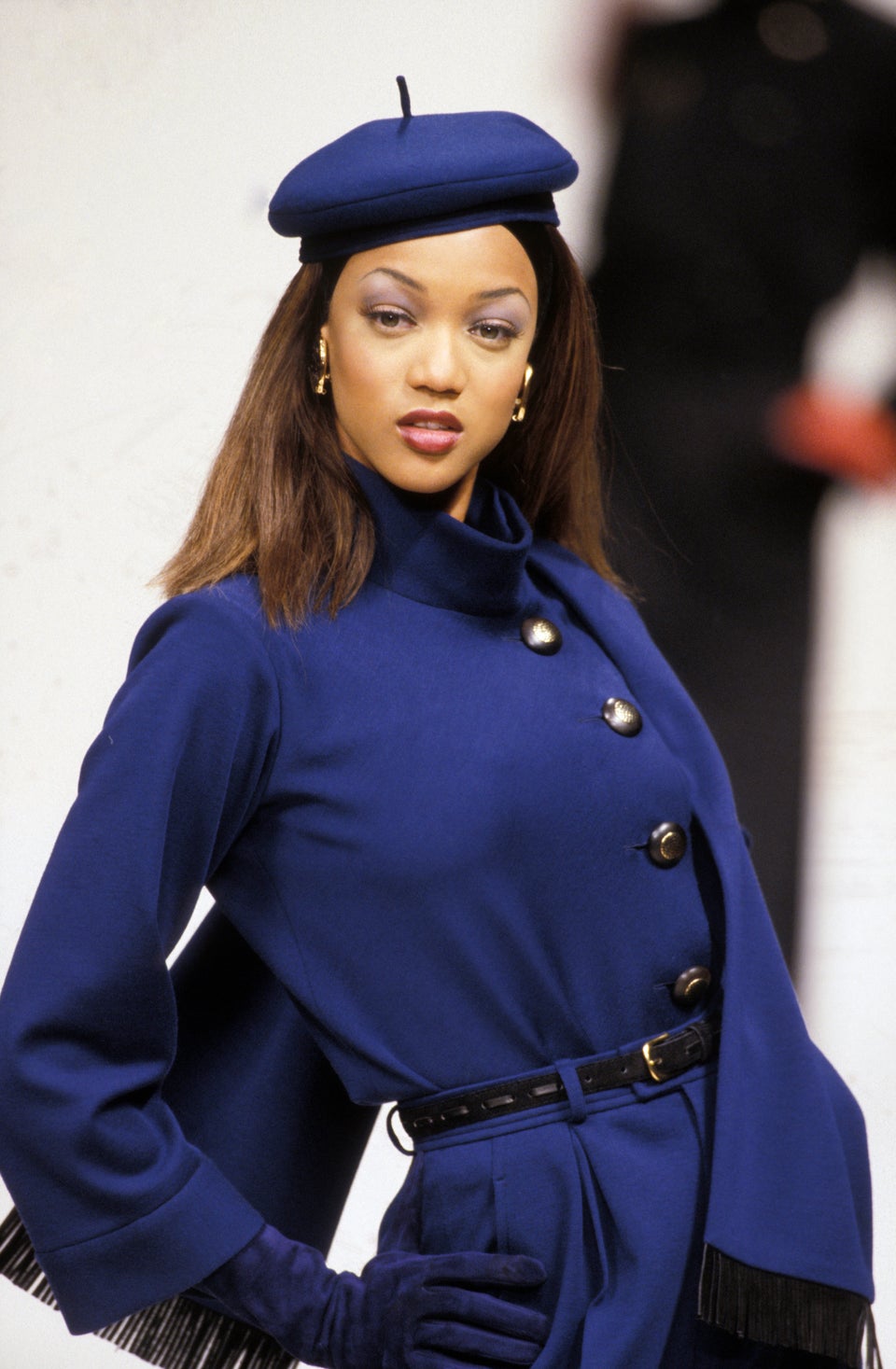 Pool ARNAL/GARCIA via Getty Images
Undated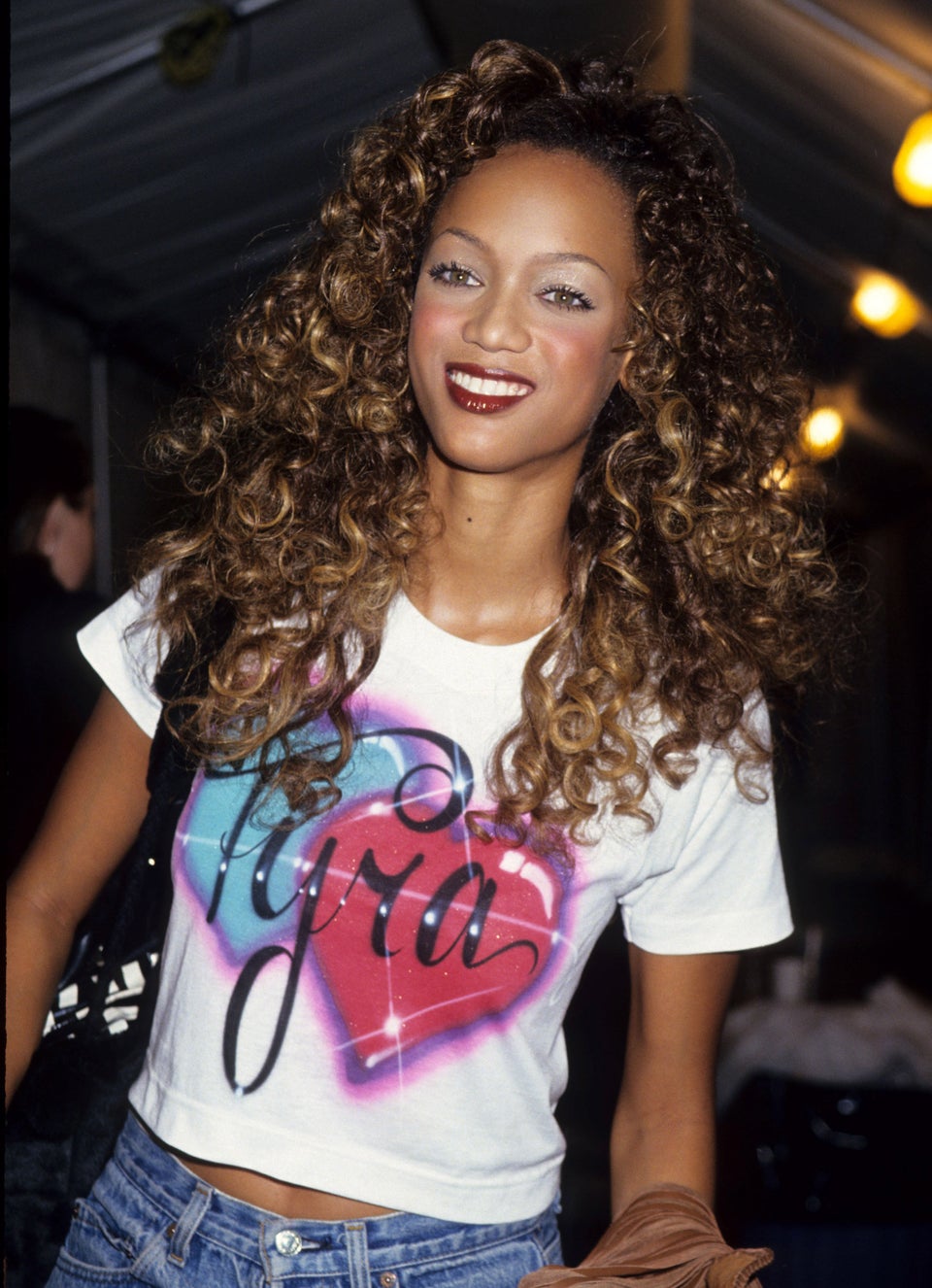 Rose Hartman via Getty Images
Undated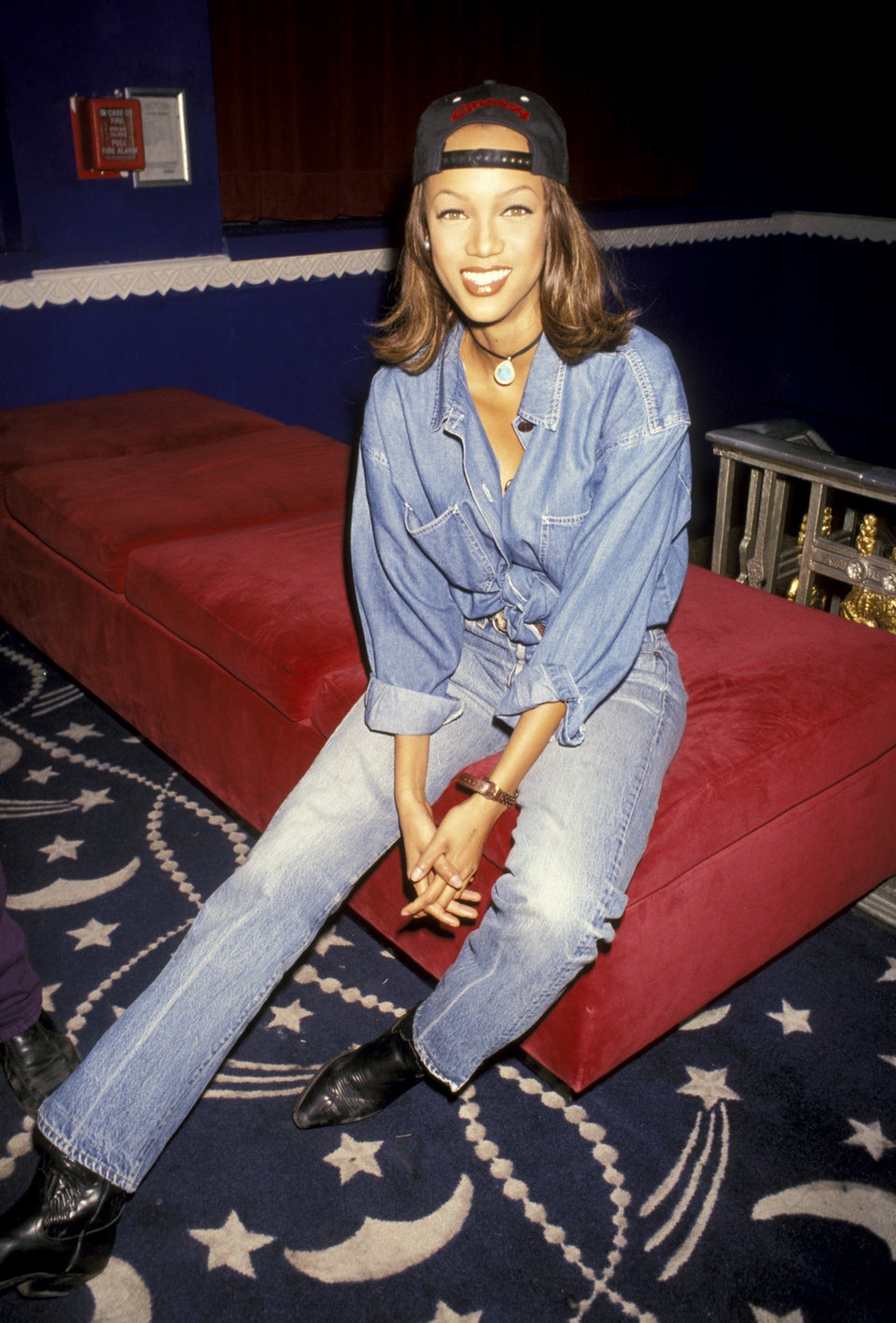 Ron Galella via Getty Images
Circa 1993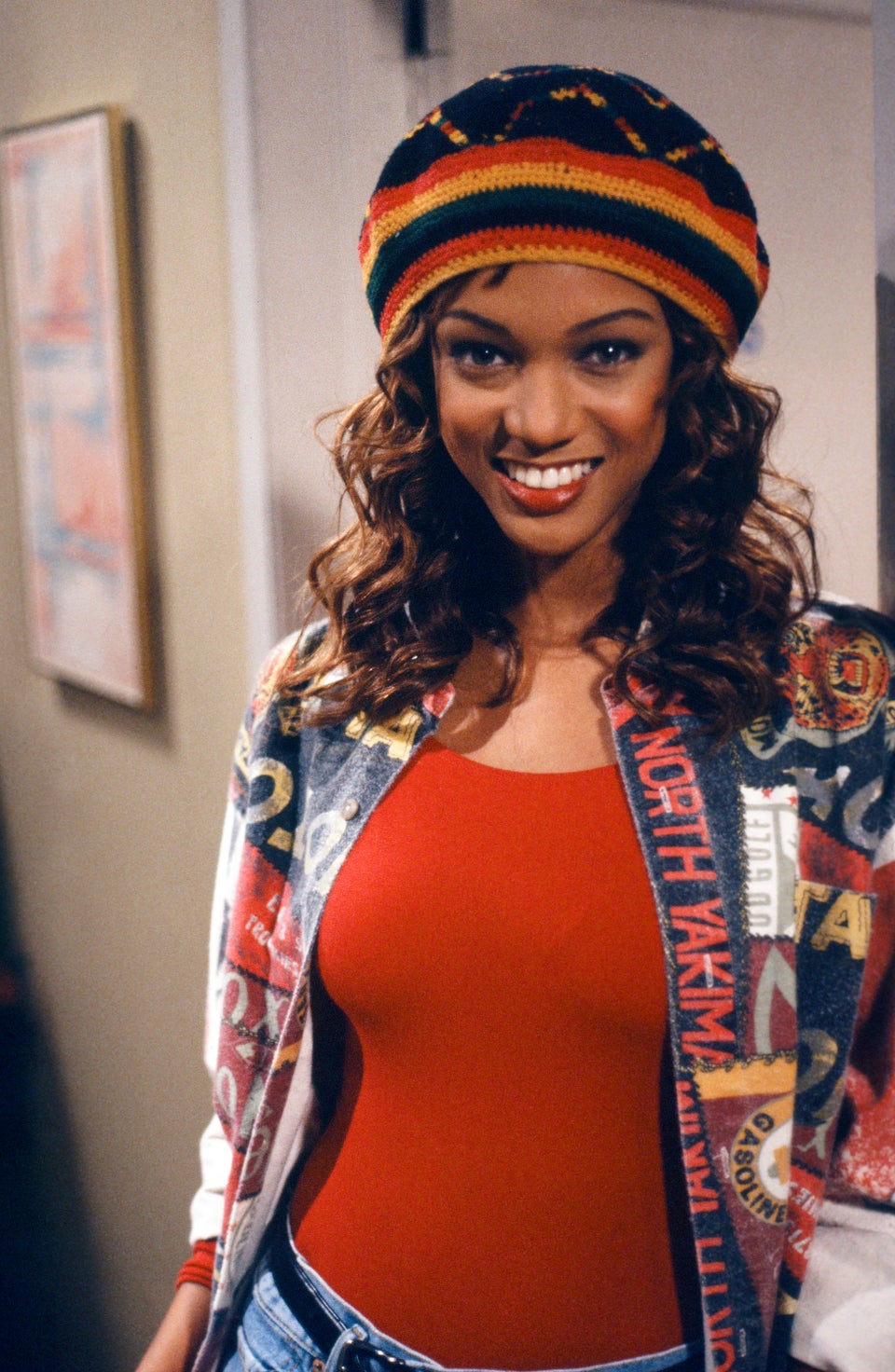 1994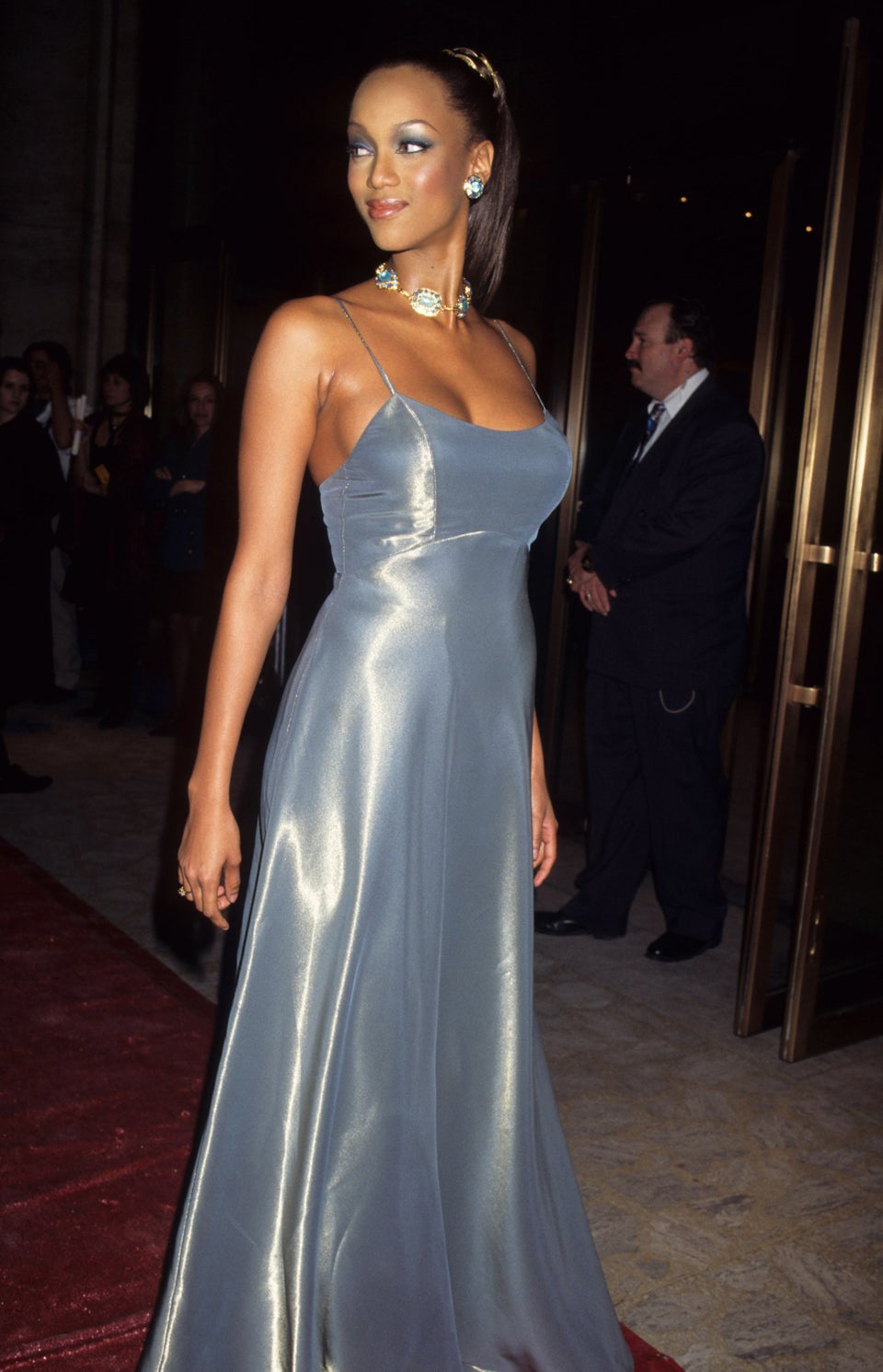 Rose Hartman via Getty Images
1994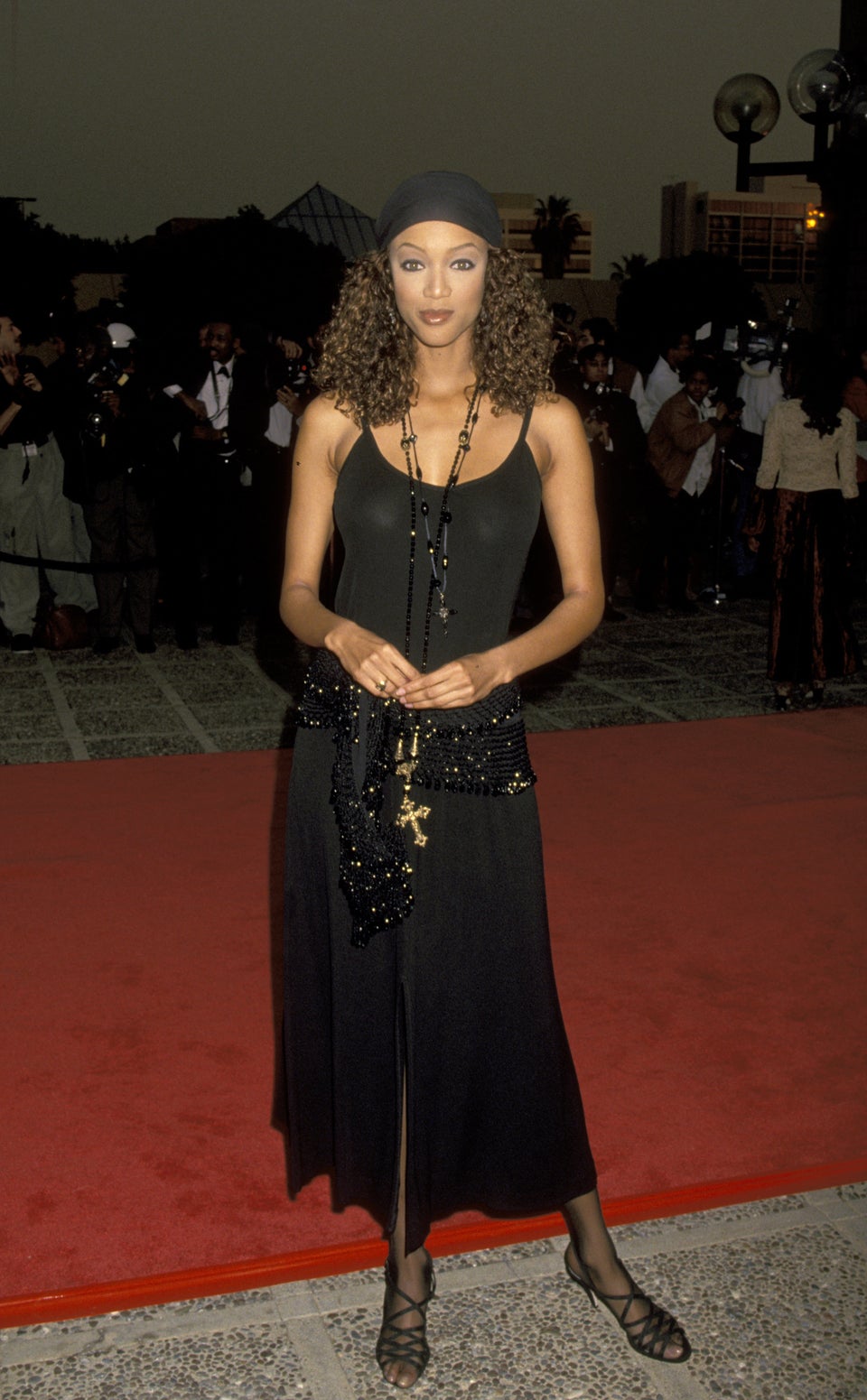 Ron Galella via Getty Images
1994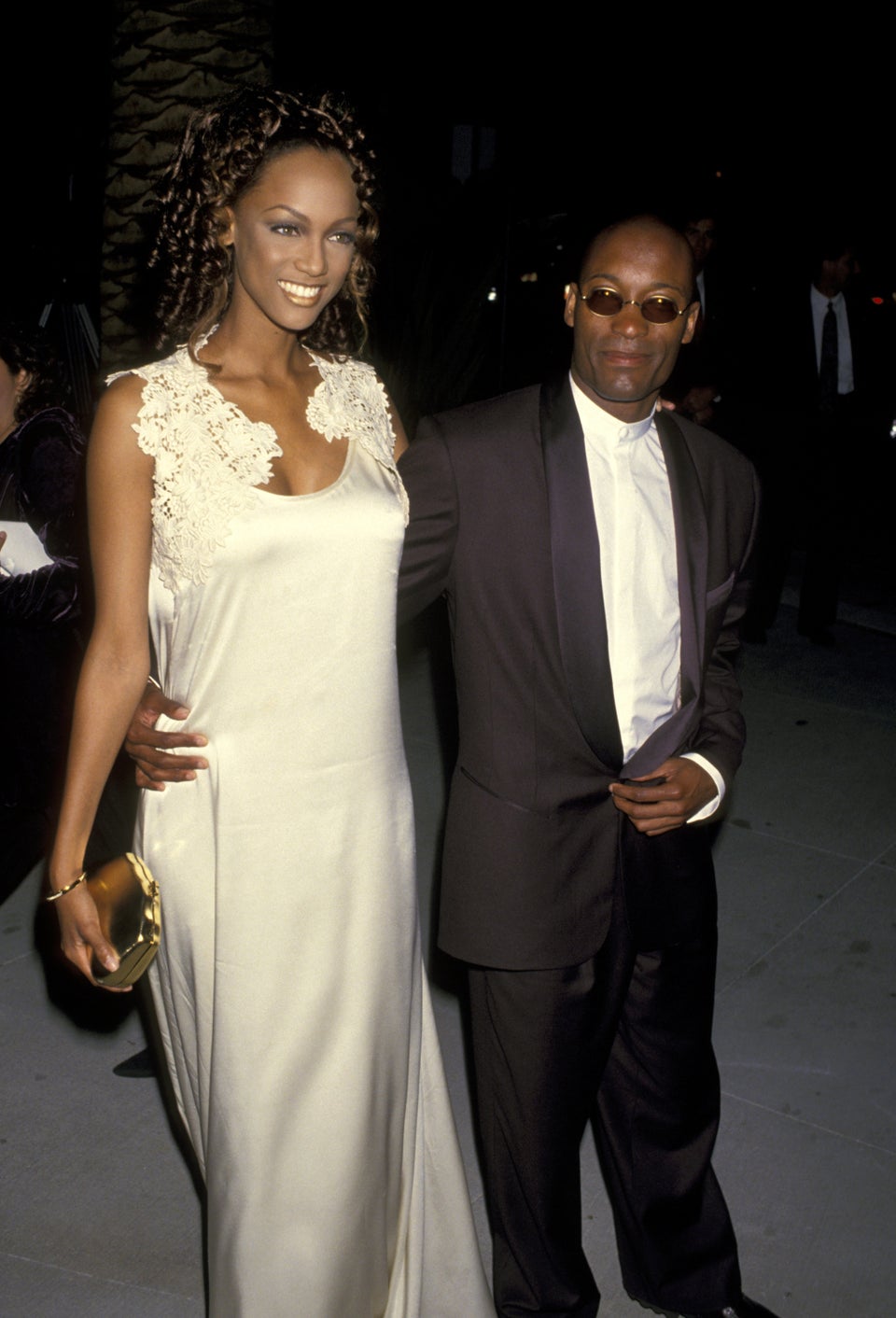 Ron Galella via Getty Images
1994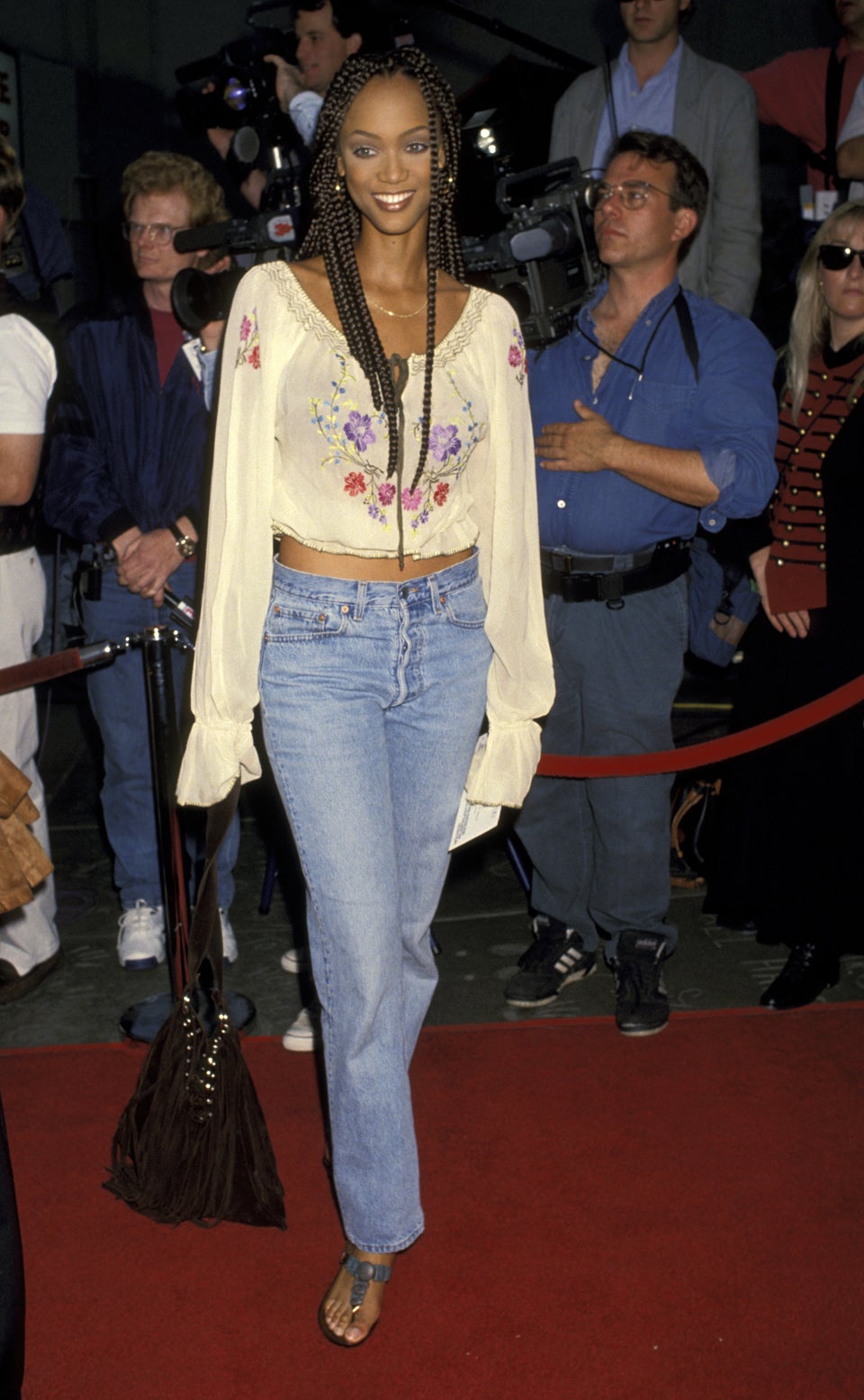 Ron Galella via Getty Images
1994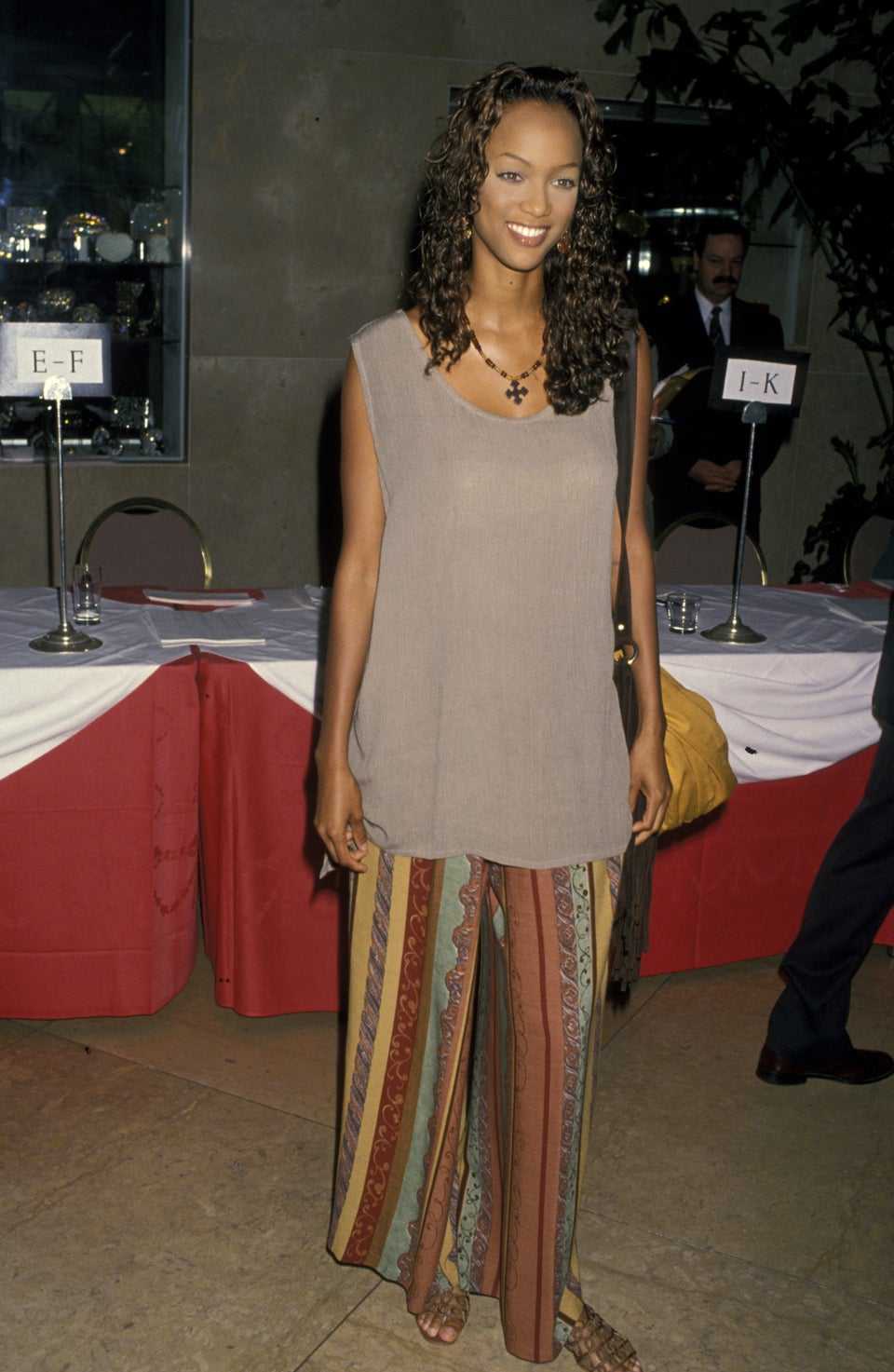 Ron Galella via Getty Images
1994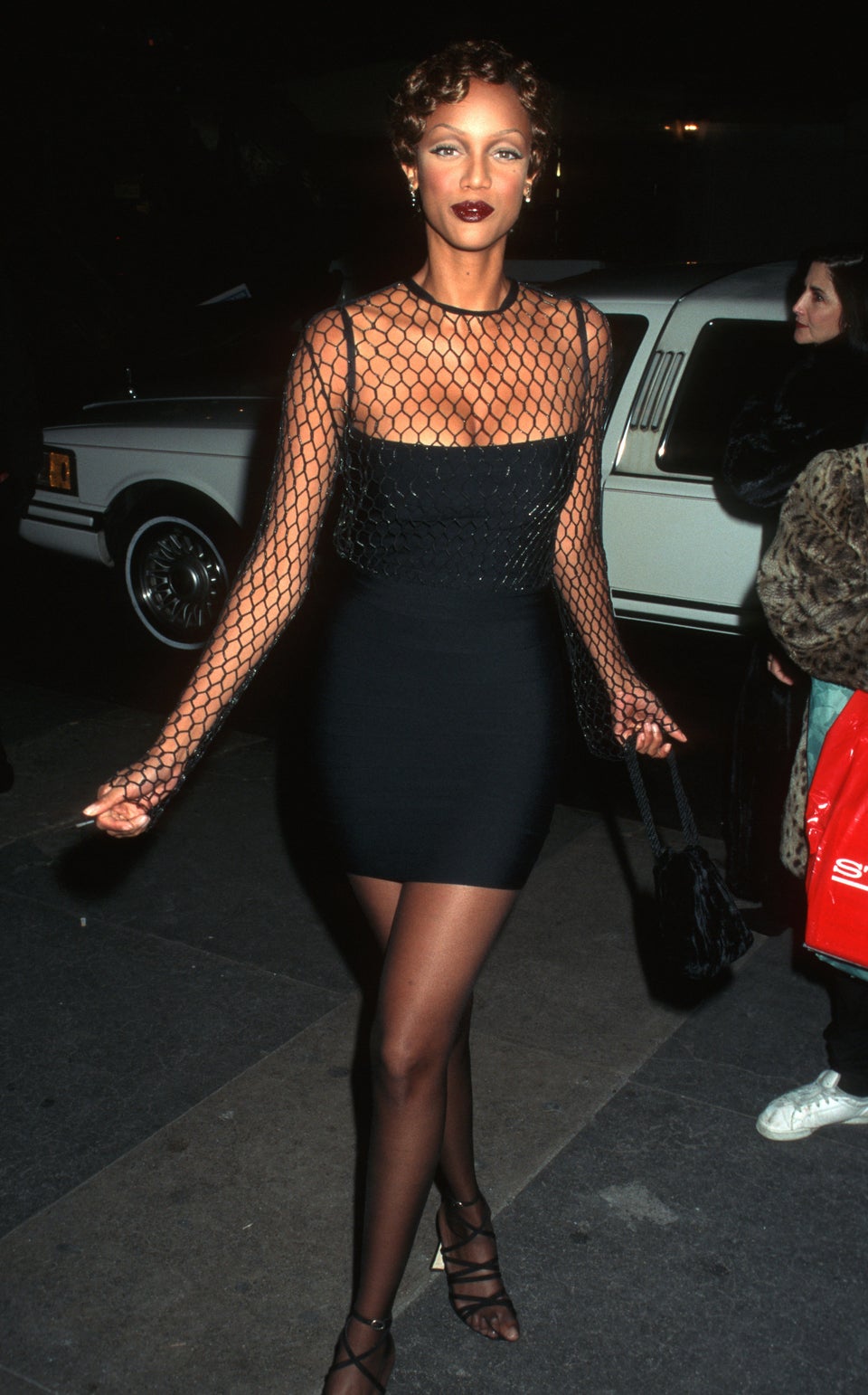 Ron Galella via Getty Images
1995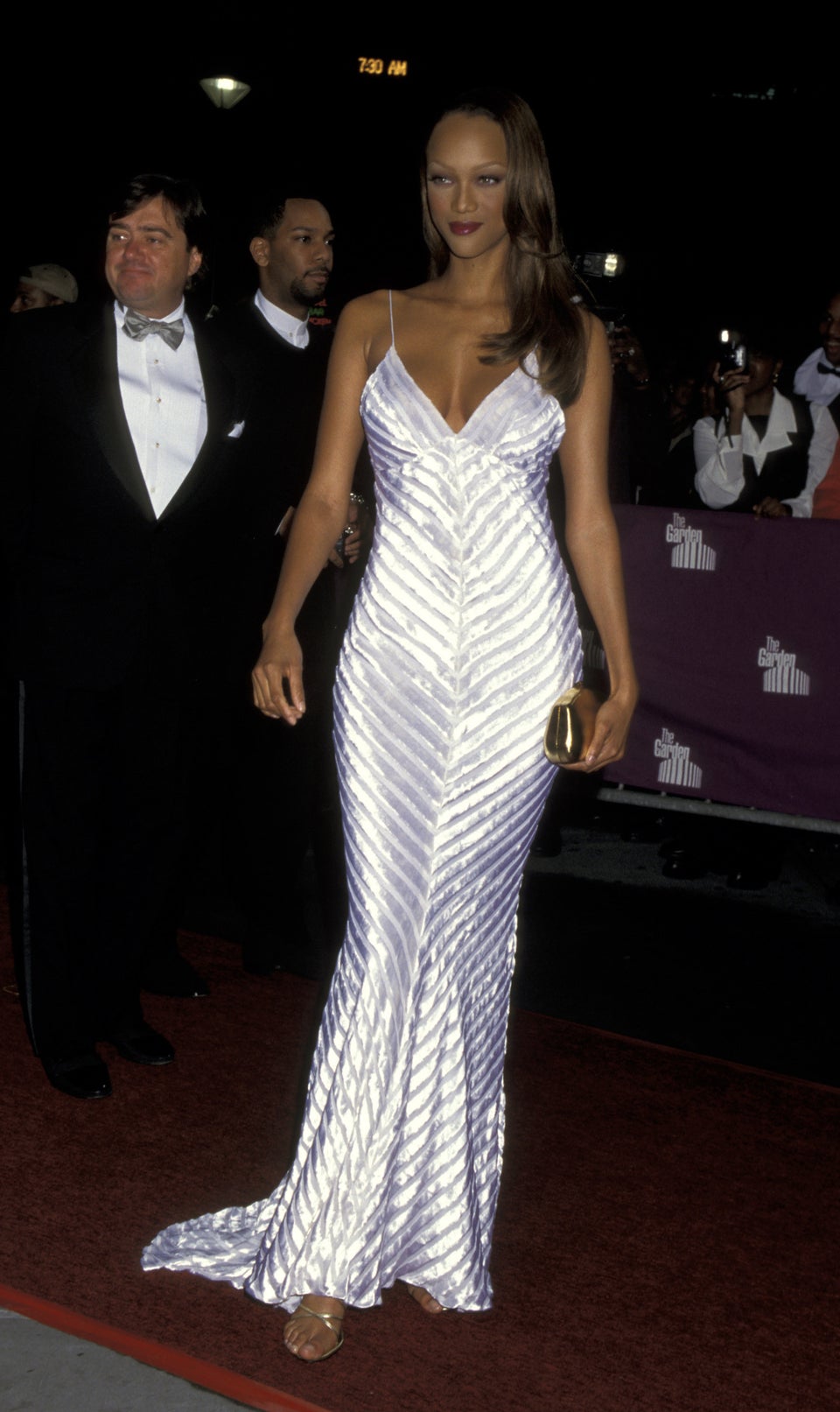 Ron Galella via Getty Images
1996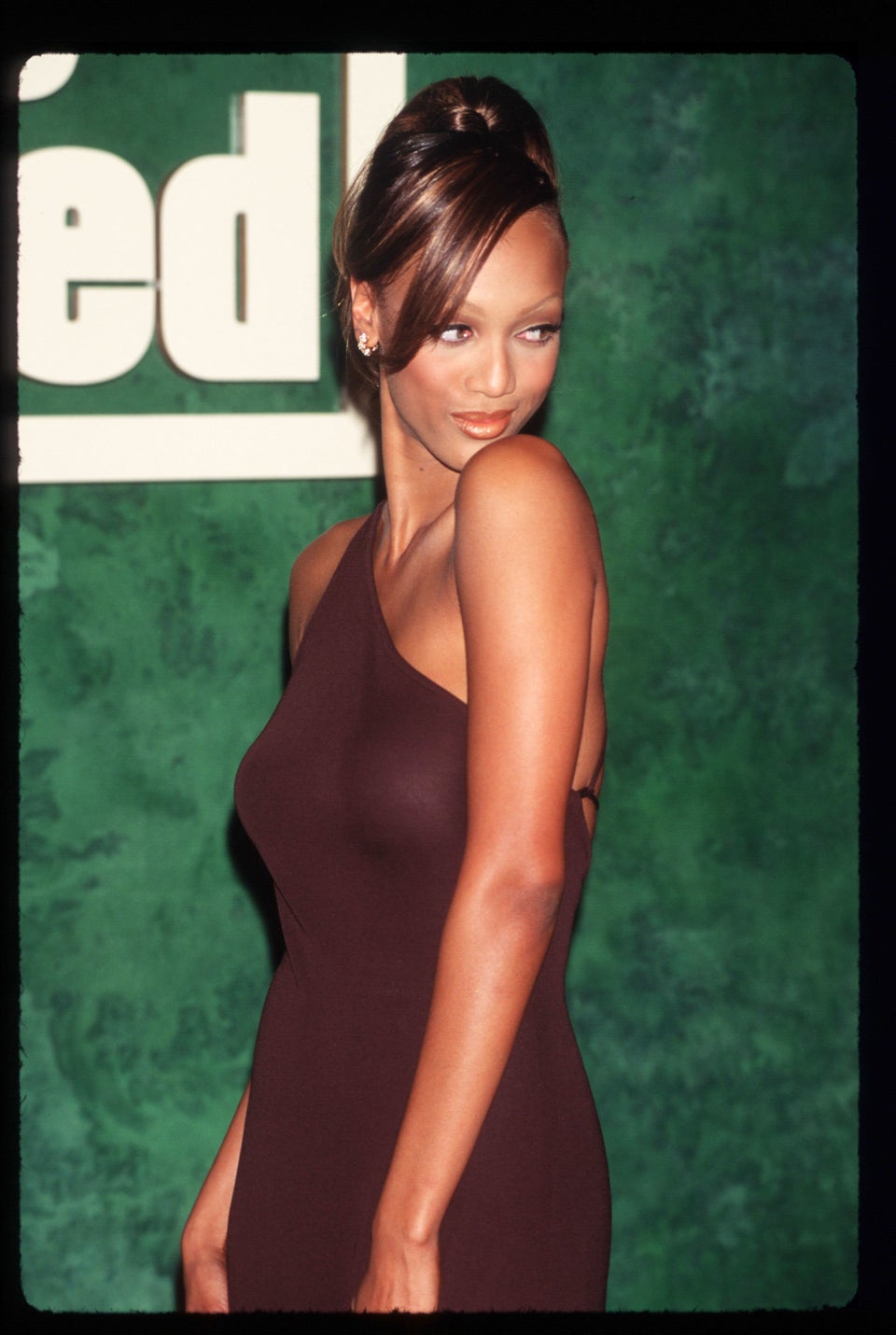 Evan Agostini via Getty Images
1996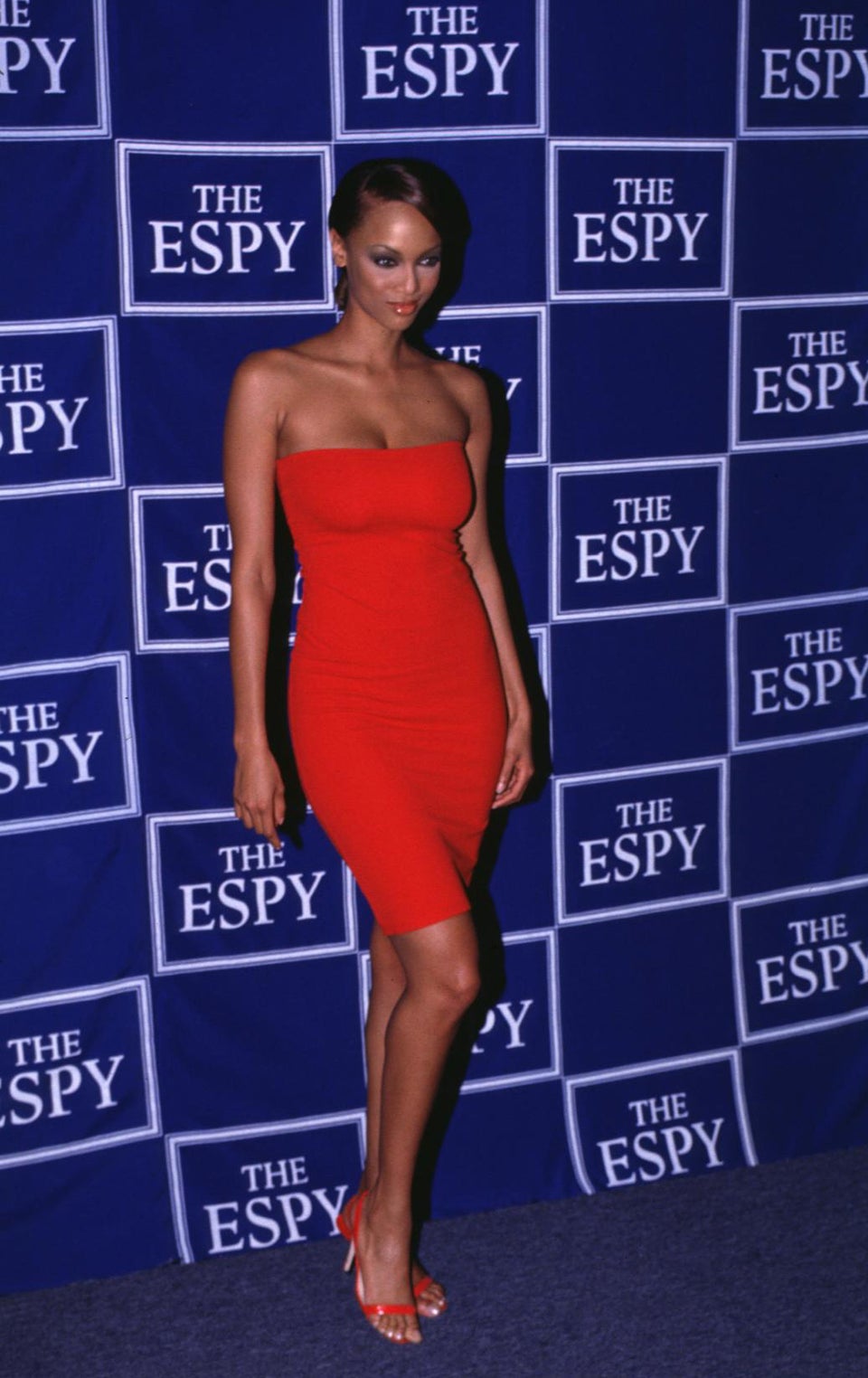 Mari Sarai via Getty Images
1996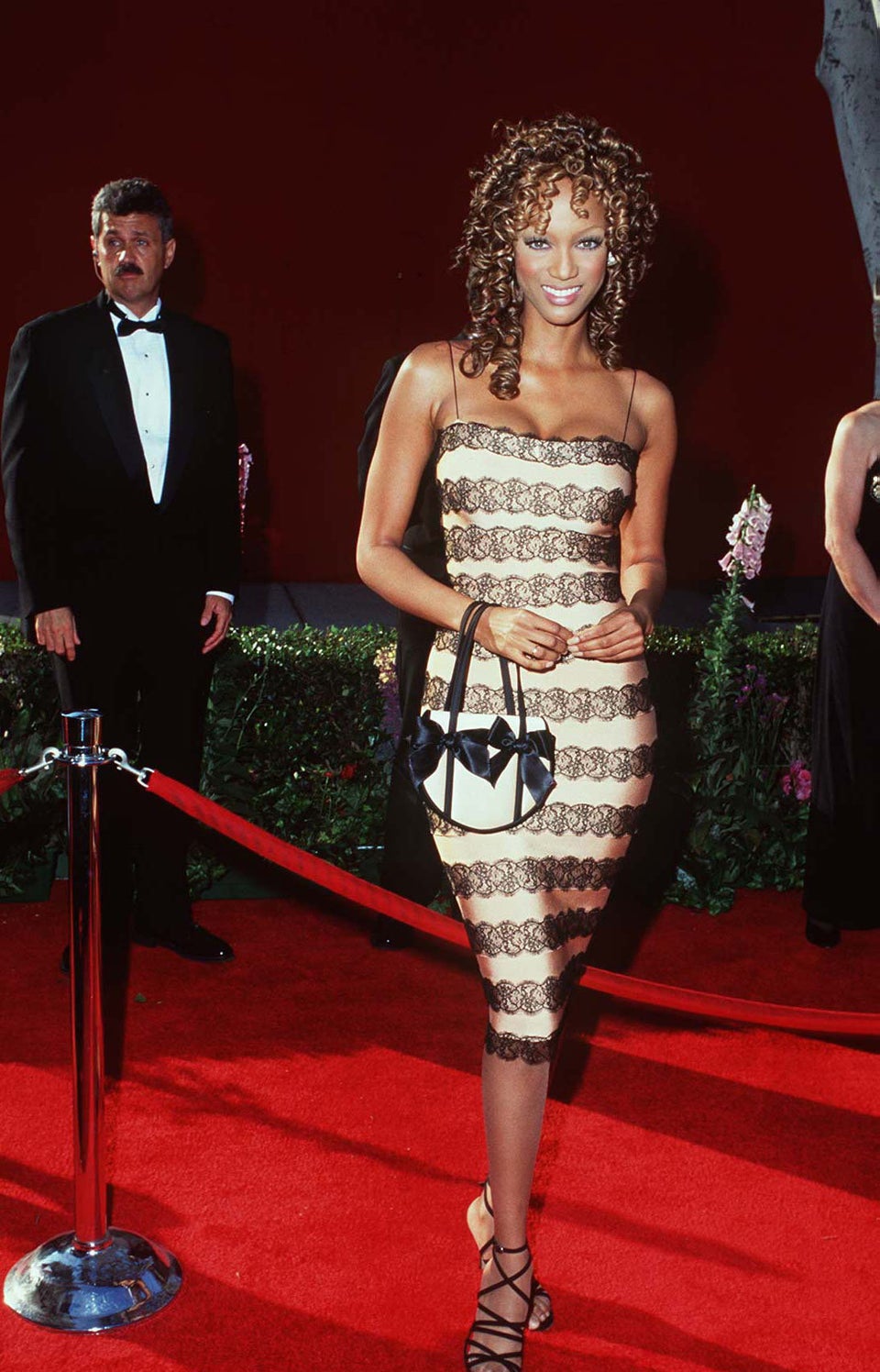 Steve Granitz via Getty Images
1997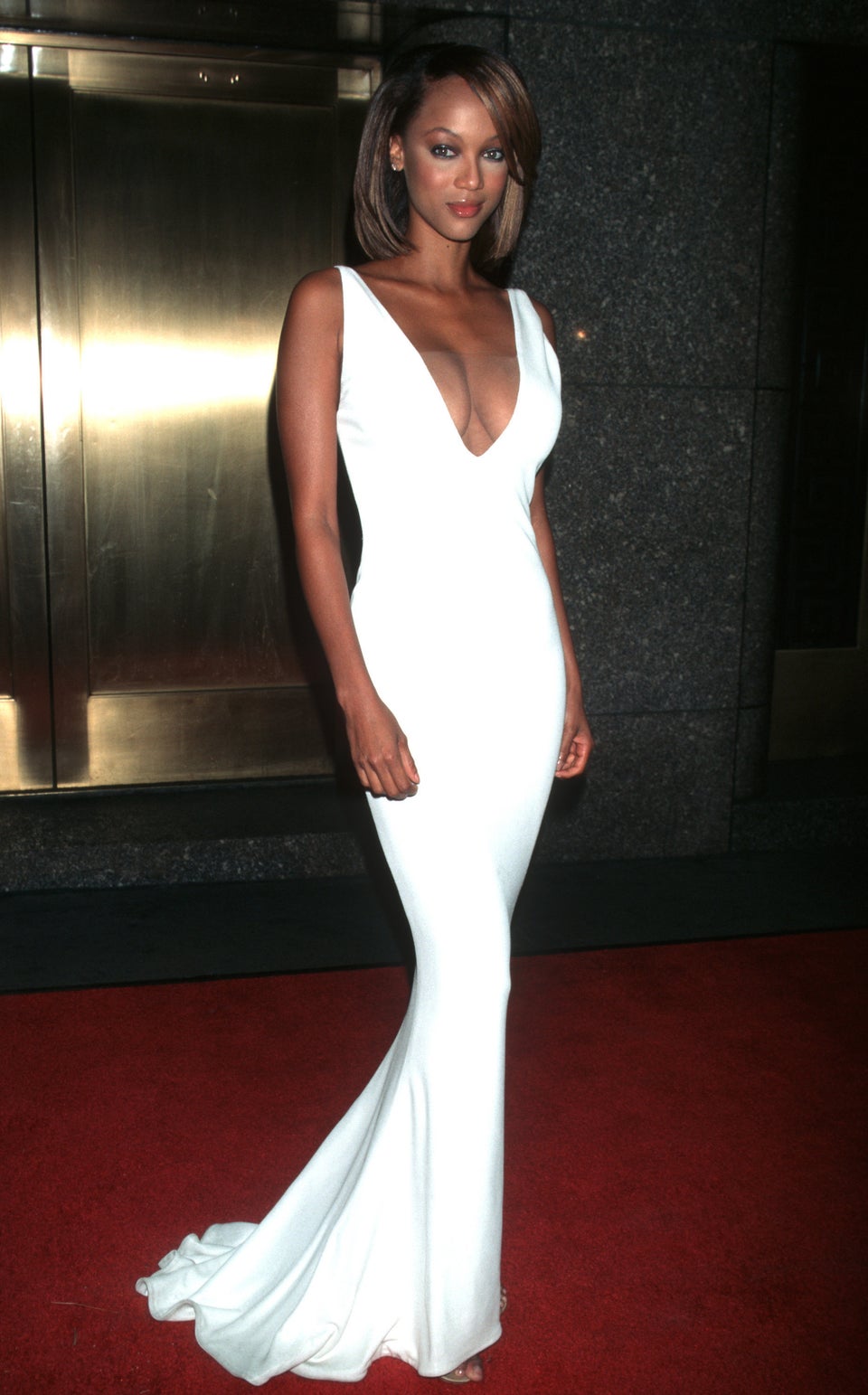 Ron Galella via Getty Images
1997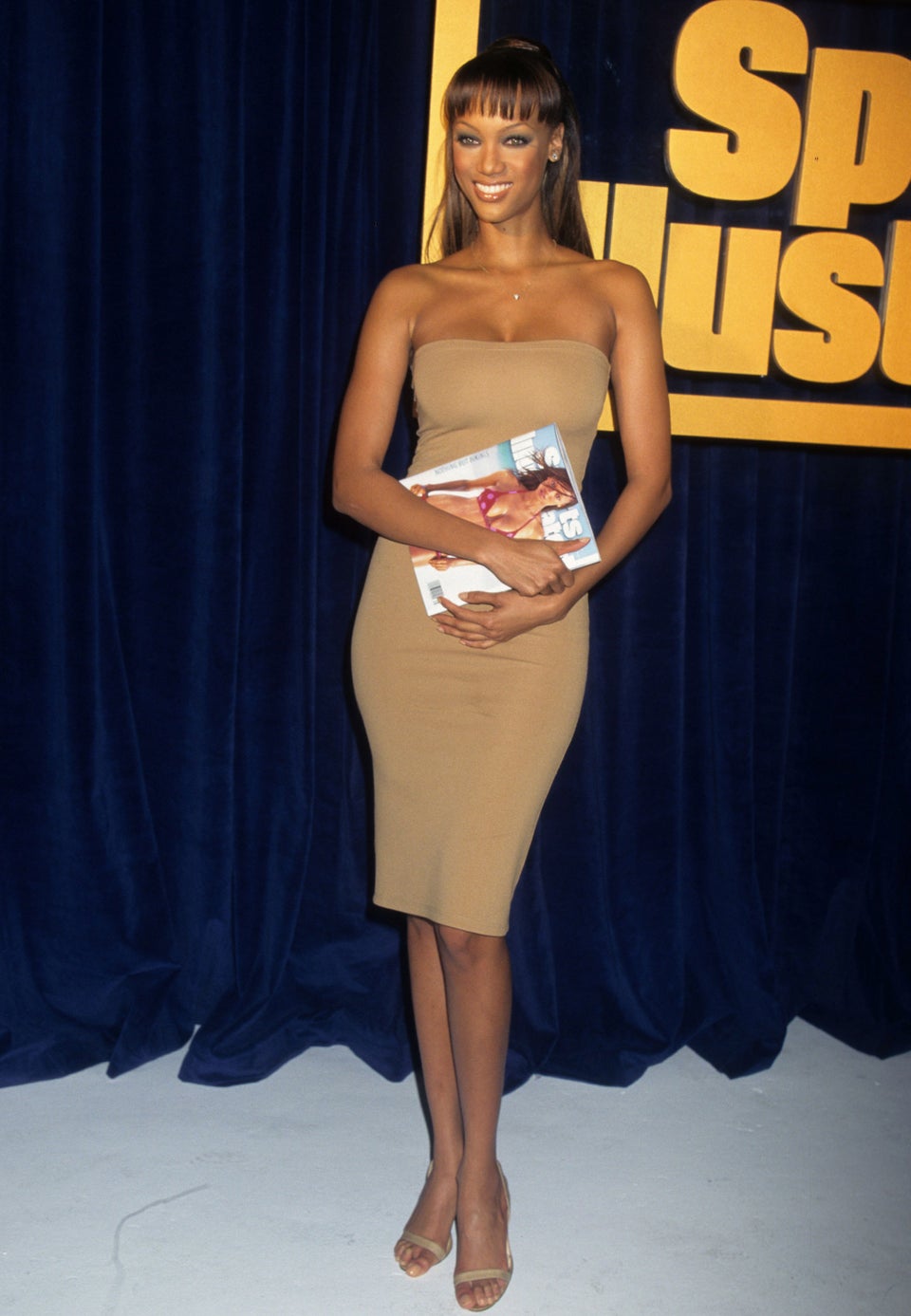 Rose Hartman via Getty Images
1997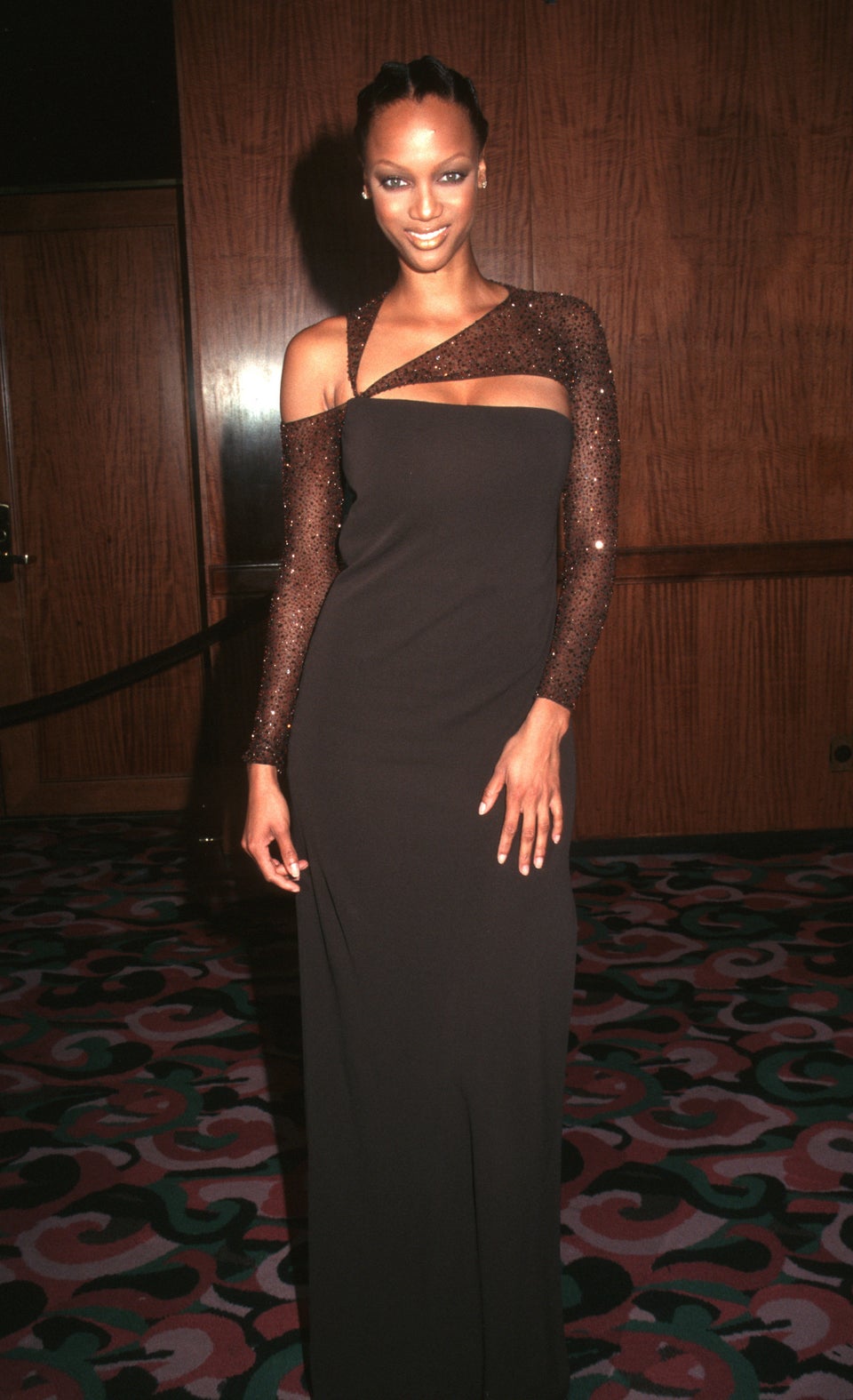 Ron Galella via Getty Images
1997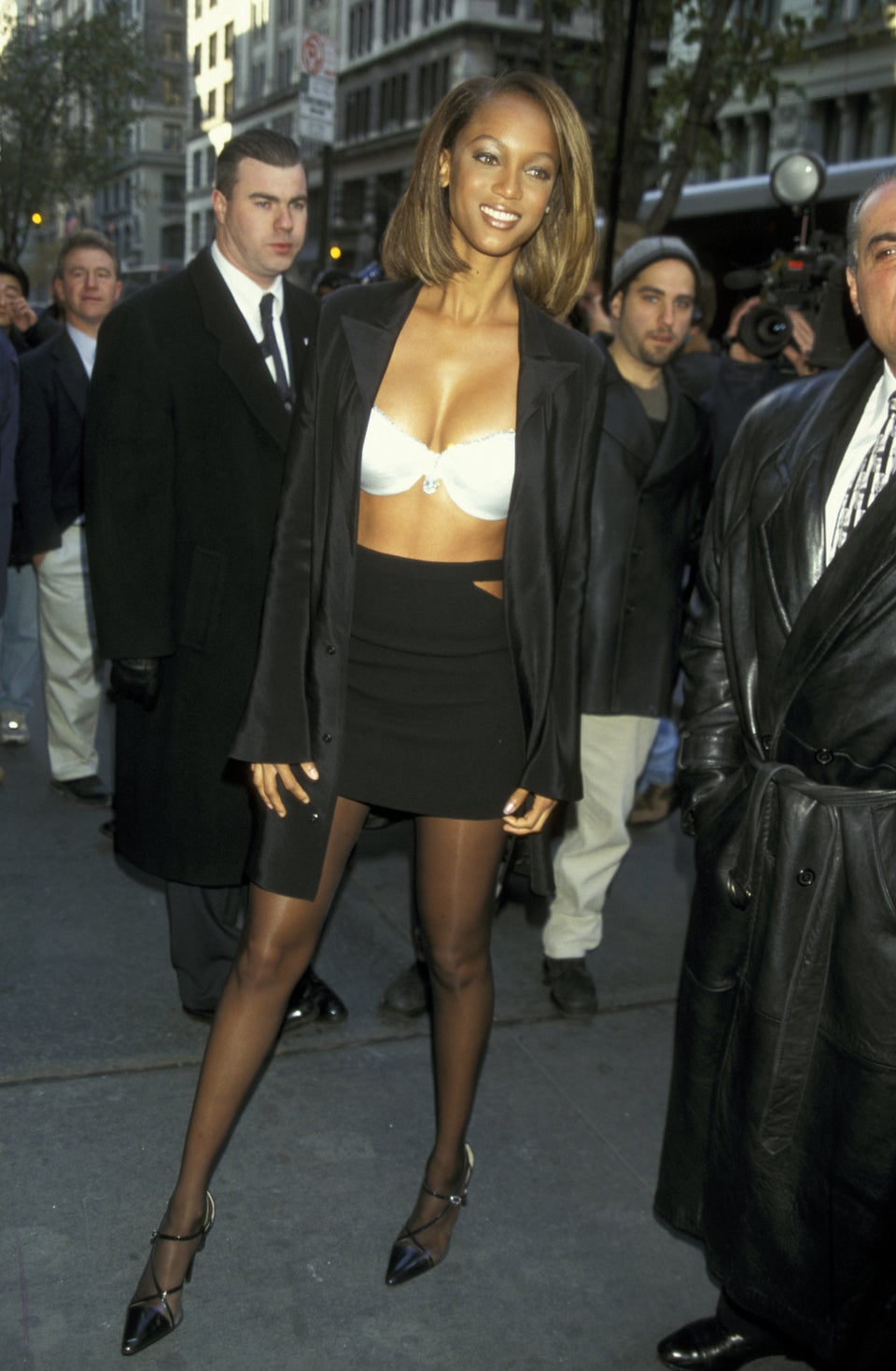 Ron Galella via Getty Images
1998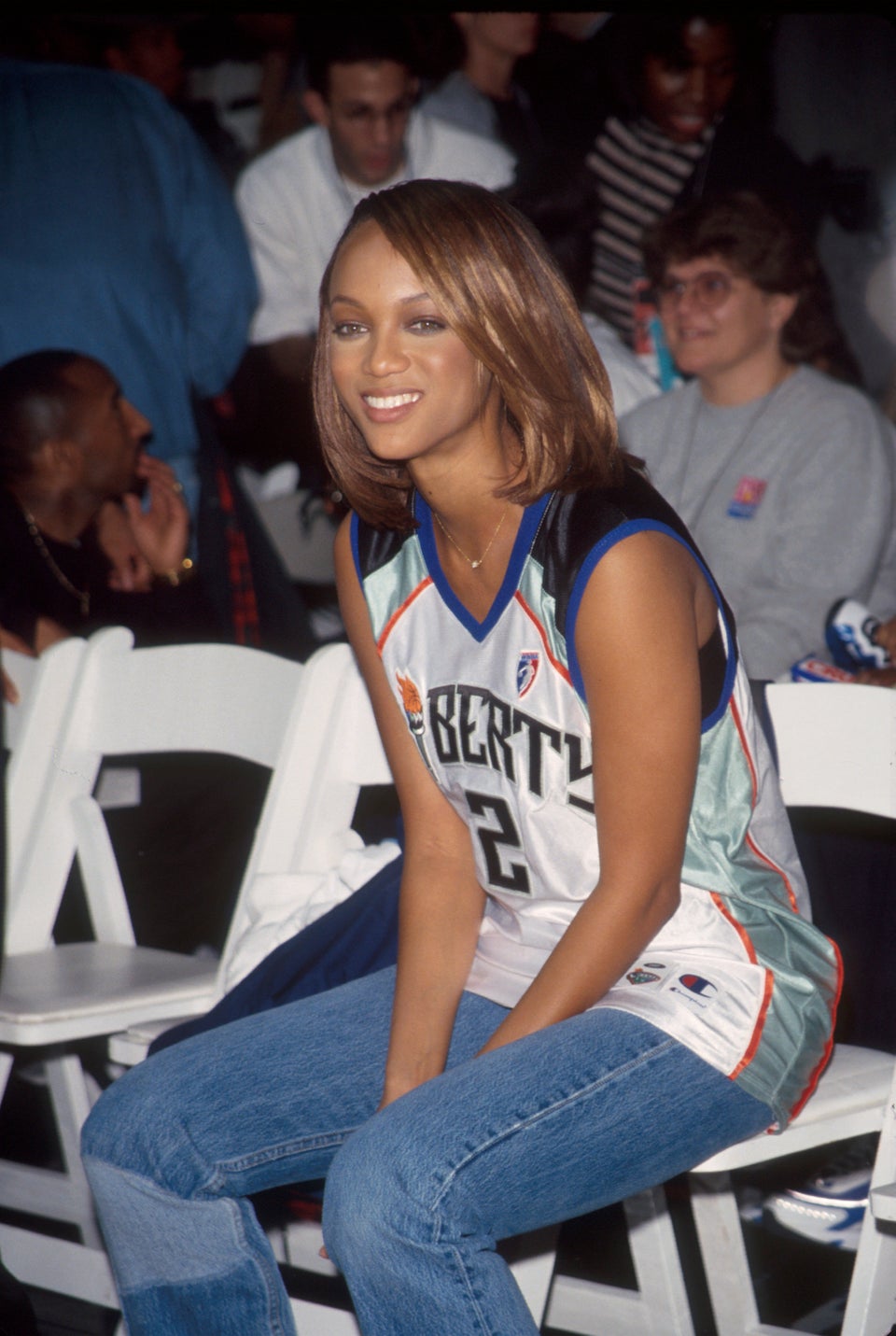 Evan Agostini via Getty Images
1998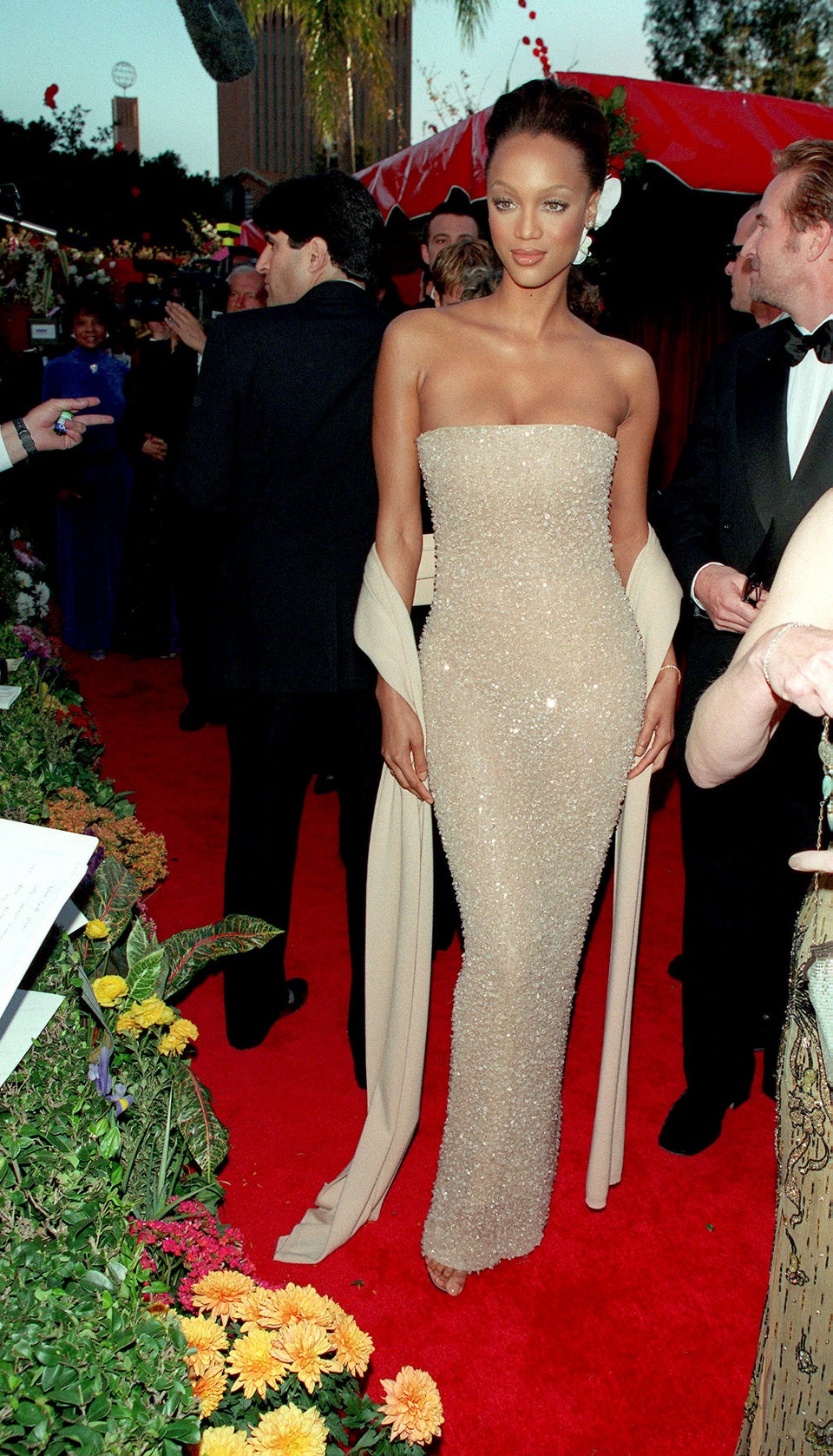 Frank Trapper via Getty Images
1998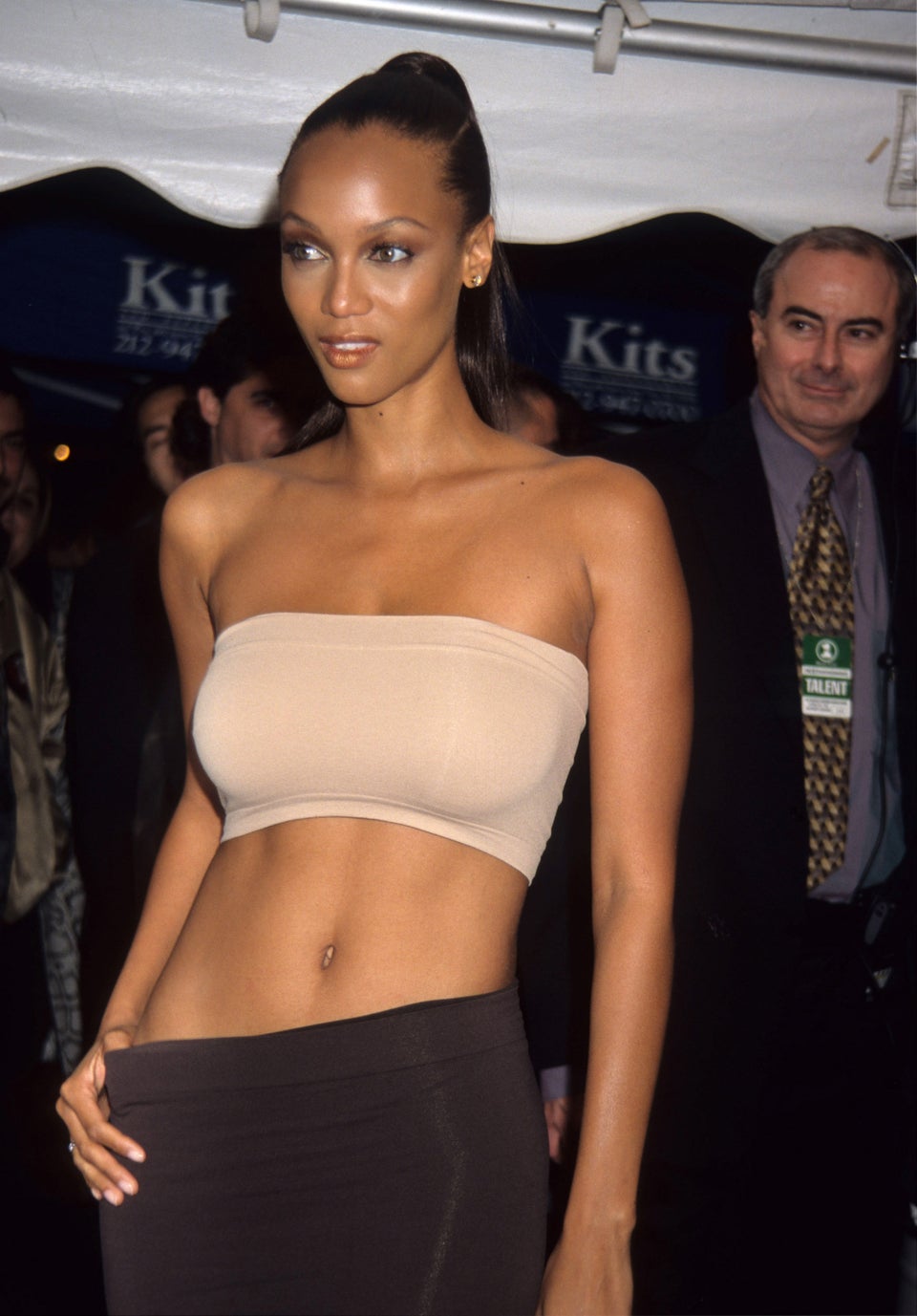 Rose Hartman via Getty Images
1998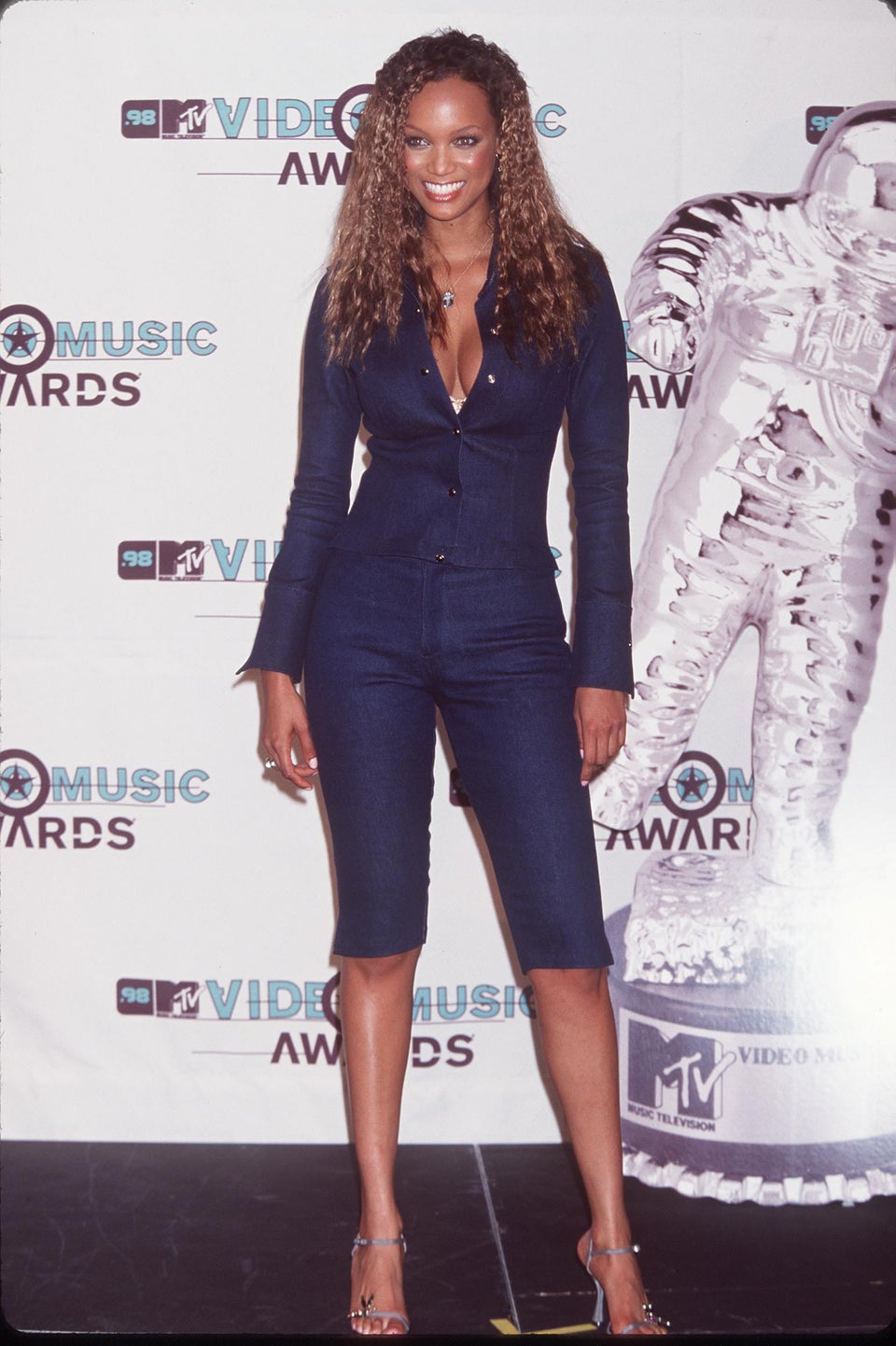 Jeffrey Mayer via Getty Images
1998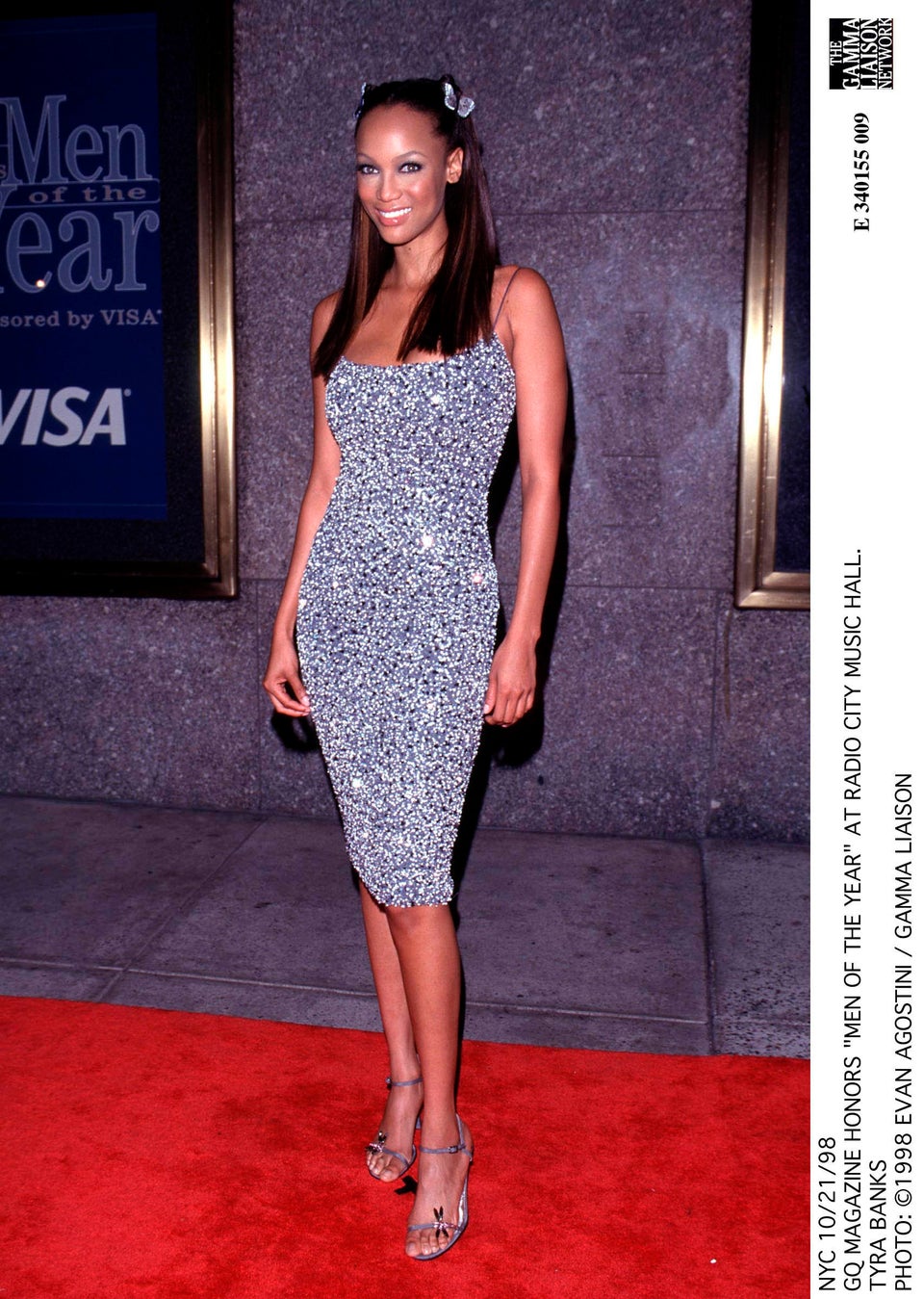 Evan Agostini via Getty Images
1999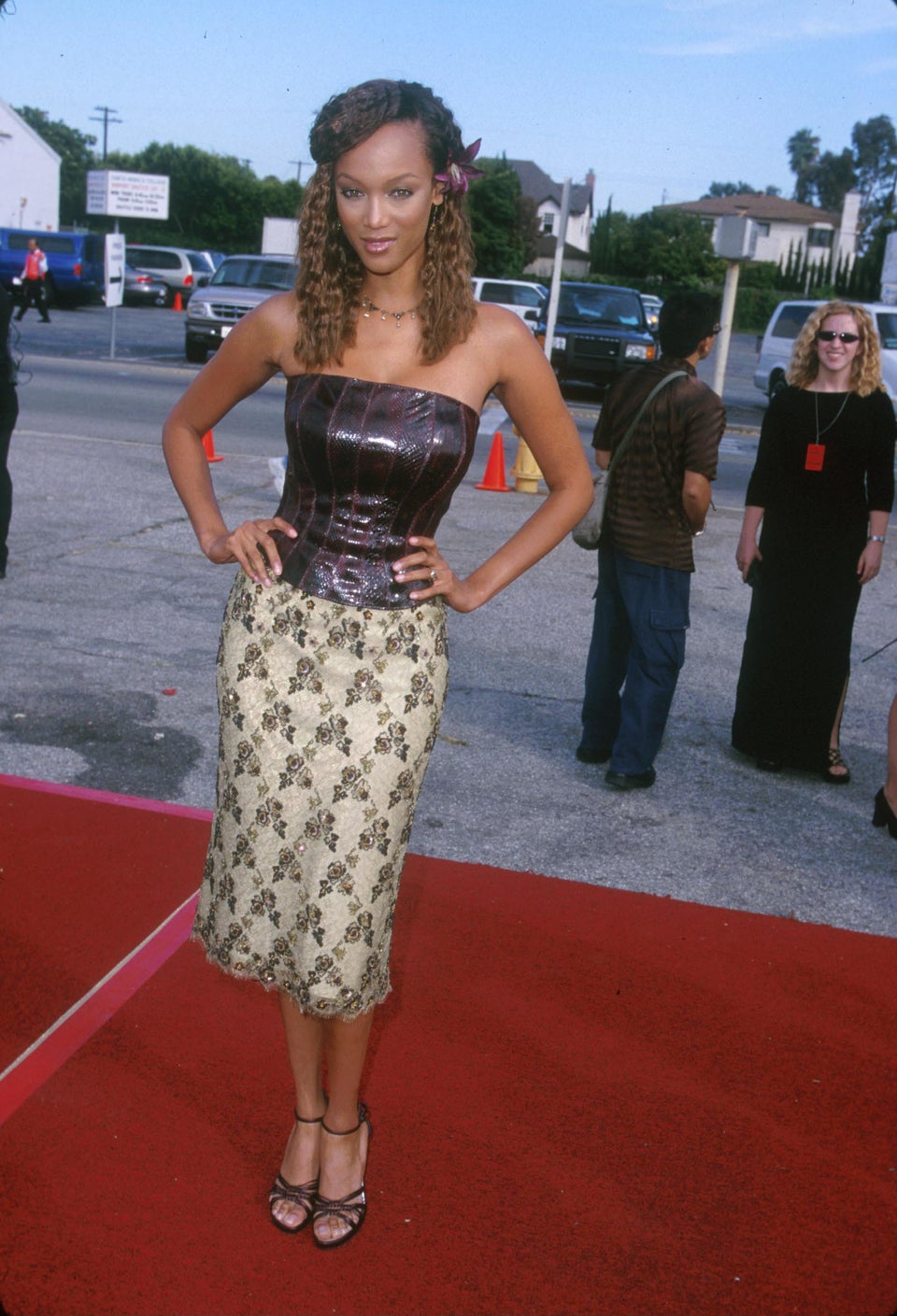 SGranitz via Getty Images
1999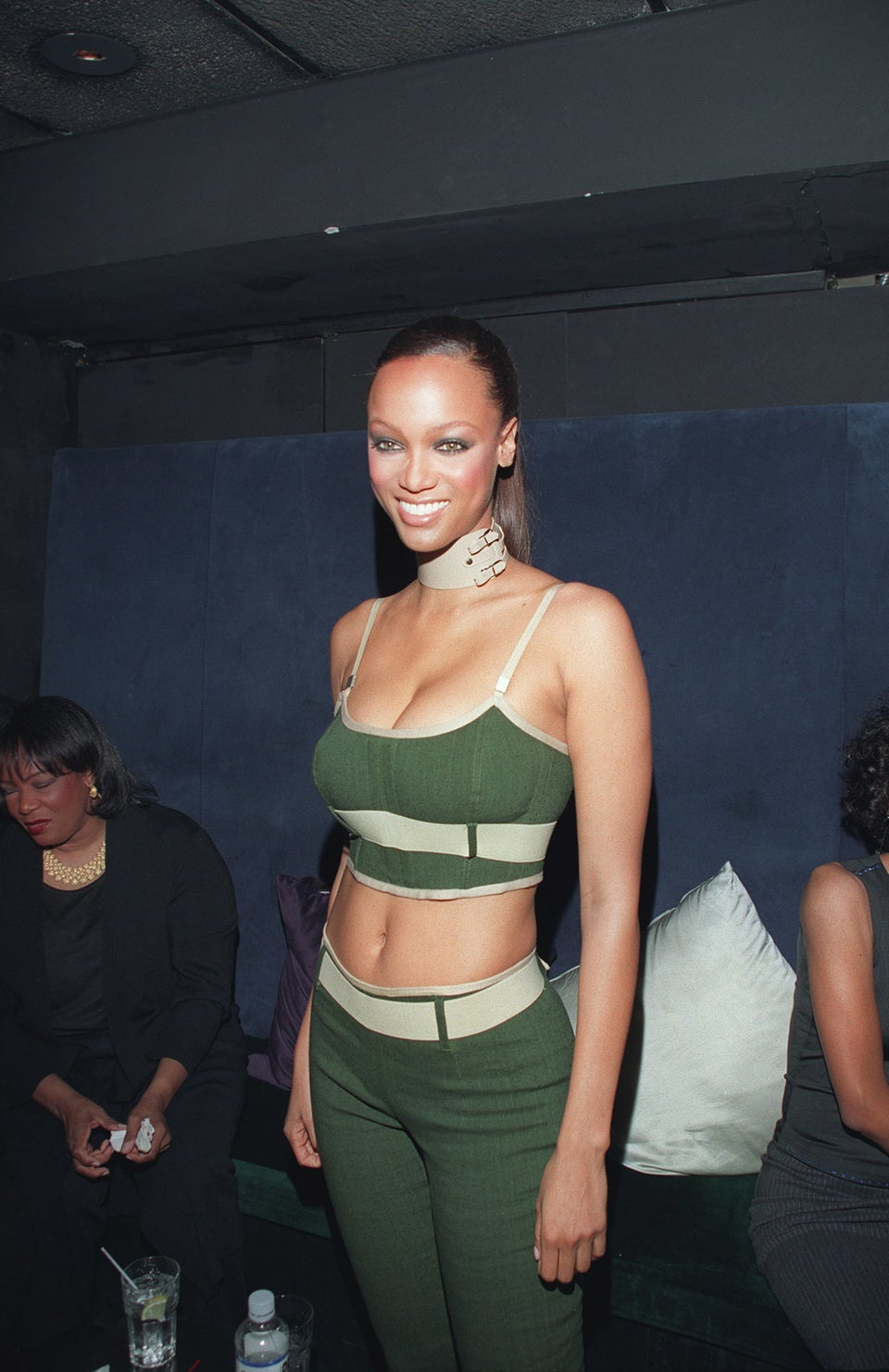 Steve Azzara via Getty Images
2000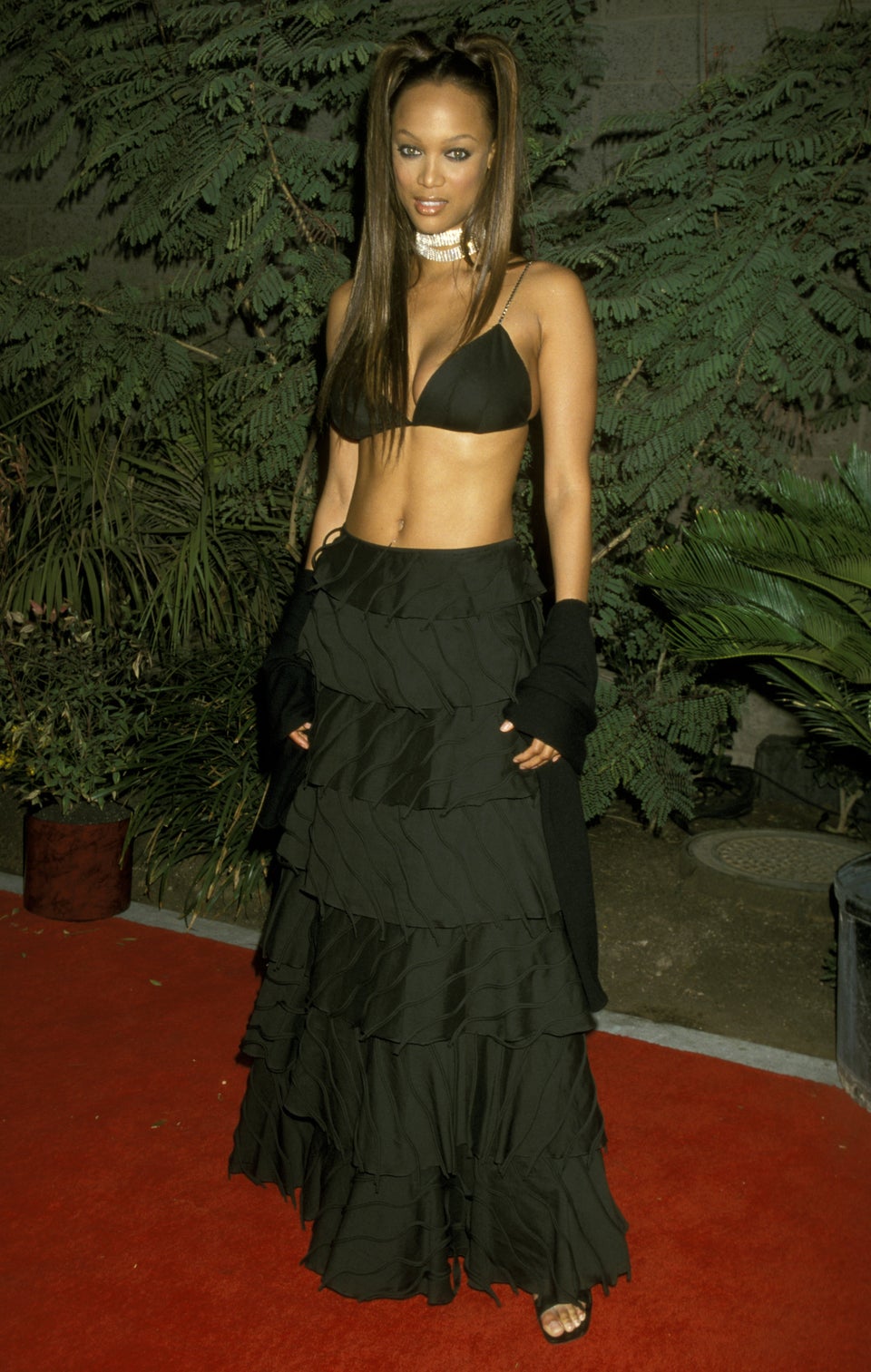 Jim Smeal via Getty Images
2000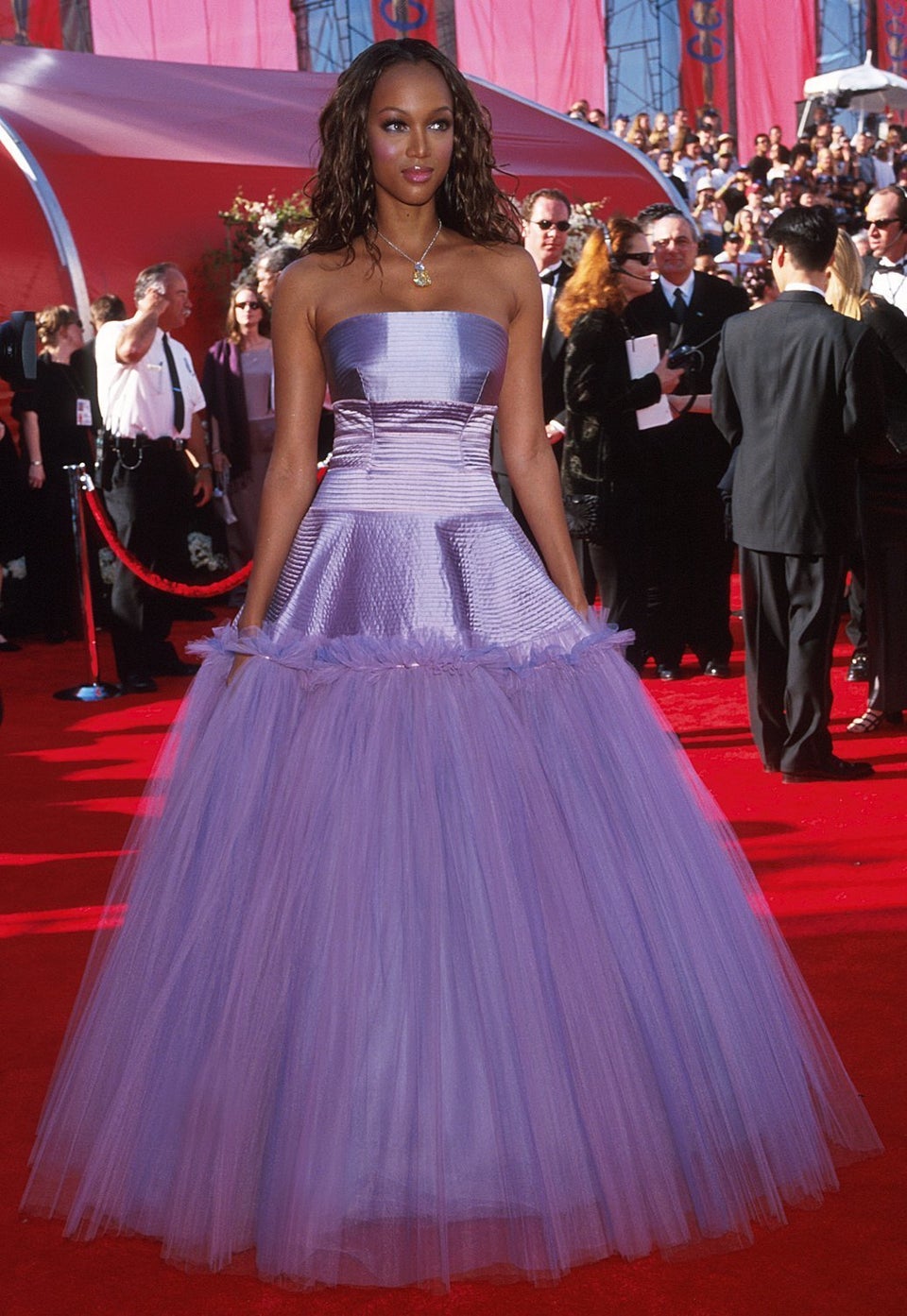 2000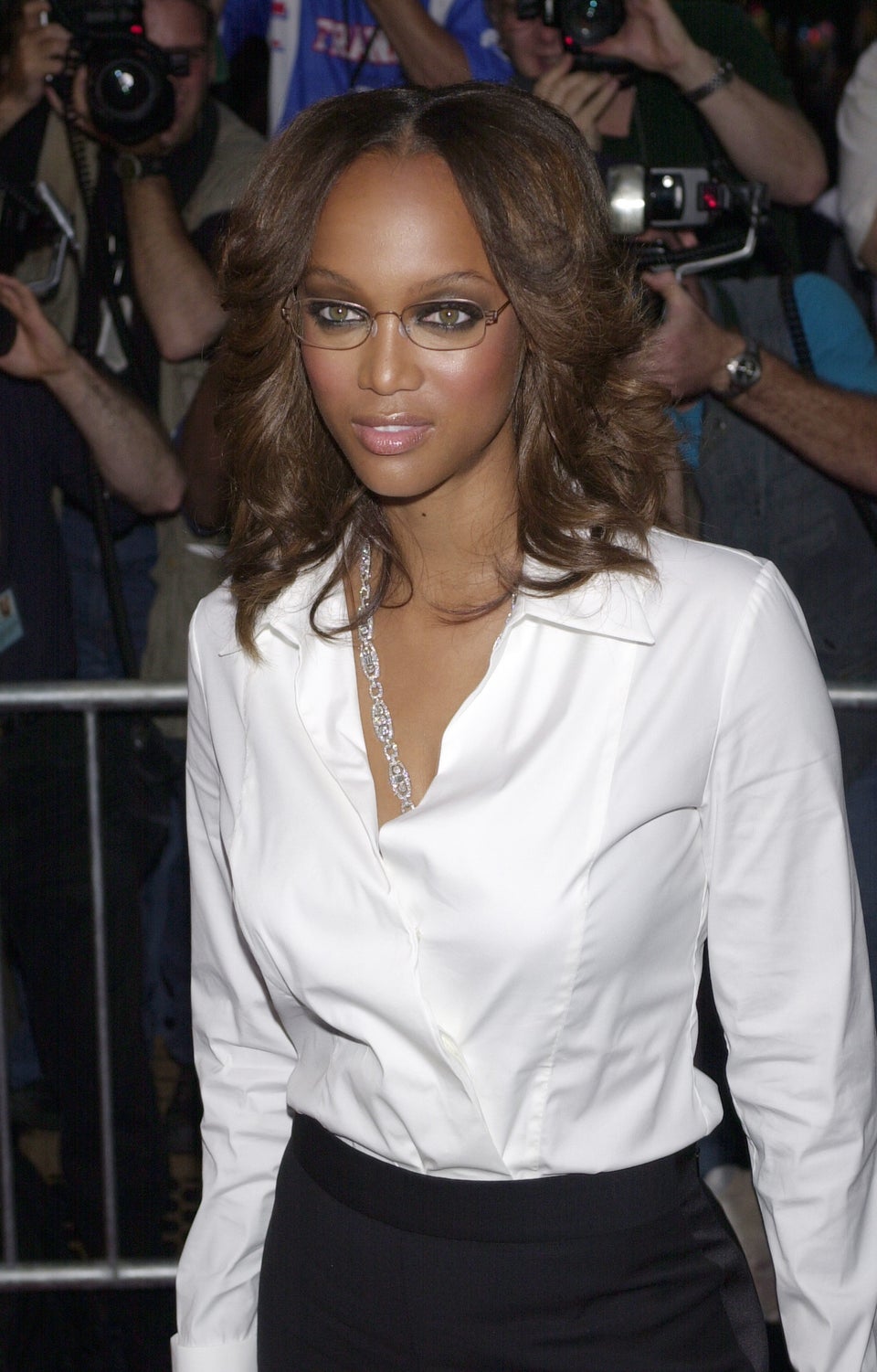 RJ Capak via Getty Images
2001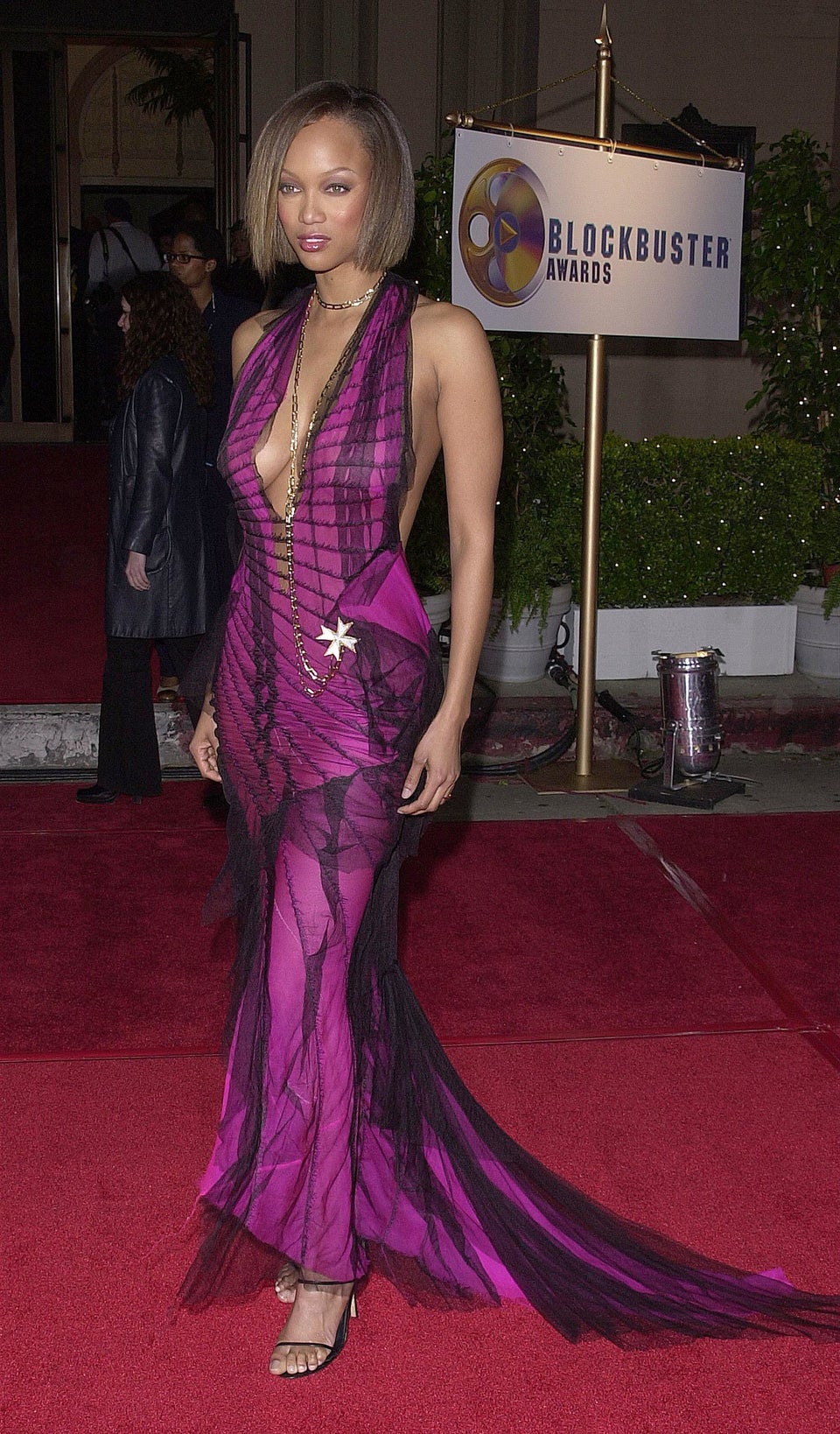 Getty Images via Getty Images
2006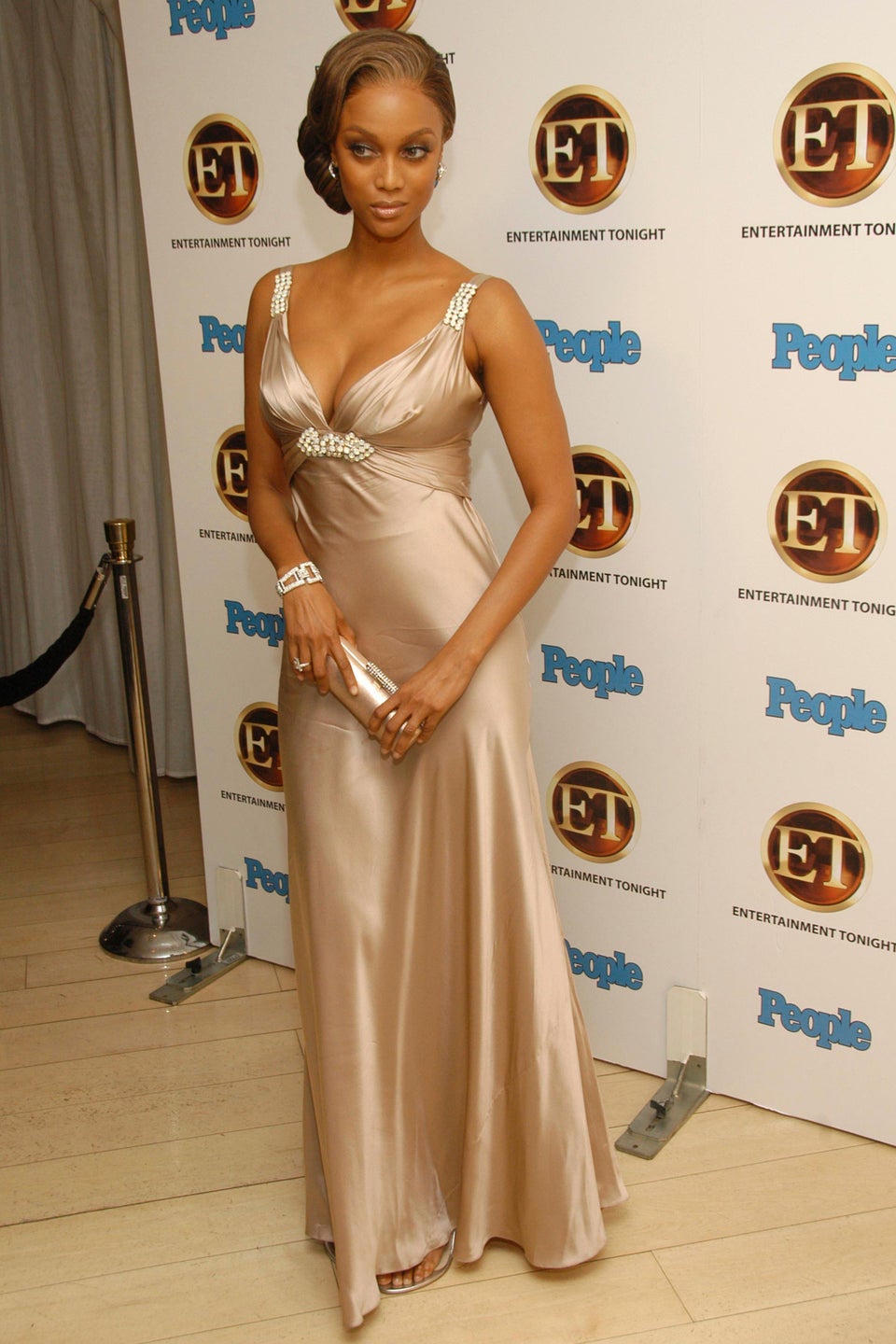 Patrick McMullan via Getty Images
2002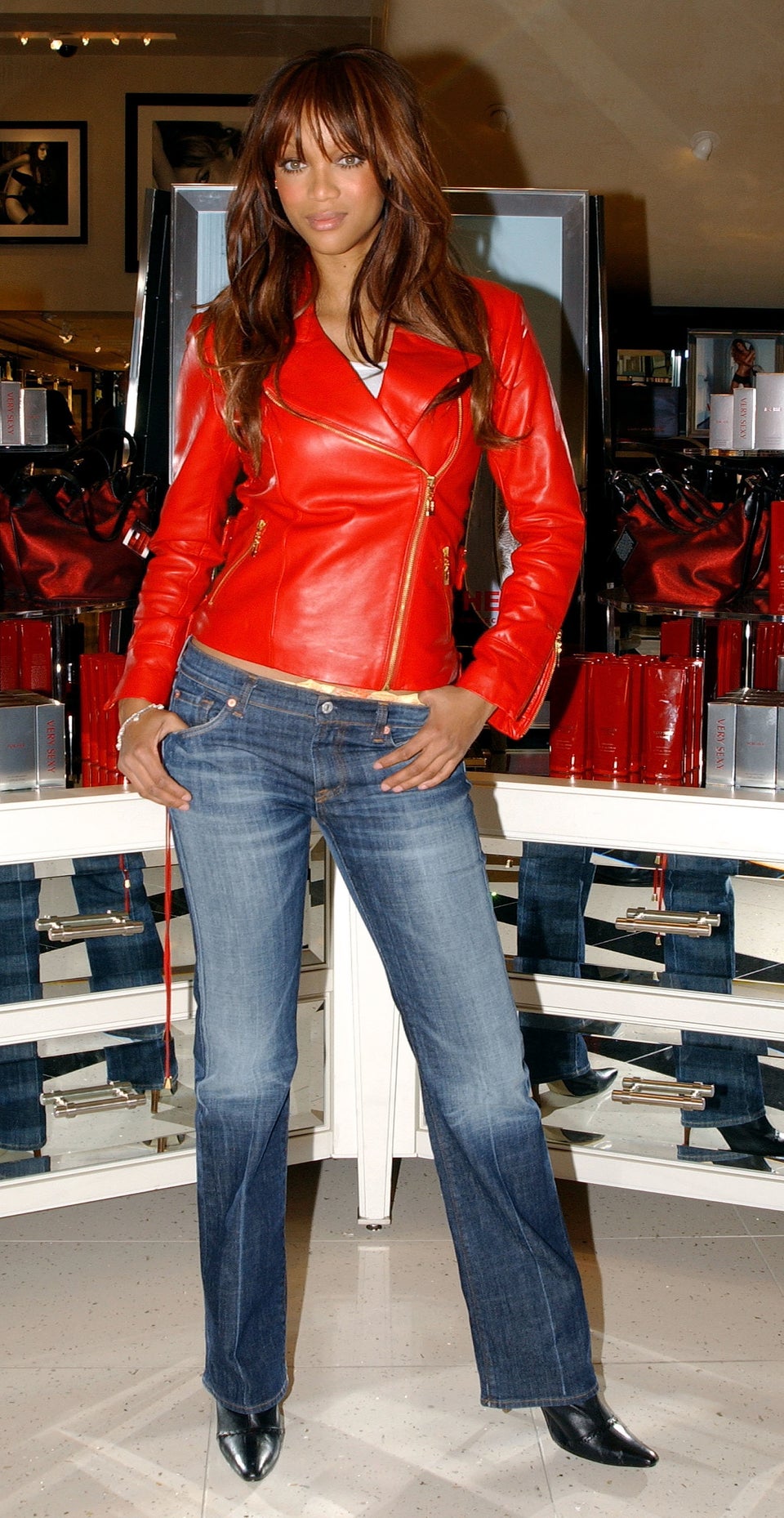 Mark Mainz via Getty Images
2003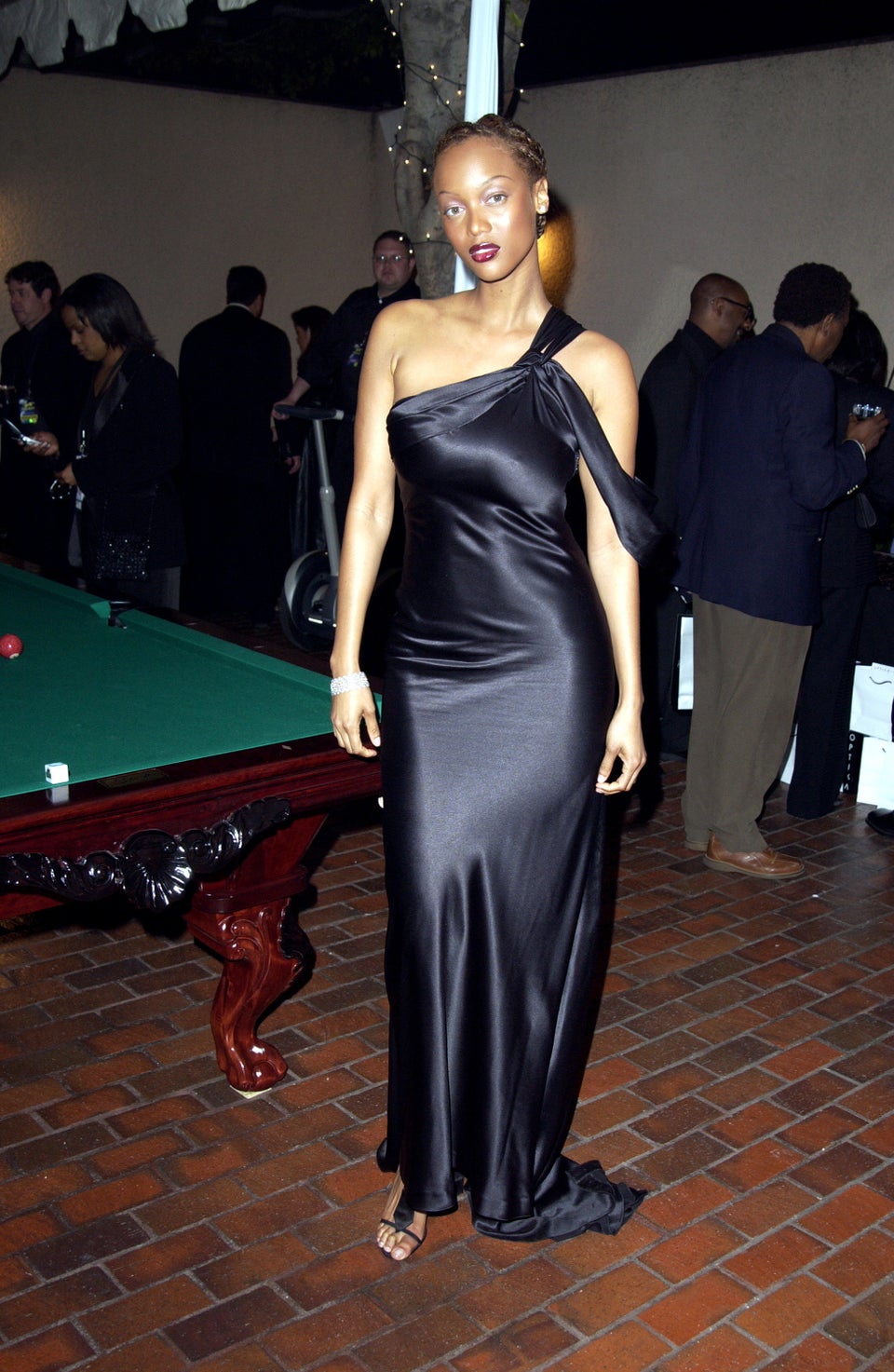 J. Vespa via Getty Images
2003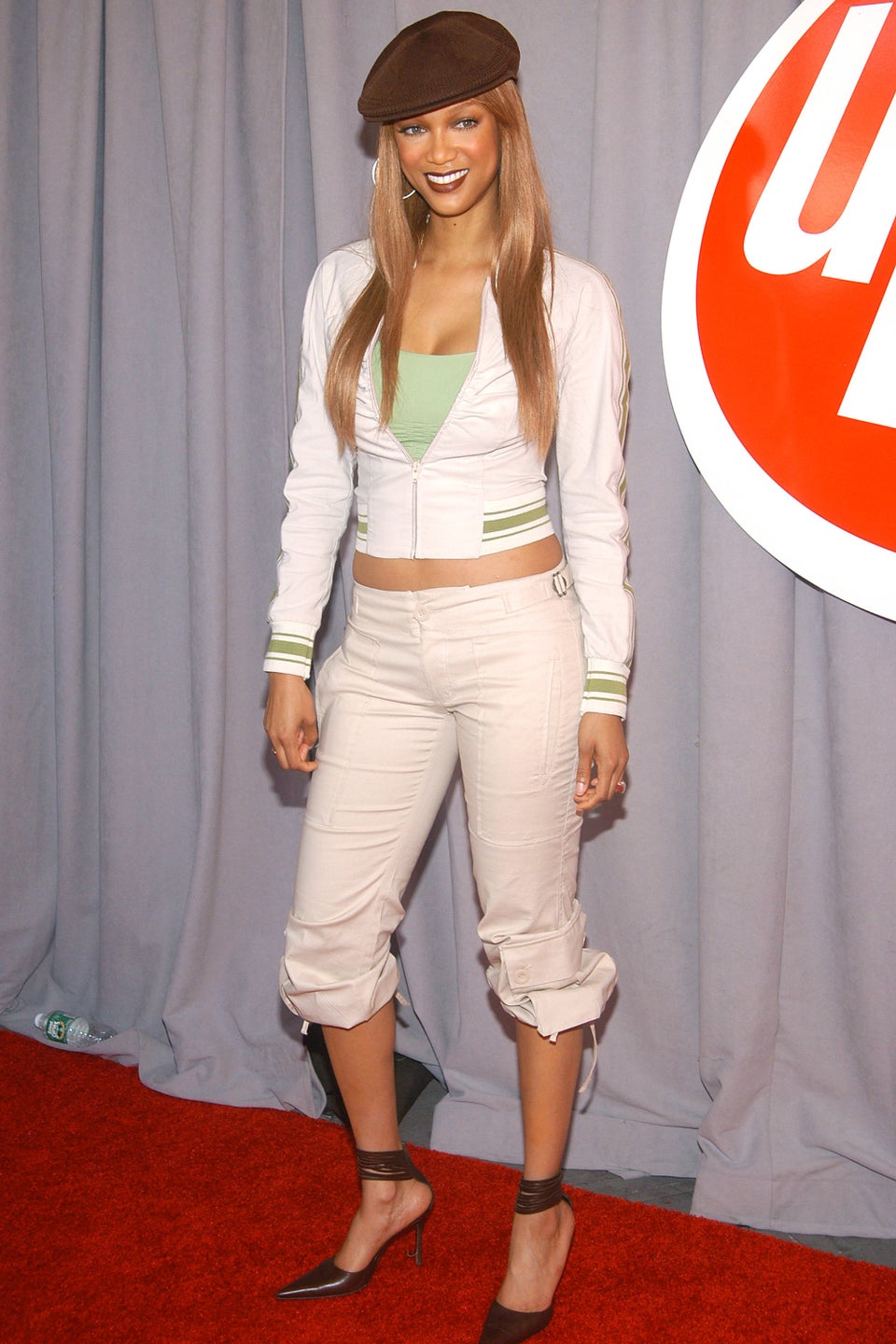 Lawrence Lucier via Getty Images
2003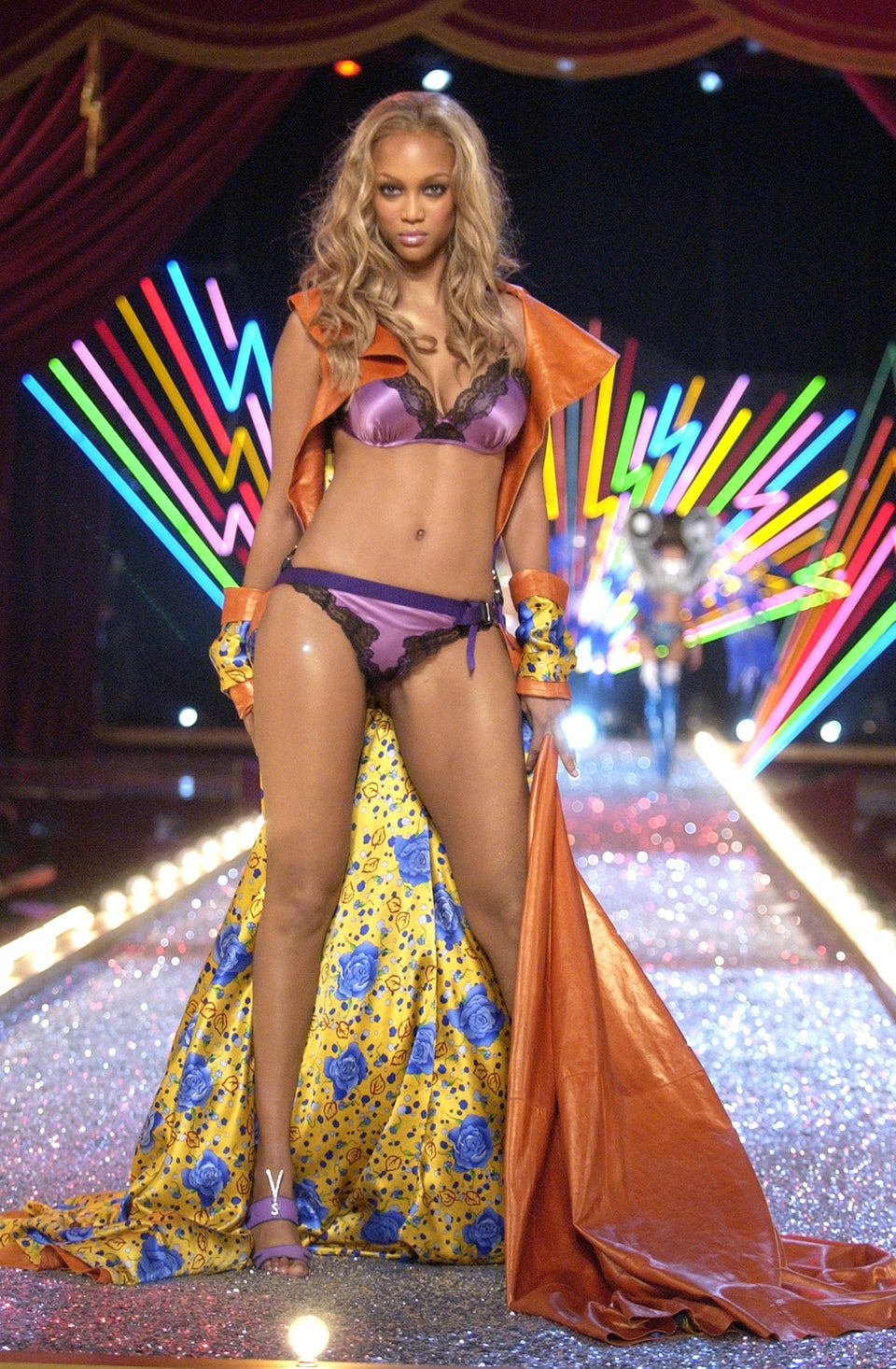 2004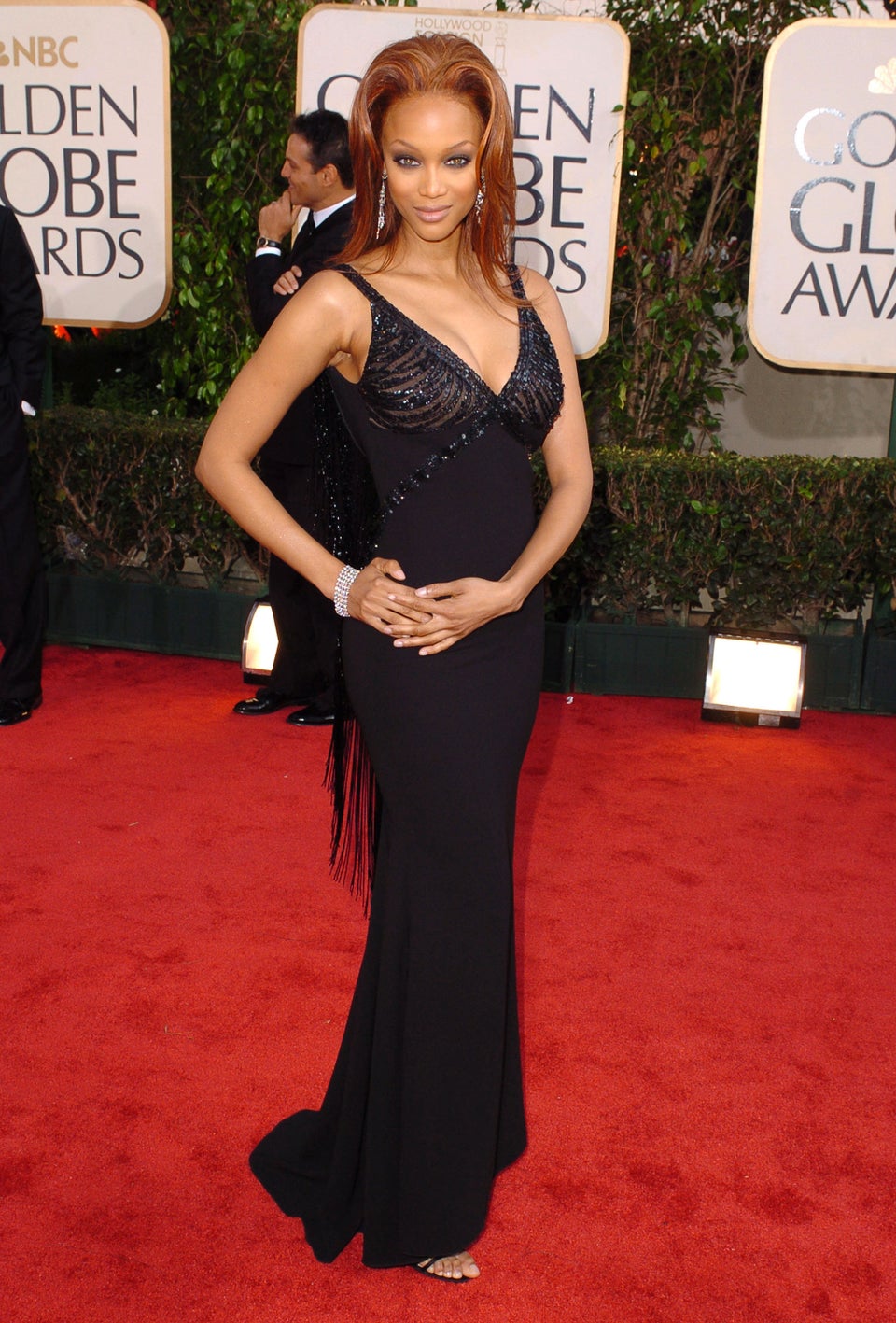 SGranitz via Getty Images
2005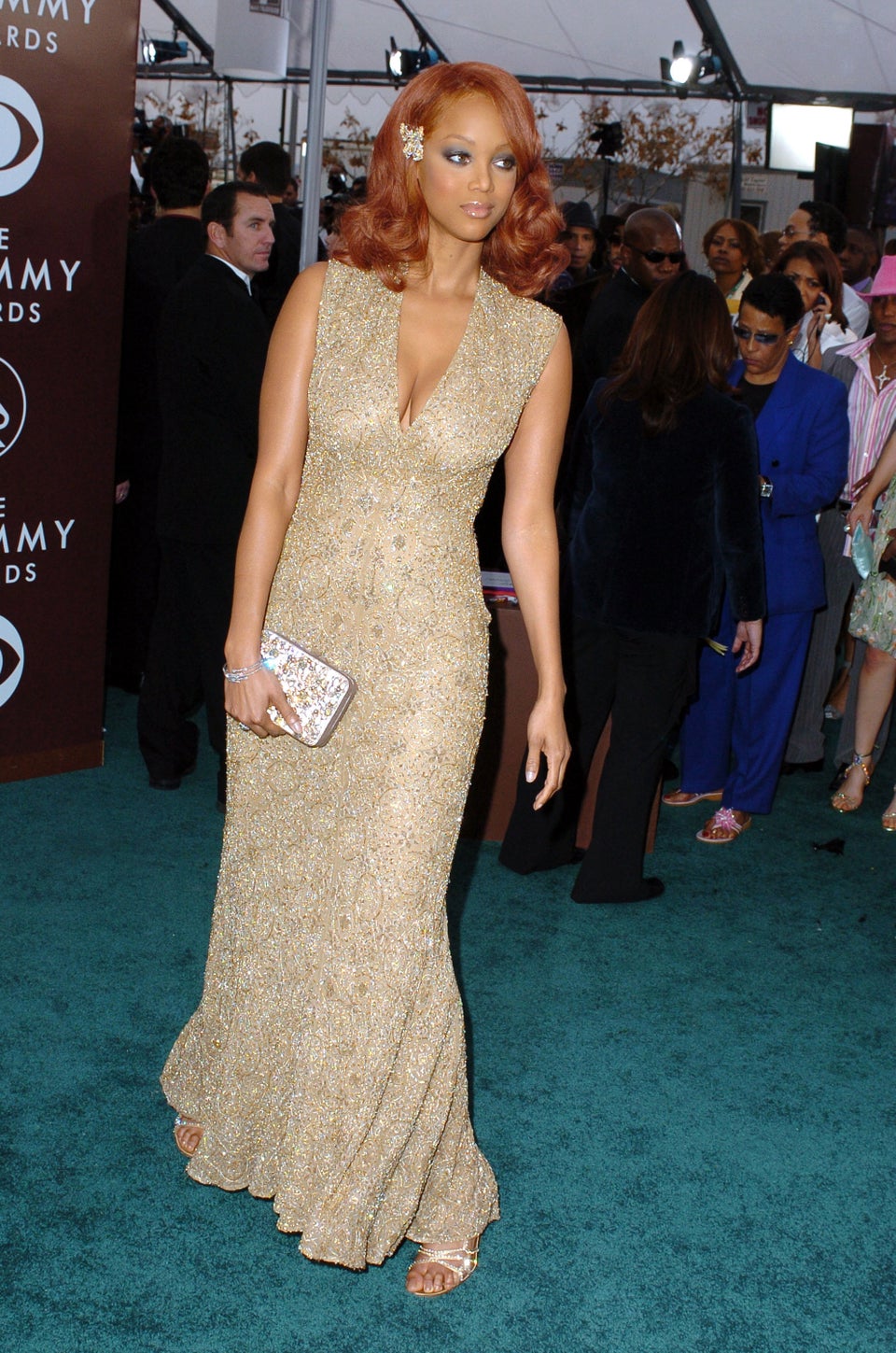 SGranitz via Getty Images
2005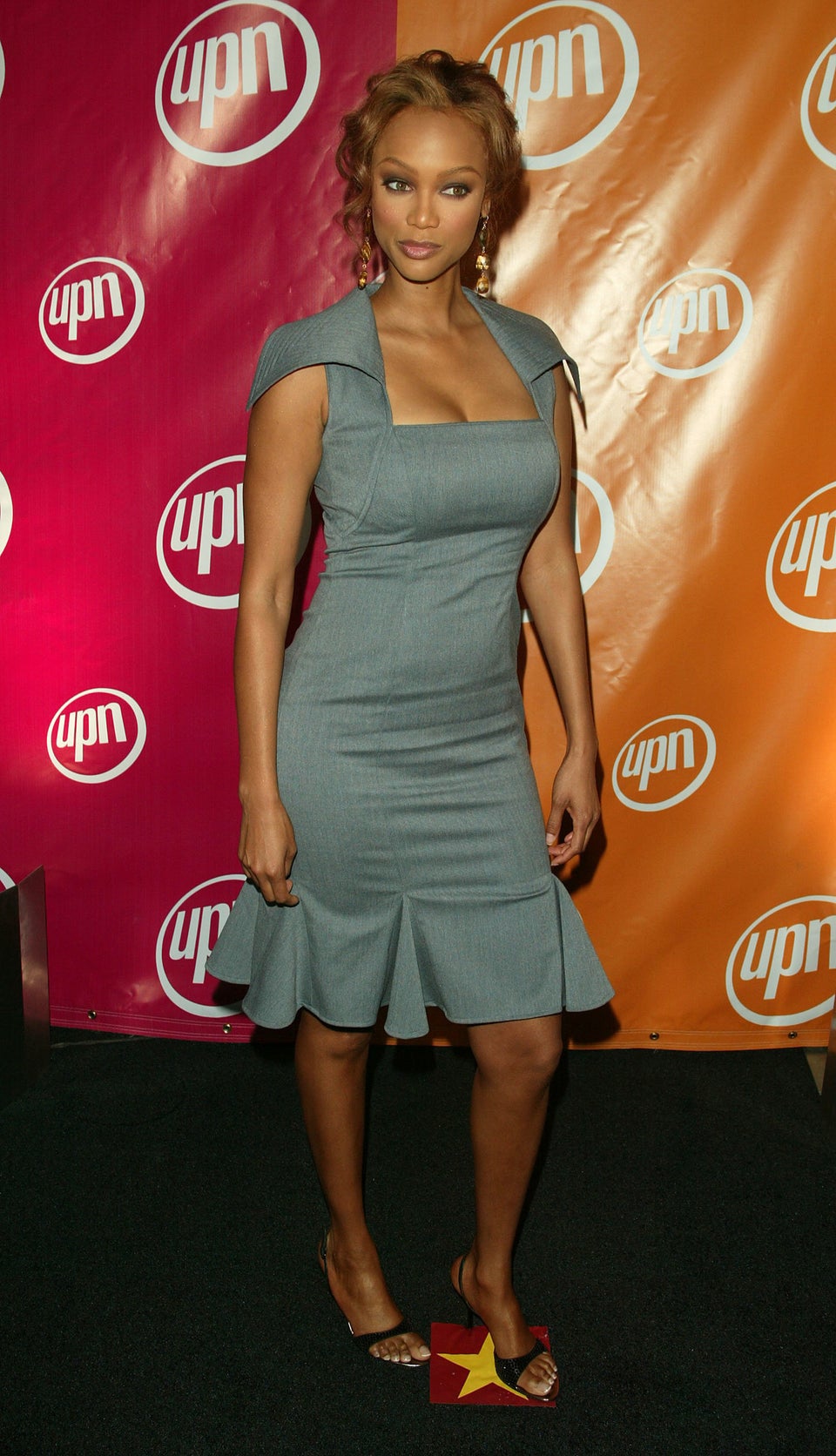 Peter Kramer via Getty Images
2005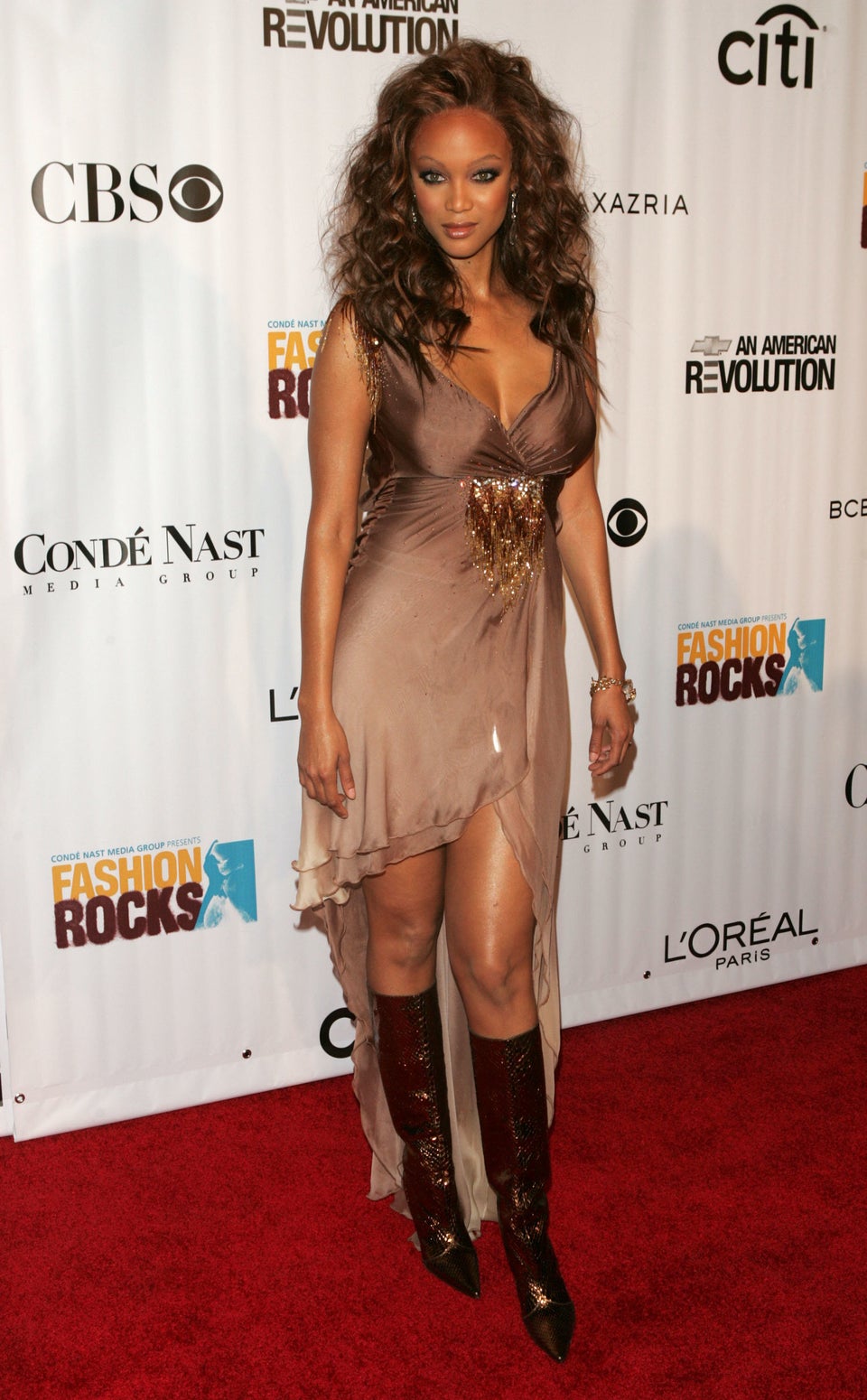 Peter Kramer via Getty Images
2006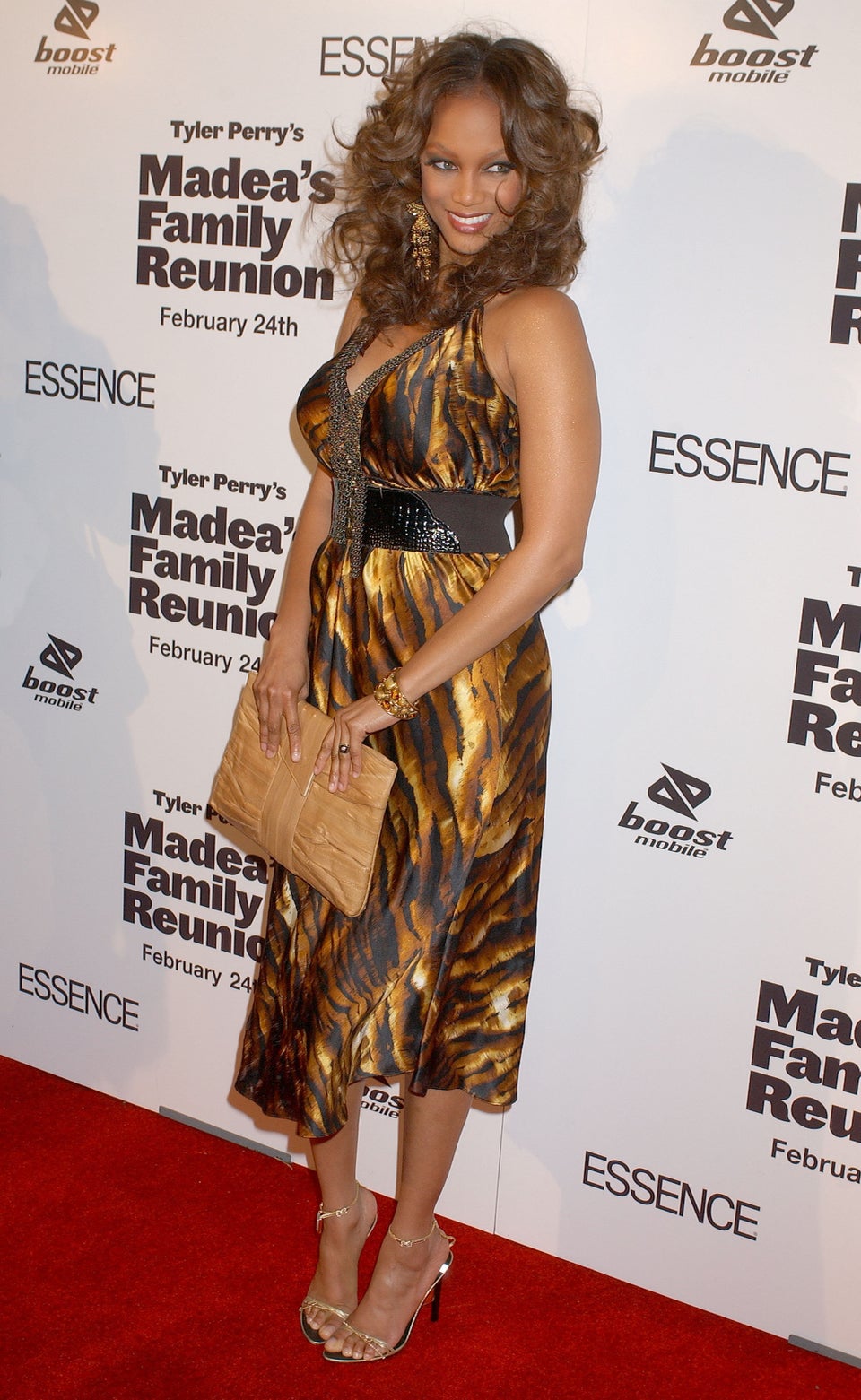 Gregg DeGuire via Getty Images
2007
Charley Gallay via Getty Images
2008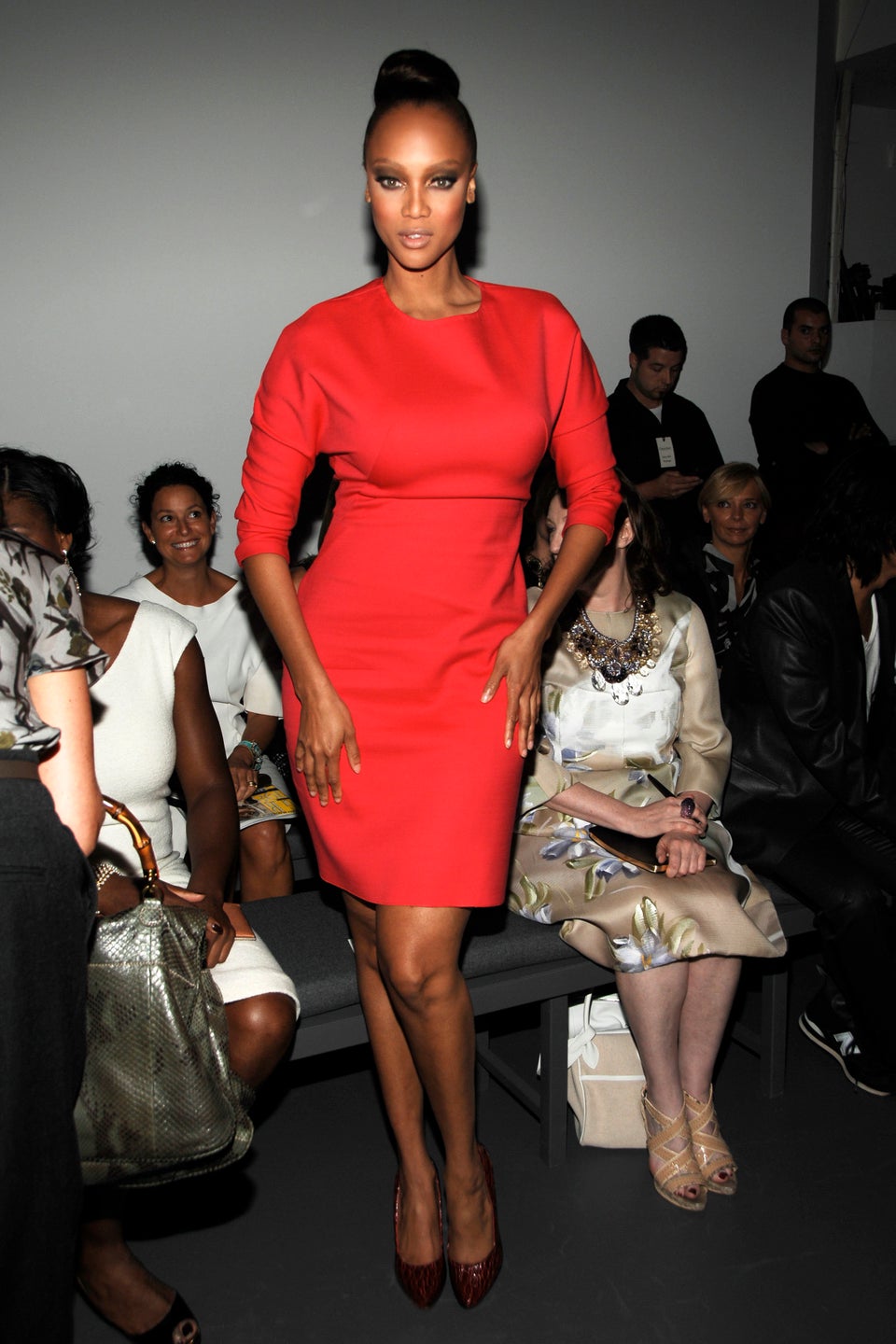 Patrick McMullan via Getty Images
2008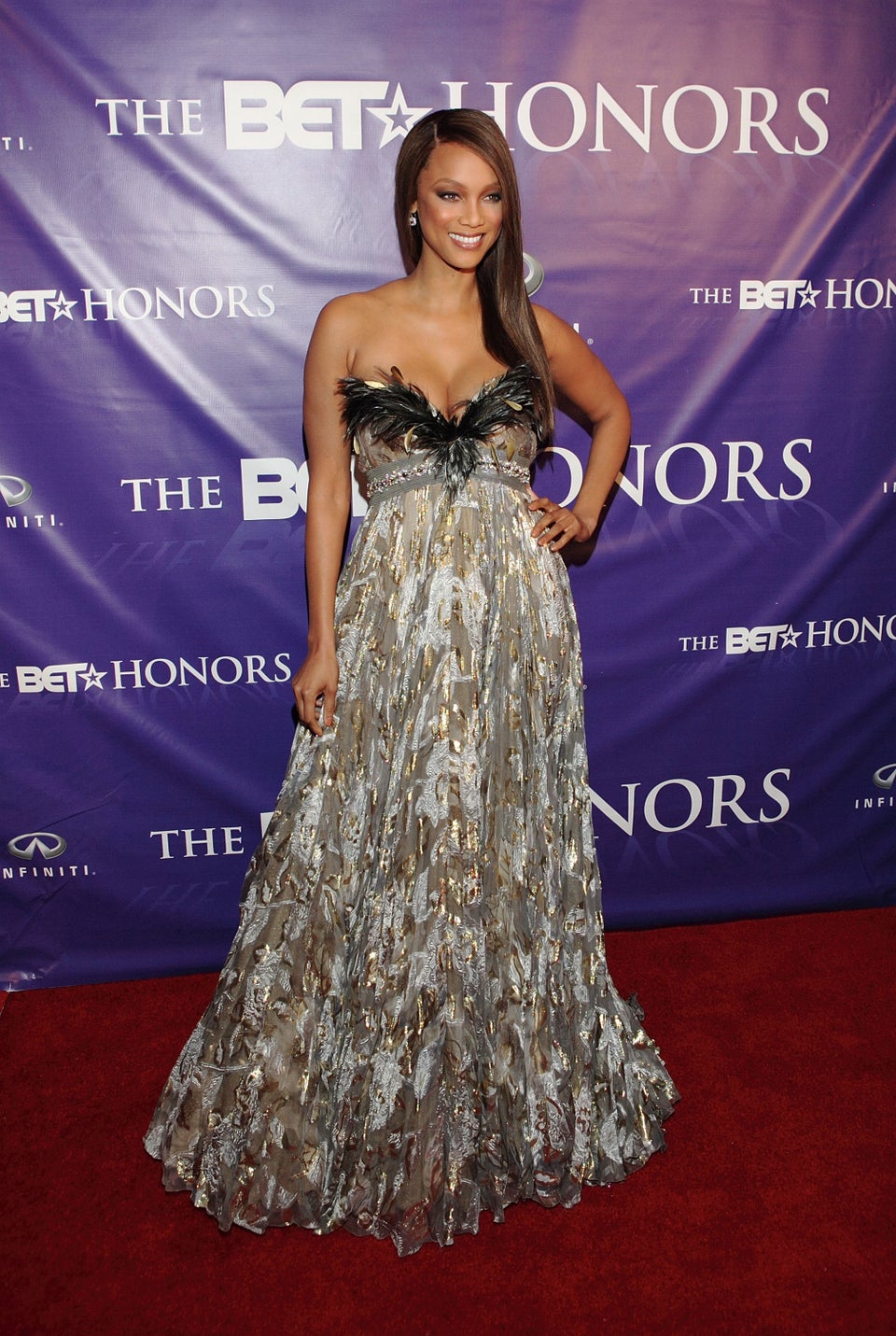 Paul Morigi via Getty Images
2009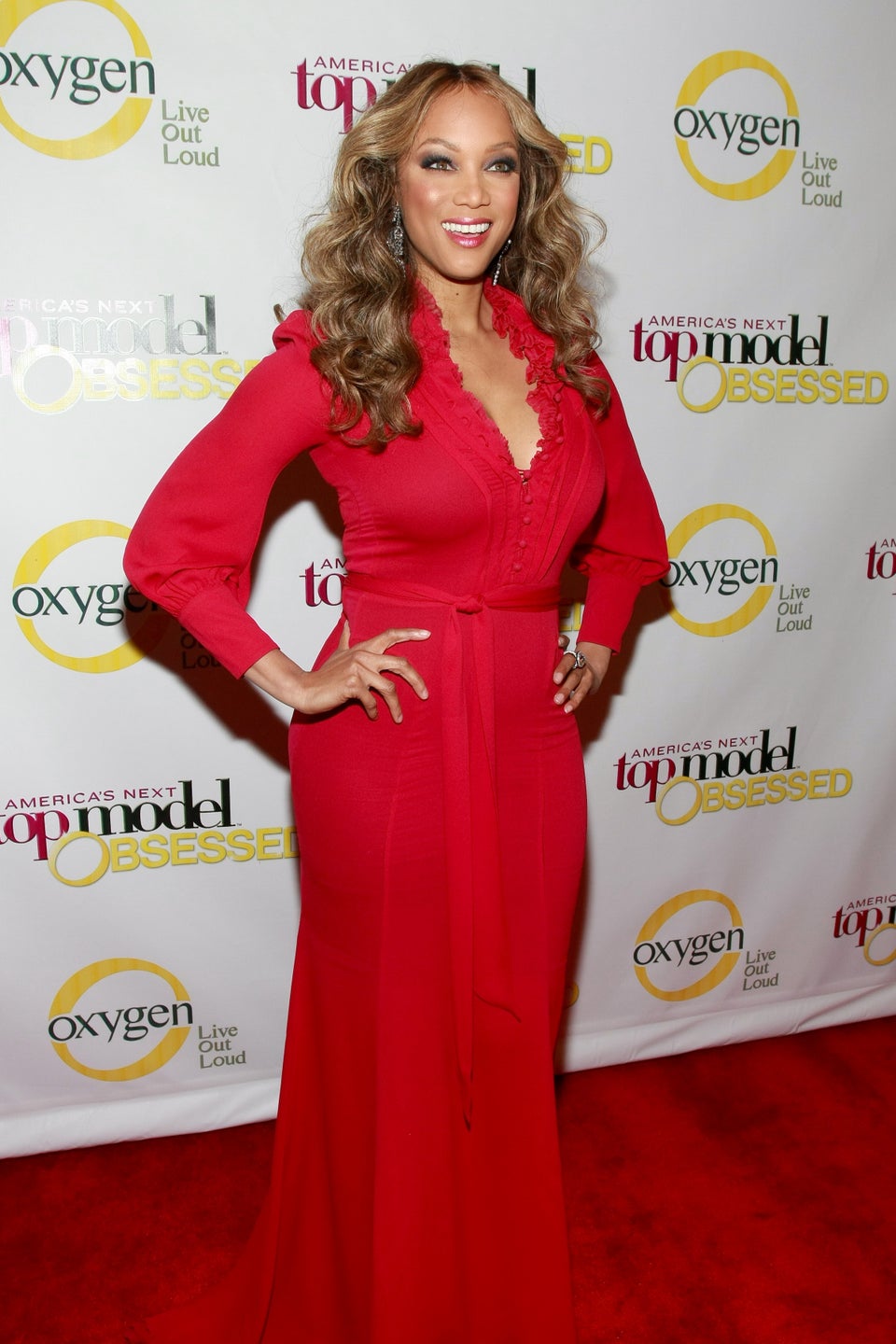 Mike Coppola via Getty Images
2010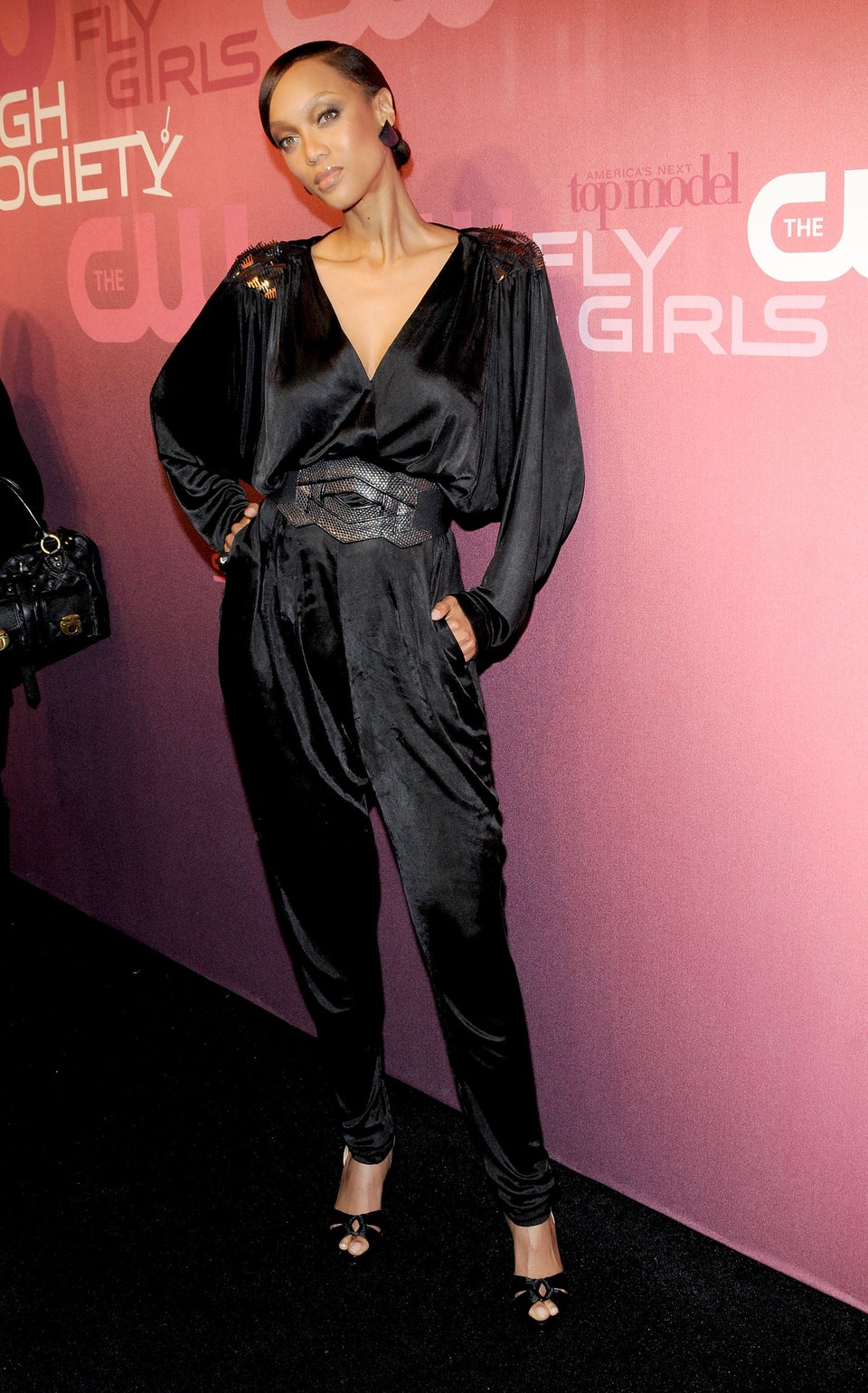 George Napolitano via Getty Images
2010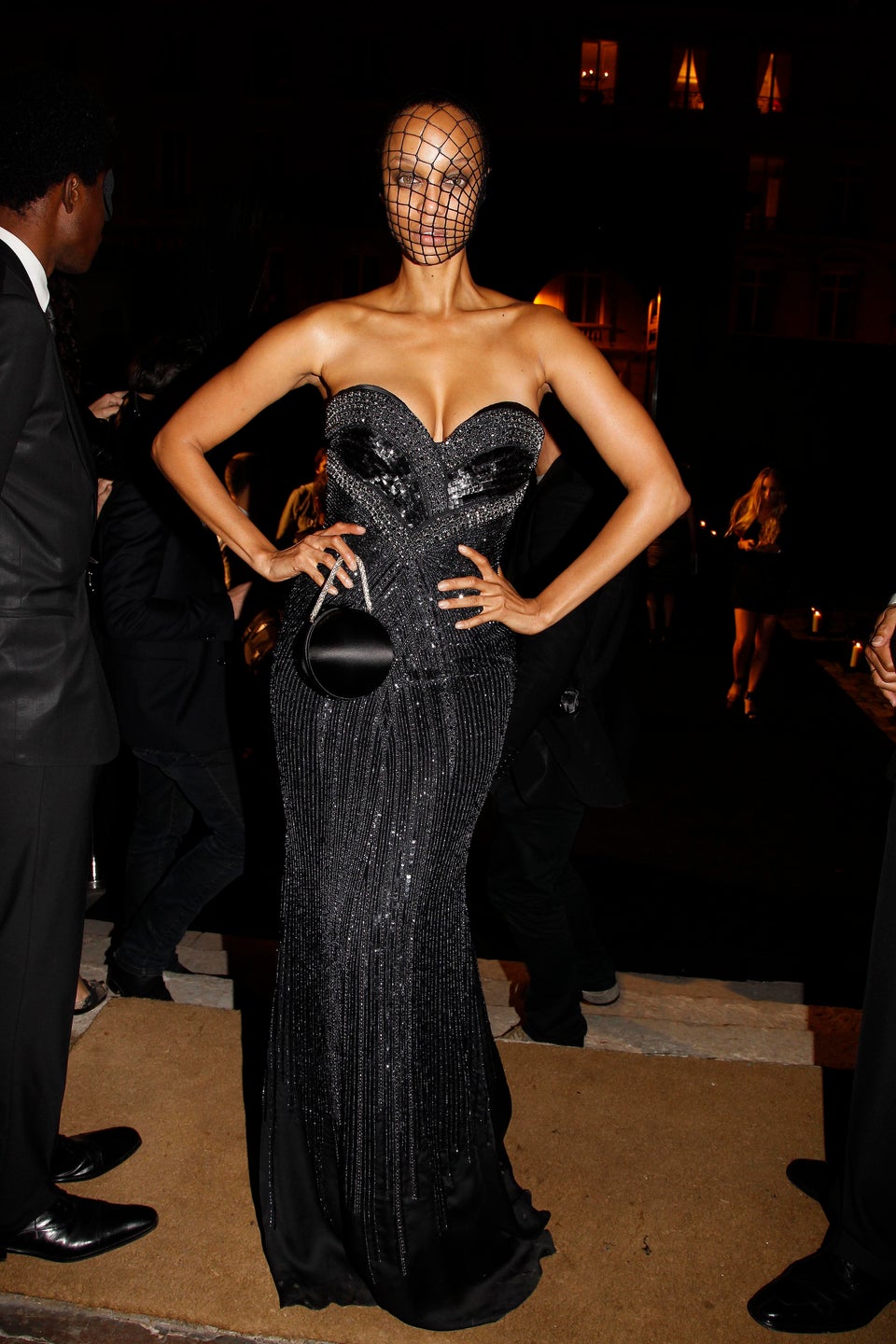 Michel Dufour via Getty Images
2012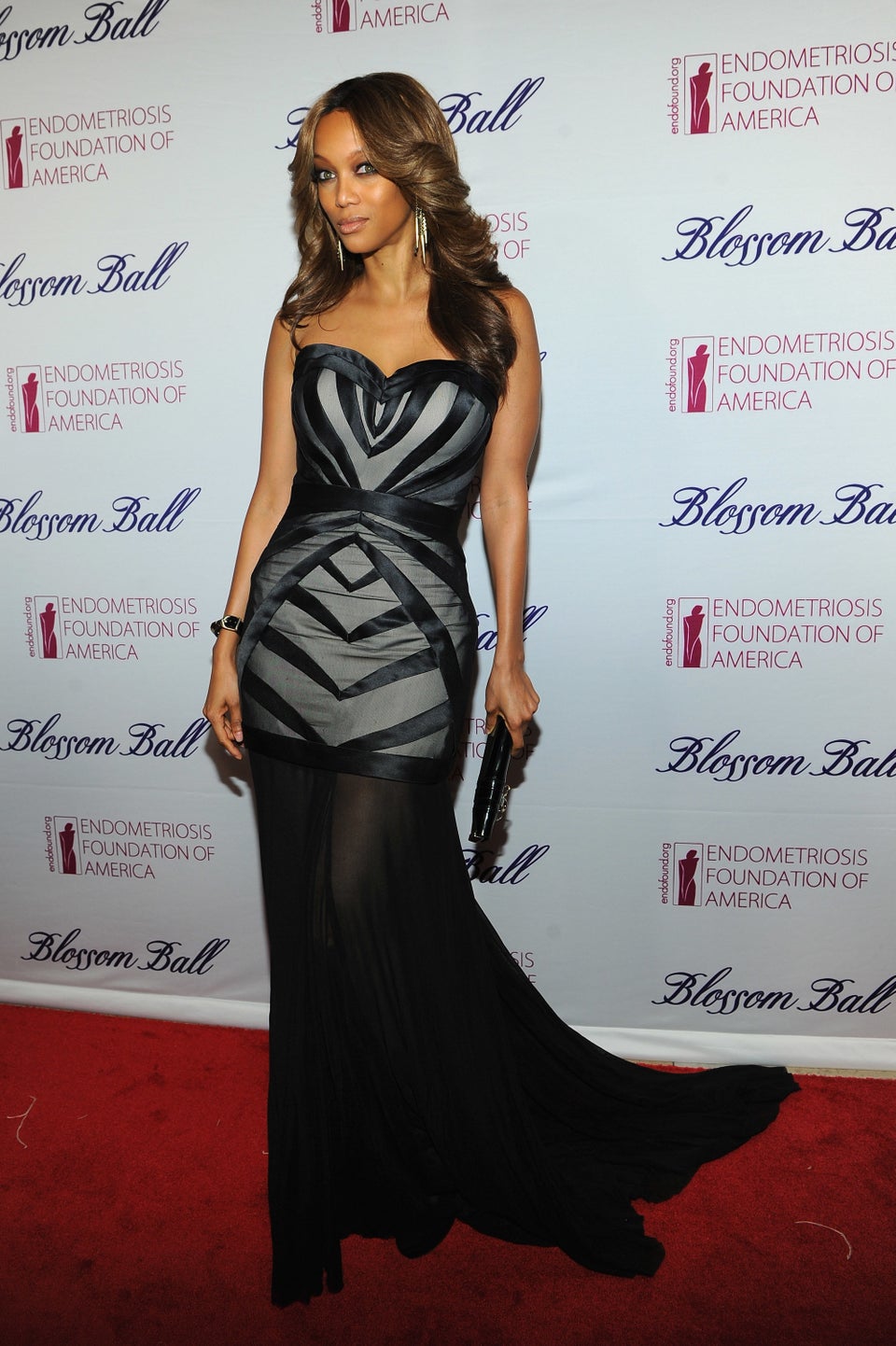 Larry Busacca via Getty Images
2012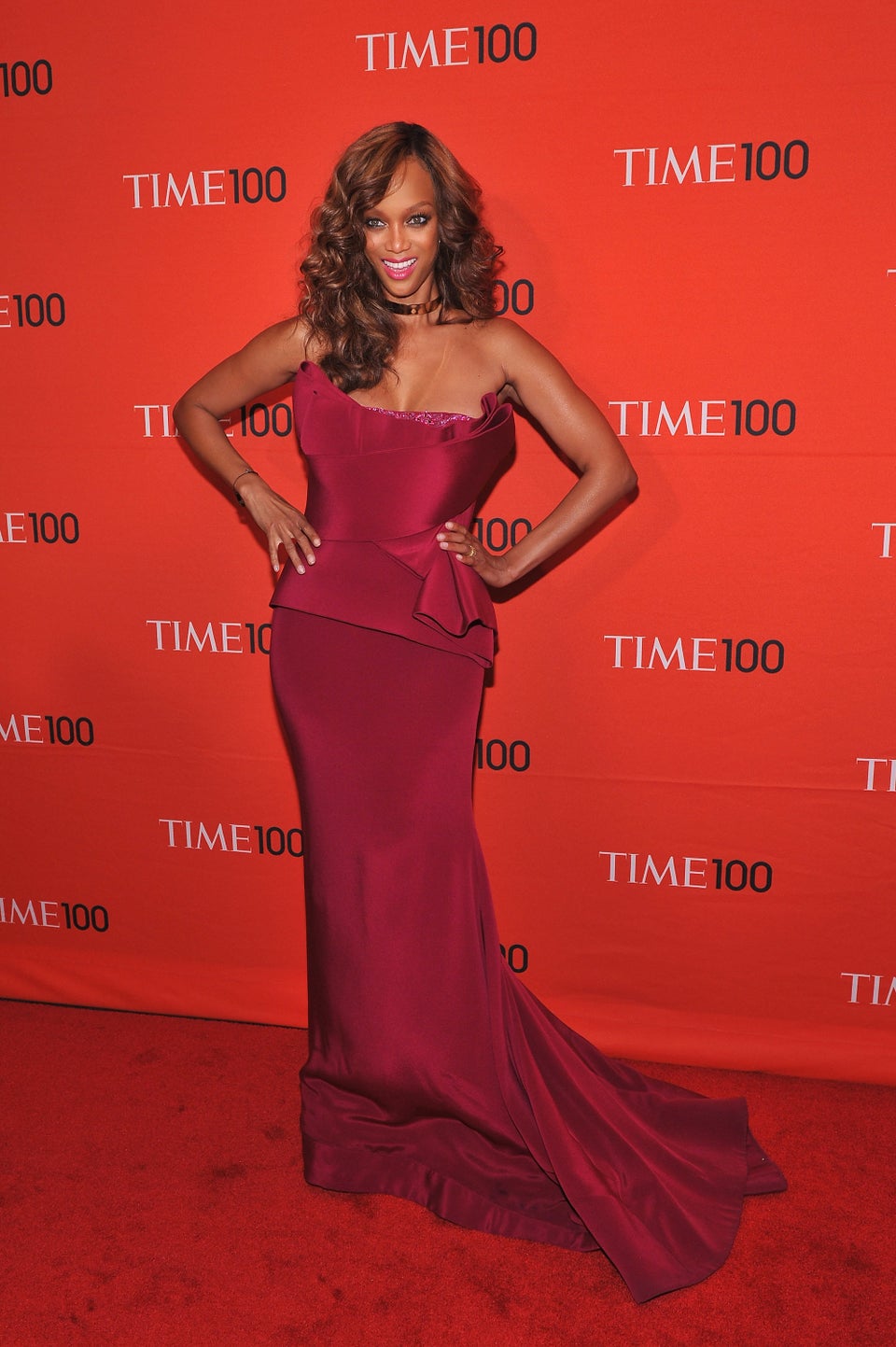 Fernando Leon via Getty Images
2012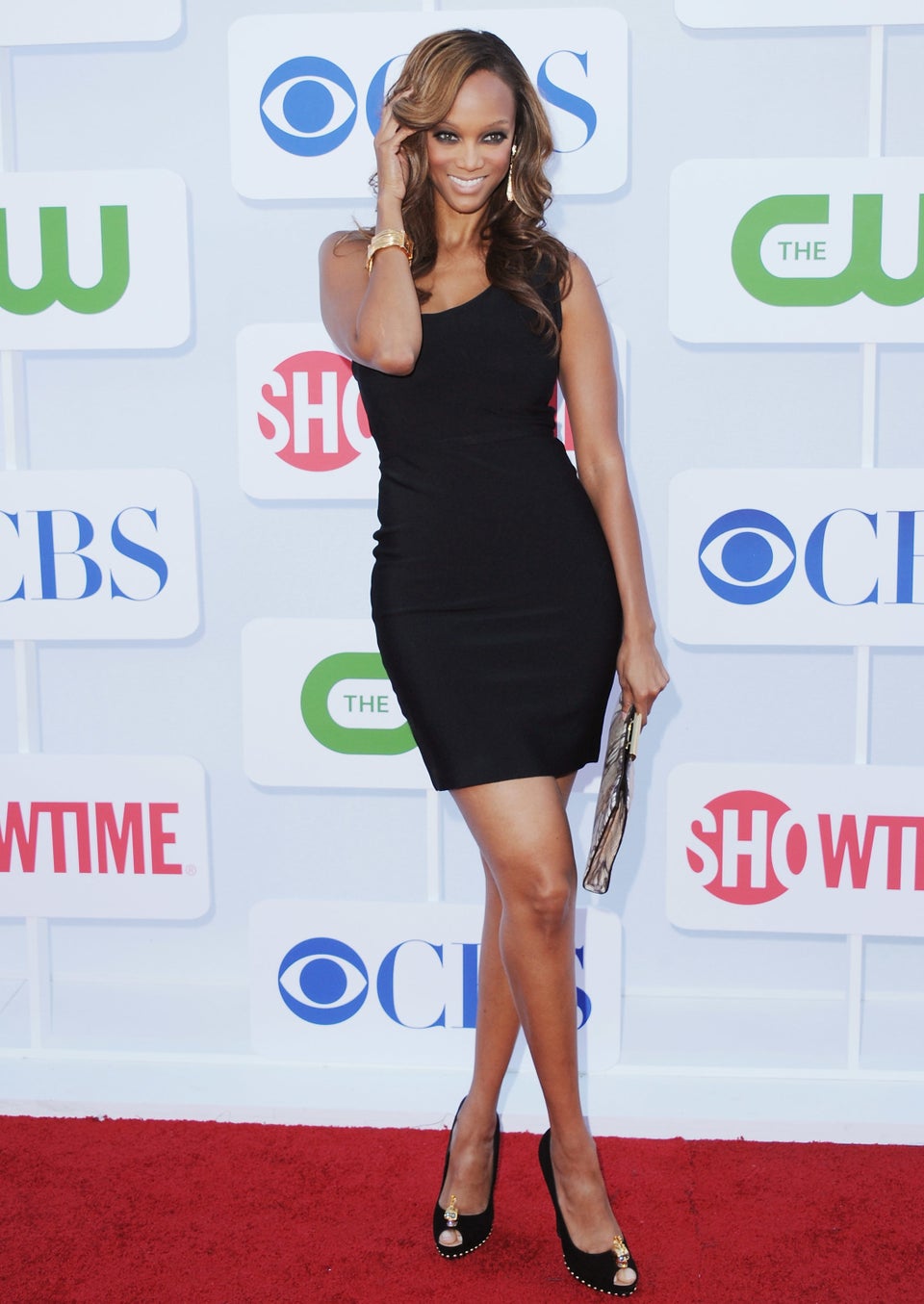 Jon Kopaloff via Getty Images
2012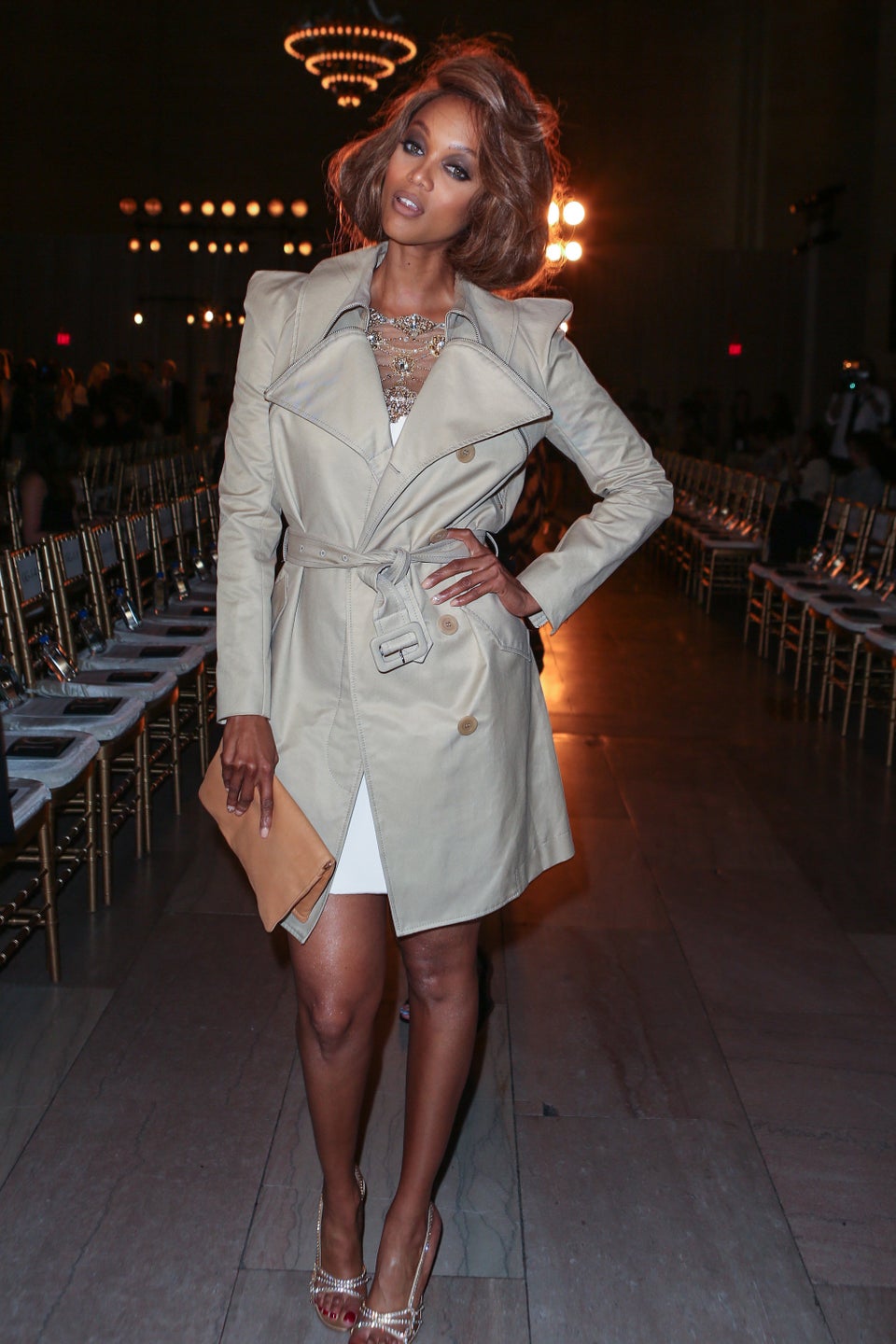 Chelsea Lauren via Getty Images
2013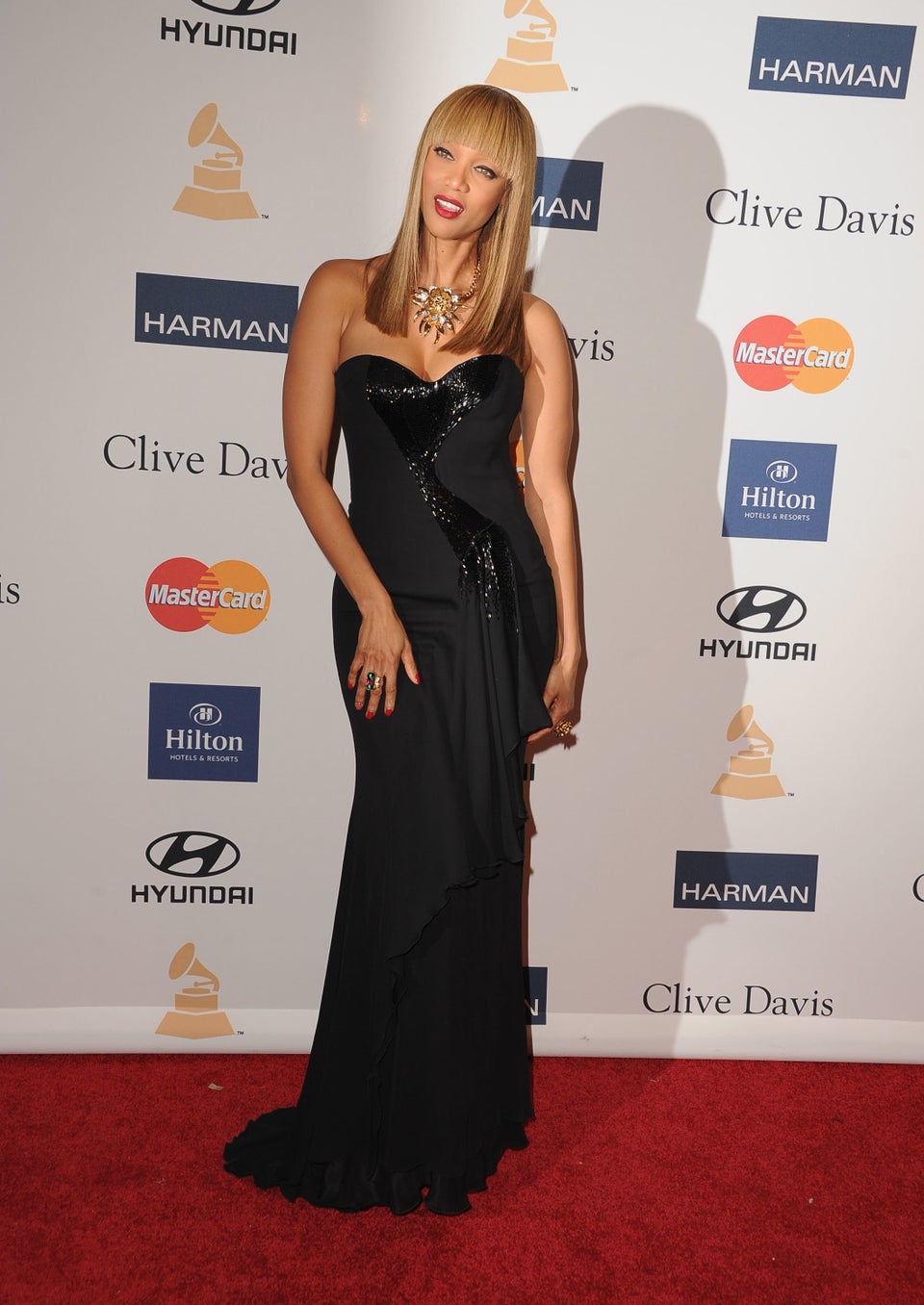 Steve Granitz via Getty Images
2014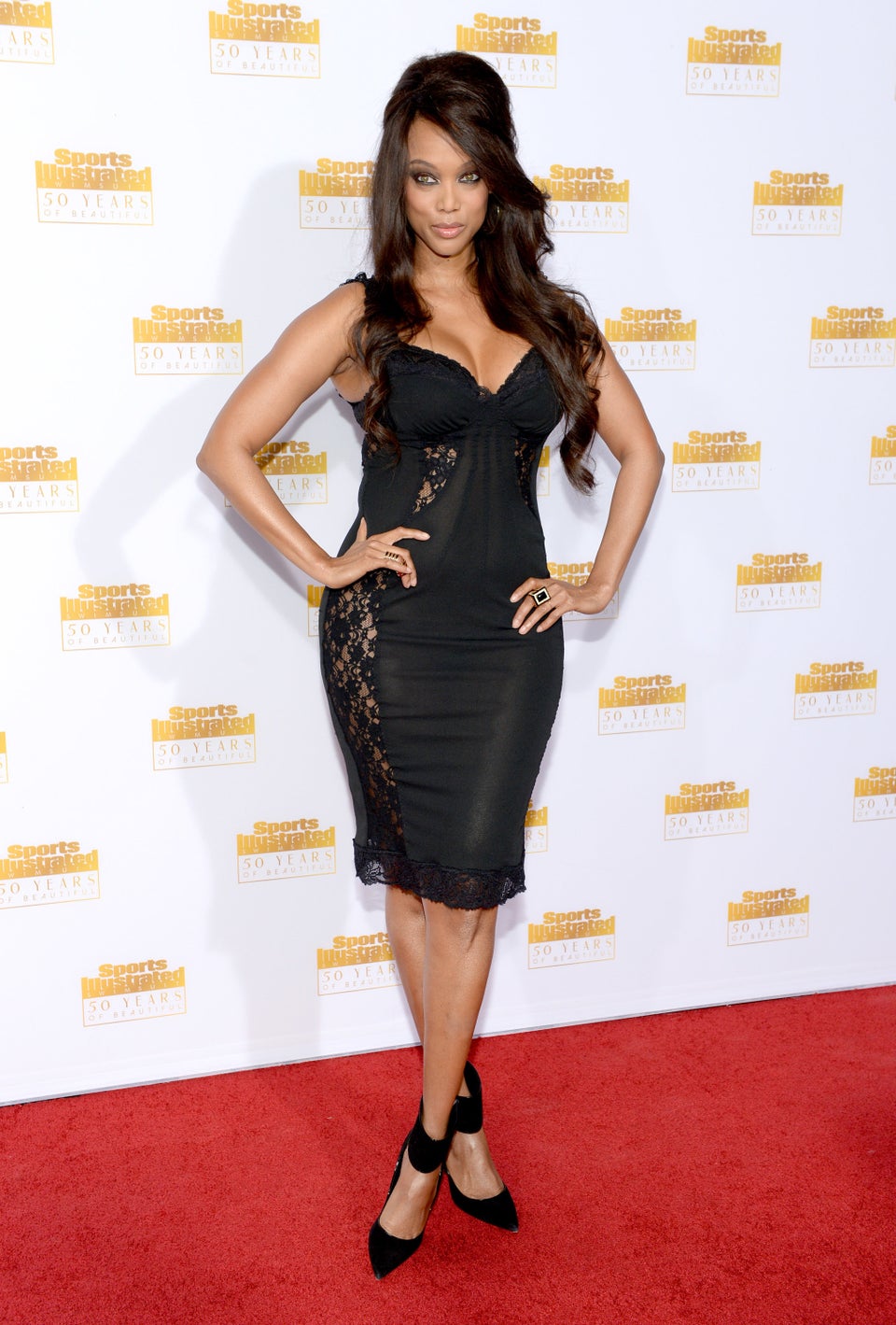 Dimitrios Kambouris via Getty Images
2015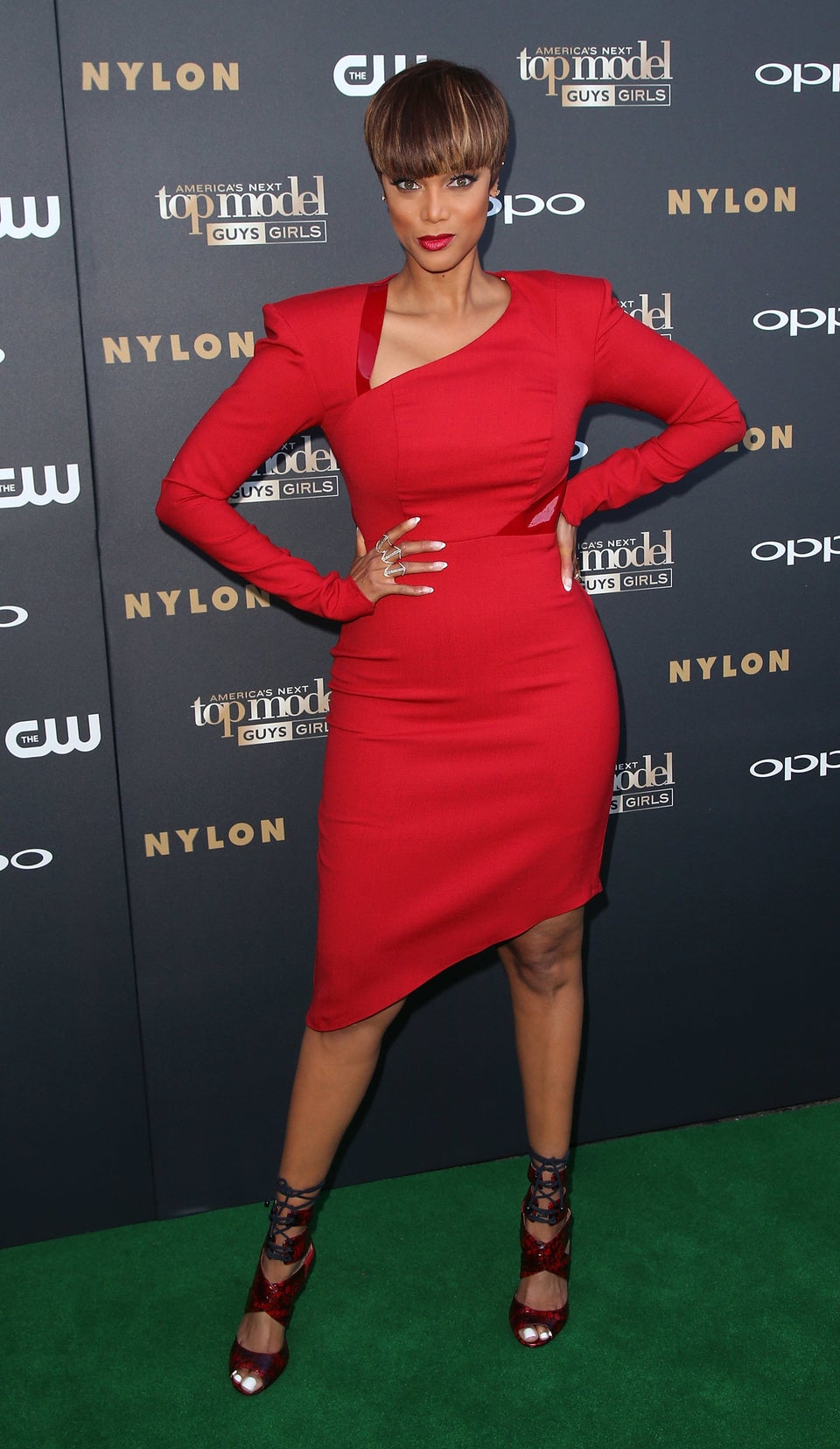 David Livingston via Getty Images
2016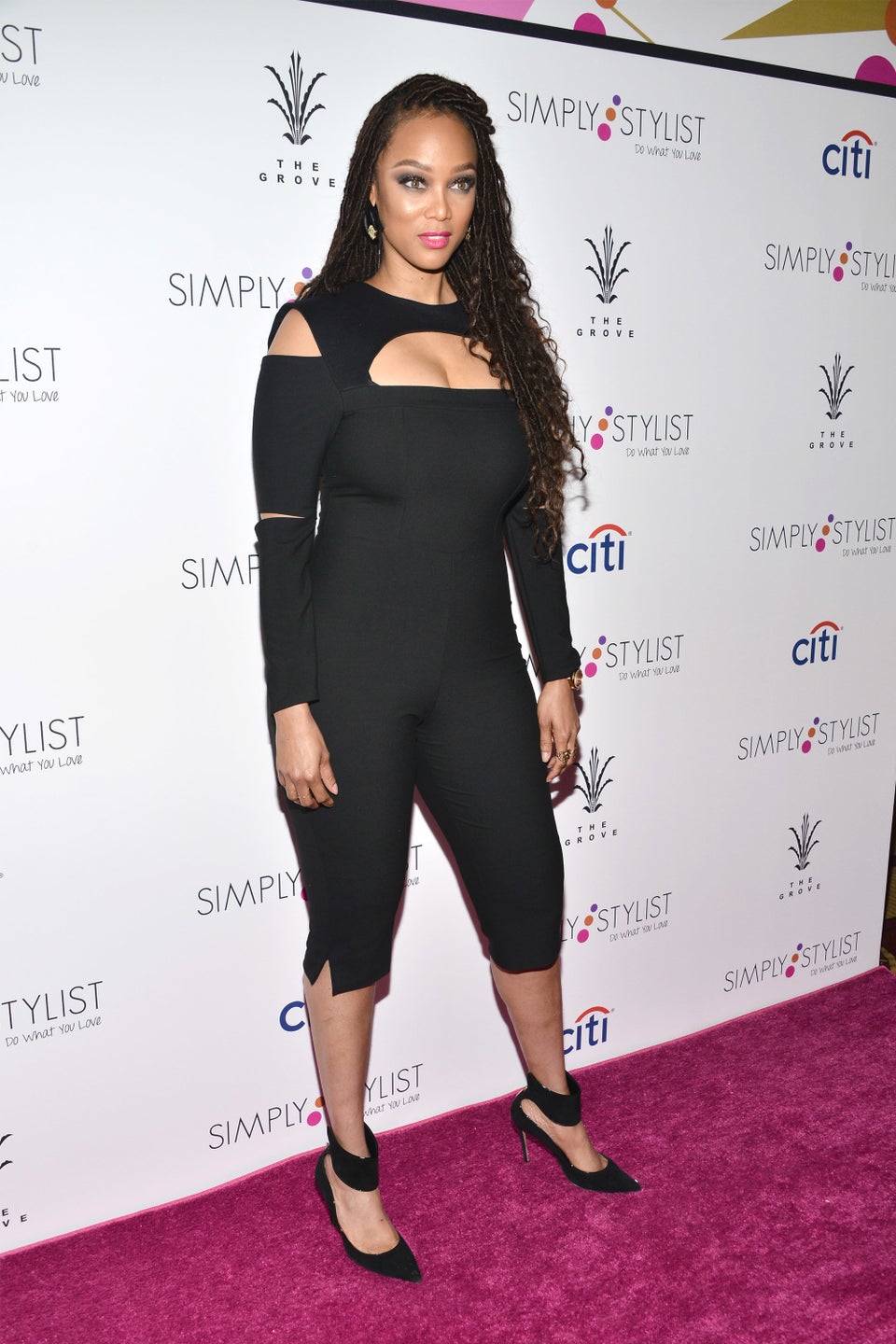 Araya Diaz via Getty Images
2017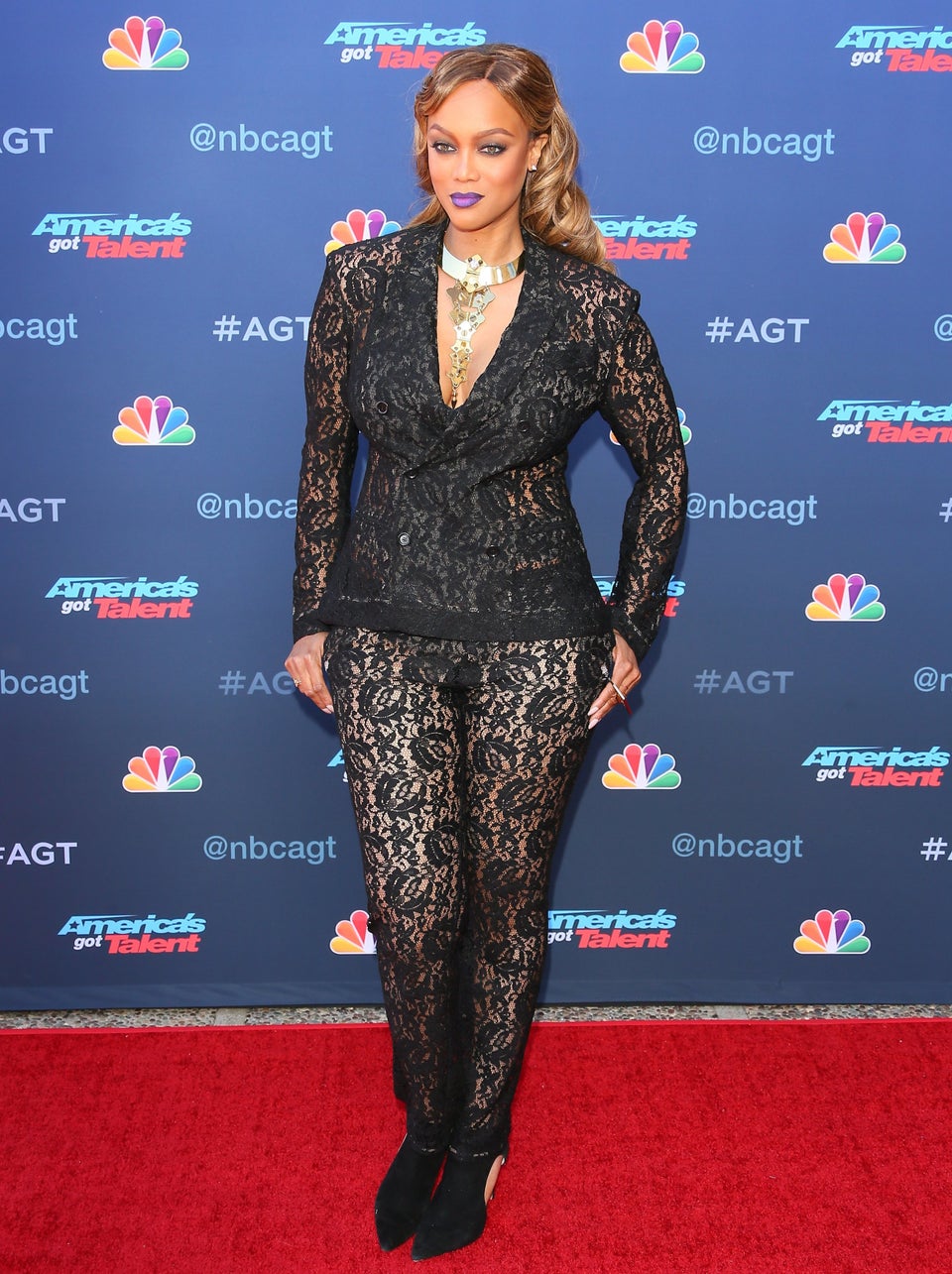 JB Lacroix via Getty Images
2018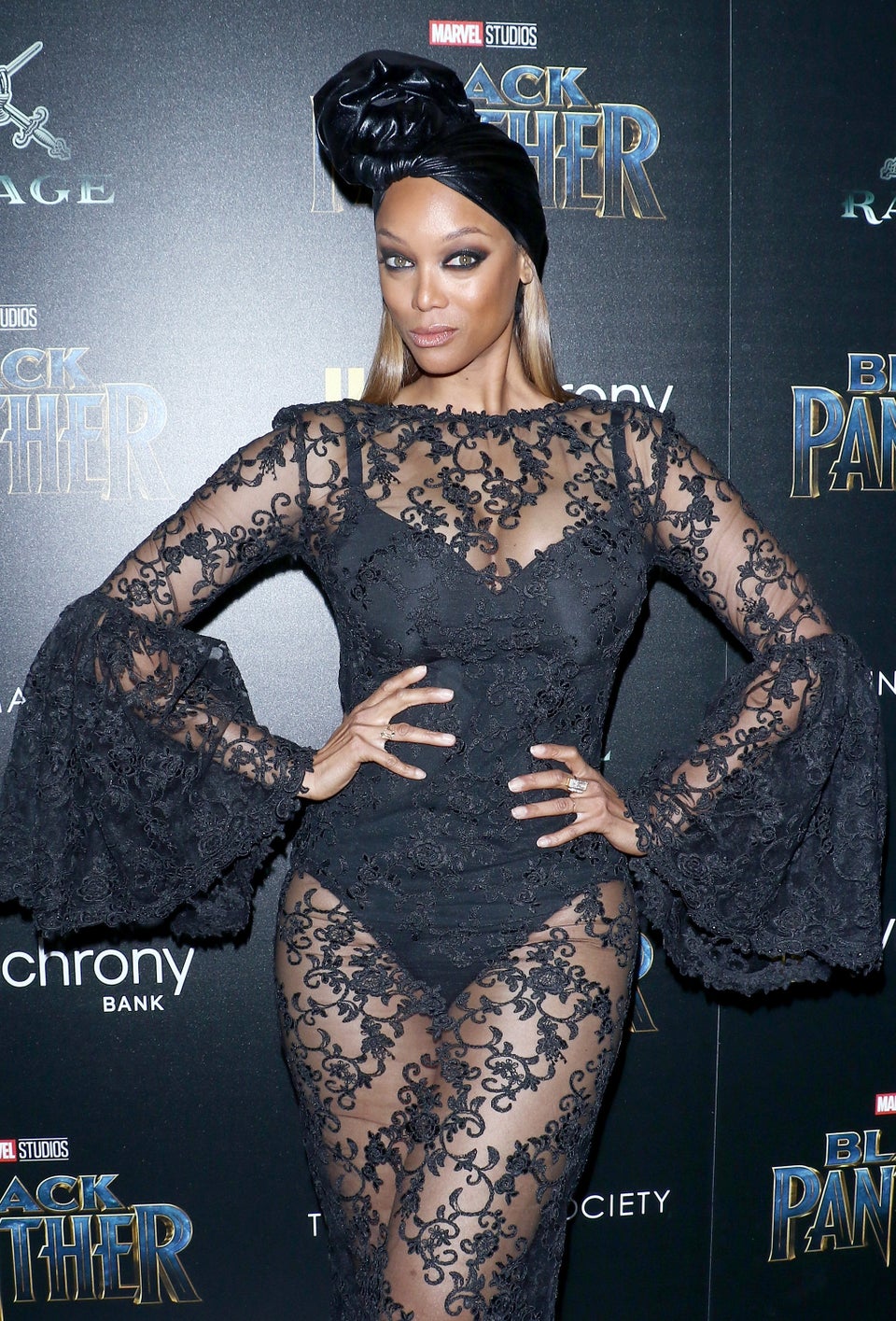 Jim Spellman via Getty Images
2018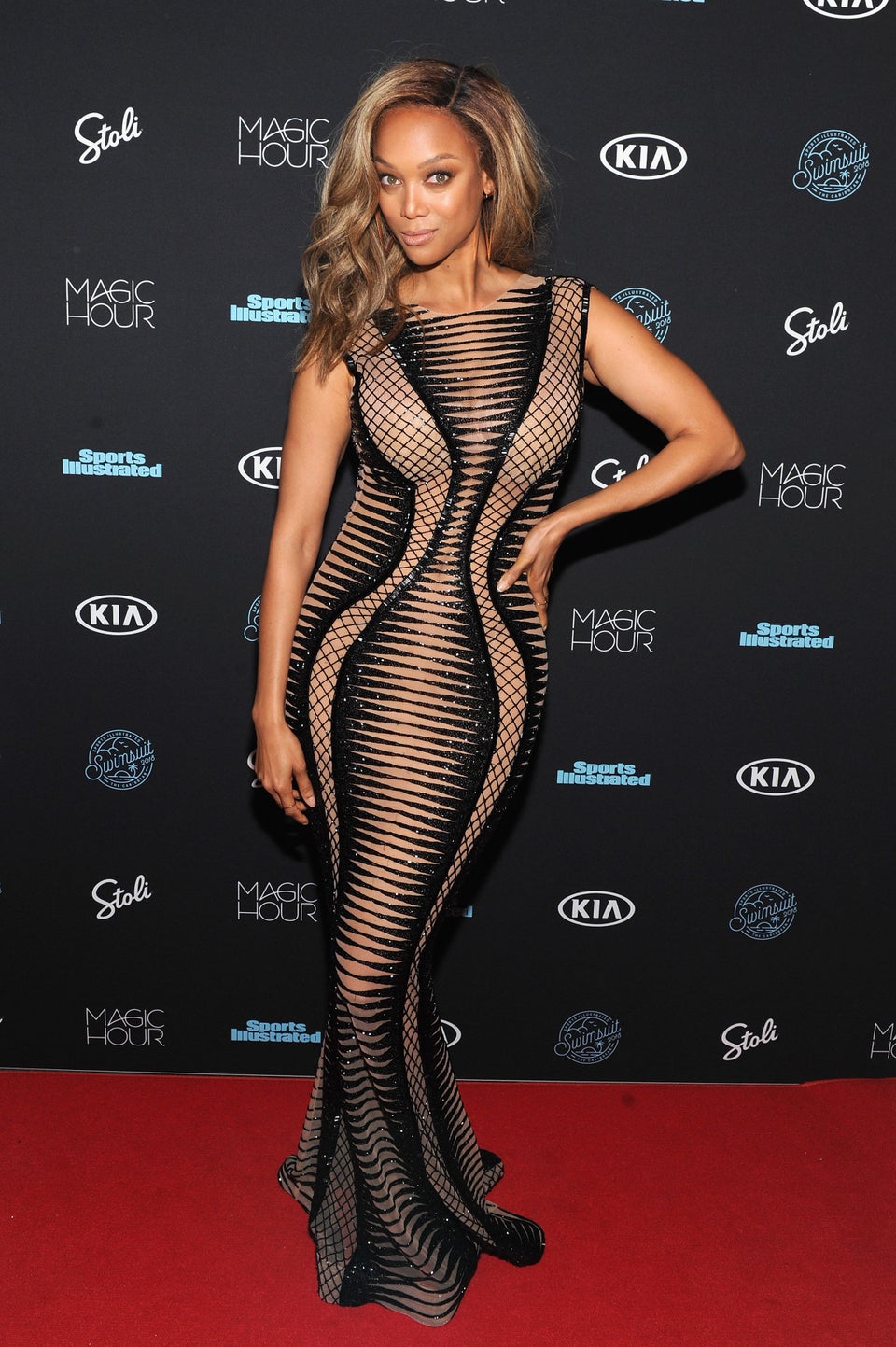 Craig Barritt via Getty Images
2018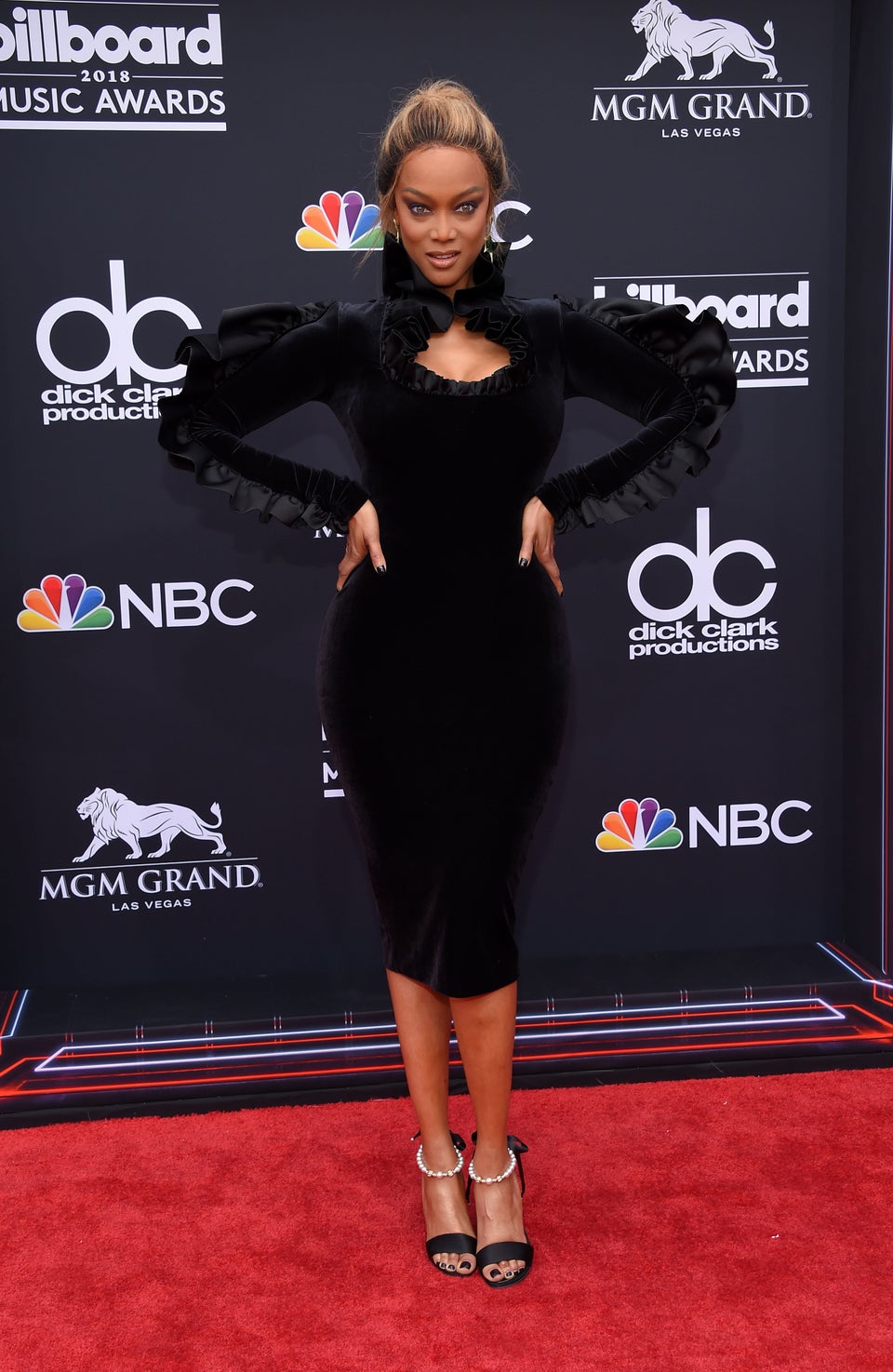 LISA O'CONNOR via Getty Images
Before You Go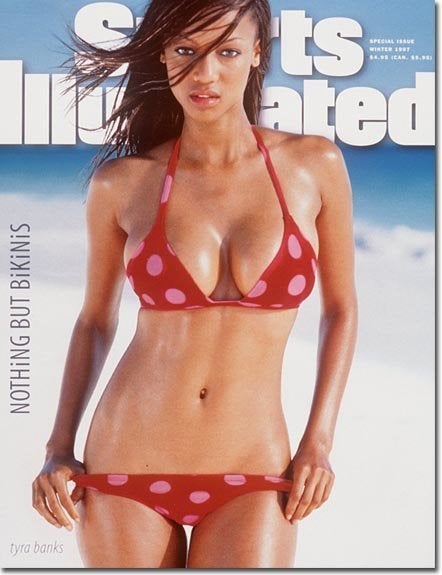 Tyra Banks' Hottest Magazine Covers