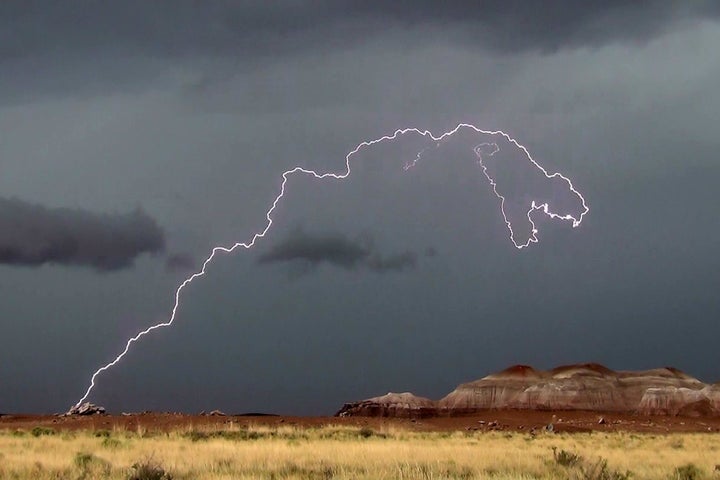 Welcome to Jurassic spark.
The U.S. Department of the Interior recently posted a photo on Facebook of a lightning bolt that looks amazingly like the head of a Tyrannosaurus Rex.
The bizarrely-shaped lightning bolt struck Arizona's Petrified Forest National Park near a formation called Blue Mesa, according to the post.
One viewer claimed the bolt looked more like a cougar stalking its prey, while others saw a snake, monster film icon Godzilla, and even the front half of a bear diving downward, according to CNet.com.
Before You Go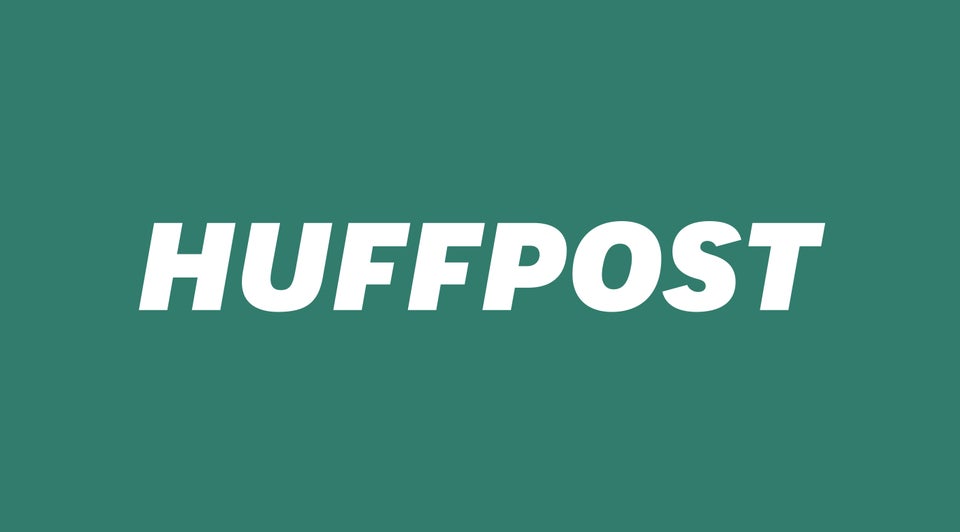 10 Best Lightning Strike Videos
Popular in the Community