Tyre Nichols, the Memphis man who was filmed being brutally beaten by police during a January traffic stop in Tennessee, died from blunt force trauma, an official autopsy report has confirmed.
"The official autopsy report further propels our commitment to seeking justice for this senseless tragedy," the attorneys added.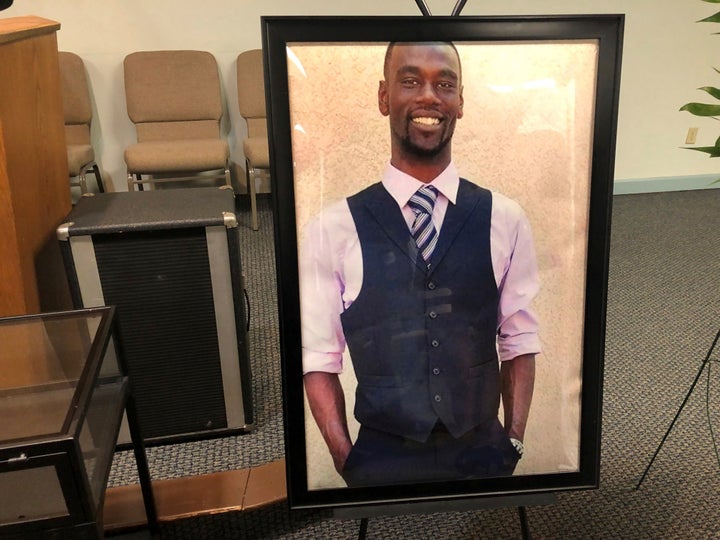 The medical examiner in Shelby County, which contains Memphis, publicly released the official autopsy results Thursday after first sharing them privately with Nichols' family the day prior, according to a representative with the county district attorney's office.
The report, which was obtained by The Associated Press and several other outlets, described multiple contusions, brain injuries, cuts and bruises to Nichols' head and other parts of his body.
Erica Williams, the DA's director of communications and public affairs, said the report confirmed exactly what her office expected.
"Tyre Nichols died as a result of the beating incident," Williams said in an email to HuffPost.
Williams noted that the report also showed Nichols had a blood alcohol level of .049, which was well below the legal limit to drive in Tennessee. Only a trace amount of marijuana was detected in his blood, ABC News previously reported.
This new information undermines earlier claims by police at the scene that the 29-year-old was possibly drunk or high on drugs.
Nichols was stopped by Memphis police on Jan. 7 after being accused of reckless driving. Police body camera footage captured Nichols being forcefully removed from his vehicle. He was held down while repeatedly beaten, kicked and struck with a baton. He died three days later in a hospital.
Five Memphis police officers were fired and charged with second-degree murder and other counts. A sixth officer was fired after using a stun gun on Nichols but prosecutors on Tuesday said he will not be criminally charged. Attorneys for Nichols' family said they support that decision because of the officer's cooperation in the investigation.
Popular in the Community