Here's the real reason your pages were stuck together.
The employee who spotted Carter says he was "standing in the open, not trying to conceal the act," according to a criminal complaint obtained by The Journal Times.
Police say Carter ultimately admitted to the act, saying it was the first time he had done it in public.
Carter's bond was set at $1,000, and on Thursday, he bonded out of jail on the condition that he "stay out of all the libraries on the face of the earth," court records state.
Brian Mackus, a former page at the Edison Public Library in Edison, N.J, says he's not terribly surprised that someone was masturbating in a library.
"It's not uncommon for people to use public terminals for adult material," he told HuffPost Weird News. "Some of our terminals in the children's secton had outside Internet functionality turned off to prevent this very thing."
Nevertheless, Mackus, 28, did not recall any specific incidents of someone masturbating at the Edison library.
"The worst I had to deal with was taking body books away from giggling middle schoolers trying to make sense of a poorly drawn vagina," he said.
Related
Before You Go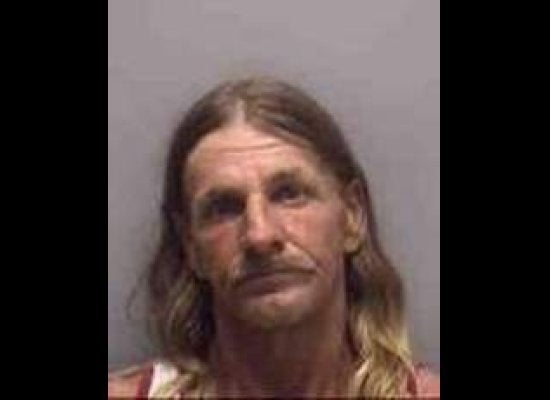 Things You Can't Do Naked
Popular in the Community