The 18-year-old high school senior was only six when he was forced to leave his mother and siblings. Grant spent the next two years moving from one family to the next, before being adopted by his parents Walter and Theresa Grant.
"I moved back and forth to homes, it was difficult. I fought, I screamed, I yelled, I cried -- it hurt," Tyree said. "No kid wants to be put through that situation."
But the Grant family was a perfect fit. Tyree's proud parents told NBC Today they knew immediately when they saw his picture that he was their son. And the feeling was mutual -- by the time his parents asked if he wanted to be a part of the family, Tyree said he felt that he already was.
"I felt wanted, I felt accepted. There's no better feeling than that."
The Grio reports that Grant will graduate this year from the Bronx School of Law and Finance with an A average. The smart young man attributes his success to his family for their unwavering love and support and for helping him focus his time and energy on what matters most.
"Just knowing that school is priority number one, I was able to move through all the distractions and still come out on top."
Grant will attend Dickinson College next fall on a full ride scholarship -- thanks to help he received from The Posse Foundation, a program devoted to developing college access and leadership growth for urban youth.
It's no surprise that he is there planning to pursue law and policy with a minor in philosophy, considering his high school internships at law firms and participation with the World Changers Church New York.
Grant's inspiring journey is a testament to the power of love, determination and faith -- all things that the bold young man embodies.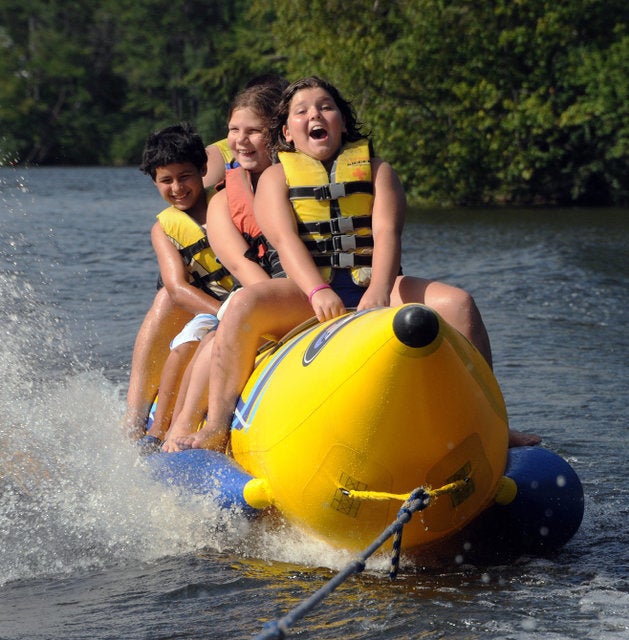 Judy Cockerton Re-Envisions Foster Care