Tyrese Gibson has called on a "good cop" to reassure the public that "not all police officers are bad."
The "Fast and Furious" star interviewed an unnamed black officer in Atlanta following this week's police shootings of Alton Sterling in Louisiana and Philando Castile in Minnesota.
Gibson then turns to a police officer, who says he's been doing the job for around 23 years. He asks the officer if he can "be the voice for the good police officers that are here."
"Try to tell them really quick how we should process and deal with what's going on with the bad cops, that's making it bad for the chosen few that are out here doing their jobs, what would you say?" Gibson says.
The officer replies by saying that "not all police officers are bad."
"We have families to go home to. We do take our jobs seriously," he adds, before also saying he doesn't condone the violence.
Check it out in the clip above.
Before You Go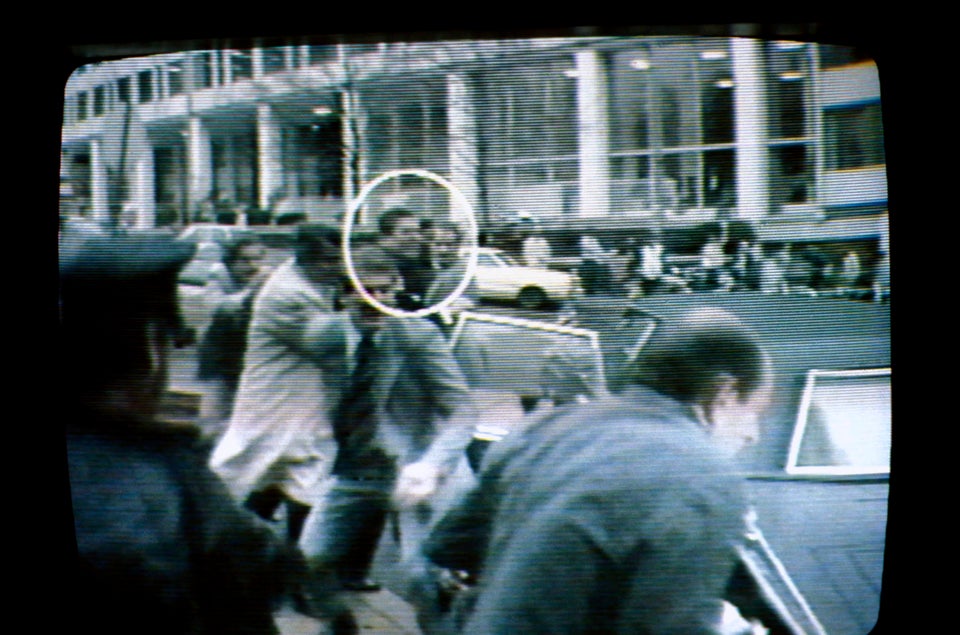 Pivotal Moments In The U.S. Gun Control Debate
Popular in the Community