On Tuesday, the singer and "Fast and the Furious" actor announced the news of his Valentine's Day nuptials on Instagram with a wedding photo montage of him and his bride Samantha Lee, a social worker who fights against human trafficking and provides counseling for inmates.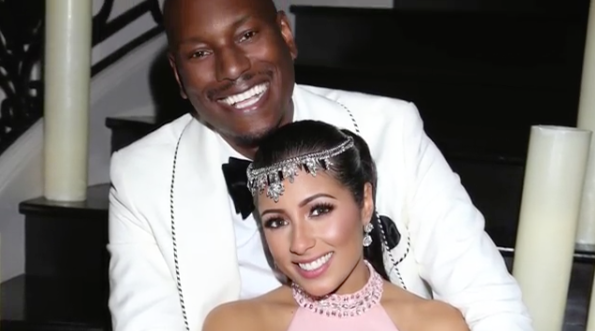 "We tried to keep this all a secret and it somehow got out there so we just wanted to share the blessed news ourselves," Gibson wrote on Instagram.
Gibson gushed about his bride ― who donned a bejeweled headpiece and a pretty pink gown for the occasion ― calling her a woman with "grace" and "elegance" who is also "college-educated with multiple degrees, kind, classy, sophisticated."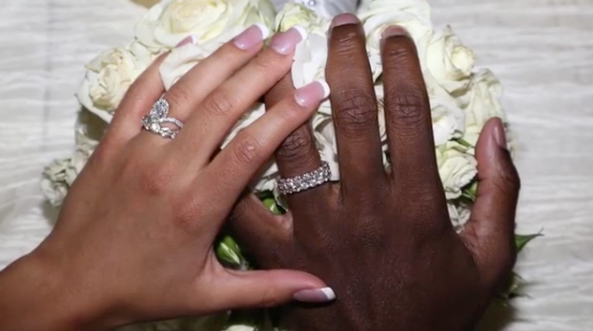 According to People, the pair was first photographed together in December at the 33rd Annual UNCF Mayor's Masked Ball in Atlanta.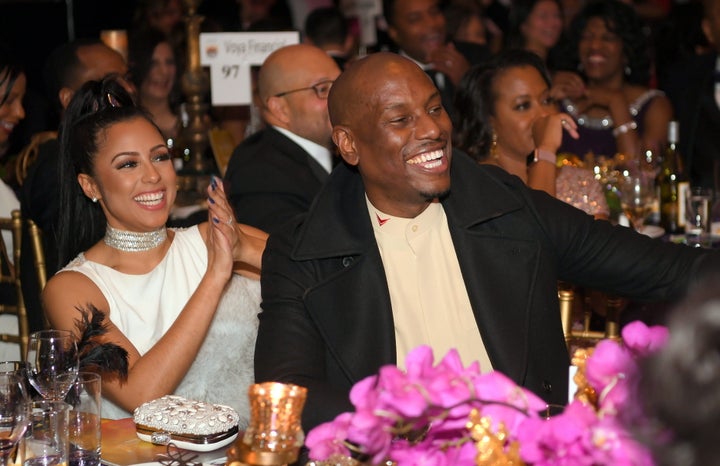 Gibson was previously married to Norma Mitchell before they split in 2009. They are parents to a 9-year-old daughter.
This story has been updated to include information about bride Samantha Lee.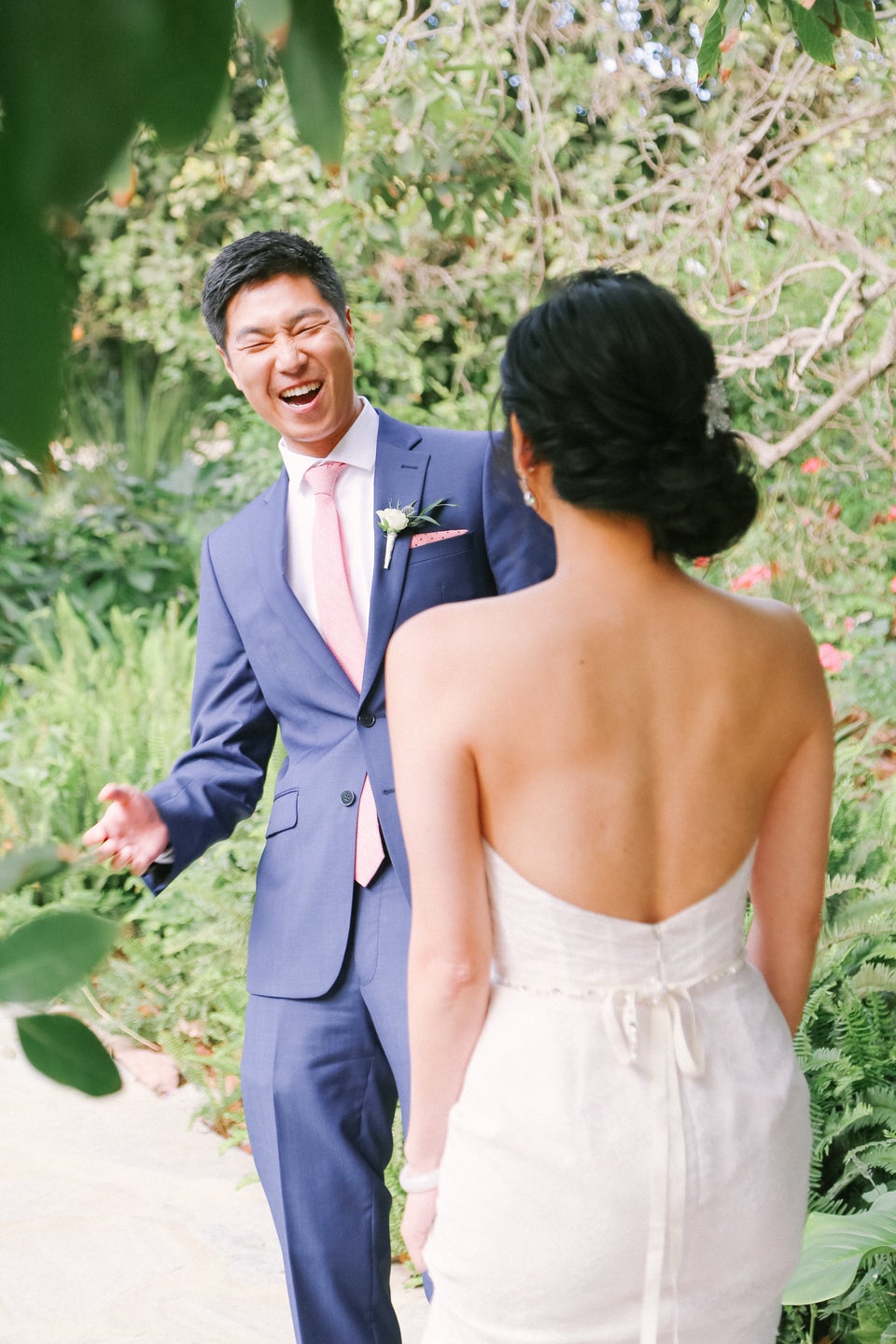 Emotional Wedding First Look Photos