Actor-singer Tyrese Gibson is paying it forward by offering $50,000 towards a young man's college education.
Lorenzo Murphy, 21, known for his inspirational messages as "Zo the Motivator" on Instagram, was given one year's tuition by Gibson and will be attending Morehouse College this fall.
On his Instagram account, Gibson credits radio host Tom Joyner as his inspiration for funding Murphy's tuition. Joyner was recently honored by BET with the Humanitarian Award for his foundation, which supports HBCUs (historically black colleges and universities) through scholarships and endowments. "Why did I decide to put this young kid from Compton through college?? Because I #dream with my eyes OPEN," Gibson wrote.
Murphy, who is from Compton, posted a shout out to Gibson on Instagram. "It is because of him believing in me and investing in my future, that I am able to receive my education," Murphy wrote.
Murphy's biblically charged motivational messages online have even garnered the attention of Run DMC's Rev Run, Gibson's recent collaborator on a book and show on Oprah's OWN network.
Gibson gave Murphy a shoutout over his Instagram account, too.
A big congratulations to both Murphy and Gibson.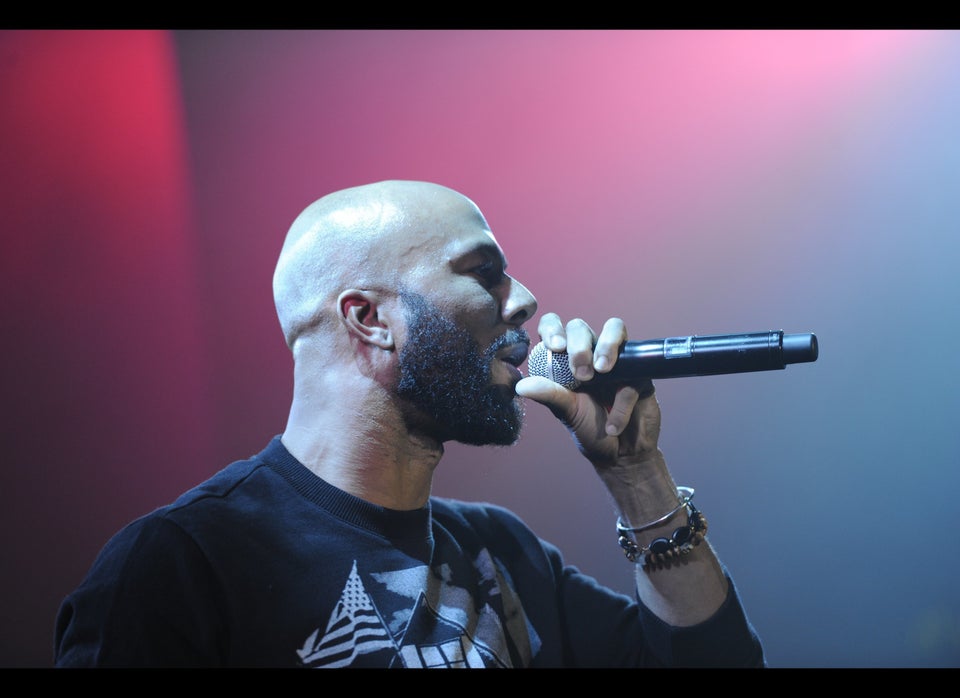 18 Famous Historically Black College and University Alumni
Popular in the Community