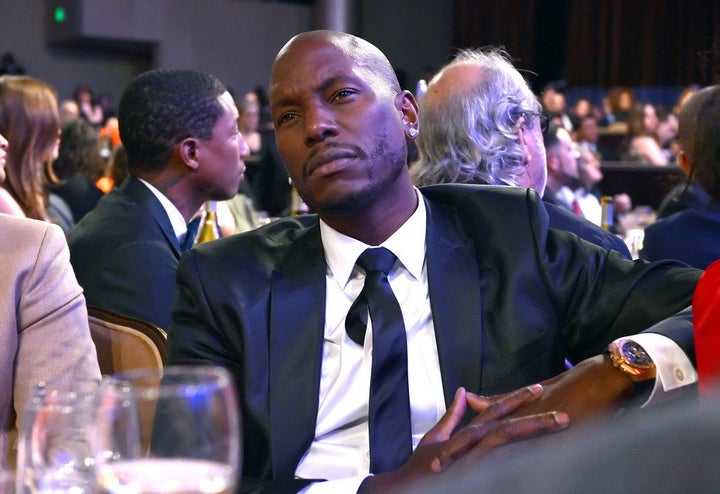 In the latest episode of "Keeping It Real Going Terribly Wrong," singer-turned-actor, author and Twitter villain, Tyrese Gibson, has landed himself the starring role.
34-year-old Gibson spoke about his self-directed and narrated documentary, "A Black Rose That Grew Through Concrete," in an interview with music site AllHipHop.com just before launching into an all-out attack as to why he believes fat people are fat:
AHH: What kind of responsibility do you feel as an entertainer, you have to inspire people to live healthier lifestyles?

Tyrese: No two situations are the same. If you are fat and nasty and you don't like the way you look, do something about it. It's simple.

When you take a shower and you put your fat, nasty body in the shower and by the time you get out, the mirrors are all steamed up so you don't look at what you did to yourself. That may sound offensive or insensitive but ultimately, you are big as hell because you have earned that sh*t. You worked your a** off to eat everything in sight to get big as hell.

If you got a problem with the way you look, then you need to do something about it. Excuses sound best to the people that's making them up.
According to Randall, America's problem with weight (and more specifically, black America's problem with weight) is the fault of no one but overweight people themselves. "Too many experts who are involved in the discussion of obesity don't understand something crucial about black women and fat: many black women are fat because we want to be," Randall wrote.
Like Randall, who admitted that she, too, is in an ongoing battle with her weight, Gibson has not excluded himself from the conversation.
"How lucky is it that mirrors steam up after a hot shower?" Tyrese Gibson asks. "I didn't have to look at what I'd done to myself." And every morning for a year, he didn't look.
Unlike his latest rant, however, Gibson went on to explain the secret to his weight-loss success: establishing self love, maintaining control and working at your own pace.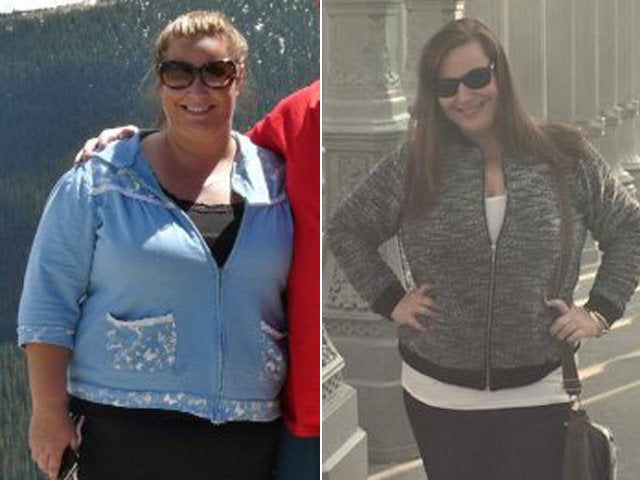 Weight Loss Success Stories