"Furious 7" was the franchise's "most challenging" film to make and promote because the cast is "still mourning" their late colleague Paul Walker, Tyrese Gibson told HuffPost Live on Wednesday.
"Everything stopped. Everything shut down. Our first instinct was to quit and just let it go," Gibson said of the reaction to Walker's death in a car crash in November 2013.
The film, which ends with a "beautiful" tribute to Walker, only moved forward after the actor's family gave its blessing.
"Paul had gotten through 85 percent of the movie before his untimely death, and then once his mother and father and his brothers, just his overall family said, 'We are in full support of you guys finishing the movie,' there was a reminder that Paul was not a selfish person. He would have never said, 'You know if anything happened to me, everything should stop, right?'" Gibson said.
That family support was present on set every day in the form of Walker's brothers Cody and Caleb, who would step in to play Walker because "they look just like him," Gibson said.
Walker died just two days after Thanksgiving 2013, and a text message exchange wishing one another's family well was Gibson's last communication with the star. Not long before that, Walker had been to Gibson's house for his daughter's 5th birthday party. In the months since his death, Gibson said the "Furious 7" cast has focused on compartmentalizing their emotions and remembering Walker's positive spirit.
"Paul was the nicest guy in the world, period. He treated everybody the same -- the cast, the crew, wardrobe, electric, grips, doesn't matter if you do plumbing. He was the nicest guy ever," Gibson said. "So we all felt the trauma. It wasn't just a death. It wasn't just a loss. It was traumatic because of the way he died. So it was a lot."
Sign up here for Live Today, HuffPost Live's morning email that will let you know the newsmakers, celebrities and politicians joining us that day and give you the best clips from the day before.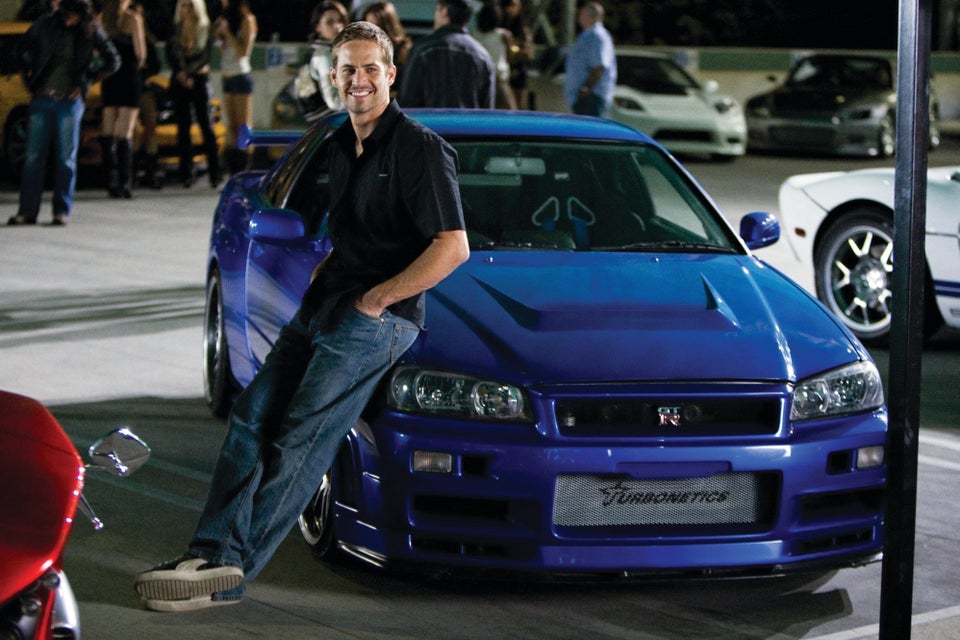 Paul Walker
Popular in the Community