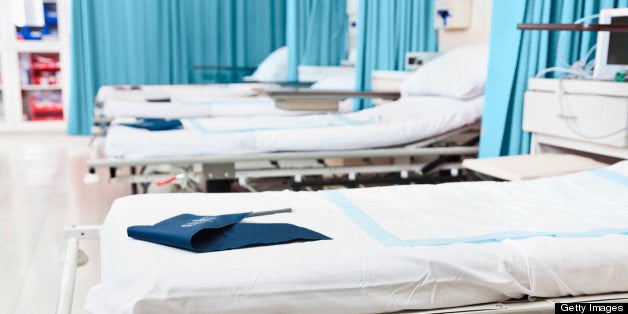 Police in New York say an apparently disturbed 49-year-old man molested and urinated on a patient at Harlem Hospital.
Tyrone Brown was being treated at a Harlem hospital for an unknown injury Friday, when he allegedly went into the hospital room of 45-year-old female patient. The woman, whose name is being withheld by The Huffington Post because she is the victim of a sex crime, was resting after hospital staff gave her pain medication for a foot injury.
"The victim was awakened by the feeling of something rubbing on her mouth," an NYPD spokesman told HuffPost on Monday.
That "something," according to a relative of the victim, was Brown's genitals.
The alleged vile attack continued when, according to the NYPD spokesman, the man "urinated on the victim" as she tried to get out of her hospital bed.
"She felt a hot splash on her," the niece told the Daily News.
Hospital employees ran to the horrified woman's aide and detained Brown.
According to the NYPD, Brown faces a first-degree felony charge of committing a criminal sex act. Following his arrest, Brown was taken to Bellevue Hospital for a psychiatric evaluation.
Attorney information for Brown was not yet available Monday.
The victim's niece told the Daily News that her aunt is concerned she may have contracted a disease from Brown -- something that could take doctors several weeks to determine.
"She's just worried," her niece said. "She's upset."
Before You Go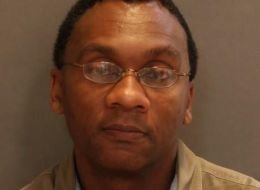 Over-Exposed
Popular in the Community