(Reuters) - A 22-year-old man was charged on Monday with killing a 9-year-old Chicago boy who was lured from a park into an alley and shot several times in what authorities said was gang-related retaliation targeted at his father.
Chicago police said the suspect, Dwight Boone-Doty, faces first degree murder charges for firing the fatal shots at Tyshawn Lee last November.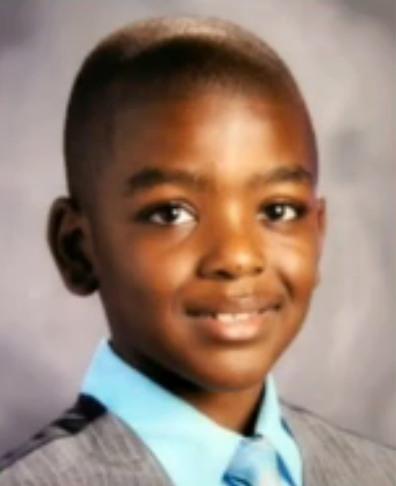 At least three people were suspected of taking part in the murder of Lee, a shooting that cast a spotlight on a spike in violent crime in Chicago, the third-largest city in the United States.
In the weeks following the killing, Corey Morgan, 27, of Lansing, Illinois, was also charged with first degree murder.
Chicago police have planned a Tuesday press conference to discuss the case.
The Cook County state's attorney's office couldn't immediately be reached for comment about the charges.
Police have said the crime was linked to rivalry between Lee's father, a suspected gang member, and another group, and was connected to at least two other murders. The boy's father, Pierre Stokes, has denied being involved in a gang.
Chicago Police Superintendent Garry McCarthy called Lee's shooting "an act of barbarism" and said Morgan and the other suspects were all members of the same gang.
Related
Before You Go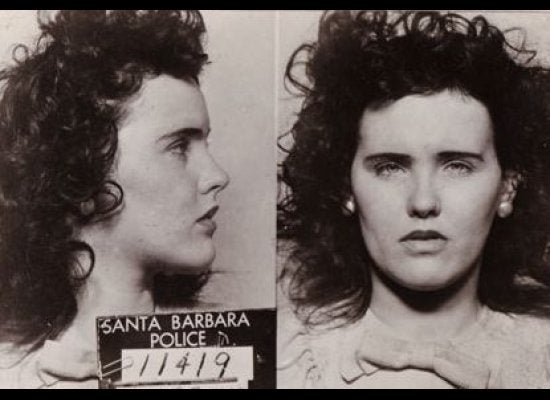 10 Major Crimes That Shocked the Nation (SLIDESHOW)
Popular in the Community