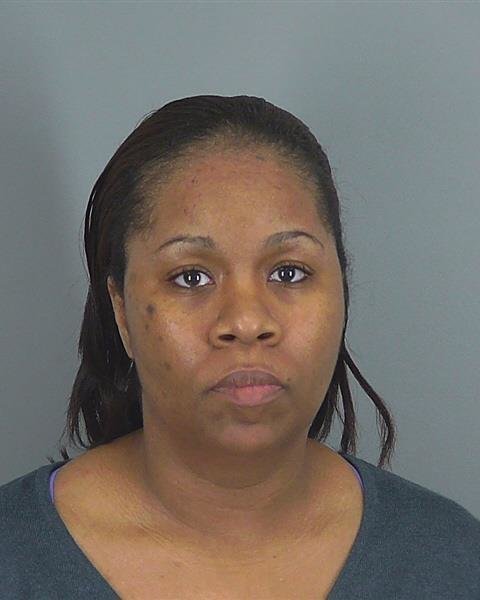 According to her arrest report, Tyshekka Collier hit first and asked questions later.
On Wednesday, the 36-year-old South Carolina mother showed up at her son's middle school after the boy had been suspended. When she got there, she slapped a child she mistook for her son before finding her intended victim and hitting him, according to the report obtained by The Huffington Post.
Collier allegedly apologized to her first victim, who was in the office waiting to be picked up because he was sick.
Collier's three children were place in emergency protective custody and she was charged with disturbing schools and two counts of assault and battery.