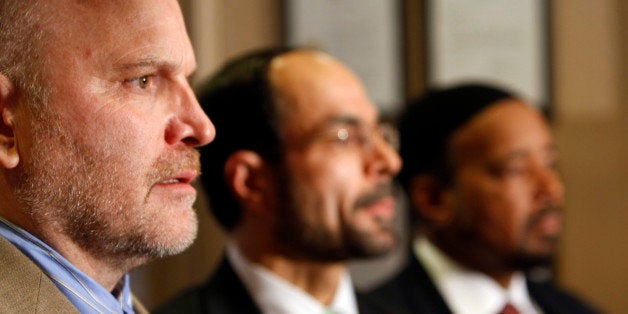 The United Arab Emirates designated two top U.S. Muslim organizations as terrorists groups on Saturday, drawing "shock" and confusion from representatives.
The Council on American-Islamic Relations (CAIR) and Muslim American Society (MAS) were included in an approved list of designated terrorist organizations under an anti-terror law issued by President His Highness Sheikh Khalifa bin Zayed Al Nahyan, Emirates News Agency reported.
"You see across the board groups reacting with shock," CAIR spokesperson Corey Saylor told The Huffington Post by phone. "It's truly bizarre."
CAIR published a response on its website Sunday calling on the United Arab Emirates to reevaluate the list, which also names al Qaeda and the Islamic State, and remove organizations "that peacefully promote civil and democratic rights and that oppose terrorism whenever it occurs, wherever it occurs and whoever carries it out."
Saylor said CAIR has not yet communicated with the UAE's government but is seeking clarification on why these designations were approved.
"The message the UAE is sending is that people who engage in peaceful political activism will be designated as terrorists. I think thats a terrible message for the youth," Saylor said. "You want young people to see [that] working within the system pays off."
The Muslim American Society (MAS) said in a statement that it was "shocked" and "perplexed" by the news and called upon the U.S. government to investigate the report.
Saylor added that CAIR's efforts, which include anti-discrimination work and education about Islam, would not change in light of the UAE's decision but that it was the U.S. government's responsibility to counter the designation.
"Our government is free to have a very vocal conversation with the UAE and deliver a clear message that, like all minority groups, our political activism will be respected," Saylor said.
State Department spokesman Jeff Rathke told reporters on Monday the administration was in contact with UAE officials to seek clarity but would not acknowledge the history of positive interactions between CAIR and the State Department.
CAIR faced scrutiny in 2011 when it was accused of being an "unindicted co-conspirator or joint venturer" with the Holy Land Foundation case -- an Islamic charity that was convicted of funding Islamic militant groups in 2008. A federal Judge Jorge A. Solis denied CAIR's request to be removed from the list of "co-conspirators," which included 245 other groups and individuals, but Washington Post notes that the government has never raised criminal charges against the group.
Emirates News Agency reported on the news of the UAE's terror list a day after the Washington National Cathedral hosted its first Muslim prayer, with the support of CAIR and other Muslim organizations. Despite brief interruption by a heckler, the prayer went off smoothly and was hailed by participants as a "testament of solidarity" between Christians and Muslims in the United States.
Saylor said he did not believe the designation of CAIR and MAS as terrorist organizations was connected to Friday's prayer and was hard-pressed to find "any logic" to the UAE's decision.
The Embassy of the UAE did not offer The Huffington Post a comment despite repeated phone calls.
UPDATE: A State Department representative reportedly said during a press conference on Tuesday that the U.S. does not consider CAIR and MAS to be terrorist organizations and was seeking more information from the government of the UAE.
CAIR posted a clip of the press conference on YouTube:
Before You Go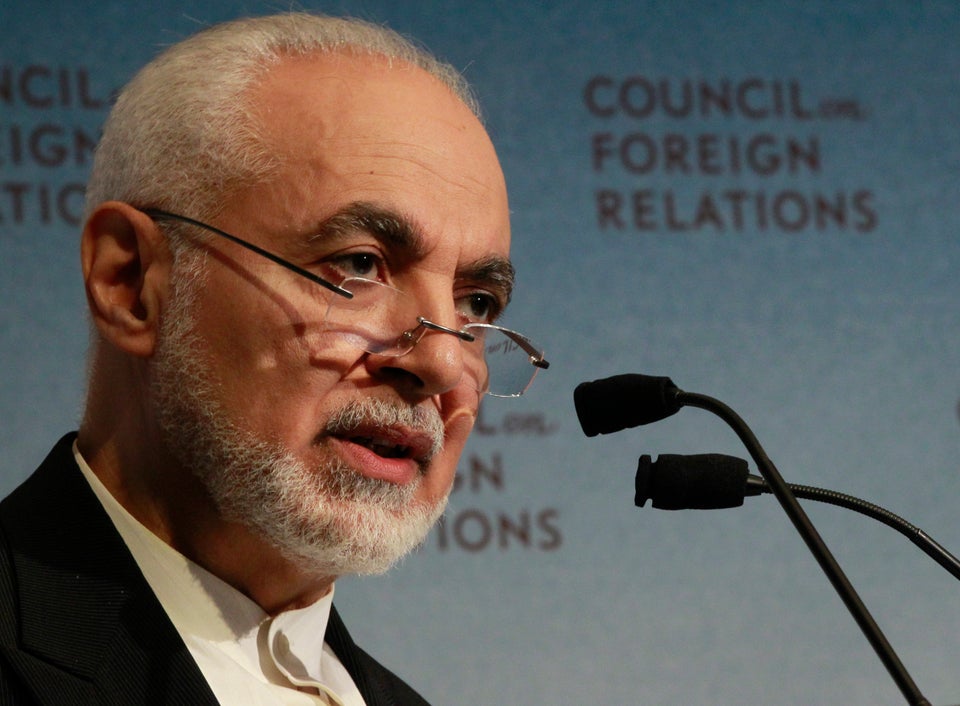 Muslim Leaders Condemn Terrorism
Popular in the Community