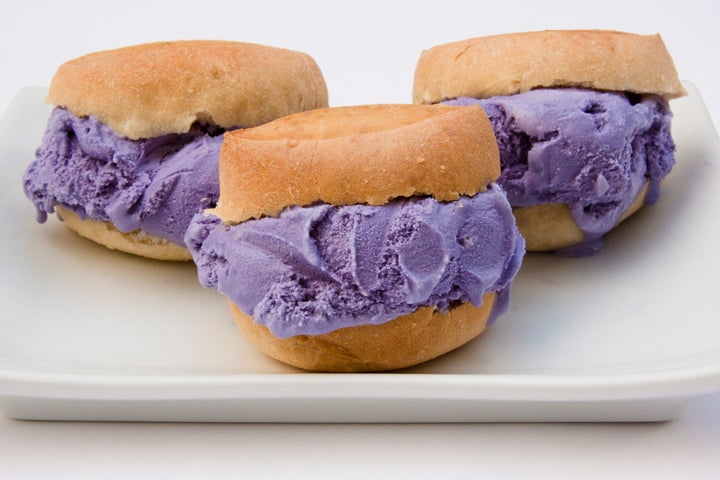 Ube (pronounced ooh-beh) is the Tagalog word for "purple yam." On the outside, it looks similar to a gray-ish potato, but on the inside, it's a surprisingly vivid purple.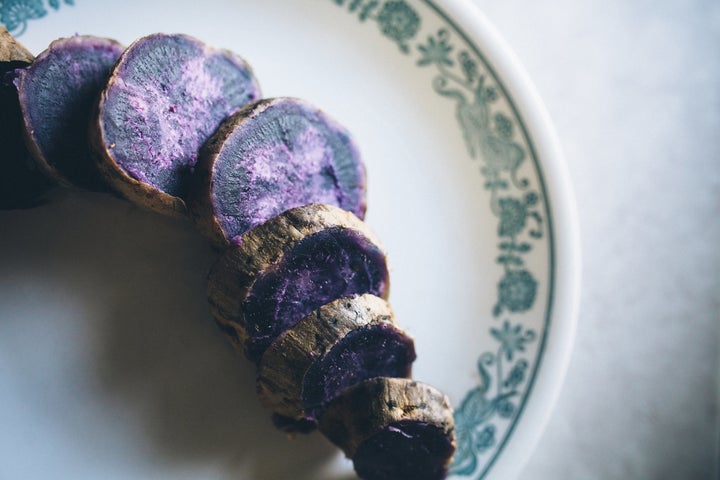 It might be a challenge to find the root vegetable in your neighborhood supermarket, so your best bet is a Filipino or Asian market. However, don't make the mistake of bringing home taro root or Okinawan sweet potato ― ube has a flavor all its own.
The yam tastes, well, like a yam ― pleasantly sweet, but not overwhelmingly so. Some say it has an almost floral flavor. It pairs perfectly with the taste of coconut, which is why so many Filipino desserts are a combination of ube and macapuno (the abnormally soft flesh of mutant coconuts).
If you strike out at the market, one of the easiest ways to experience the flavor of ube is by using a purple yam jam, powder, or extract, all of which are available to buy online. That way, you can have ube delivered straight to your door, no wild yam chase required.
In fact, many recipes call for the jam or extract in lieu of the actual vegetable, because it's a lot easier than the labor-intensive process of cooking and processing fresh ube.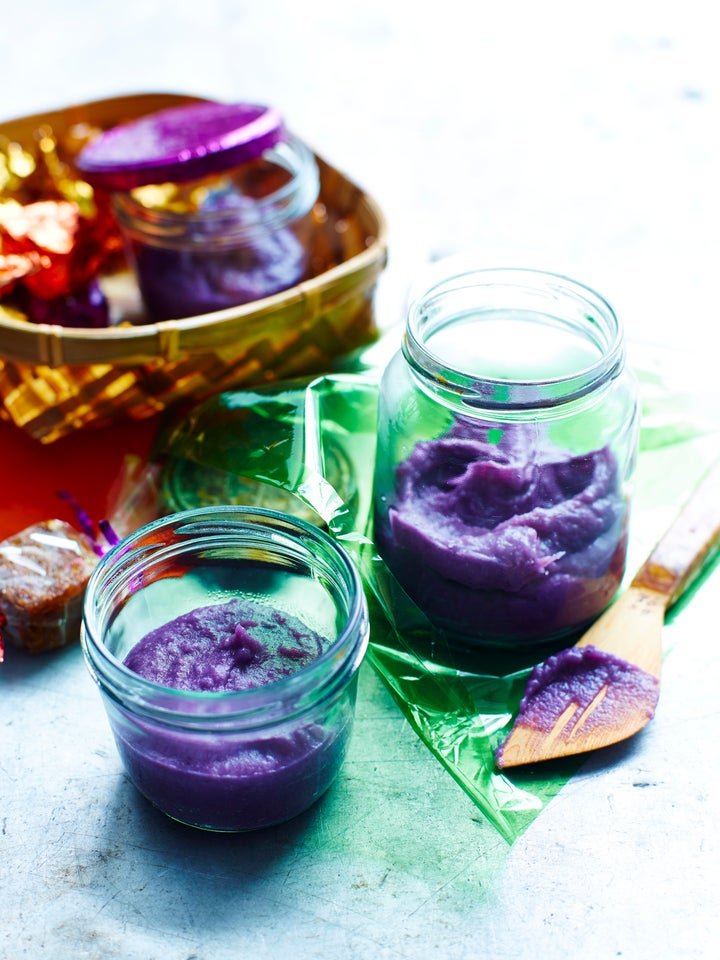 One of the most beloved Filipino recipes is ube halaya, an ube jam that can be eaten on its own as a dessert, or incorporated into other recipes, such as baked goods. But to have a truly authentic experience of ube, try it as a topping for halo halo, an incredibly popular shaved ice dessert in the Philippines.
Halo halo is shaved ice soaked in condensed milk and topped with a combination of syrups, ube halaya, flan, fruit, jellies and sweet red bean. It's like a party of sugary flavors and varied textures in your mouth ― and it's picture-perfect when topped with a bright purple scoop of ube ice cream.
The ube donuts at Manila Social Club in Brooklyn, NY, for instance, are an Instagram sensation. Chef Björn DelaCruz of the Manila Social Club told GQ Magazine that the restaurant makes 40 dozen ube donuts every Friday and they sell out every time. "People come back, and there is a three-week waiting period," he said.
Besides purple donuts, ube cupcakes, ice cream, pancakes and all kinds of pastries look equally gorgeous on Instagram. The #ube hashtag ― which is a treasure trove of beautiful treats ― currently has more than 145,000 posts.
Below, a few choice recipes to help you dip your toes into the vivid, delicious world of ube.
Ube Halaya (Ube Jam)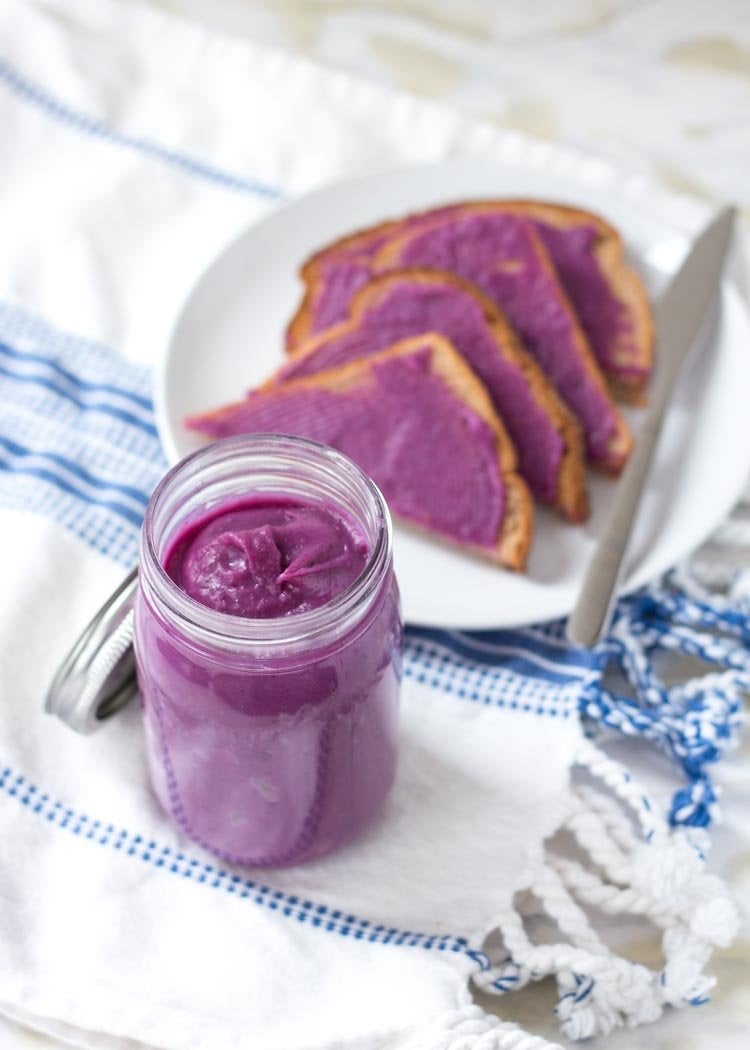 Ube Ice Cream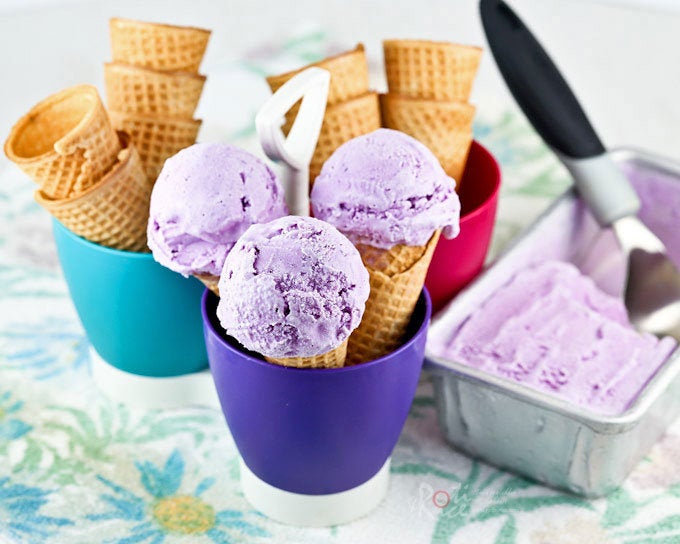 Ube Crinkles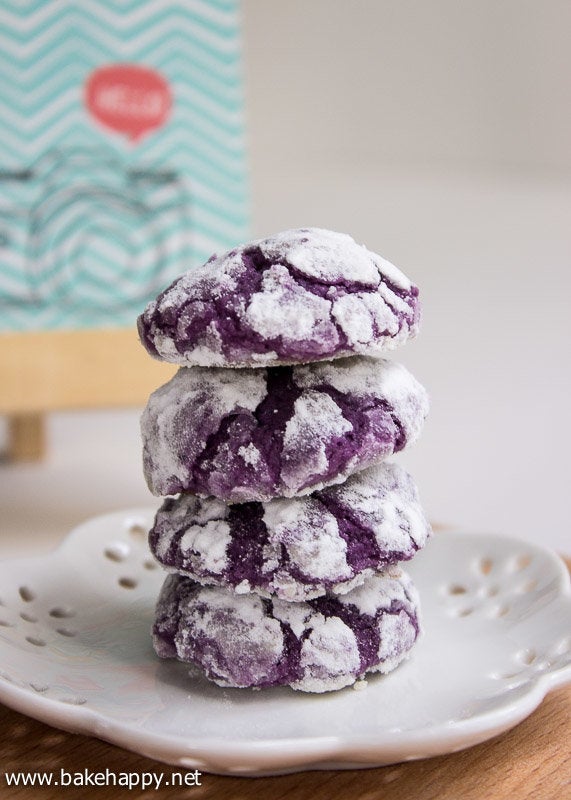 Related
Before You Go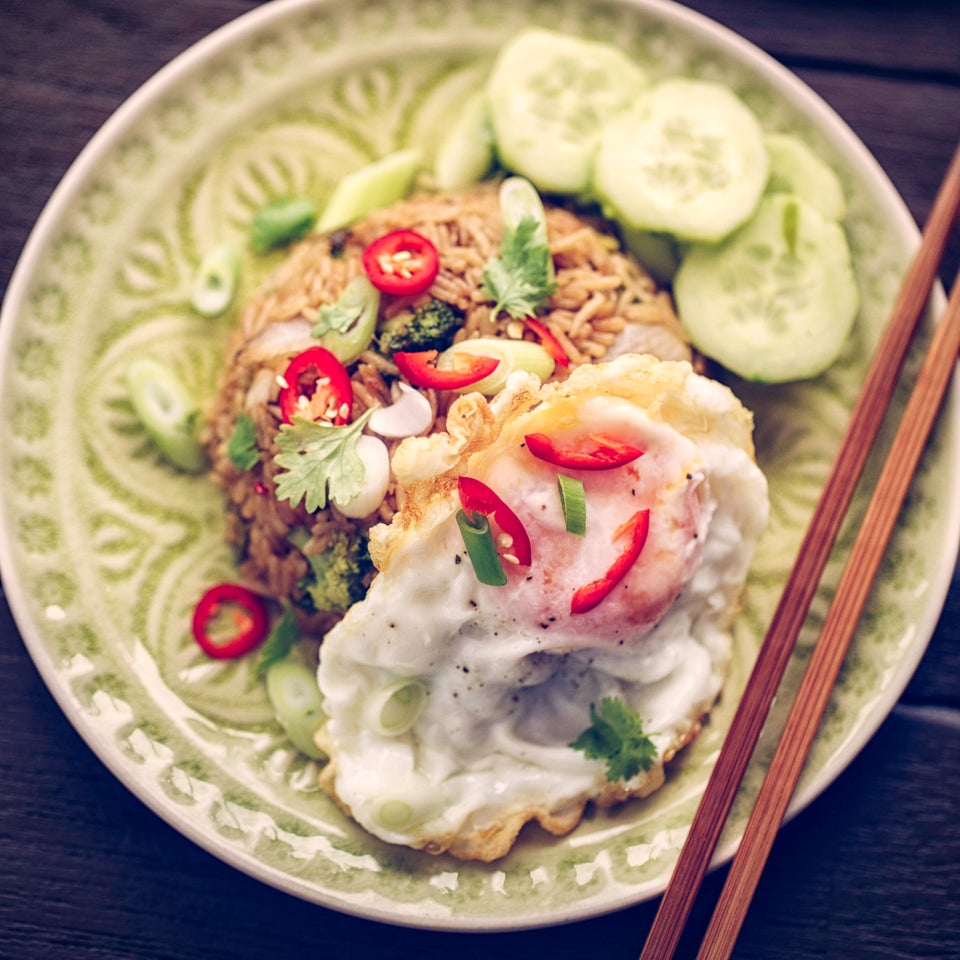 Foods From Southeast Asia We Should All Borrow