Whether he already has dapper dad status, or he could use a quick injection of cool, kids can give pops the props with some uber awesome goods even the most macho of dads might be down to check out.
Mr. On The Go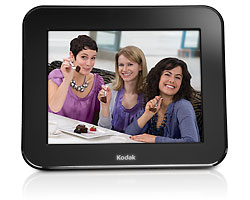 You'll never hear him say the kids never call or write after he scores the The Kodak Pulse (Kodak.com). This digital frame allows you to upload photos from anywhere. It has its own email address; you email pictures to the frame and they're automatically added to the frame's library, a perfectly geeky way to keep dads in the loop. By the way, photos trump phone calls. $119.95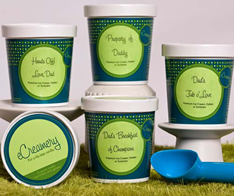 If dad stops dead in his tracks at the mere mention of ice cream, eCreamery.com is his new BFF. Kids can customize a 4-pack sampler; choose a flavor, the mix-ins (from basil to cookie dough to walnut brownies), flavor name and custom packaging. Delicious and creative. From $49
Retro Dad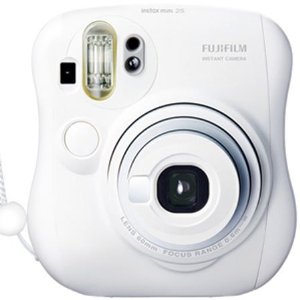 If he goes on and on about "the good 'ol days, back when there were printed photos ..." you'll make his day with Fuji's new Instax Camera (Amazon.com). Kids will love playing instant photographer with dad. Prints slide out from the top of the camera in a nifty 2x3inch size. Old school is the new school. From $59.99
Mr. Warm and Fuzzy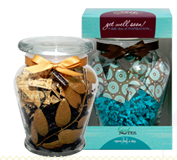 He may play muy macho on the outside but if he's really a super softie, he'll love Kind Notes (Kindnotes.com). Choose from over 35 combinations; includes 31 envelopes, 36 blank papers (you may also select from over 500 library messages). A dose of daily love. From $28

Mr. Sentimental


A creative way to keep moving memories forever. Yep, even the not so stellar ones. Yourlittlefilm.com takes your home videos and still photos to create a cool, custom, creative "little film," something the whole family can enjoy watching for years to come. He'll love seeing how great he's aged over the years. From $200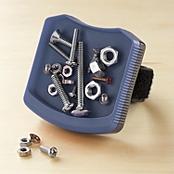 Finally an innovative tool to keep screws, nails, nuts and bolts close by. Inside the Magwear Magnetic Wristband (Redenvelope.com) rugged plastic caddy, an intensely powerful magnet that holds metal fasteners and small tools. Adjustable wristband. Finally dad can give his mouth and pocket a rest. Builder Bob is in the house. $19.95
On that note, what was the best gift you ever gave your dad as a kid?