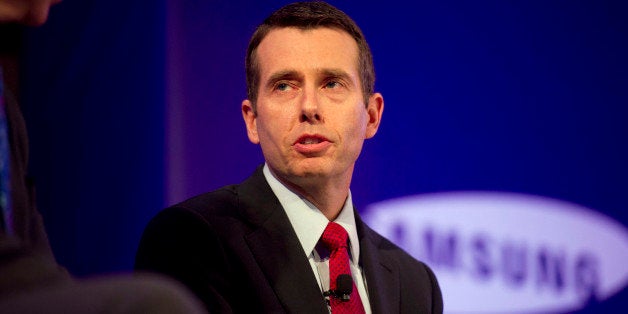 David Plouffe, one of the key players in President Barack Obama's 2008 campaign, is headed to on-demand car service Uber to help with the startup's political strategy
Plouffe, who was Obama's 2008 campaign manager and later served as a senior adviser in the White House, will join the popular app-based service as a senior vice president of policy and strategy, CEO Travis Kalanick announced in a Tuesday statement.
"Starting in late September, David will be managing all global policy and political activities, communications, and Uber branding efforts," Kalanick said. "I will look to him as a strategic partner on all matters as Uber grows around the world."
In a statement accompanying Kalanick's announcement, Plouffe welcomed the opportunity to take on the "taxi industry cartel" with the San Francisco-based company.
"Uber has the chance to be a once in a decade if not a once in a generation company," Plouffe said. "Of course, that poses a threat to some, and I've watched as the taxi industry cartel has tried to stand in the way of technology and big change. Ultimately, that approach is unwinnable. But I look forward to doing what I can right now to ensure drivers and riders are not denied their opportunity for choice in transportation due to those who want to maintain a monopoly and play the inside game to deny opportunity to those on the outside."
Uber, which is available in 170 cities across the world, has had its share of political battles since launching in 2009. In competing directly with traditional livery services, Uber has drawn the ire of taxi regulators who have attempted to shut the service down. And the company and other ride-sharing apps have repeatedly faced regulatory hurdles in cities where local officials have voted against such services.
Earlier this month, the Republican National Committee took aim at those troubles by launching a petition in support of Uber in an apparent appeal to young, urban voters.
"We must stand up for our free market principles, entrepreneurial spirit and economic freedom," the petition read.
As the New York Times notes, Uber has also hired former New York Taxi and Limousine Commission official Ashwini Chhabra to lead the company's policy development and community engagement.
Before You Go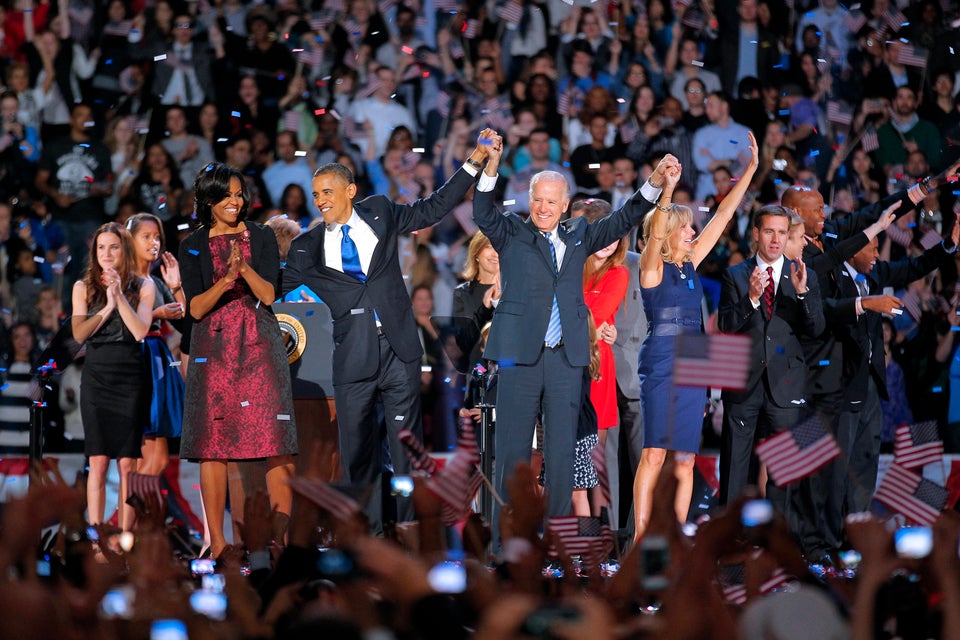 The Ultimate Election Night Gallery
Popular in the Community