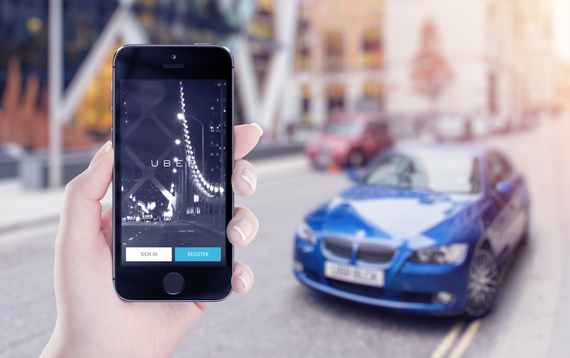 Latonya Holloway calls Uber for a pickup. But when it doesn't show up, she's charged anyway. Is there any hope for a refund?
Question: I recently called Uber for a pickup. I waited for the driver but he never came. Uber charged me $55 anyway. Can you help me get a refund for the service I didn't receive? -- Latonya Holloway, Washington
Answer: Uber should have picked you up and if it couldn't find you, it certainly shouldn't have charged you.
I followed up with you to get a few additional details. Turns out you were at a movie theater and hailed an Uber car using its app. After that, your phone died, so Uber couldn't reach you. You went to the place where you'd asked Uber to pick you up and no one met you, so you found another way home.
That evening, Uber charged you $55, assuming you were a no-show for your pickup.
Strangely, the fee for being a no-show is supposed to be just $10, so it looks as if some wires were crossed between you and Uber. It's difficult to say whose wires they were, but I suspect your dead phone would tell you the story -- if it could talk.
The next time you hail a cab or a car, order pizza, or do anything that requires you to be in a particular place at a given time, make sure they have a way to reach you. In other words, don't summon an Uber ride when your battery is on 2 percent. That's just asking for trouble.
Uber was well within its rights to charge you a no-show fee if indeed you didn't show up at the designated place. But if you specified the pickup at the theater and no one came for you, then you wouldn't be a no-show. Uber might have tried to contact you when your phone wasn't working to send you to an alternate pick-up spot, but you wouldn't know until it was too late.
The mystery here is the $55 charge. What happened to the $10? In order to find out, I contacted Uber on your behalf. It promptly refunded your $55.
Next time, charge your phone before you call Uber.
Calling all HuffPost superfans!
Sign up for membership to become a founding member and help shape HuffPost's next chapter