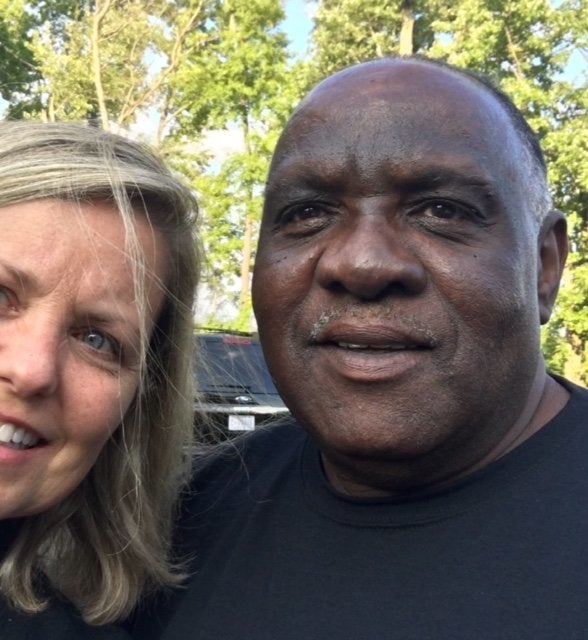 An retired bus driver is getting a free ride to Brazil.
Ellis Hill, who now drives for Uber to make ends meet, is going to travel to Rio de Janeiro to see his son compete in the Olympic games, thanks to the generosity of one of his passengers and a successful GoFundMe campaign.
"I cant wait to see him and encourage him in person and let him know I'm 100 percent in his corner."
Hill had picked up Liz Willock during a trip in Philadelphia July 26. During their drive, they began to talk about the upcoming Olympics. That's when Hill told Willock that his son, Darrell, was going to compete in shot put on the U.S. Olympic Track and Field team.
According to Hill's son, his father is proud of his accomplishment.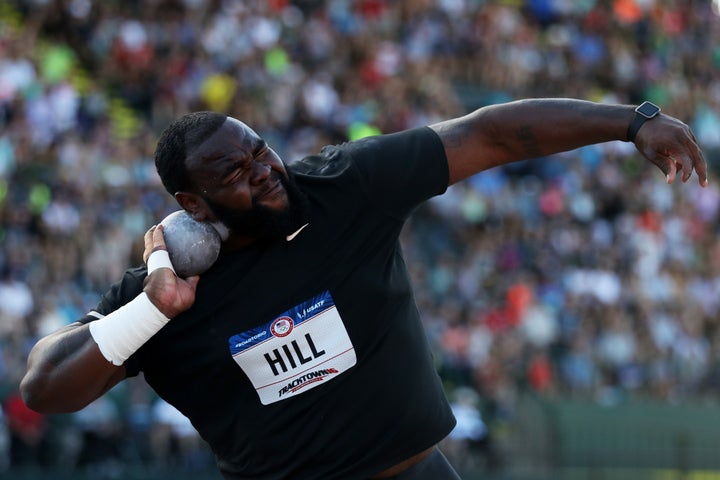 When Willock asked if Hill was going to Brazil to watch his son compete, Hill told her he couldn't afford it.
"It was devastating to hear that," Willock told People. "Here's this wonderful man who has a close relationship with his son and I know any parent would want to see their son or daughter compete at the Olympics, but it was very understandable how that could be out of reach."
That's when Willock, who works for a global concierge service with contacts in Brazil, decided to help.
"She tried to see if her company could buy him a plane ticket, but it didn't work out that way," Darrell Hill told the Daily Times. "The logistics of it, she was not able to do it in the time it needed to be done so she approached me about starting a GoFundMe account."
Robert Mongeluzzi, a Philadelphia attorney, donated $1,545.
Hill said he came out of church on Sunday to a phone call from NBC10 letting him know the GoFundMe campaign had reached its goal.
"It's a great thing for people to come together like that, and it's a great opportunity," Hill told the outlet.
Willock told NBC10 her company would arrange ground transportation from Pennsylvania to the hotel in Rio. The outlet also reported that Uber chipped in, giving Hill $1,000 in Uber credits so he can easily get around Rio. The company also gave him a $250 gift certificate to one of the city's top restaurants.
Now all Hill has to do is get his passport and book a ticket in order to see his son compete on August 18.
"I haven't seen my son in a couple months because he's been training," Hill told People. "I cant wait to see him and encourage him in person and let him know I'm 100 percent in his corner."
Note: The Huffington Post's editor-in-chief Arianna Huffington is a member of Uber's board of directors, and has recused herself from any involvement in the site's coverage of the company.
Before You Go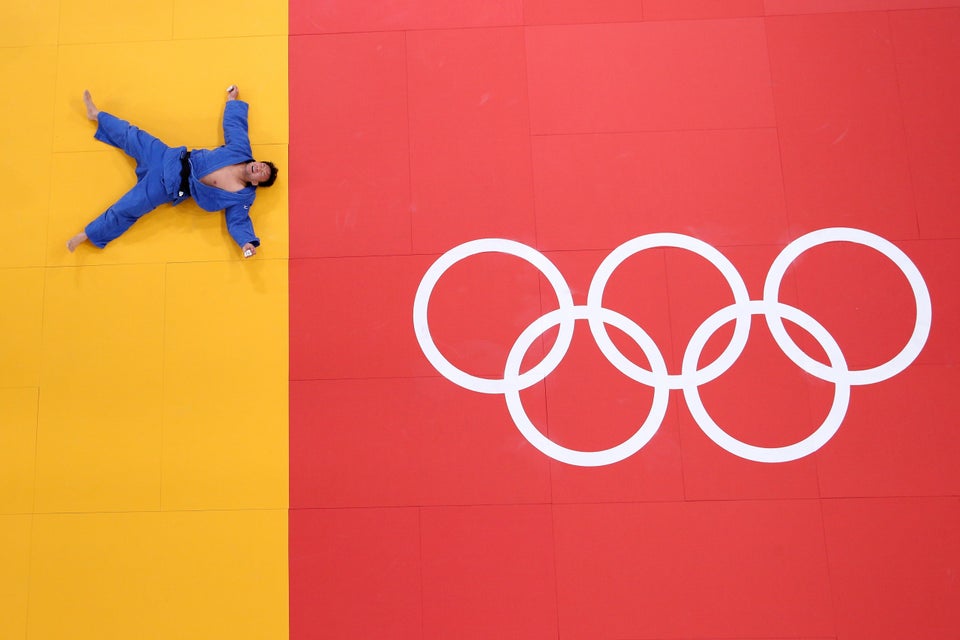 29 Truly Remarkable Olympic Photos
Popular in the Community