In this car, Pavarotti would play second fiddle to the driver.
"He was playing [opera] on his radio and I told him how much I appreciated it," Sullivan told The Huffington Post in an email. Sullivan was on his way to a bar in South Boston, and started chatting with his driver.
"He asked me if I could sing -- I can't, but entertained him with a few weak Andrea Bocelli lyrics," Sullivan said.
"He mentioned that he was a student, but I'm not sure if he meant it in the literal sense or that he just enjoys music," he added. "I then told him that 'the floor is yours' and he started [singing]… at first I thought he was kidding, then he started to impress more and more, so I pulled out my camera ... no one would believe me when I told them I was just in an Uber with Pavarotti's muse."
"Wow, that's brilliant," Sullivan can be heard saying at the end of the song. He then gets back to offering the driver directions.
"Who needs a radio when you have an awesome Uber driver!" Sullivan asked rhetorically in the video description.
Sullivan is currently trying to track down the driver, he told HuffPost. Uber users can see a history of their trips, but the list does not include drivers' names or contact information.
Before You Go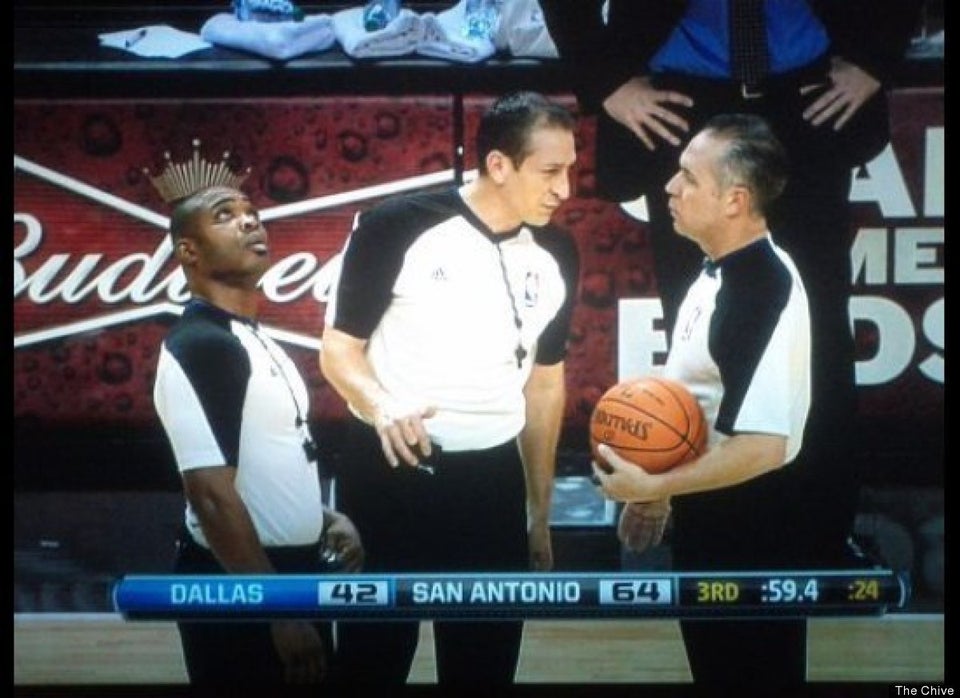 Perfectly Timed Photos