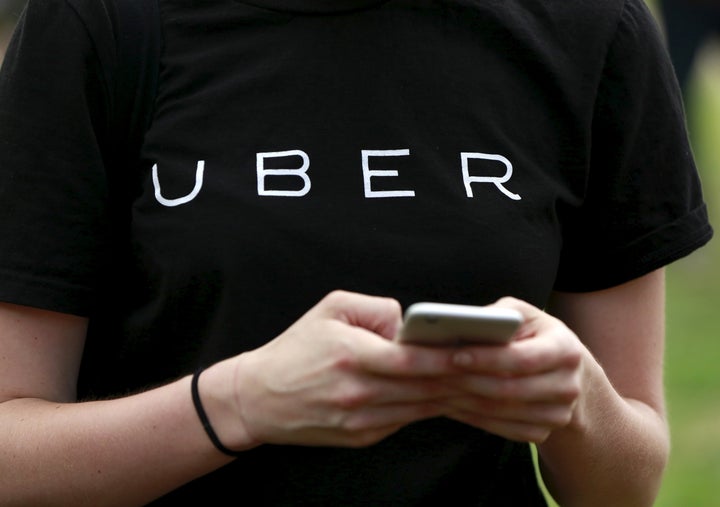 Last week, ride-sharing pioneer Uber announced it was settling a pair of major class-action lawsuits brought by Uber drivers in California and Massachusetts. The drivers claimed Uber had "misclassified" them as independent contractors, rather than employees, in order to save money. The suit was seen as one of the biggest threats to Uber's business model to date.
Under the terms of the agreement, Uber will continue classifying its drivers as independent contractors -- a major win for the company, since that lets Uber avoid paying payroll taxes, workers' compensation or unemployment insurance on its drivers. But the drivers got their share out of the settlement, too. Uber agreed to shell out $100 million to the drivers in the suit. In addition, the company says it will relax its deactivation policy for drivers, and will allow them to start soliciting tips from Uber users.
But the most interesting stipulation has nothing to do with money. As part of the settlement, Uber agreed to help create an Uber "drivers association" in both California and Massachusetts. This is a highly unusual step for a company that views its drivers as individual business "partners" rather than a traditional workforce. Could the association pave the way for collective action among the growing ranks of Uber drivers?
Don't bet your next fare on it. So far, Uber hasn't released too many details on what this association will look like. An Uber spokesman referred The Huffington Post to the settlement document and to a blog post from Uber CEO Travis Kalanick. As Kalanick wrote, Uber will help pay for the association, and the company will meet with its members four times a year to "address the issues that matter most to drivers."
The settlement makes clear that Uber won't view the association as a labor union, nor will it grant it "the right or capacity" to "bargain collectively" with Uber. But drivers will elect leaders of the association, who can discuss drivers' concerns "in good faith" with Uber management. The settlement also stipulates that "Uber will provide some funding to the Driver Association to pay for incidental expenses (e.g., phones, printing, meeting space) to enable the Driver Association to carry out its basic functions."
If Uber is not only helping launch the association but also funding it, one might wonder how effective such an association could be in dealing with Uber management.
"If you were to look at that from a traditional union's point of view, you would think, 'How is it good that the employer is facilitating the establishment of the worker association?'" said Rome Aloise, vice president of the Teamsters union, which has been organizing Uber drivers.
Ironically, if the association is granted meaningful powers, it could face legal challenges. Under U.S. labor law, it is illegal for a company to dominate or control a worker organization. This rule -- section 8a2 of the National Labor Relations Act -- was set during the Great Depression. The idea was to avoid tainted "company unions" that take the place of real unions and advocate for the company rather than the worker. Even if Uber has good intentions with the drivers association, the mere fact that the company will help fund it could invite a charge on 8a2 grounds, labor experts say.
Such a charge would go before the National Labor Relations Board. For that to proceed, the labor board would have to decide that Uber drivers are indeed employees, rather than independent contractors, since the law only applies to employees. That thorny question is currently in front of the board, but it hasn't made a determination yet.
Benjamin Sachs, a labor law professor at Harvard Law School, said the drivers association could probably withstand an 8a2 charge if it didn't have any real power in its dealings with Uber management. "If it's just a substitute for a suggestion box, and if it's not a meaningful back and forth, then it might escape 8a2 scrutiny," Sachs said.
If the Uber drivers really are independent contractors, and not employees, there could be a legal challenge to the drivers association on the grounds of antitrust law, rather than labor law. In that scenario, the association would probably have to have enough power to influence their pay rates, leading to claims that it's price-fixing. Again, that problem could likely be avoided if the association wields little influence.
"It's going to be interesting to see how it plays out, and whether Uber will be willing to afford any kind of meaningful opportunity" to the drivers association, said Wilma Liebman, former chairwoman of the NLRB.
According to Sachs, Uber could allow an outside union to form the association, and then let that association bargain on its members' behalf. Not only could that avoid legal problems, he said, it "could be a positive step for the workers." But like any other company, Uber would probably be reluctant to voluntarily cede that much power to a worker organization.
The Teamsters have made clear that they see themselves as the logical partner for the drivers association. Right on the heels of Uber's settlement, the union announced Friday that it was forming a statewide organization for Uber drivers, partnering with Silicon Valley Rising, a group advocating for low-wage workers in the tech sector. The Teamsters have already established a non-union worker group for rideshare drivers in Seattle.
"We're going to reach out to Uber and say, 'You should really talk to us as a result of what you've agreed to do,'" said Aloise. "We're an organization that has the size and breadth to take something on in California. Who better than us, who's been dealing with these issues for 100 years?"
Before You Go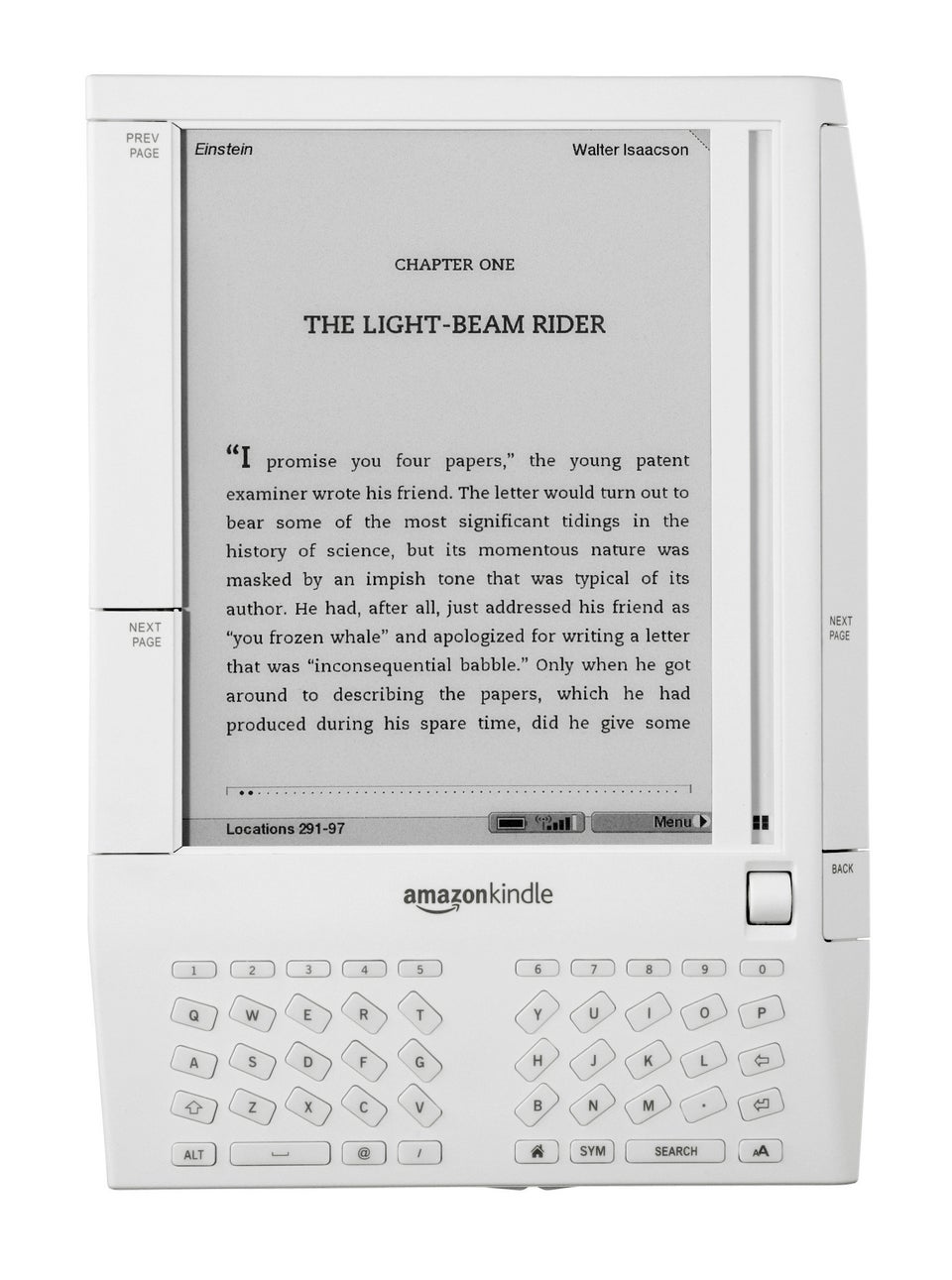 A Brief Tour Of Kindle History
Popular in the Community