Another day, another devastating PR blow for Uber.
According to tech news website The Information, from 2014 through early 2016, the ride-hailing company deployed a program known internally as "Hell" that identified drivers who worked for both Uber and Lyft, hoping to steal them away from their rival.
"Hell" worked by exploiting a flaw in Lyft's app which allowed Uber, over time, to assemble detailed rosters on Lyft drivers by repeatedly requesting rides, monitoring which Lyft drivers responded, then comparing the logs to their own driver lists to identify drivers who worked for both companies.
Armed with that information, Uber then targeted Lyft's drivers by sending them more ride requests, effectively limiting their ability to pick up Lyft riders instead.
The software's name is likely intended as a counterpart to another secretive Uber program, known as "God View," or "Heaven," that allowed the company to track its drivers and customers in real time. Uber agreed to overhaul the software in January of this year, after an investigation by the New York Attorney General.
Uber didn't immediately respond to a request for comment from HuffPost confirming or denying the "Hell" program's existence. If true, however, it wouldn't be out of character for the company.
At about the same time Uber would have been using "Hell," it also embarked on an on-the-ground campaign to go after Lyft drivers. A 2014 report by The Verge found Uber armed independent contractors with burner phones and credit cards, then unleashed them to repeatedly order and cancel rides on Lyft, and attempt to recruit those drivers to work for Uber instead.
And last month, The New York Times revealed Uber used a different piece of secretive software nicknamed "Greyball" to detect and evade law enforcement officers who were trying to catch Uber operating in their cities illegally.
After the news broke, Uber pledged to stop using Greyball to circumvent law enforcement.
A spokesperson for Lyft declined to comment to HuffPost beyond pointing to this short statement it gave The Information:
"We are in a competitive industry. However, if true, these allegations are very concerning."
Before You Go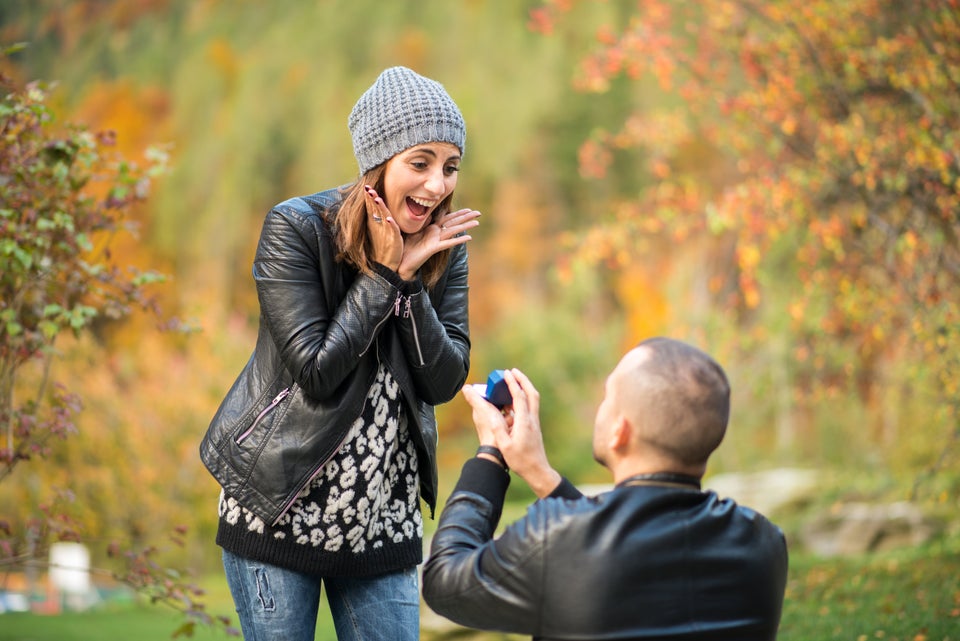 Weird Things Left In An Uber
Popular in the Community