Once the darling of the sharing economy, Uber is knee-deep in a public relations crisis that has culminated in the resignation of its co-founder and CEO, Travis Kalanick.
Kalanick's resignation doesn't come as a surprise -- after he was caught on video chewing out an Uber driver who questioned the company's compensation policies in February, even he admitted he needed "leadership help." If the vacancies at the top of Uber's ranks indicate anything, the whole company needs it.
Take a look for yourself:

This story has been updated to include details about Kalanick's resignation.
Related
Before You Go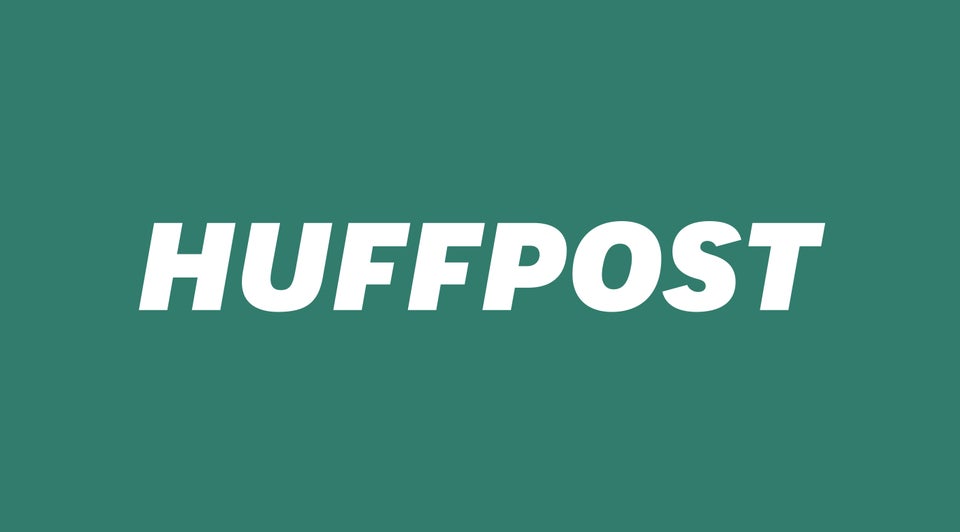 37 Uber Texts You Won't Believe Actually Exist
Popular in the Community